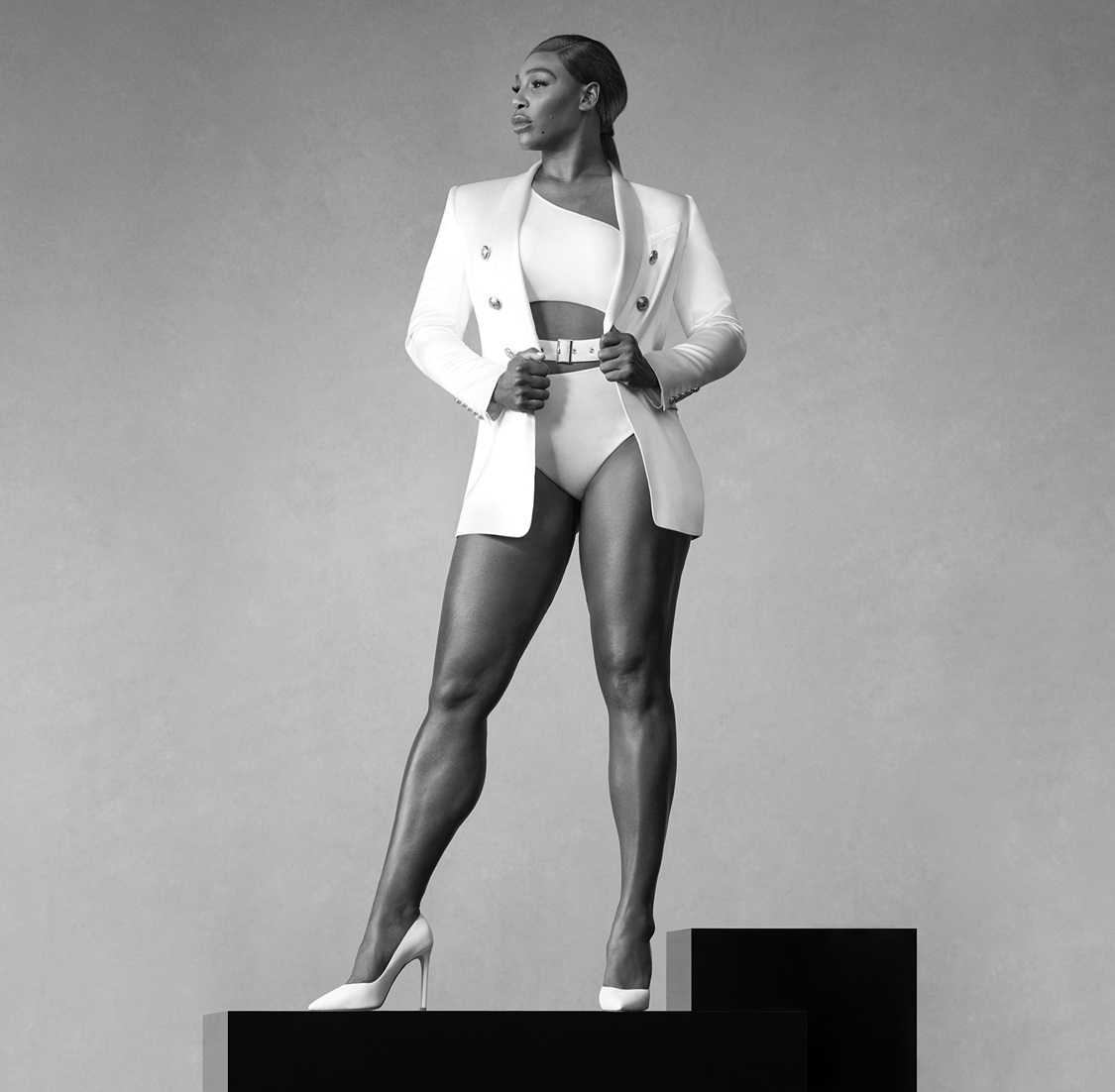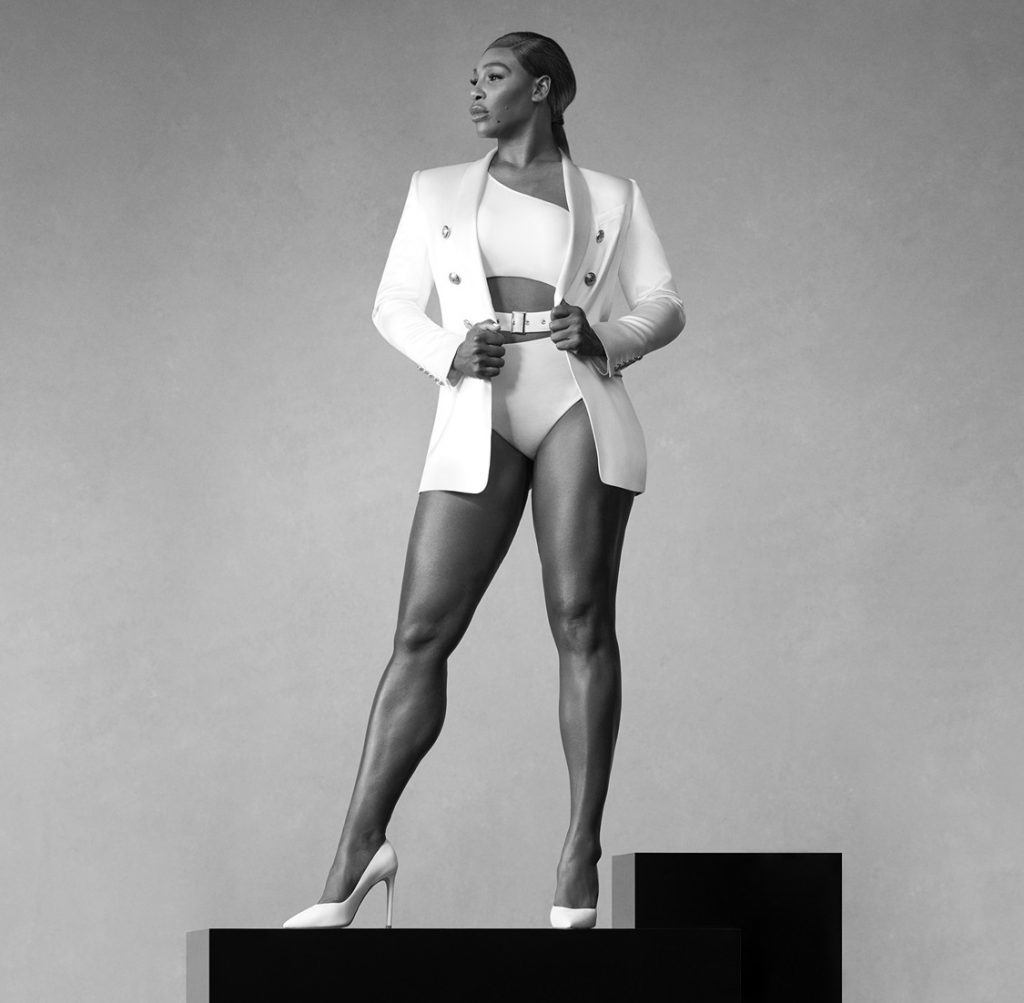 Tennis player extraordinaire Serena Williams traded her sports shoes for some killer heels and she looked ferociously stunning.
The winner of 23 Grand Slam titles has been named Stuart Weitzman's newest global spokeswoman, and is part of the brand's 2020 campaign that highlights women as pillars of hope and optimism for their communities. While Williams has had a stellar career, that which many of us celebrated with her, it was not without challenges. This resilience serves as the driving force of this shoot, where she is featured standing tall or sitting confidently on a platform, in stilettos, of course.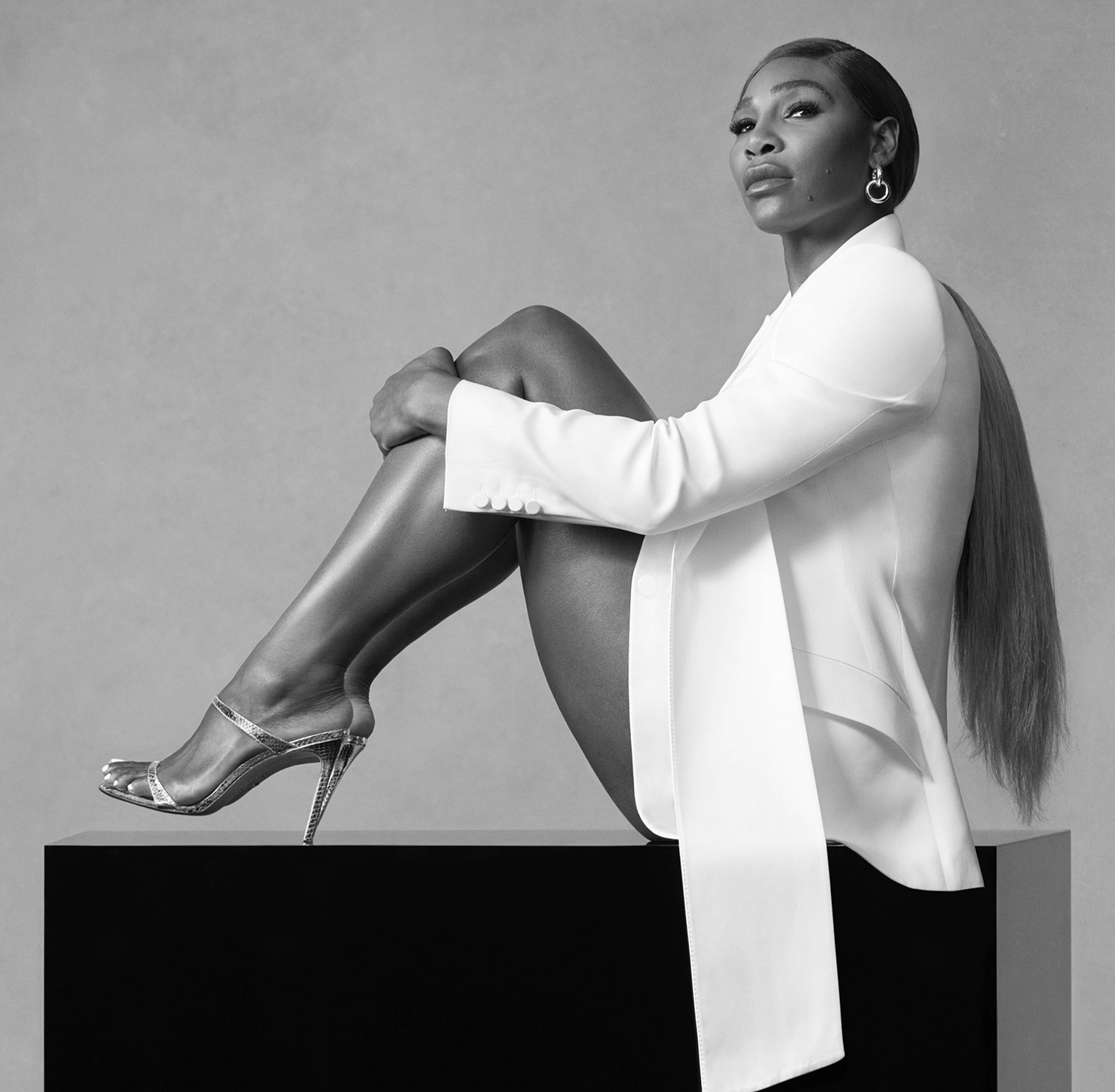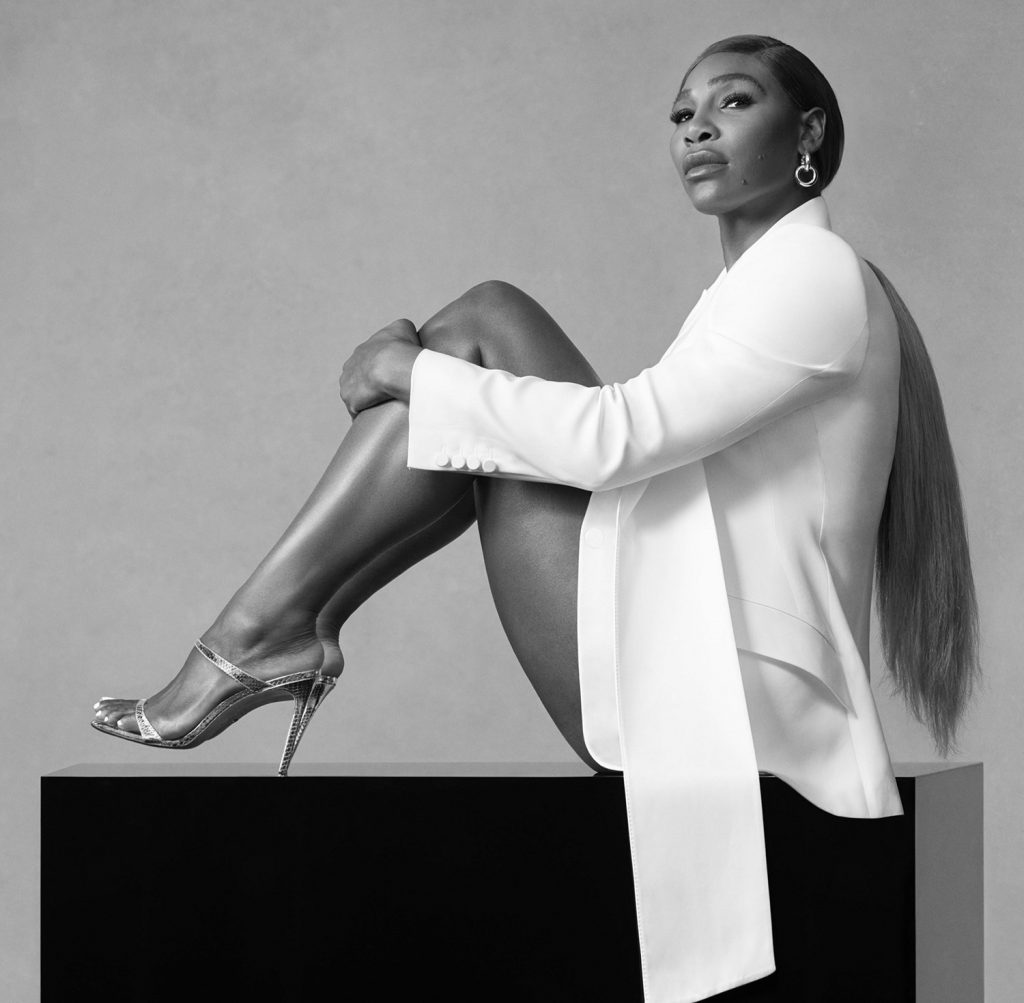 Emanating Williams' boundless energy and confidence, the powerful shoot was presented in black and white, and hopes to reinforce the fact that women possess the innate strength to be symbols of hope for their communities. This campaign is also part of Stuart Weitzman's ongoing philanthropic partnership with Vital Voices, an international nonprofit dedicated to women leaders who drive global change.