Sacai Designer Chitose Abe Is the Modern Woman's Best Friend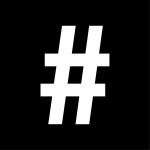 By: #legend
January 3, 2017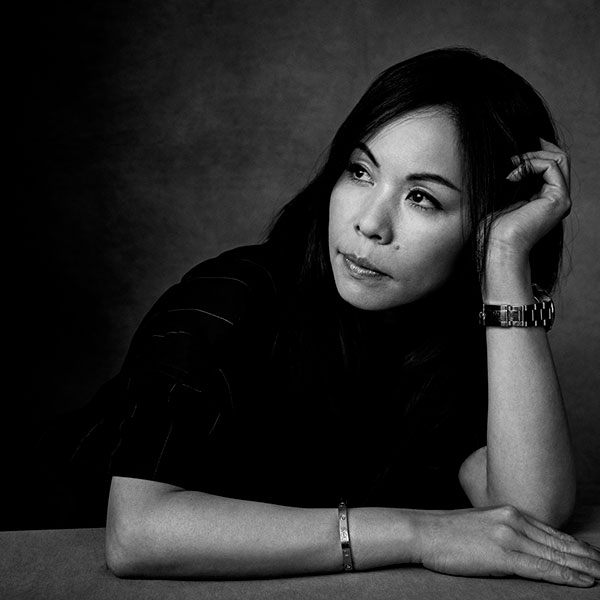 ​The Japanese designer Chitose Abe who appeared at Hong Kong's On Lan Street to launch a first collection of bags at her Sacai store, is the purest of independent, innovative and playful spirits. There's something impossibly young about Abe. Even her handwriting is like that of a child. Perhaps it's the influence of her 19-year-old daughter, who Abe regularly sings karaoke with in the centre of Tokyo.
Youth and the Sacai brand are closely intertwined. The owner and creative director of Colette in rue Saint-Honoré in Paris, Sarah Andelman, says: "You feel younger when you wear her clothes." Abe's designs are youthful, but intelligent and sexy, although never vulgar. Hers are clothes for the mind as well as the body. "Stylish, amazing, classic, and influential" is how Andelman describes Sacai.
The brand name is derived from Abe's maiden name, Sakai. The clothes that bear the Sacai brand made a space for themselves in a Japanese fashion world that had for long been defined by Rei Kawakubo, Yohji Yamamoto and Issey Miyake, and which was dominated by the tribal, radical, avant-garde troika. It took almost 30 years for the vanguard of a new generation of Japanese designers to take their places on the world stage. Abe was the leader of that generation, becoming the first young woman from Tokyo to attract the excited attention of journalists and buyers since Kawakubo took her Comme des Garçons collection to Paris in 1981.
Abe is a product of the agony and ecstasy of Tokyo's fashion past, present and future. She was pattern-cutter for Comme des Garçons under Kawakubo and Junya Watanabe. She was directed, she says, "not to look at magazines but come up with something original". She took the words to heart and followed the direction even when she was pregnant and took some time off, in 1997.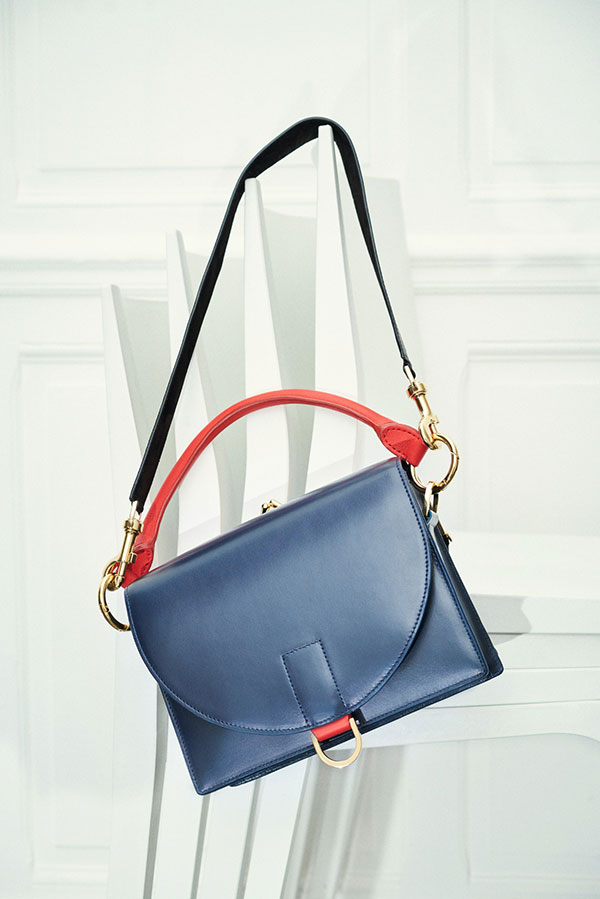 During that period, while wearing jeans, chinos, V-neck sweaters, T-shirts and polo shirts, Abe wondered whether life – and fashion – had more to offer. "I thought, is this it?" she says. "Is this what I want to wear?" A year later, Abe began knitting: a cardigan with an internal belt, sweaters, shirts. She began taking orders for five examples of knitwear and met them while her baby crawled around the house. Her brand grew swiftly, along with the accolades for it from around the world.
Abe's talent is making a form of collage, mixing up the components of clothes and designing around the body. She makes outfits that appear to be composed of layers – cotton shirts under sweaters over petticoat skirts – in one piece. She has little interest in the abstraction and sharp asymmetries that distinguish so much of the Japanese fashion troika's work. Her clothes are easy to wear and functional, formal yet casual, suitable for day and night in any place.
The designer's clothes are recognisable and timeless. "I'm always trying to make things you think you've seen before but you haven't," Abe says. "And it's always from the more personal side." Women of all kinds relate to Abe and like Sacai's versatility. Vogue Japan editor-in-chief Mitsuko Watanabe says of Sacai: "When I'm busy with work, when I want to relax – whenever, it adapts to any scene in my daily life because it's easy to wear but has a special nuance. It's both modern and delicate. Different expressions lurk within a single item. It's the contemporary woman's best friend."
Abe's latest novelty is bags. Sacai's first collection of bags comprises six styles in materials ranging from canvas to leather to crocodile skin to mink fur.  They echo archetypes, but are all cut and spliced together in Sacai's signature manner, as hybrids. "My goal was to create a bag collection that distilled the spirit of Sacai and that I'd be excited to wear myself," Abe says. "For a woman, a bag is such an important part of identity."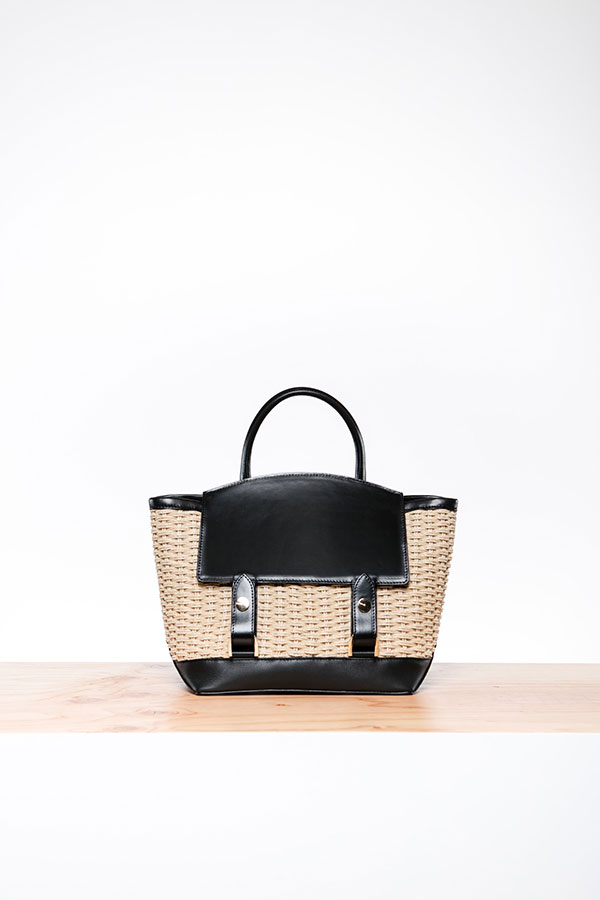 To help interpret her vision, Abe enlisted British designer Katie Hillier, who has a wealth of specialist expertise in bags. "I wanted to create a collection that is an authentic expression of luxury, but that brings something new to what is already a very busy category – a modern, playful version of true luxury," says Abe. A classic coin purse is crossed with a duffel bag and given a tubular handle, a chain and a shoulder strap all cleverly combined. A classic tote bag silhouette comes in two sizes and is animated with a satchel flap. A vintage military dry bag is oversized to create a bag that can be carried like a tote bag or slung from the shoulder or across the body. The collection goes on sale this month in shops in Hong Kong and around the world. 
Abe has an eye for interior design a well as fashion. She buys Rick Owens chairs and is still in contact with Kawakubo but, like many of her kind, appears reluctant to divulge anything more about it. Abe agrees that the Kawakubo exhibition at the Metropolitan Museum of Art in New York is 10 or 20 years overdue. She describes Kawakubo as "the one who built the bridges" for other Japanese designers to follow.
Asked which woman best represents Sacai or the Sacai woman, Abe points a finger at herself and declares: "Myself". But she goes on to say the time has come for her to offer, through Sacai, a platform for younger people. "I feel like I've now become old when I say that," she says, blushing. Yet you are as young as you feel and, wearing Sacai, you feel eternally youthful – just as Abe seems to be.