Ryan Reynolds Named Piaget's International Brand Ambassador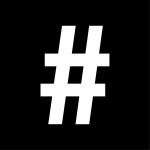 By: #legend
June 10, 2016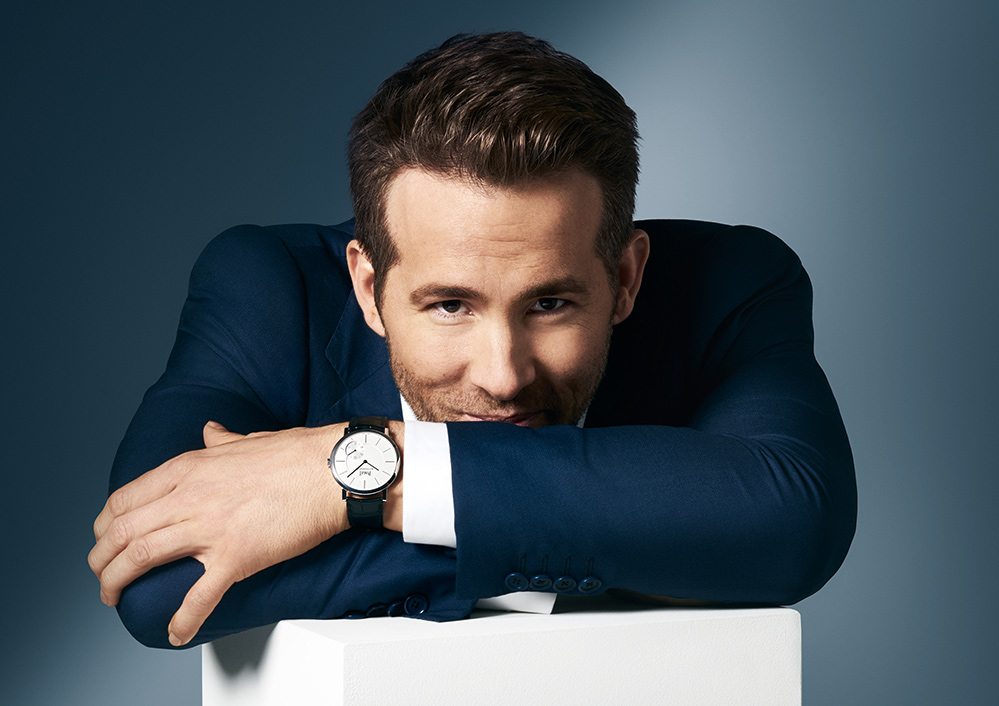 Luxury watchmaker and jewellery Piaget has announced award-winning actor Ryan Reynolds as its international male brand ambassador for Piaget watches.
In a released statement, Piaget CEO Philippe Léopold-Metzger says, "Ryan Reynolds delights audiences around the world with a blend of elegance and charisma. His remarkable and daring on-screen performances paired with his magnetic good looks have earned him a place as one of Hollywood's leading men.
"Like Piaget, he fearlessly brings creativity to his art, and we are thrilled to welcome him to the Piaget family."
Reynold's gig follows the footsteps of fellow actress Jessica Chastain, who was earlier last year announced as the brand's international ambassador for jewellery.
Reynolds says that he has been aware of Piaget since he was "just a little kid."
"You can't find a more iconic brand, or one which better exemplifies craftsmanship, elegance and creativity. This is something that means a lot to me," he says. "I work in a field in which things can be cast away quite quickly. So when you find something iconic, something timeless, it's important. And that's one of the many things I love about Piaget."
<span id="selection-marker-1″ class="redactor-selection-marker" data-verified="redactor">​</span>