Everything you need to know about Rihanna's lingerie line Savage x Fenty
May 23, 2018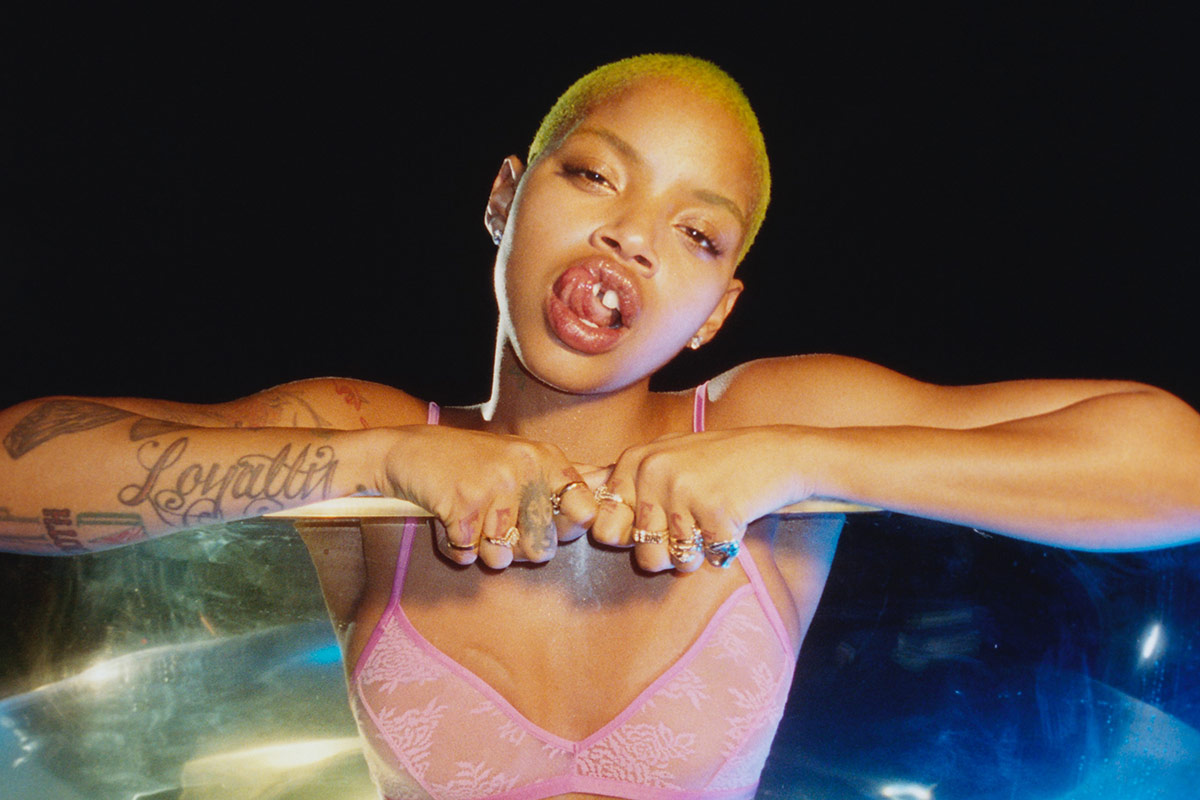 Rihanna has been taking all the wins as of late. The songstress turned business mogul has been slowly expanding her empire into other areas besides music. Starting with her sportswear collaborations with Puma, she then delved into beauty with her highly-coveted yet affordable label, Fenty Beauty. The secret to her success, however, doesn't just come from riding on her fame, Rihanna has made a conscious effort to do everything with exceptional taste and quality in mind. Her business savviness and strong sense of style makes for a very powerful brand vision – no matter which industry she chooses to explore. Her beauty brand is projected to overtake and gross higher than Kylie's lip kits.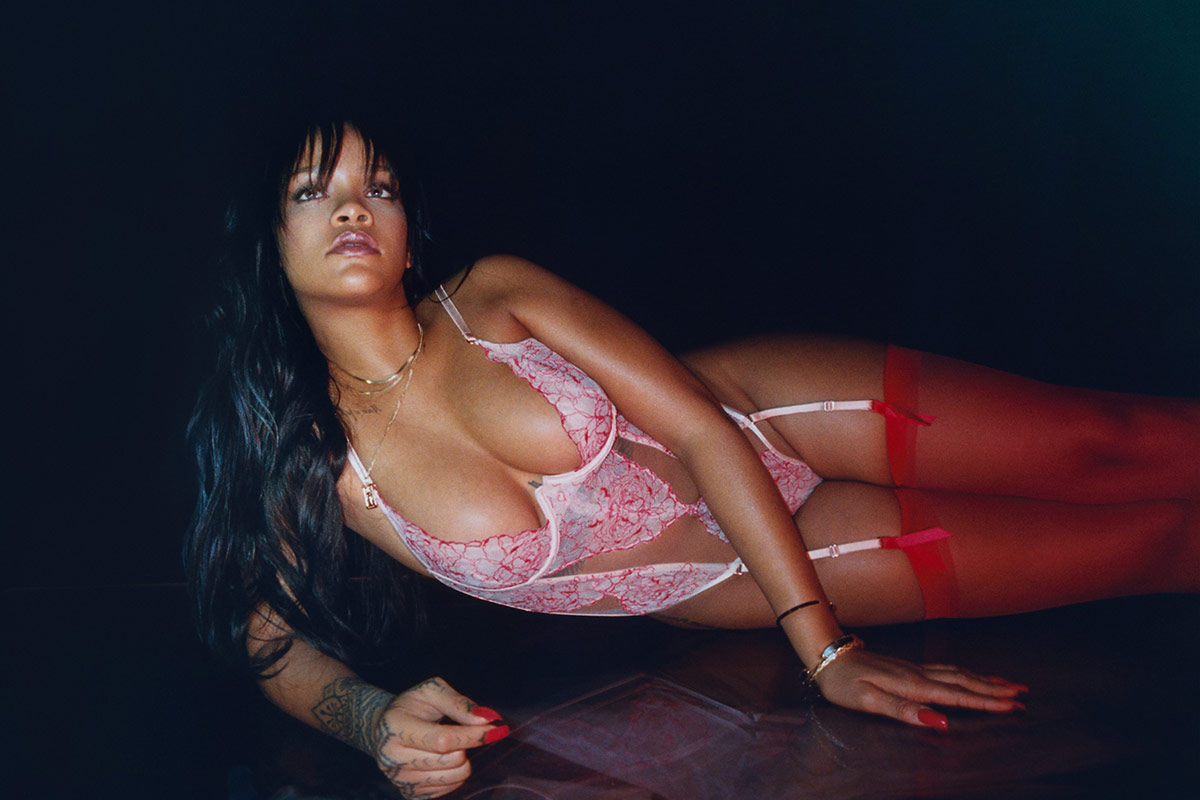 Rihanna recently launched her latest venture, Savage x Fenty, an all-inclusive lingerie line. The line is meant for any and every woman at any moment in her life – be it puberty, a quarter life crisis, pregnancy or perhaps, signing your third pre-nup (who are we to judge). The line is available on their site worldwide, so if you're ready to unleash your inner baddie, here's a break down of what to expect and what you should be throwing into your virtual cart.
Savage x Fenty strives to be all inclusive, Rihanna accounts for what her fans are saying, and she's delivering hard.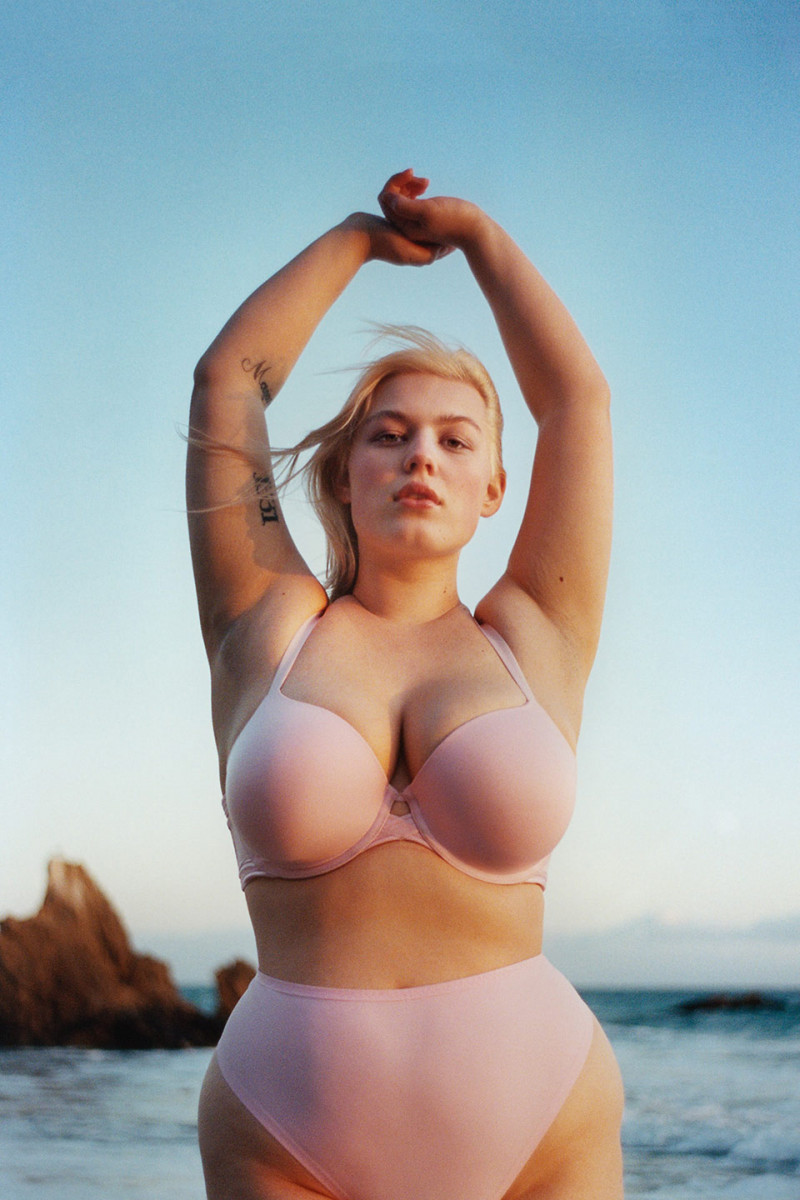 If you're feeling a little prudish but still want to be a part of the club, Rihanna has two style categories designed for more everyday comfortability: Nudes and On the Reg. A basic line of bras and undies, ranging from sizes 32A to 44DD for bras, and XS to 3XL for underwear. The lines are broken up by shades, so you can shop in colours Bare, Honey, Tobacco Brown Sugar, Spiced, Cocoa, and Caviar.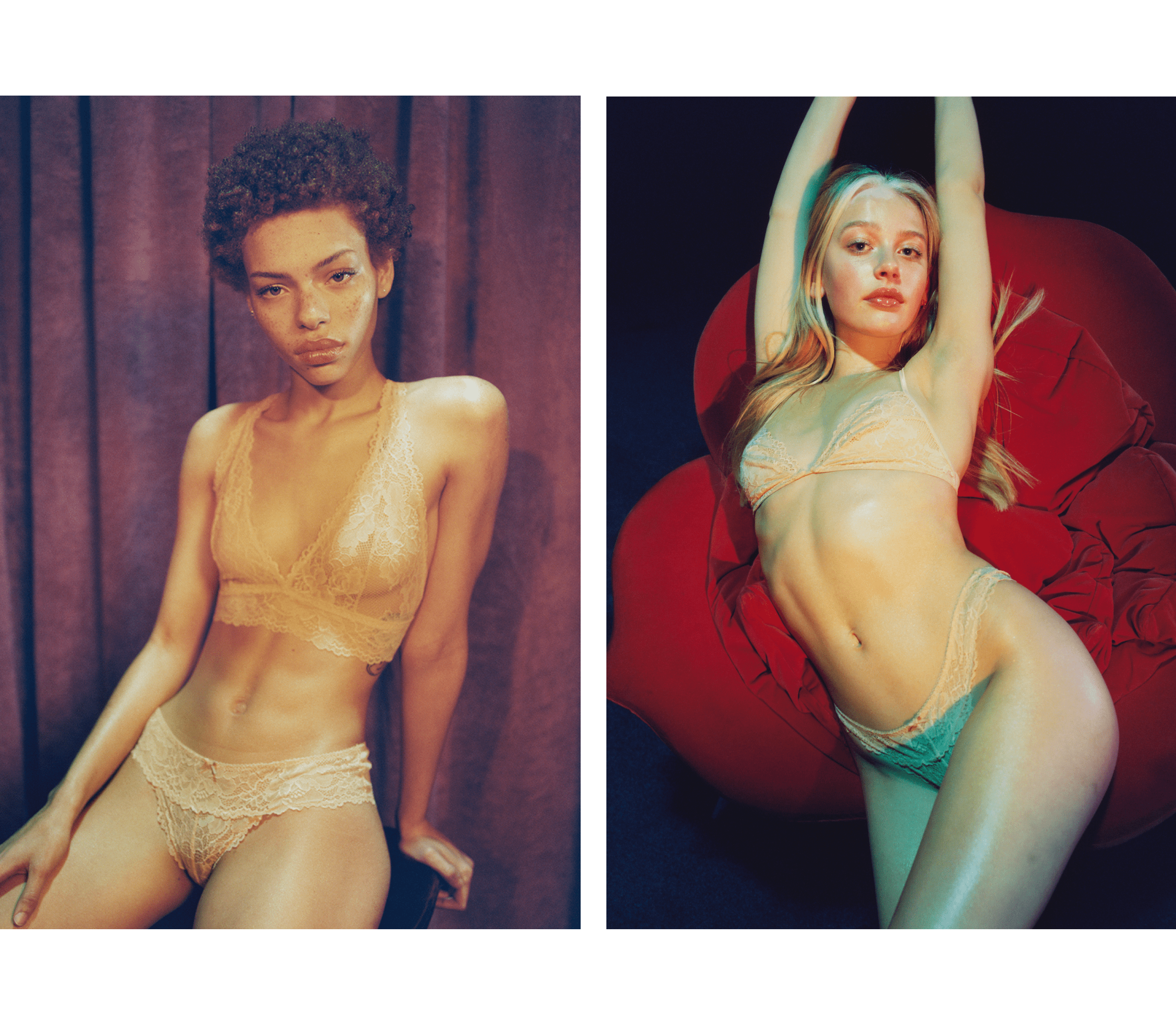 For something a little more saucy, "Black Widow" is for the gals who want to take the plunge but have reservations about colour. Black is sexy and always in style, so if you like to tread on the safe side, this section is for you. Her lingerie expands into sleep sets, bodysuits, rompers, and corsets. So release your inhibitions and try something daring.
Now if you're a real savage, here's the best part. Rihanna's personal picks from her "Damn" collection shows no bounds. Ridden with lace, silk and fluff in fluorescent colours, the collection expands into much more elaborate and sophisticated intimates. Not for the faint of heart, but if you're feeling yourself a little, hit it with your best shot.
What Rihanna is really trying to accomplish with this line is simple yet rewarding: loving yourself authentically. At the end of the day, we all have an alter ego we aspire to be, and Rihanna is breathing evidence that you can be your own alter ego – the first step, is embracing and being comfortable with yourself.