The 15 richest fashion billionaires of today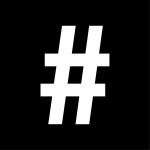 By: Erica Fong
September 8, 2020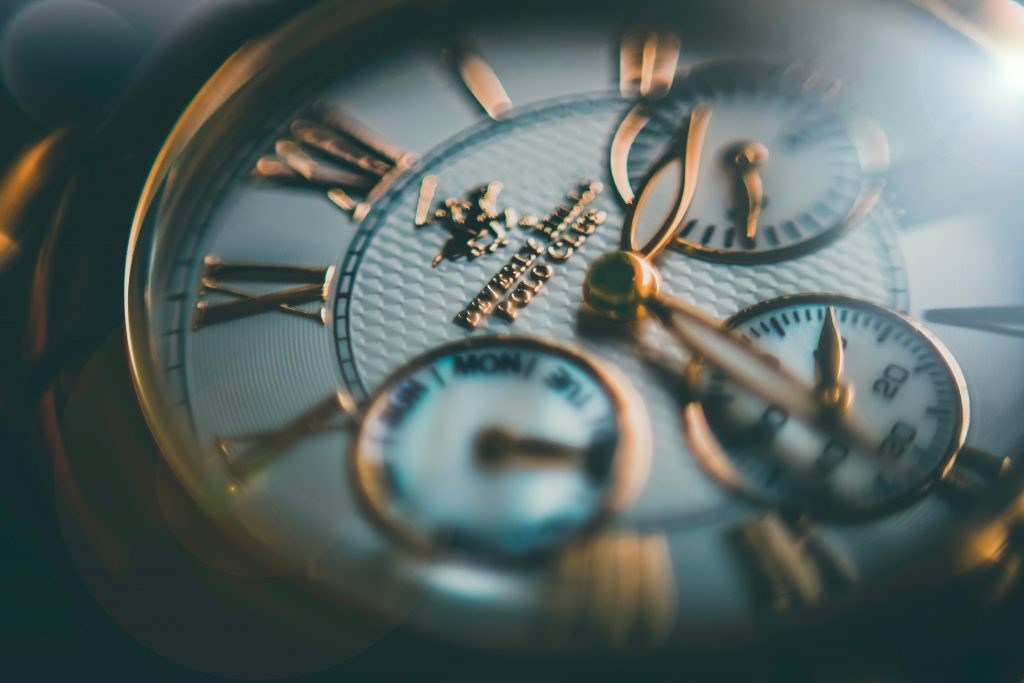 We all know who the richest man on earth is (here's looking at you, Bezos), but have you ever wondered who the richest people in fashion are? Luckily, Business Insider has done the heavy lifting for us with their latest list of the top 15 richest people in the fashion industry.
Using Forbes' Real Time Billionaires ranking and Bloomberg Billionaires index as references, they've ranked them by their billions and not surprisingly, Bernard Arnault is on top.
The CEO and chairman of LVMH is worth US$88 billion, making him the third richest man in the world after Jeff Bezos and Bill Gates. Interestingly, his wealth is said to be growing faster than most other billionaires.
Second on the list is Amancio Ortego, who is comfortably sitting on a US$60 billion fortune amassed through his fashion retail group, Inditex (which owns Zara, Pull&Bear, Bershka, Massimio Dutti and other brands).
At third spot is Francois Pinault, founder and owner of Kering luxury group – owner of top fashion brands including Gucci and McQueen.
Other noteworthy names on the list include Giorgio Armani, the founders of Uniqlo and Nike and even Chip Wilson of Lululemon. Together, the 15 richest people in fashion are worth a whopping US$410.8 billion.
Check out the full list here
See also: 5 movies you'll love if you loved Crazy Rich Asians