The Reebok x Victoria Beckham collection is inspired by her no-compromise daily workout
July 31, 2019
The one and only Posh Spice, better known these days as Victoria Beckham, is back again with another collection with global fitness and lifestyle brand Reebok. This elevated sportswear collection is inspired by her daily exercise routine and her super-posh journey as a trained dancer.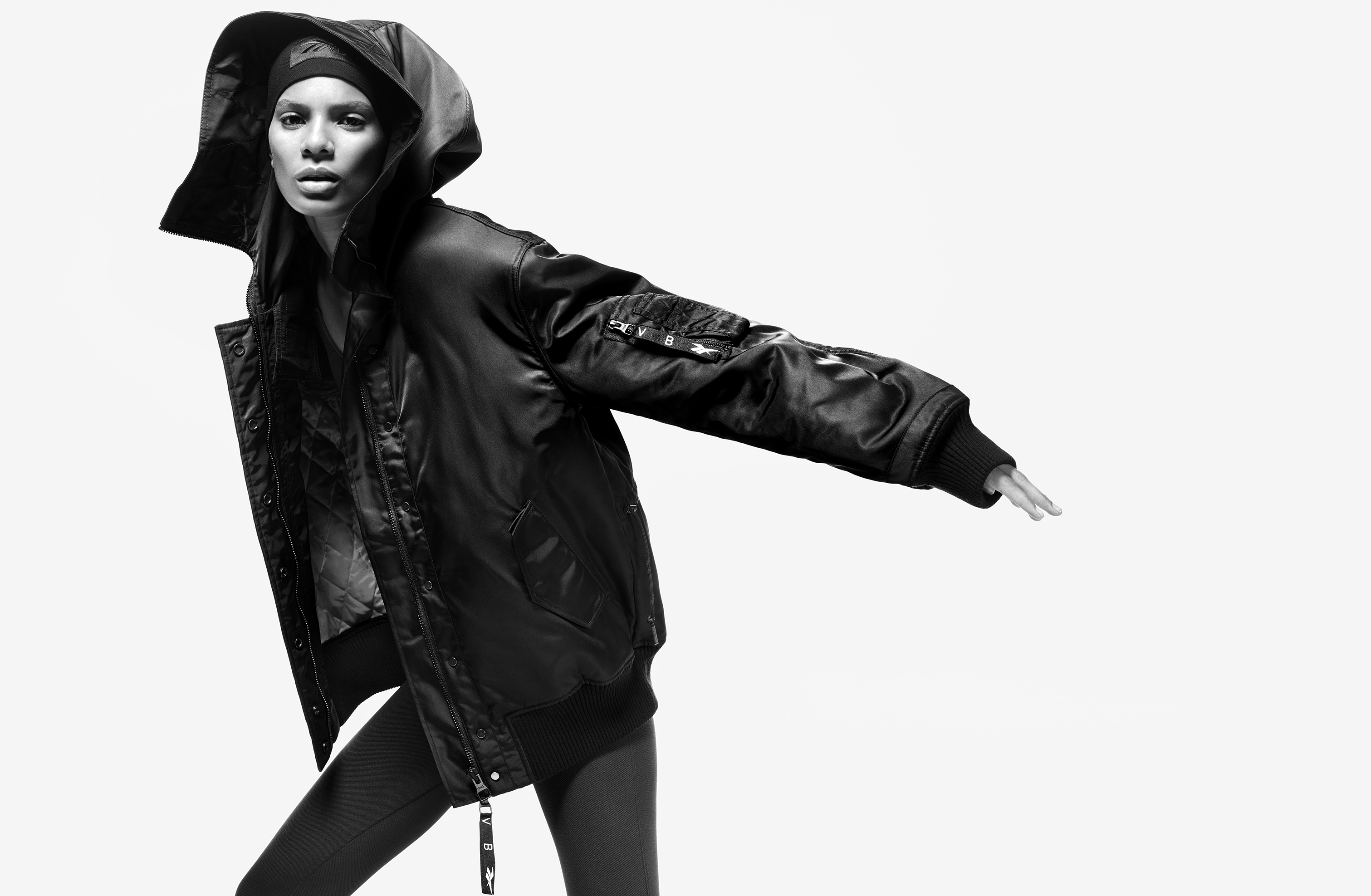 Kelly Hibler, the general manager of Reebok Classics, comments: "We are thrilled to launch our second collection with Victoria, building off the excitement and success of our inaugural range. United by a shared goal to make our consumer feel supported and powerful in all aspects of their lives, we continue to find the perfect balance between style and sport."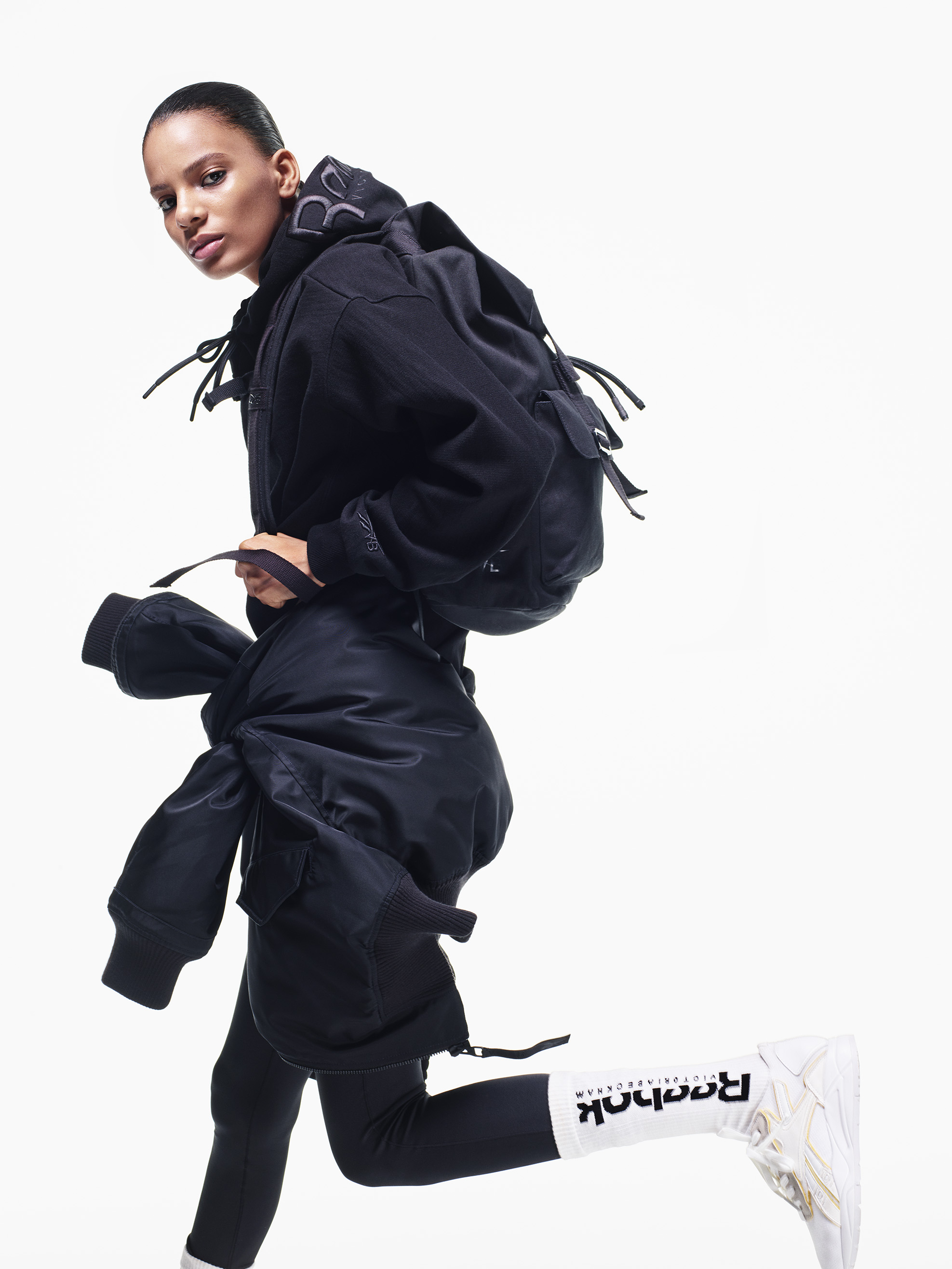 This new collection is all about combining performance with style. All the women's and unisex apparel, footwear and accessories reflect what Victoria has in mind. For example, the unisex outerwear pieces in the collection show a mix of street style with a delicate balletic-inspired touch, such as sheer bras, briefs and – every dancer's must-have – off-the-shoulder tops. In a press release, she notes: "I designed each piece to make the wearer feel confident in their style without compromising on high-performance features. Working out makes me feel strong and empowered, and that ethos is reflected throughout the collection."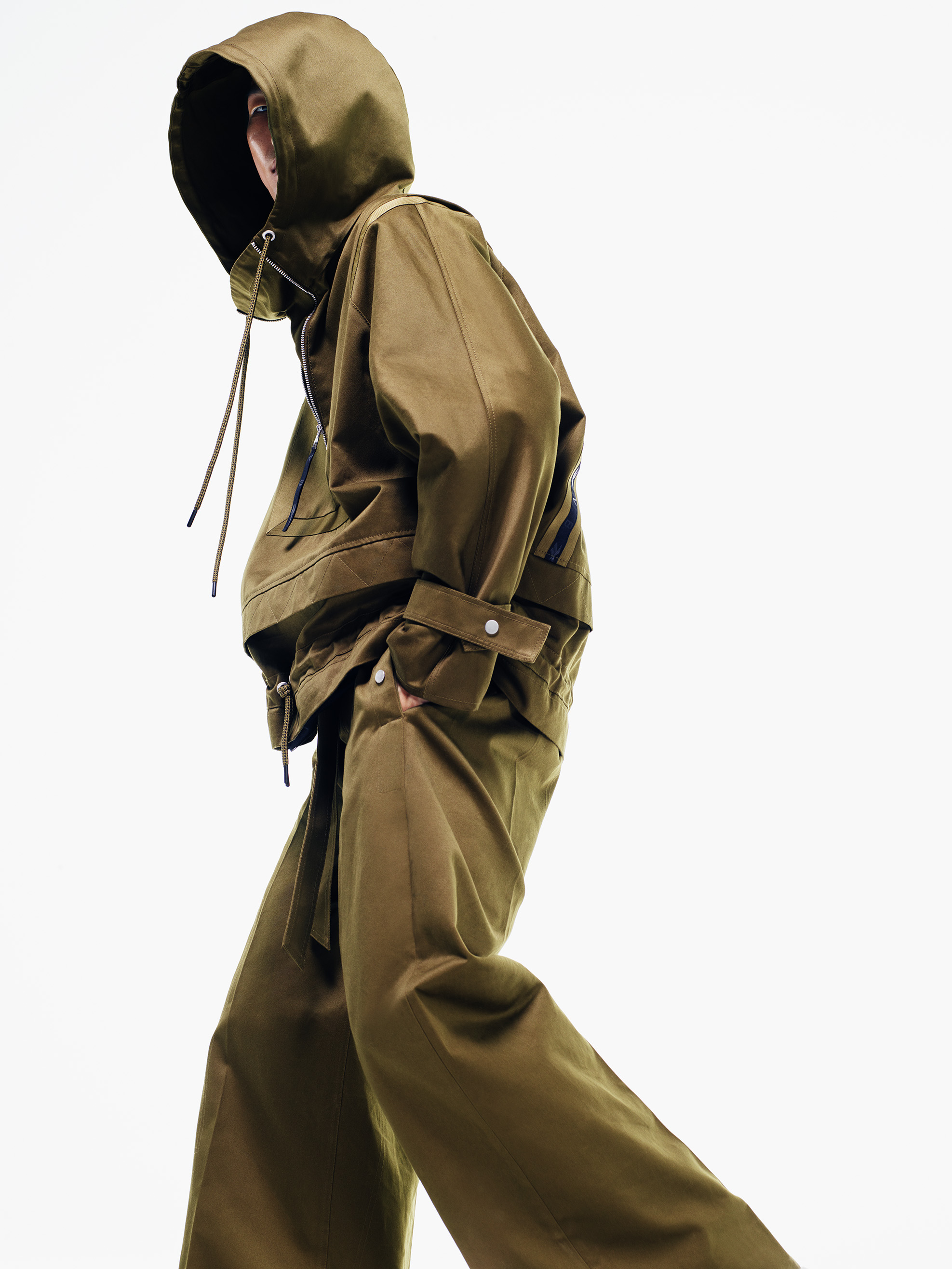 The city of London and its youth culture are key influences for Victoria Beckham and Reebok's second collection together. In the collection, you'll see fashion-forward colours such as neon, earth tones and militaristic colour schemes. As for outerwear items and footwear, they all pay homage to the apparel of the late '80s and early '90s, from outerwear with features of bold branding and graphics to dynamic colours on the '90s-inspired Bolton Sock silhouettes.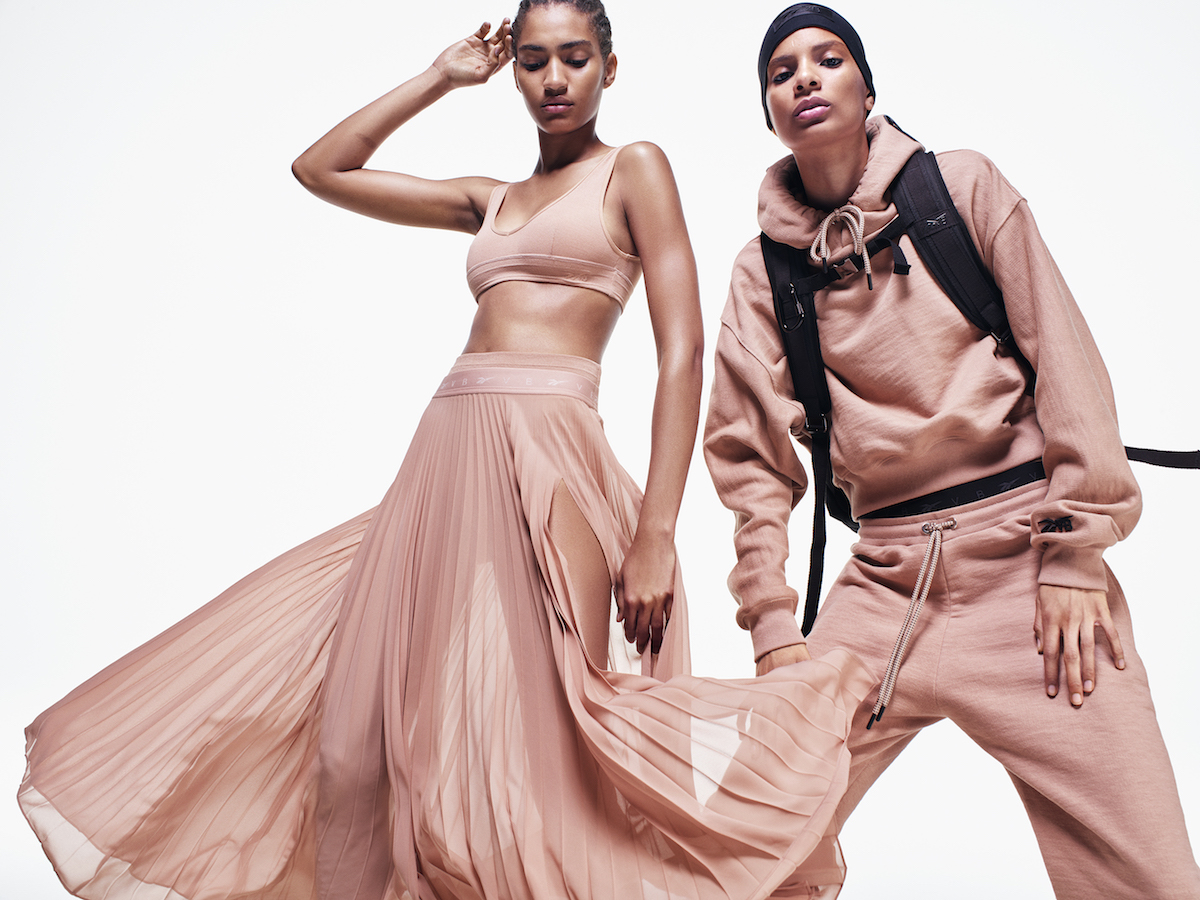 It's dropped in Hong Kong, too – the AW19 Reebok x Victoria Beckham collection is now available at the Victoria Beckham shop in Landmark. The collection is perfect for those days when you don't have enough time for a full wardrobe change after a great workout session. It's perfect for workout junkies and perhaps this collection can motivate more people to embrace fitness with style.
In this Story: #style