Qeelin opens the first Chinese jewellery boutique on Place Vendôme
September 30, 2019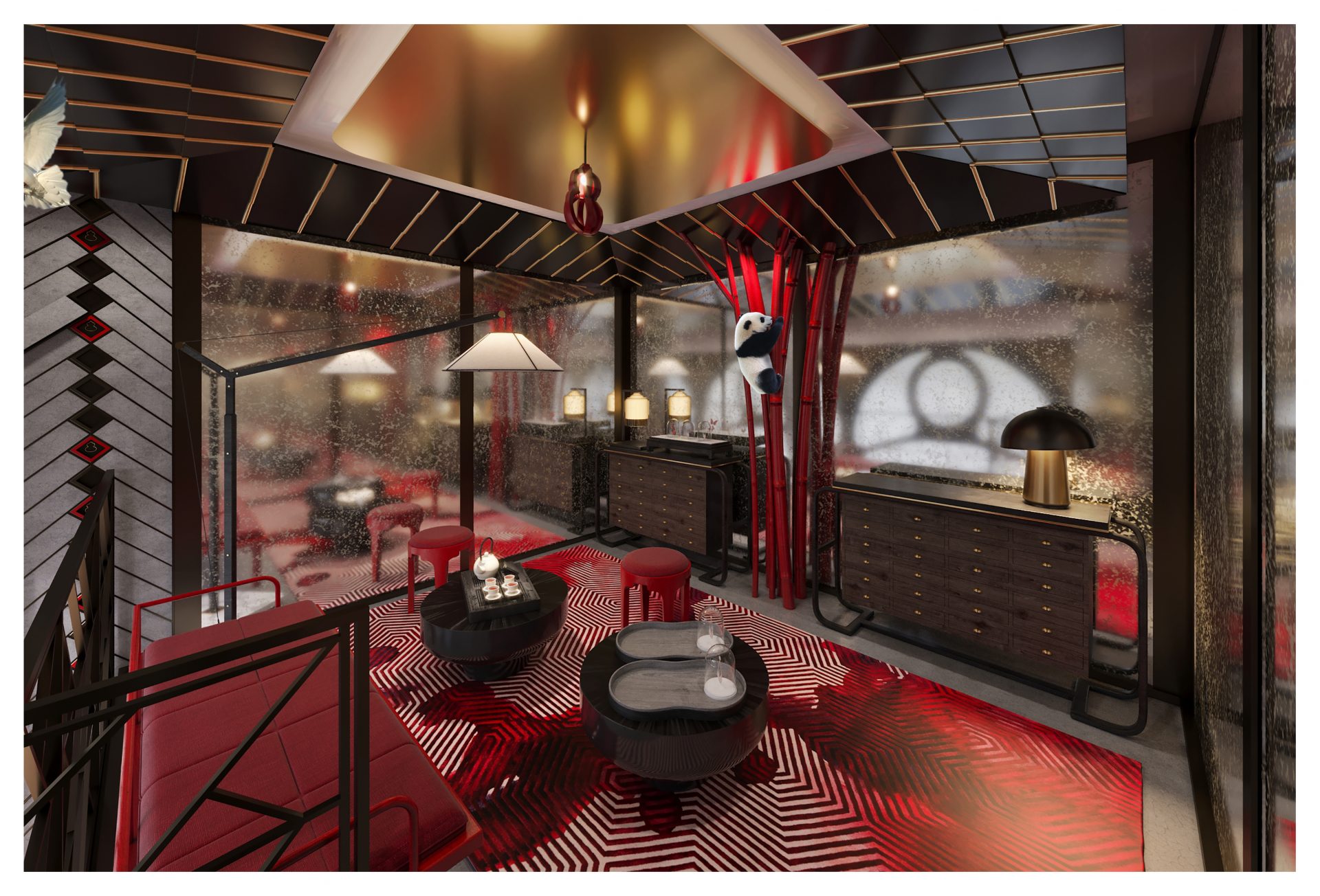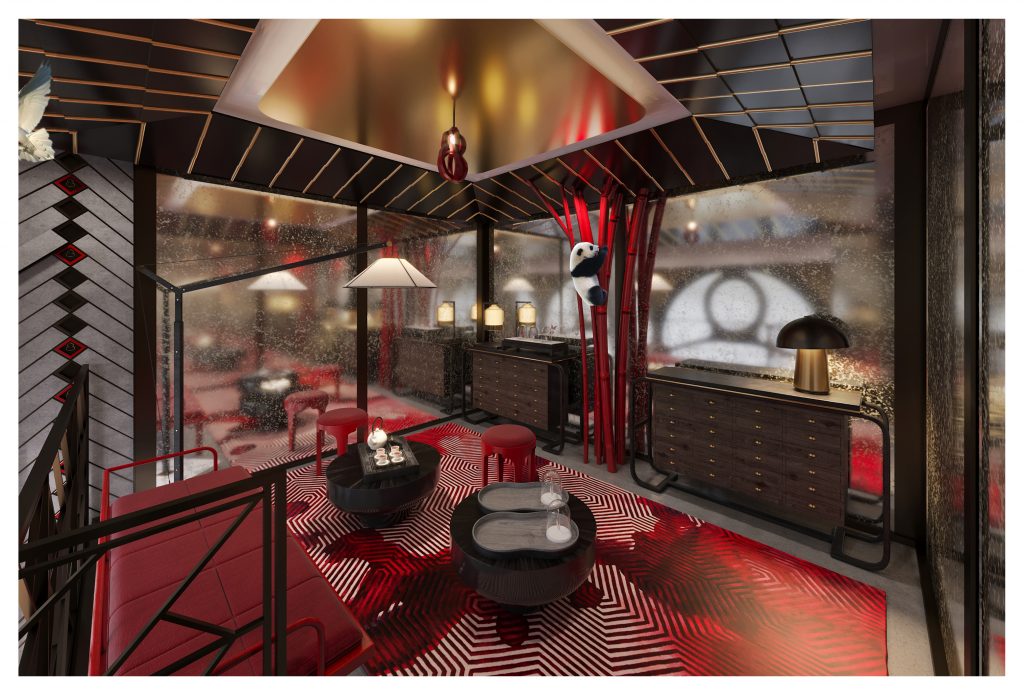 As the first Chinese jewellery boutique to open on Place Vendôme, Qeelin's new outpost in Paris marks as a special milestone. The brand's new branch remains true to its aesthetics while developing a distinct atmosphere, linking China and Europe through its centuries of shared history.
The Qeelin boutique on Place Vendôme showcases a luxurious range of jewellery pieces that reveal themselves one by one, resembling objects in a cabinet of curiosities. Red bamboo stems rooted to the floor appear to pass through the ceiling, connecting the two levels. These touches of Qeelin red appear here and there throughout the space, discreetly marking its house signature and its Chinese culture, along with its reflection of the 18th century through items such as the French mercury mirrors on the walls.
Brand ambassador Sandra Ma wears the Place Vendôme limited edition Wulu jade necklace

The Wulu fragrance
To celebrate the opening of the boutique, Qeelin has designed an exclusive necklace that's limited to just 28 pieces worldwide. The limited edition Wulu jade necklace features a matching 18K rose gold chain and eight exquisite jade beads. The stunning natural Grade A sculpted jade embodies the power of China in a lighter and subtler green, and is framed with sparkling diamonds. The necklace not only symbolises good luck and fortune, but also represents the beginnings of the brand.
Besides the Wulu necklace, Qeelin has designed a Wulu fragrance to interpret the brand's spirit. Dennis Chan, the founder and creative director of the jewellery house, worked with the Swiss fragrance manufacturer Givaudan to dream up a fragrance that presents the essence of the Qeelin woman. The sunny, scintillating, subtle and sensual fragrance will only be available as a gift upon purchase.