Head into the woods at The Oriental Spa to get ready for 2020
December 16, 2019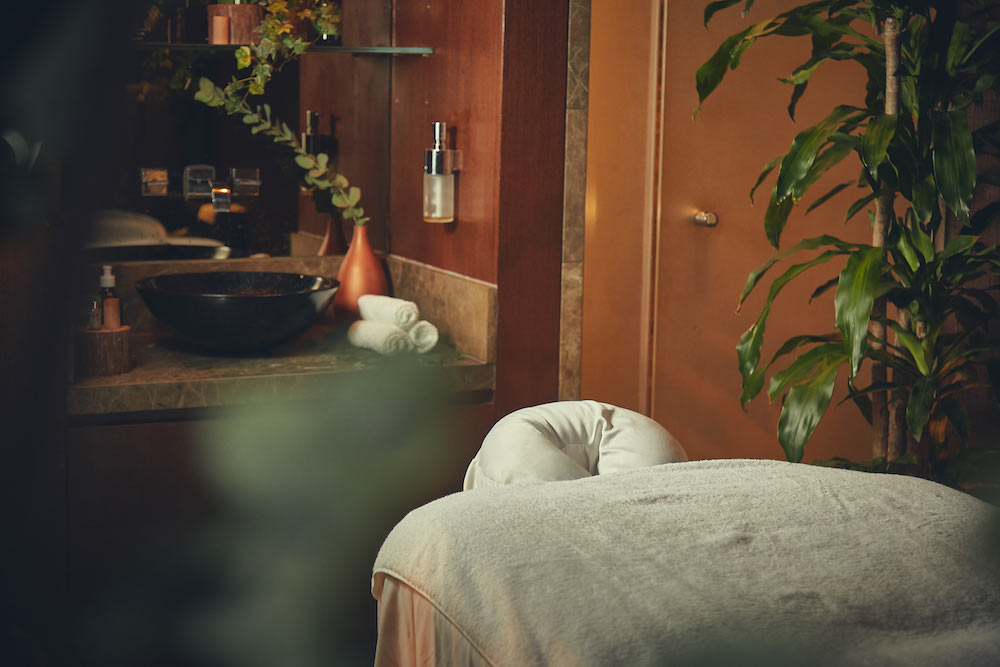 If you're looking for a fresh start in 2020, you have some options. But if you don't wanna embark into a soul-searching trip or change your hairstyle, you can opt for the brand-new awakening treatment Forest Therapy at the Landmark Mandarin Oriental's The Oriental Spa to welcome the #newyear #newyou.
In order to start a new chapter, all you need to do is clear your mind of all the stress from the fast pace of living in the city. Designed for city-dwellers, the Japanese-inspired Forest Therapy (60 minutes) takes you into the woods and helps you reconnect with nature.
The Oriental Spa worked with forest therapy experts to develop the essential-oil blend, which combines 22 essential oils and exudes the fresh aromas of a forest. By applying it on your body, it feels like you're suddenly surrounded by fresh flowers, plants and trees. The scent of cypress supports respiratory health, while pink pepper lifts your mood.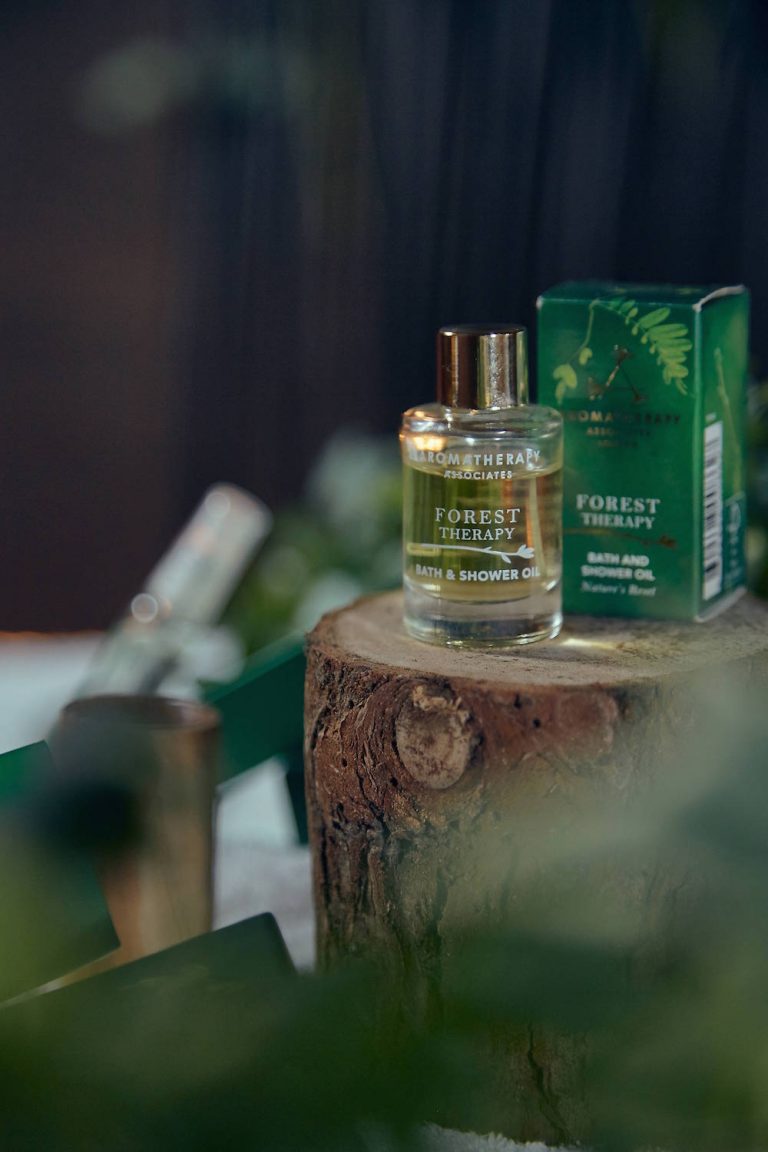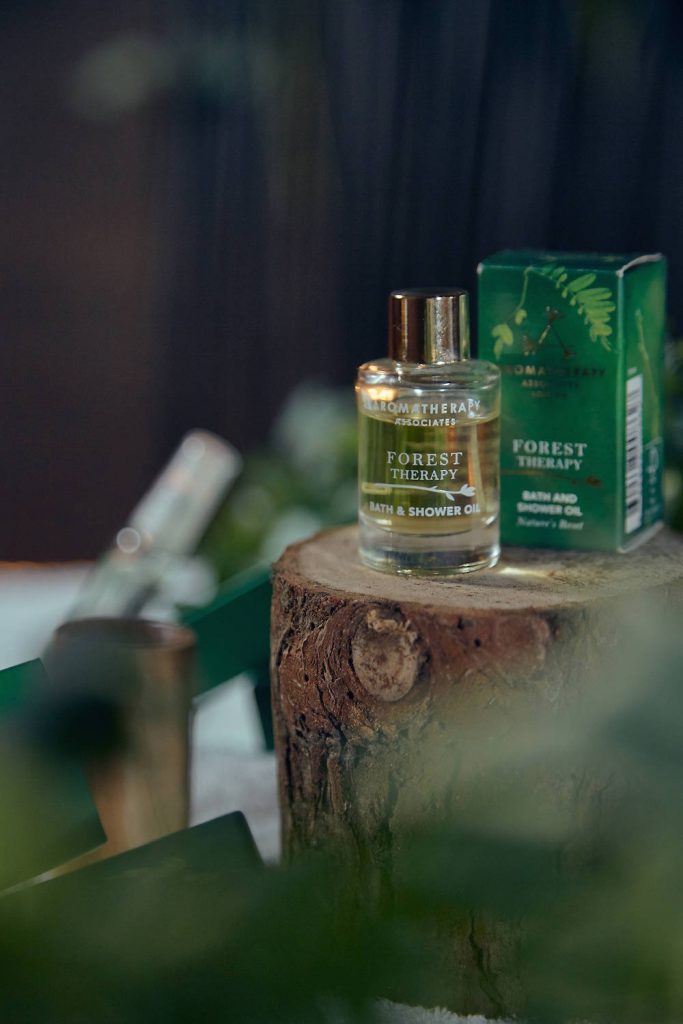 Before the body massage begins, the therapist will guide you to do a deep breathing exercise for calmness. Next, you'll experience a tension-releasing massage with hot basalt stones that act as a fire element to stimulate blood circulation and keep your energy grounded. For those who constantly suffer from neck pain and muscle fatigue, the Forest Therapy is also good for soothing these symptoms.
The most surprising part of the Forest Therapy is the mineral-rich fresh river/lake mud and kaolin clay applied on your hands and feet. With such a deep-cleansing effect, it leaves the skin soft, nourished and bright.
For a sublime finale, the therapist will walk you to the relaxation room, pour you a cup of hot rose tea and explain the spa facilities – including vitality pools, ice fountains, amethyst crystal steam rooms, saunas and more – that you can use for the rest of the day. After that, you'll be surprise to feel like the most relaxed human being on Earth – believe me!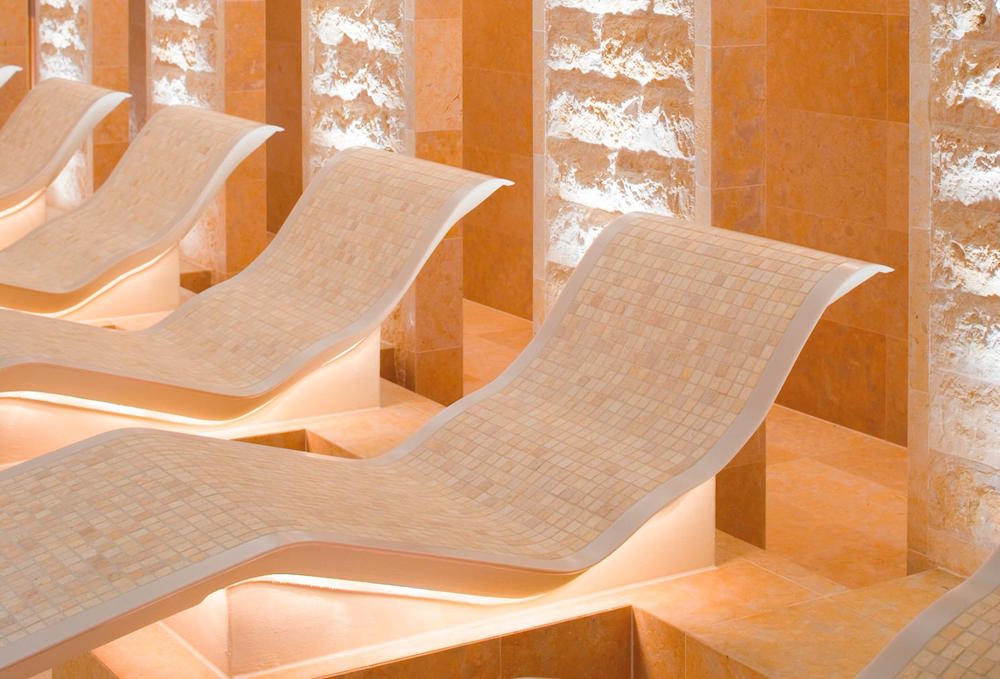 Some of you might wonder why it costs so much for an hour treatment, and whether it's worth it. What determines a good spa treatment is how you feel afterwards, both physically and mentally. When I walked out of the spa, I realised the immediate difference.
The Forest Therapy is so exceptional because of the fresh ingredients used and the team's effort in creating an authentic "into-the-woods" experience. Without a doubt, The Oriental Spa hasn't gained such a strong reputation in the spa industry for having the most luxurious setting – it's the five-star service and the quality that really count.
Forest Therapy (60 minutes)
Mon–Thu HK$1,400
Fri–Sun HK$1,500

For more details, visit The Oriental Spa