Pony Pong and Hana Tam shine in new Gemmmagioia jewels
December 21, 2018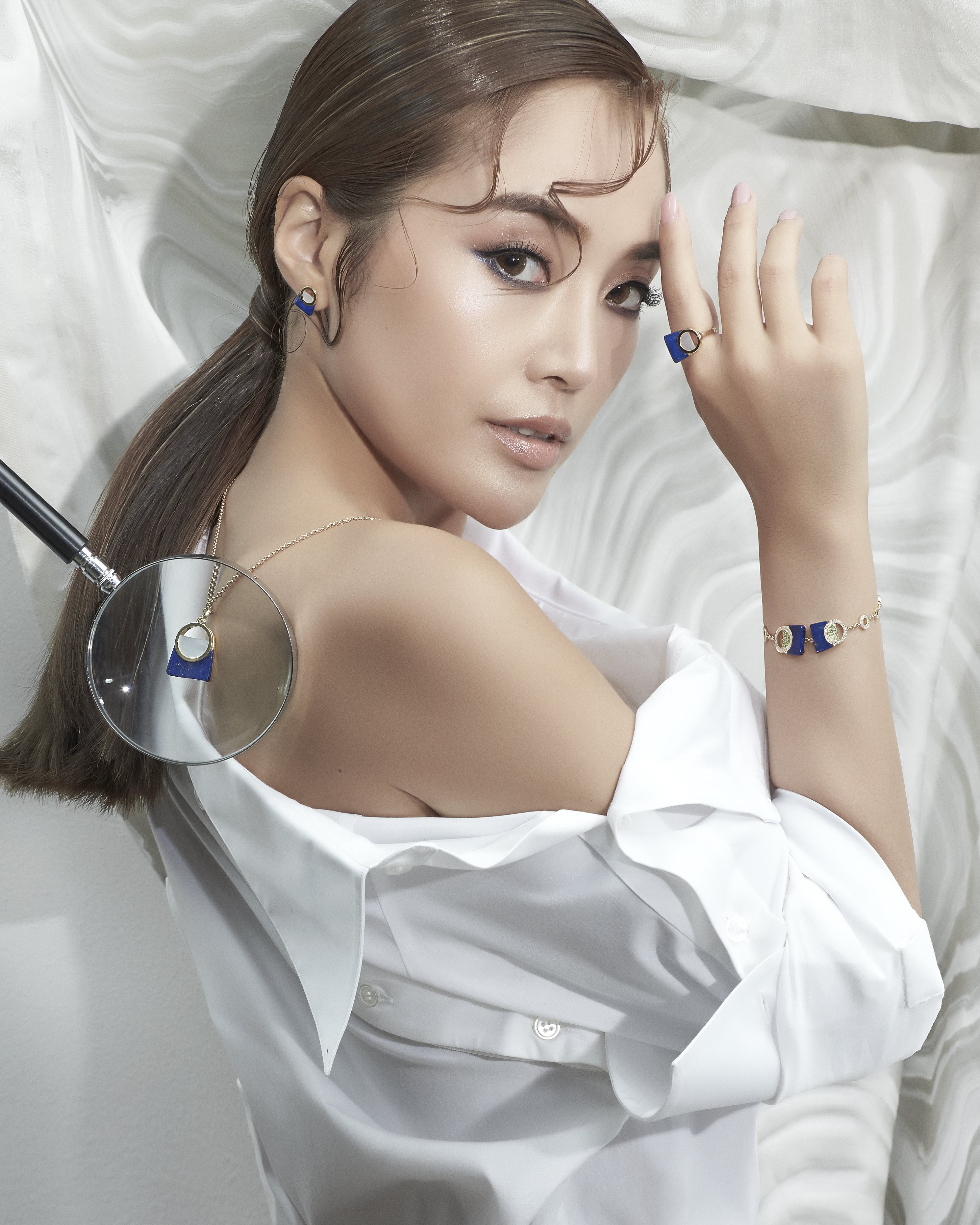 Influencers Pony Pong and Hana Tam emanate a sense of elegant cool as they dazzle in the Handbag Set and the Shopper Set, showing the femininity and versatility of the new Gemmmagioia collection.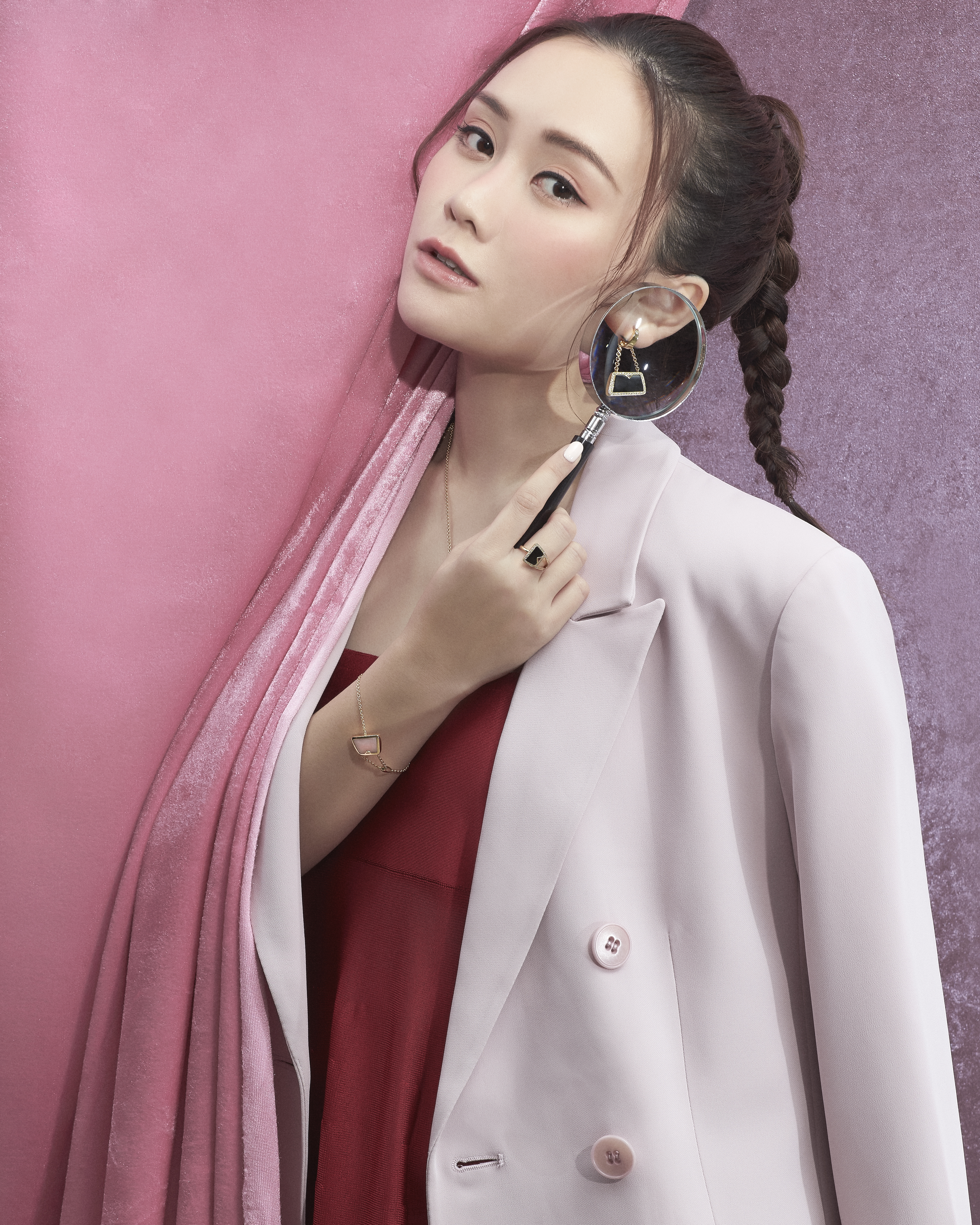 New fashion jewellery brand Gemmmagioia has a strong focus on creating the perfect pieces for women. Every piece is designed to match with a flawless look for a special occasion. The brand believes that a piece of perfect jewellery brings out the confidence and beauty of a woman.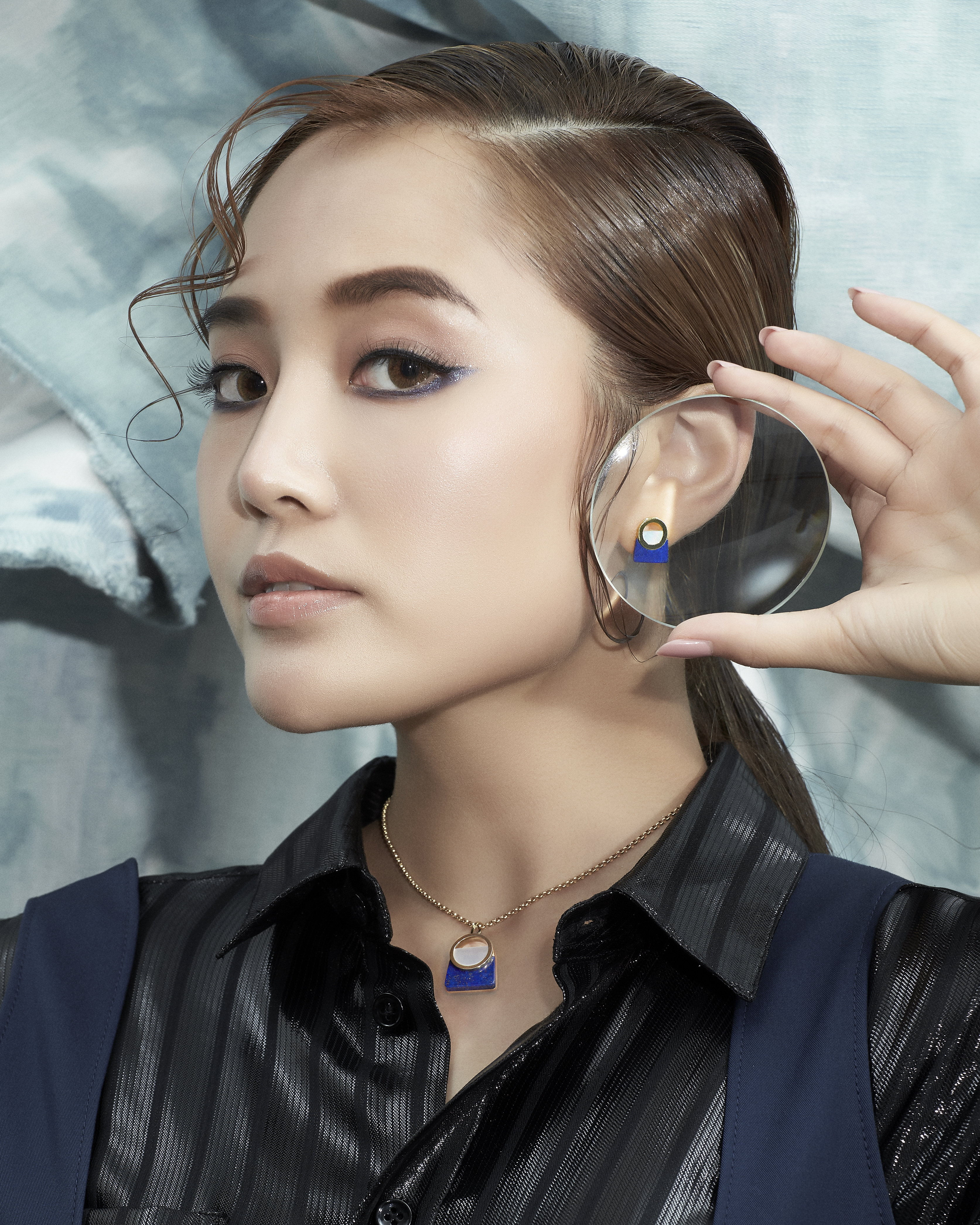 Gemmmagioia goes beyond what you'd expect from your standard jewellery brand. The brand's personality emanates from its long and name. The triple 'm' in the brand's name stands for: "Mirthful" (the cheerful side of a woman), "Motivational" (positive ego) and "Modern" (fashionable and stylish design); while the four circles in the logo represent the four main products types that Gemmmagioia will be offering: bracelets, earrings, rings and necklaces.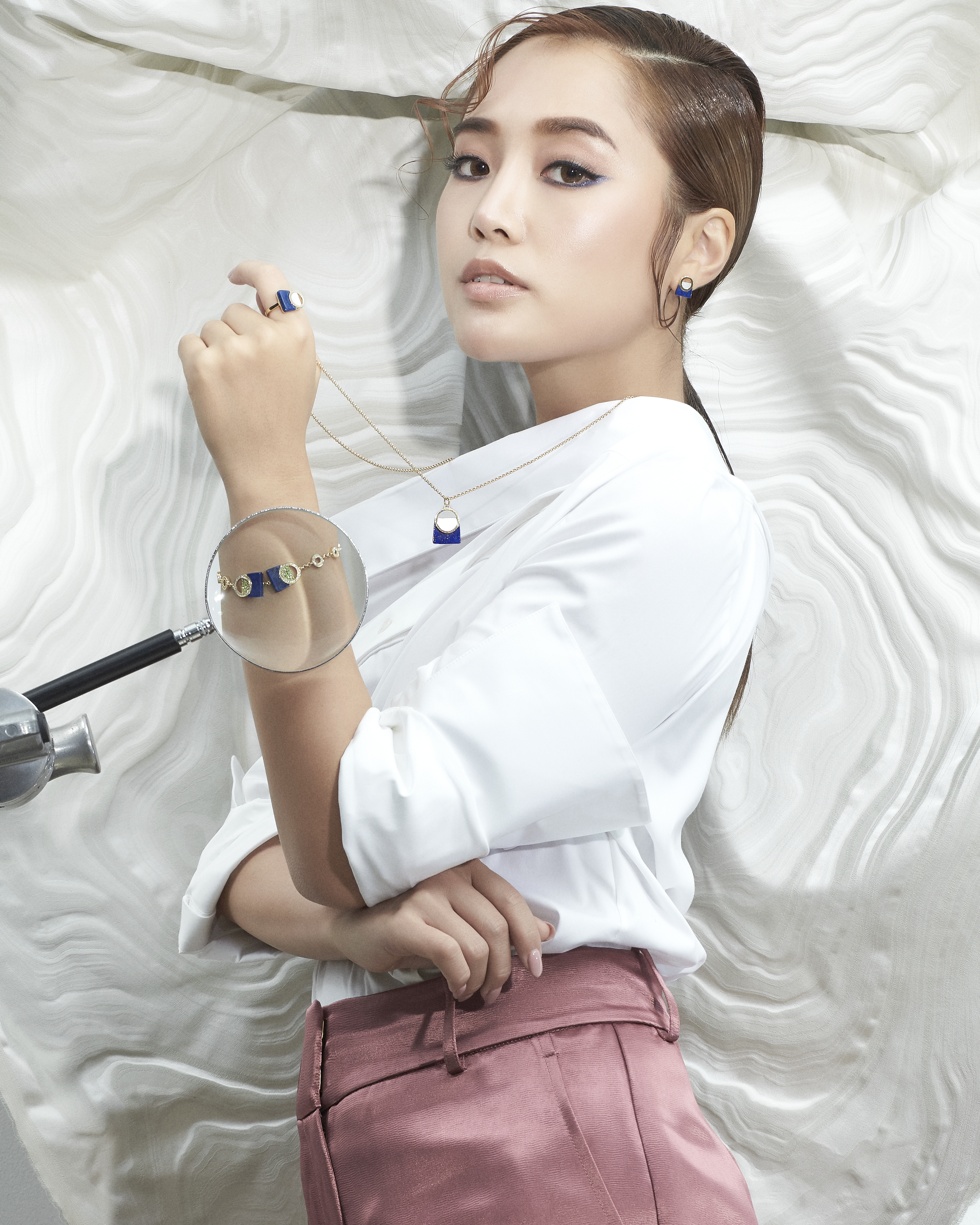 Designed by Italian designer Silvia Clemente, the Gemmmagioia Gemmma Bag Collection was inspired by the colourful fashion accessories Clemente is surrounded by daily. "[This jewellery collection] comes from the desire to own gold pieces that could be as versatile as fashion goods, pieces that can be mixed and matched according to clothing and time of day," she explains.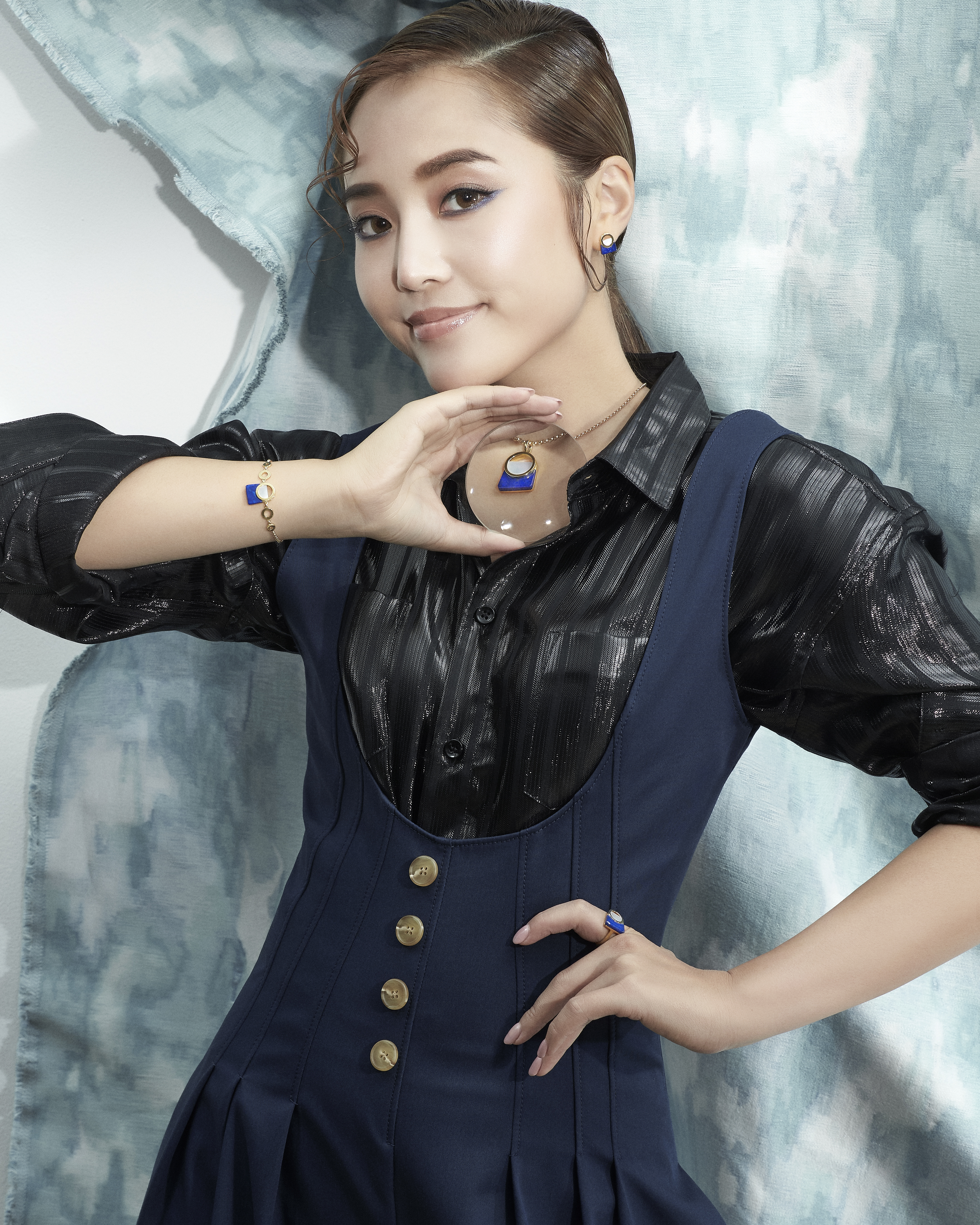 With a stone cut engineered especially for the unique handbag design, each pendant features two colours on each facet, ensuring it can be worn in any occasion, at any time of day.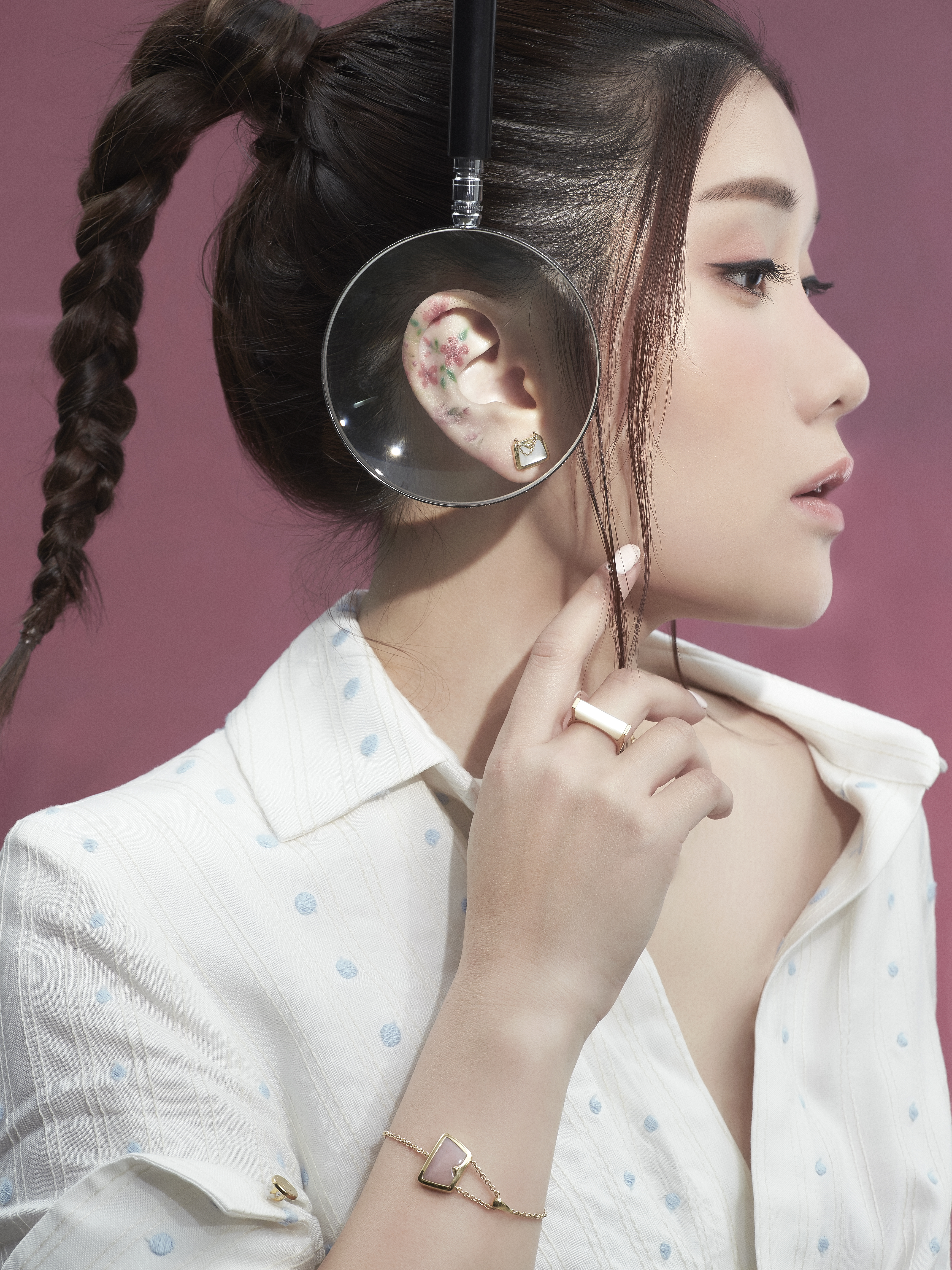 The Gemmmagioia Collection is now exclusively available at Chow Tai Fook boutiques around Hong Kong.
Photography / Karl Lam

Styling / Keefe Tiu

Special thanks to Altfield Interiors