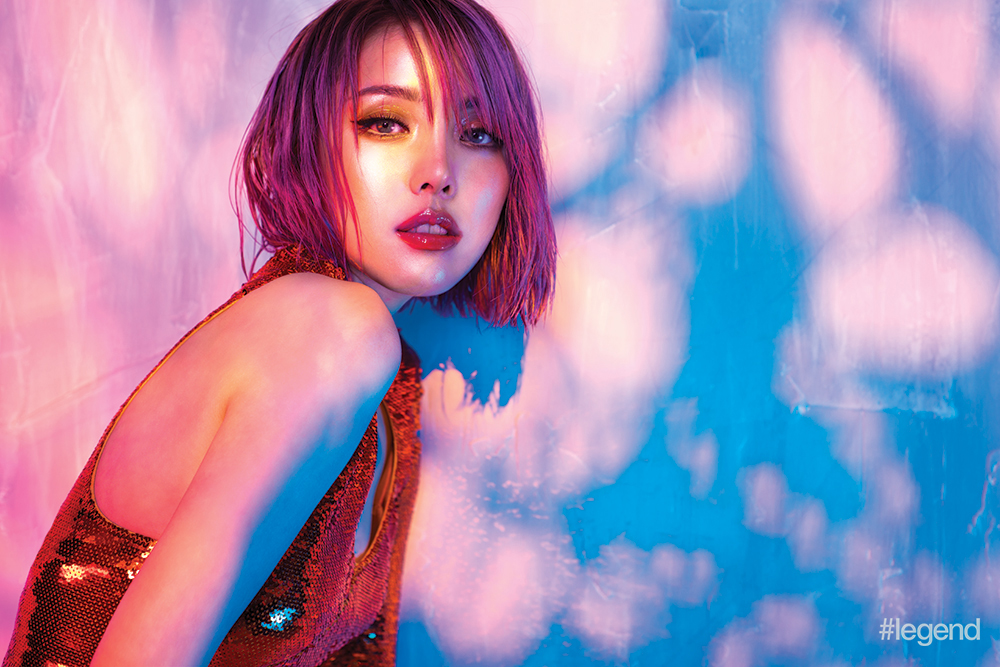 Pony포니 (real name: Park Hye-min 박혜민) is a shape-shifting make-up vlogger with a throng of fervent followers – at last count, 4.4 million on Instagram and 3.2 million on YouTube – who eagerly await her new videos every Friday. Pony's useful (and chatty) tutorials are often specifically tailored to Asian women; she's also famed around the world for transforming herself into a variety of celebrities such as Taylor Swift, Katy Perry, Angelababy and Fan Bingbing.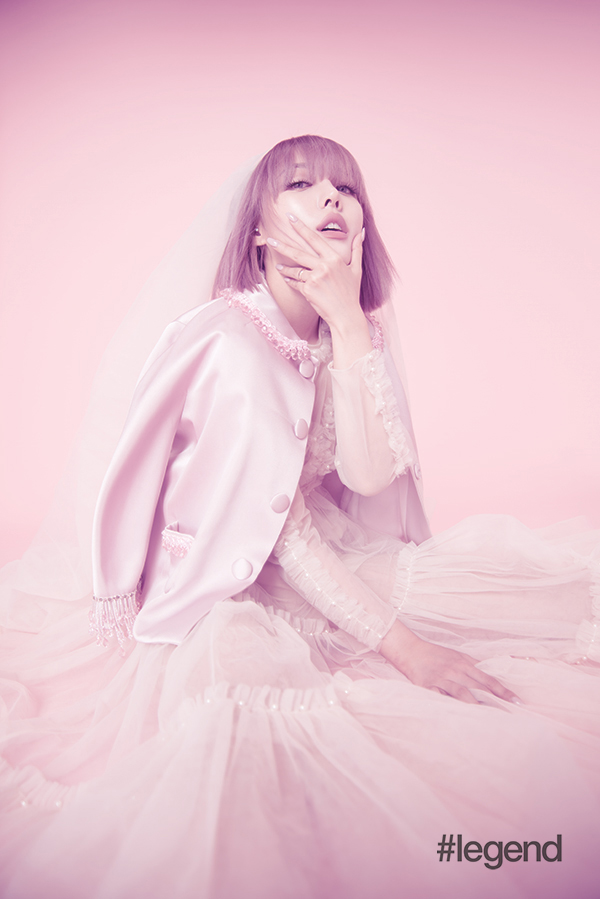 After establishing her wildly successful YouTube channel "Pony Syndrome" in 2013, the 27-year-old make-up goddess launched her own make-up line, Pony Effect, in 2015. She opened a new studio in 2016 in Ilsan, Gyeonggi Province, a satellite city just northwest of Seoul, where she creates all her videos. Pony has published several make-up books and is also a celebrity make-up artist for the likes of K-pop superstar CL, formerly of 2NE1.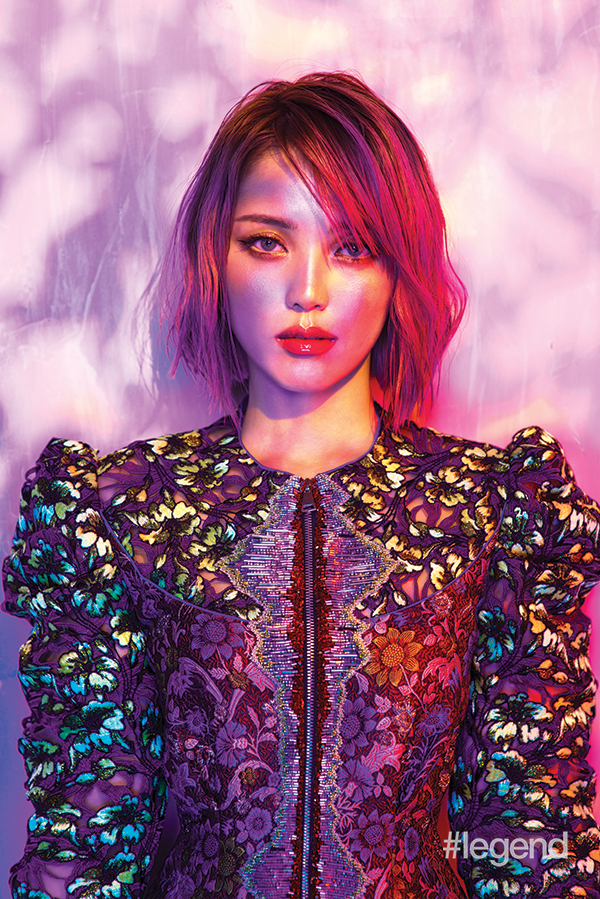 Born in 1990, she was bestowed the nickname "Pony" in elementary school due to her "restless and lively" personality. Pony got her start as a graphic designer after university and simultaneously became an "ulzzang" – a concept in Korea similar to Hot or Not, in which people upload their photos for contests to get voted best-looking. She went on to model contact lenses, clothes, cosmetics and wigs for a variety of e-commerce sites and brands including Gabalnara, Etude House and Innisfree, then began releasing make-up tutorials as a hobby on Korean social network Cyworld in 2008 before moving over to the blogging platform Naver.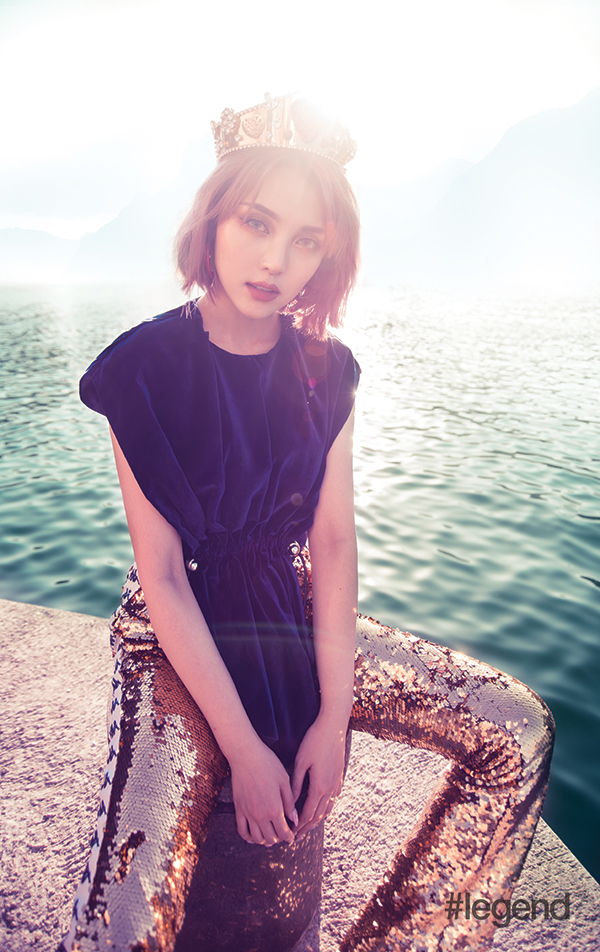 After dating photographer Baek Hyun-woo (백현우 aka Asperger) for 10 years, they got married in May 2017. While dating, their couple ring was the One Ring from Lord of the Rings; they now have matching Latin tattoos on their wrists that read "vi veri veniversum vivus vici" ("by the power of truth, I, while living, have conquered the universe"), a saying made popular in the 2005 film V for Vendetta. Pony's husband does her hair and shoots many of her photos; they owned a photography studio together, but have closed it down to focus on running Korean accessories brands Kitsch Island and hair accessories/wig brand Kitsch Holiday.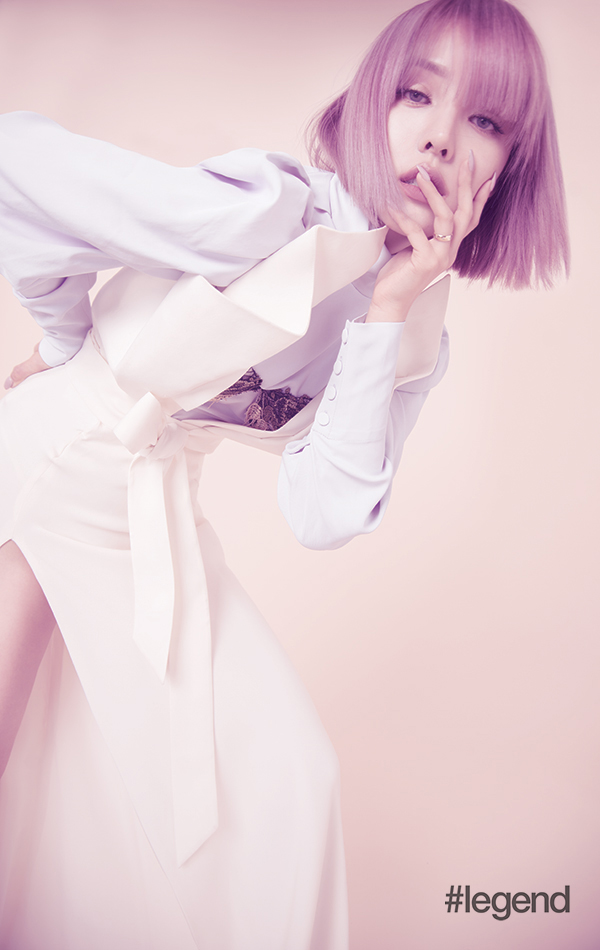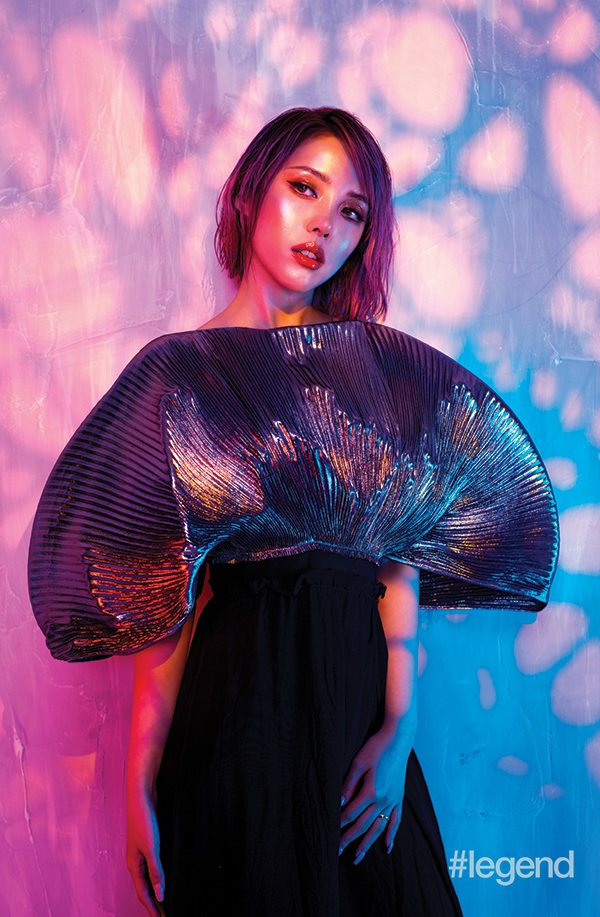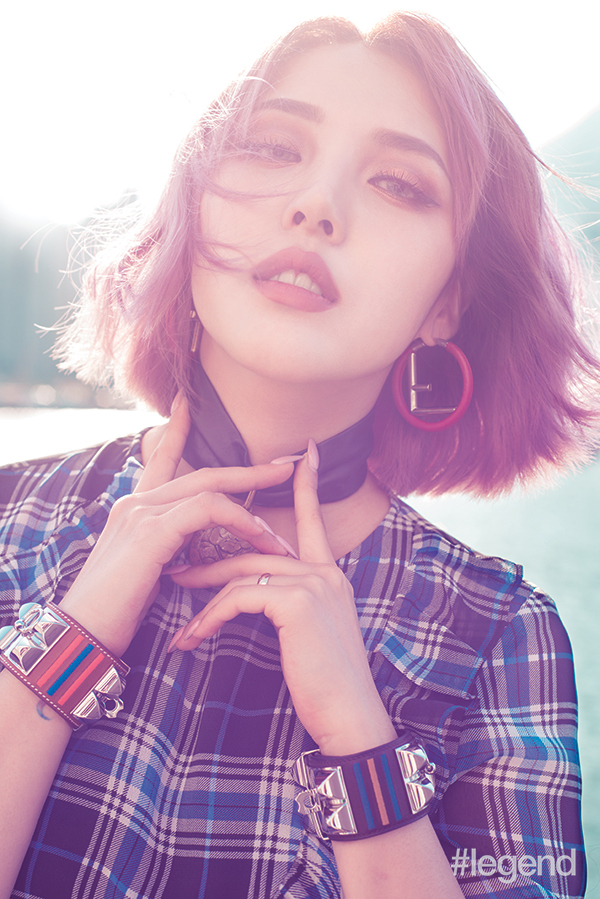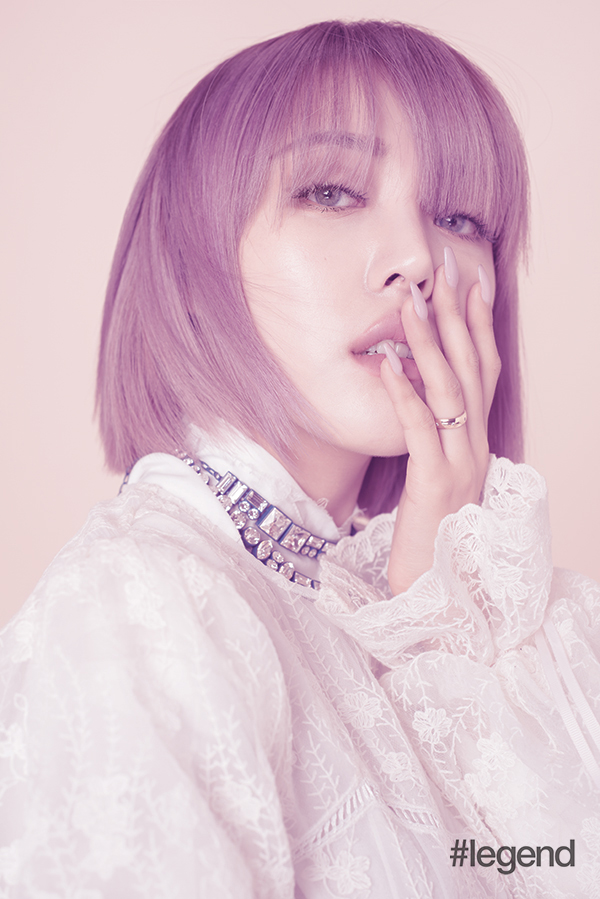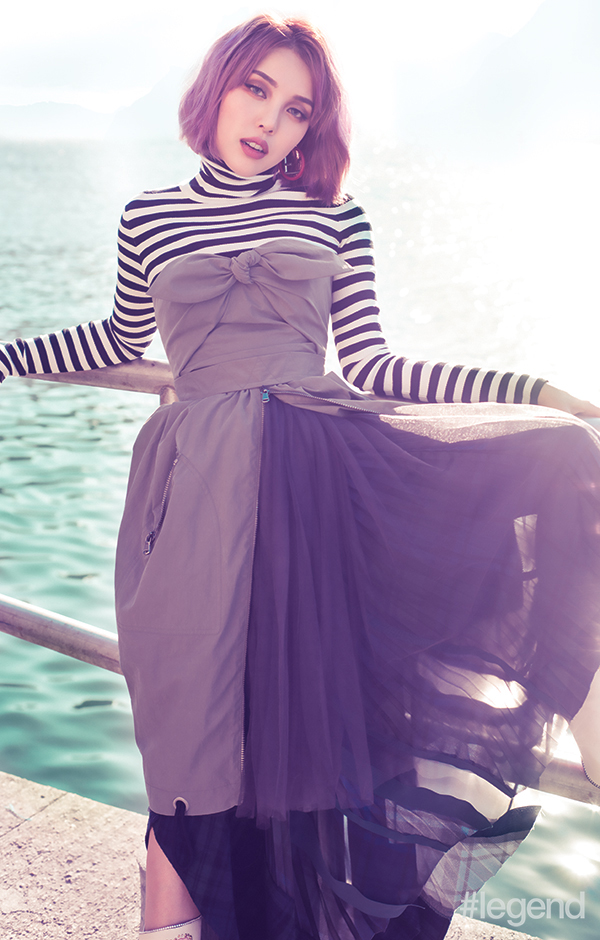 Photography / Ricky Lo
Styling / Kieran Ho
Hair / Jean T at A Ten Studio
Make-up / Pony Pak
Location / Hong Kong

Check out Pony's latest video where she gets ready and then shoots for #legend