Pharrell Williams and Richard Mille collaborate on a brand new timepiece
November 21, 2019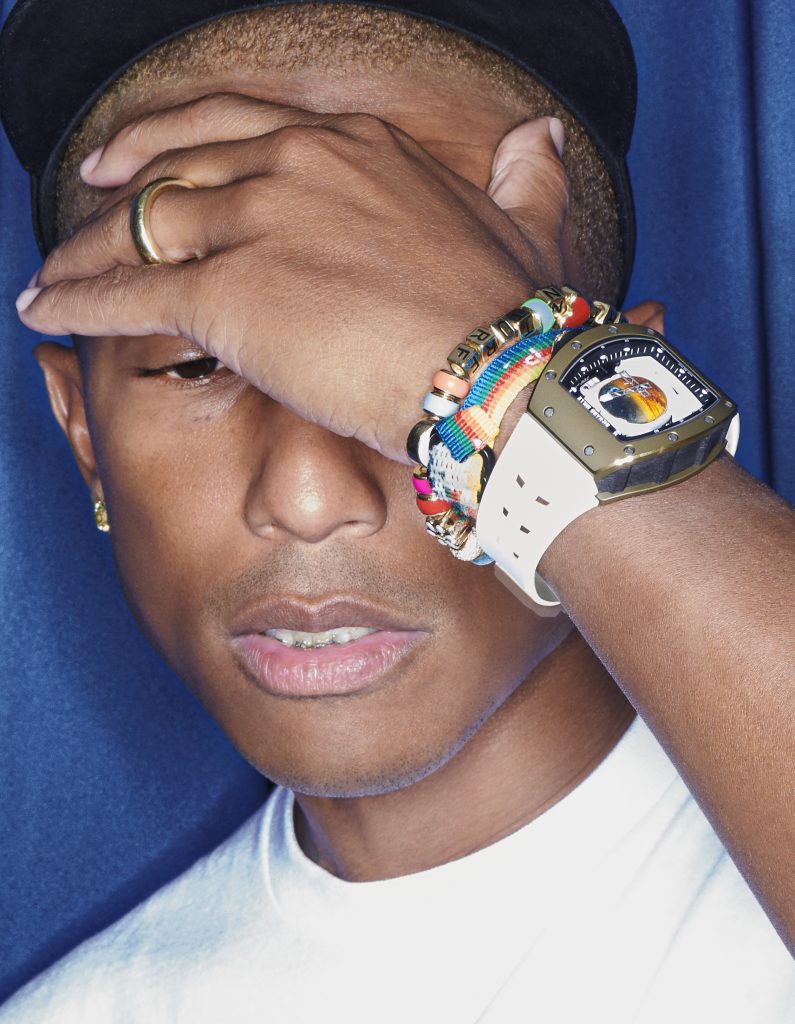 Pharrell Williams is one of those artists who loves collaborating and making something special. Recently, Pharrell ventured into the world of horology to create a unique timepiece with Swiss watchmaker Richard Mille. The RM 52-05's price tag is off the charts – it'll set you back US$969,000. There are only 30 pieces of this watch being made and they'll surely sell out, such is Pharrell's way of creating an aura of hype around his collabs.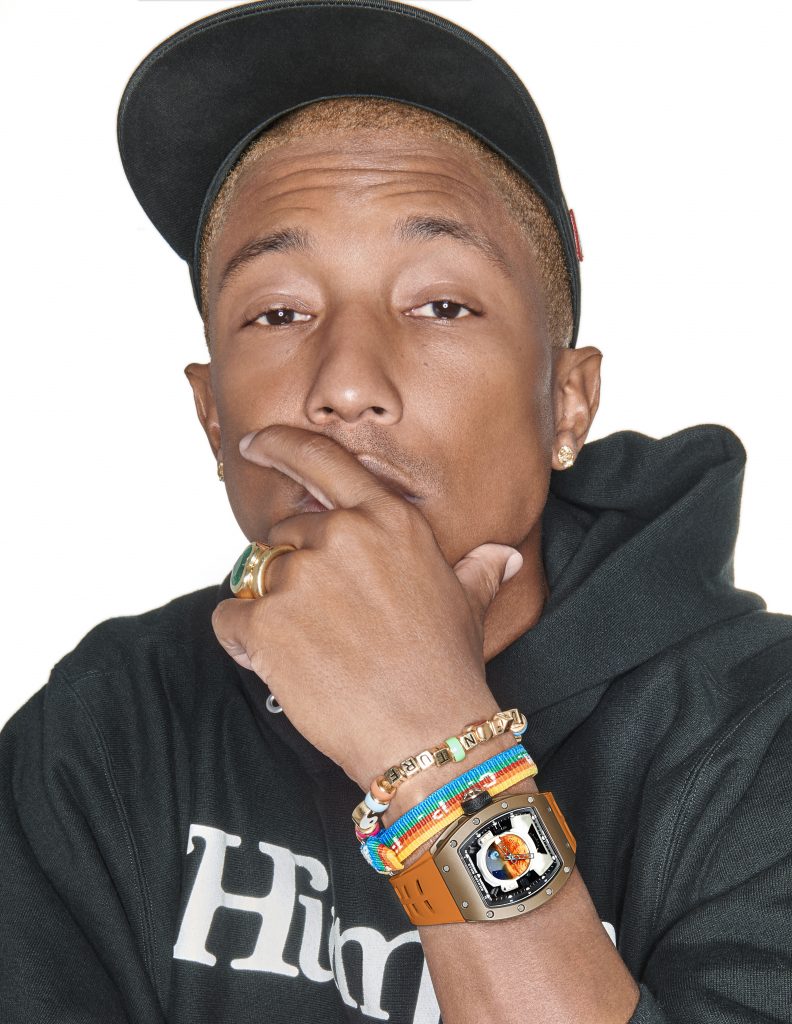 The design inspiration for the RM 52-05 stems from Pharrell's childhood, he explains: "I've always been fascinated by looking up at the sky. What could be more inspiring than all that ever was and all that ever will be? Space, before your eyes. It's yours to see. It was here before the Earth, before this solar system. It'll be here after us and nothing's more meaningful than that. When I look up at the sky, I'm looking at God. I feel part of so many different parts of a whole. This is the Alpha and the Omega."
The RM 52-05's face transfers you into the cosmos with a hand-painted mural of an astronaut standing on Mars, looking at Earth. Being a tourbillon, the watch has skeletonised titanium hands that imitate shuttle launch platforms. Other astounding details include the red gold that Richard Mille has used to mimic the surface of Mars, as well as diamonds included in the design of the astronaut's helmet.
It's great to see Pharrell collaborating with Richard Mille and we hope that there are more timepieces to come – not just from Pharrell, but from other creative types with a vision they would like to translate from fiction into reality.