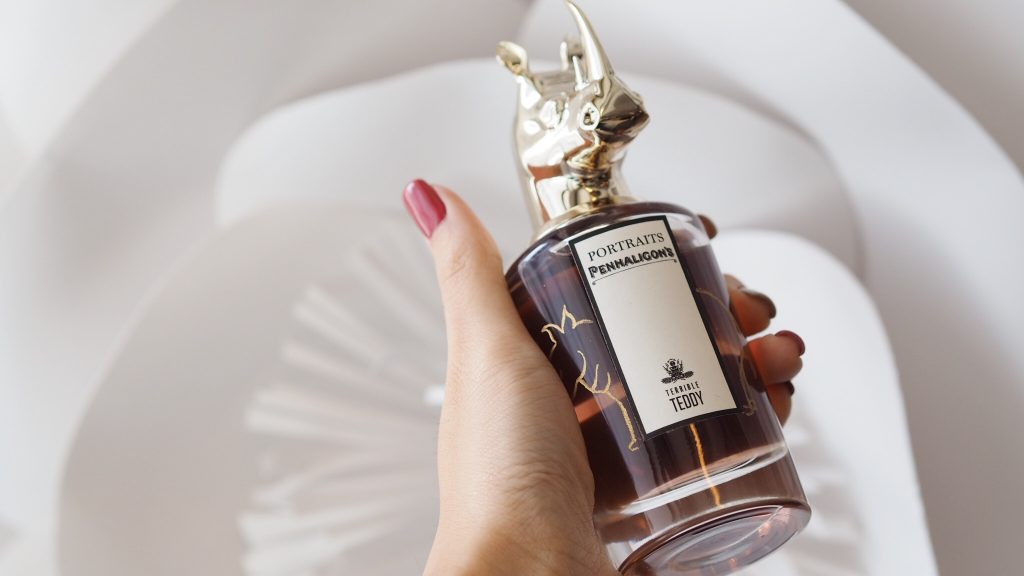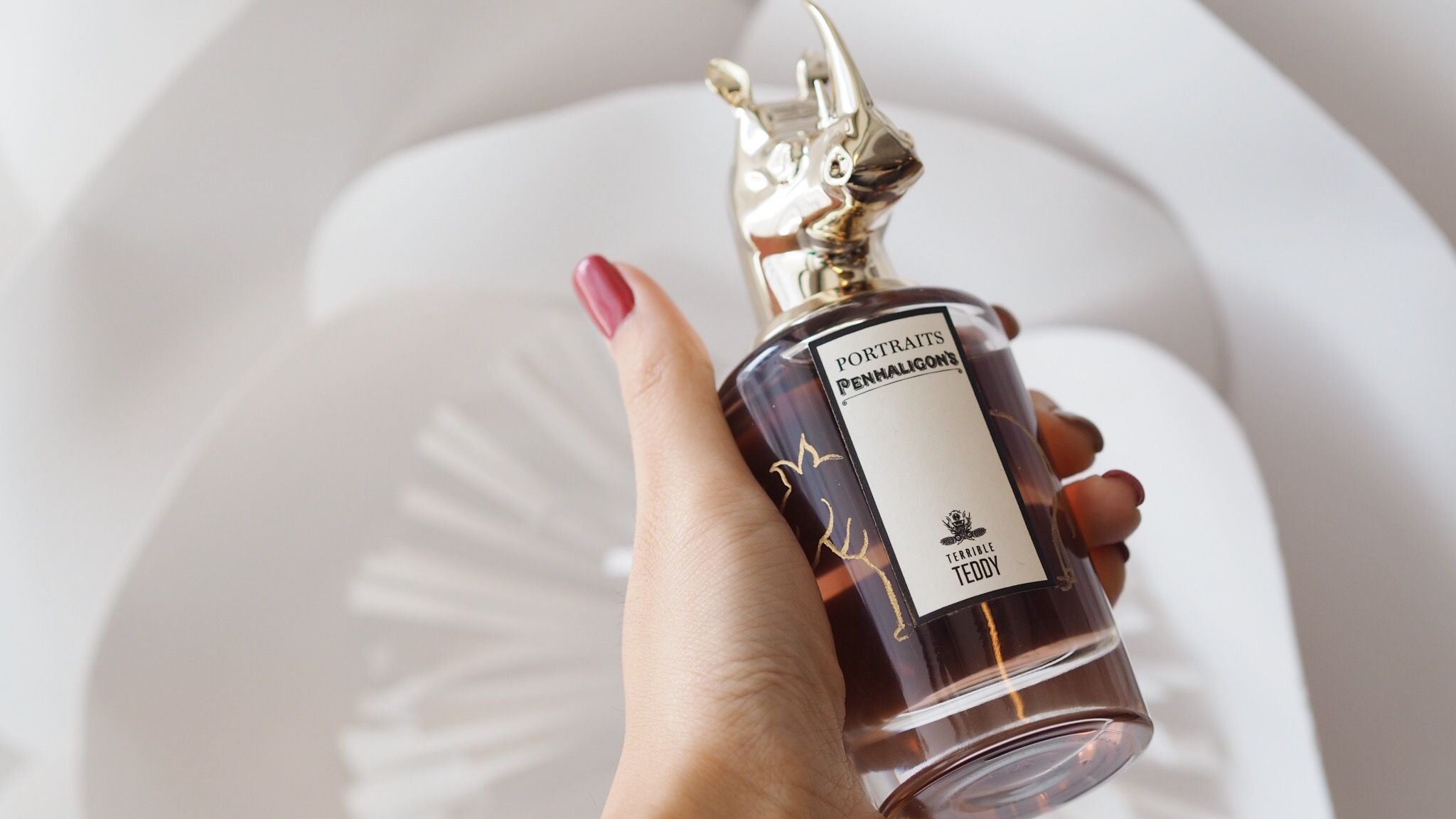 By the book, perfume is defined as a fragrant liquid that imparts a pleasant smell to one's body. Nevertheless, it means more than a word to us in real life. Often, it's what forms a first impression. Scents such as floral, sweet, dusty, fresh and more… they tell us more about a person and their personality. Most importantly – let's be honest and admit that most of us wear perfumes to simply make ourselves feel good. We're all looking for a unique scent in our daily lives and for that, British perfumer Penhaligon's should be on your shopping list.
The brand was established in 1870 by founder William Penhaligon, who came up with the idea of a family tree with a cast of characters, each linked to a perfume. Every chapter tells a story of love or affairs, with suggestions of thrills and chills among the complicated storylines. The characters primarily give a hint of personality and a closer view of which perfume suits you best.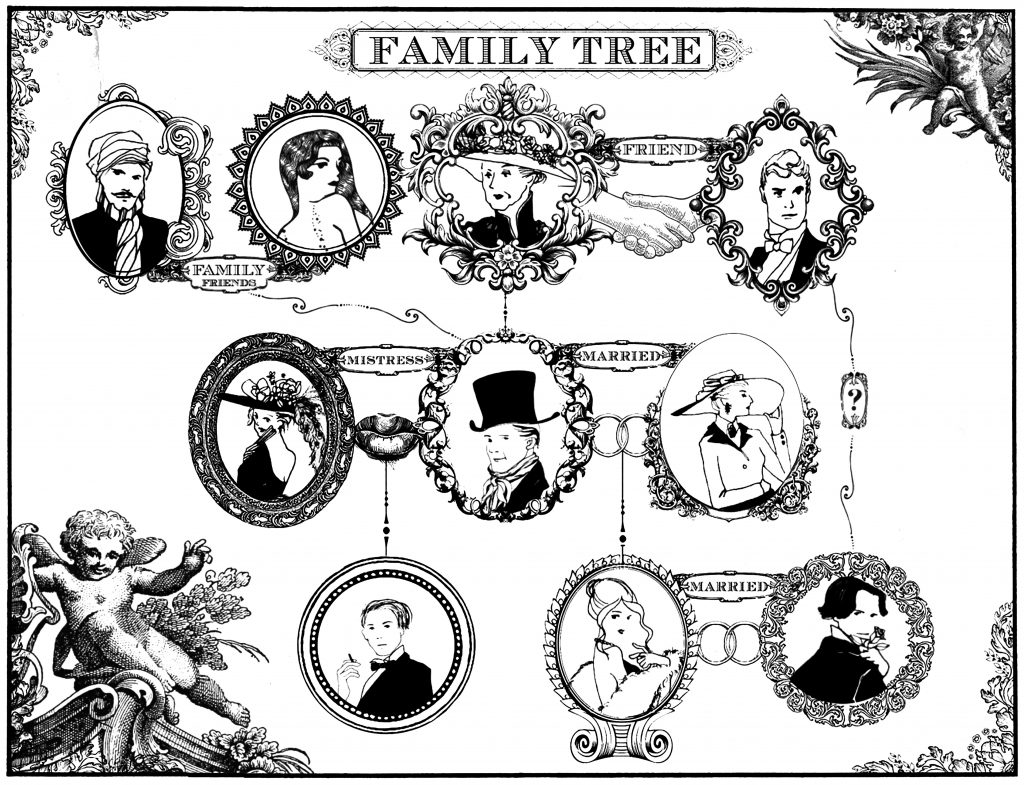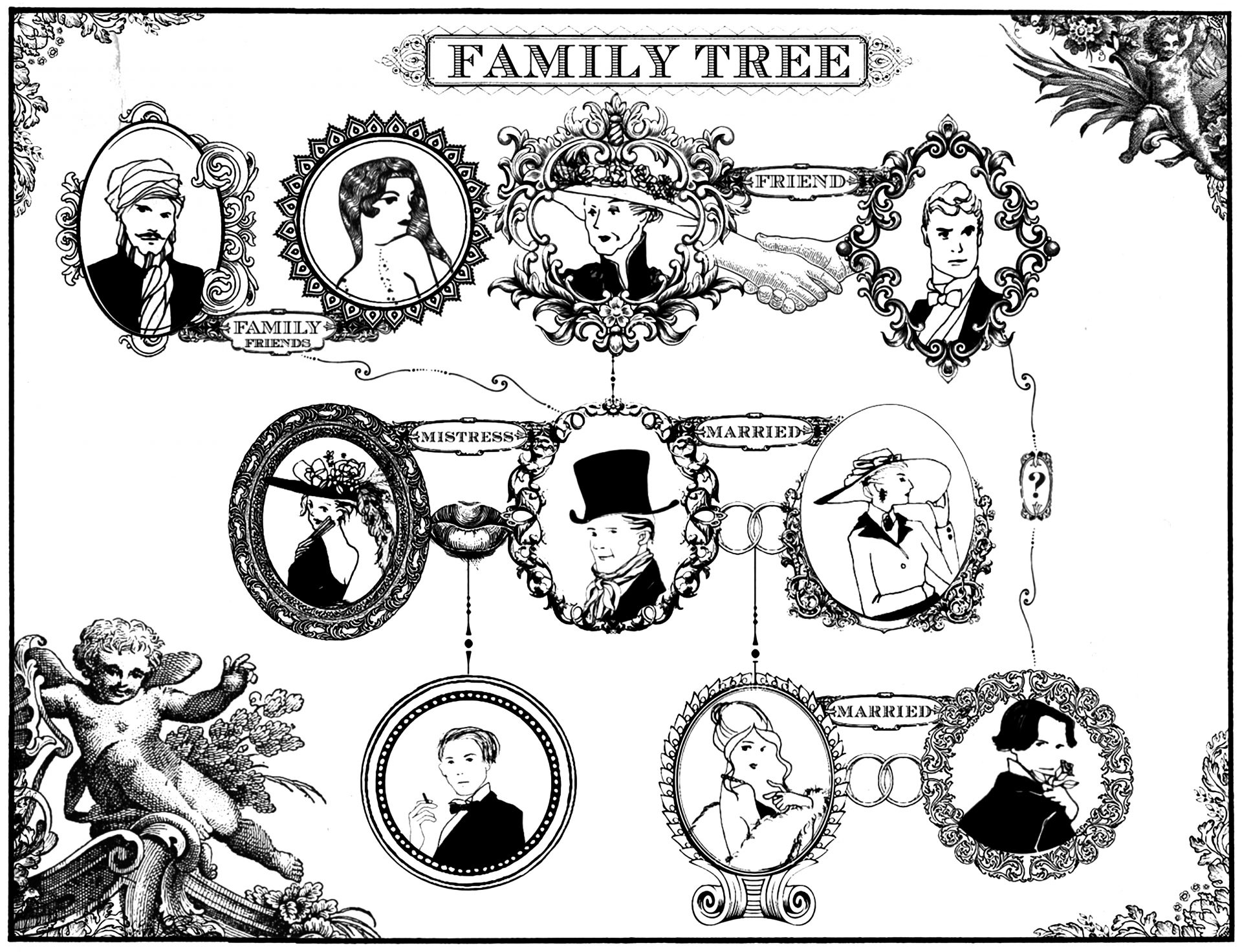 This September, Penhaligon's introduced two new additions to the family – Terrible Teddy, who has a sharp eye, a keen wit and a detached attitude, and Heartless Helen, who's clear about her own intentions but sometimes of her own invention.
Penhaligon's also just opened its new concept store in Hong Kong's latest cultural retail destination, K11 Musea. Stepping into the store, we're pretty confident that the fragrance sommelier bar will catch your eyes. Showcasing all kinds of perfumes, personal fragrance profiling appointments are now open, which means it's time to pop by and discover your very own scent.
Featuring archival photographs, renowned English furniture by George Smith and a very Instagrammable human-sized perfume bottle, the British concept highlights not only the history of Penhaligon's, but also its living characters throughout all these years. Head over to the Insta-worthy spot and shop now!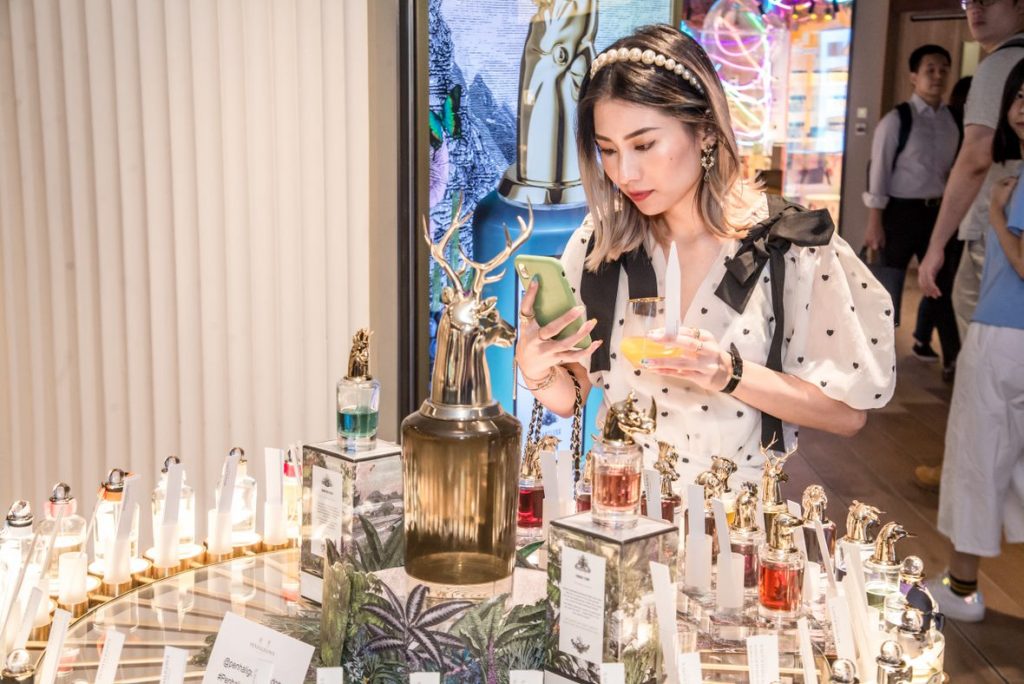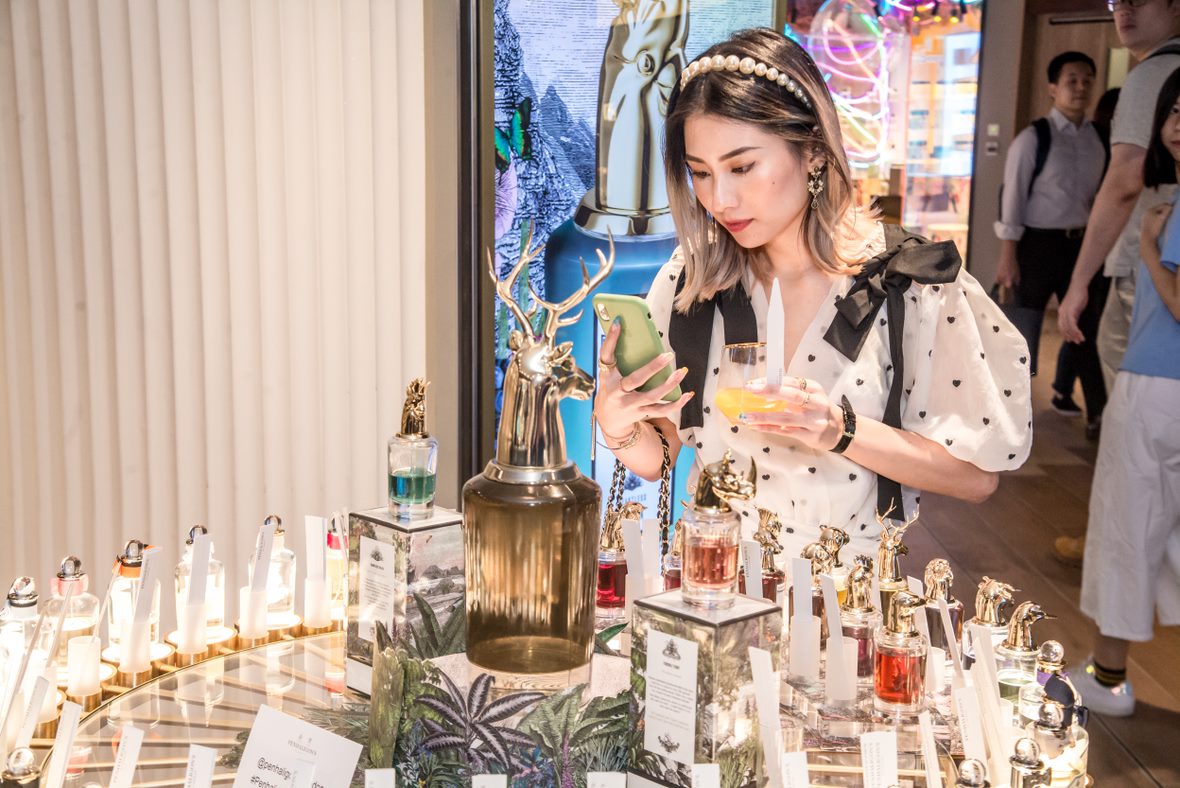 For more details, visit Penhaligon's.
Featured Influencers