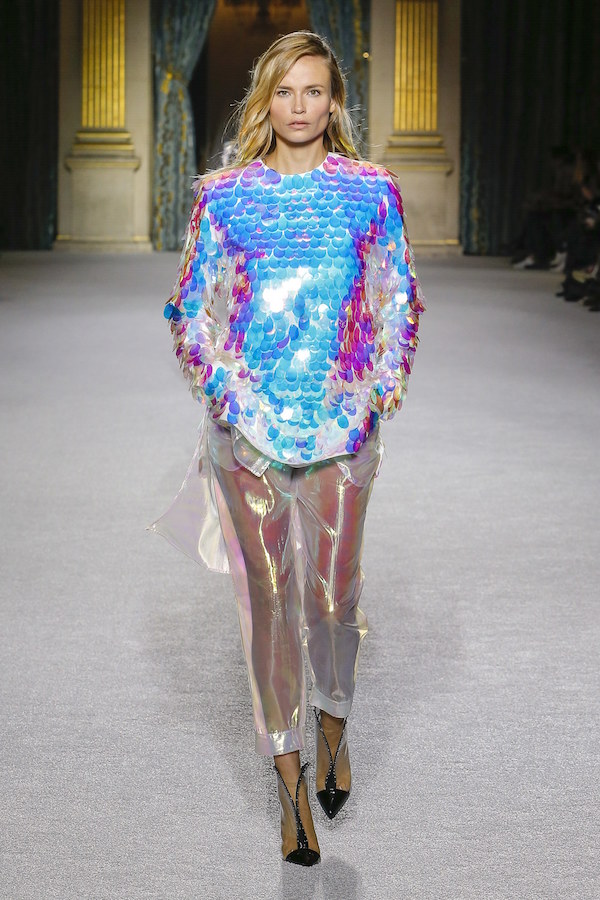 We're living in a world with designer smartphone cases, 3D printed sneakers and clothes made of smart fabrics that change color as soon as you step into the sun. Technology and fashion, especially in the last few years, has been able to create thrilling new experiences. Technology has helped fashion brands to redefine their value, enabling designers to transform creative ideas into unique experiences and wearable art, which better resonate with today's digitally-driven society.
Paris Fashion week might be over, but its impact is not. Fashion shows transport us to different times and worlds and can almost trick us into thinking that we're living in the future – but this futuristic reality might actually not be as far away as we thought.
This year's Paris Fashion Week, more than any other, has brought the fashion experience into the digital realm. Balmain created a filter that could be downloaded on Snapchat, revolutionizing the entire runway experience, by integrating our closest companion: our smartphones. Balmain's Snapchat beauty filter allowed their audience to experience flawless skin, bright eyes, glossy lips and Insta-lighting. The collection was mostly inspired by the Insta-famous unicorn trend and the KiraKira app, showcasing paillette dresses and iridescent jackets.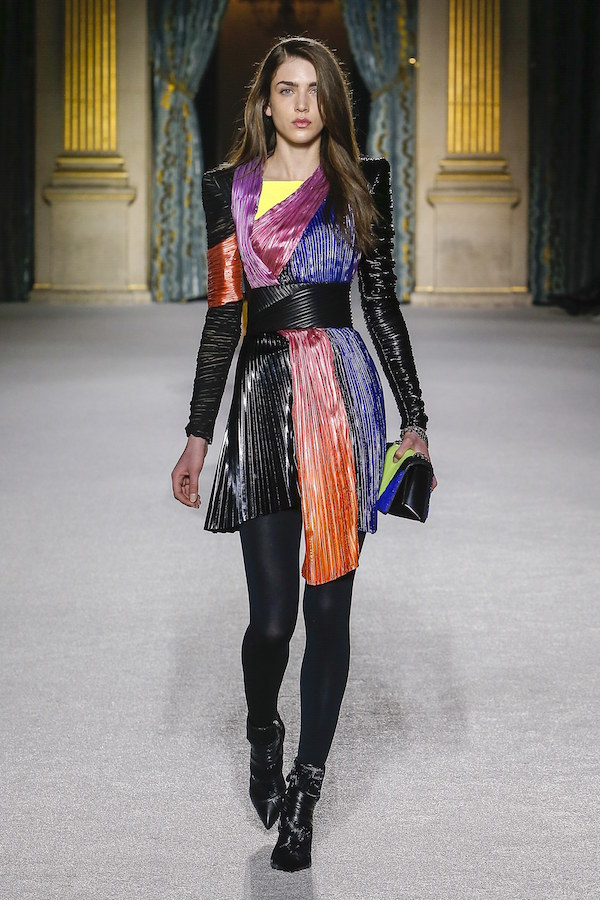 Lanvin and digital artist Krista Kim, teamed up to bring her Techism to high fashion. Krista Kim transformed her digital algorithm paintings into urban evening looks – something which brought together the artisanal craftsmanship of Lanvin and the possibility of having digital artwork be wearable.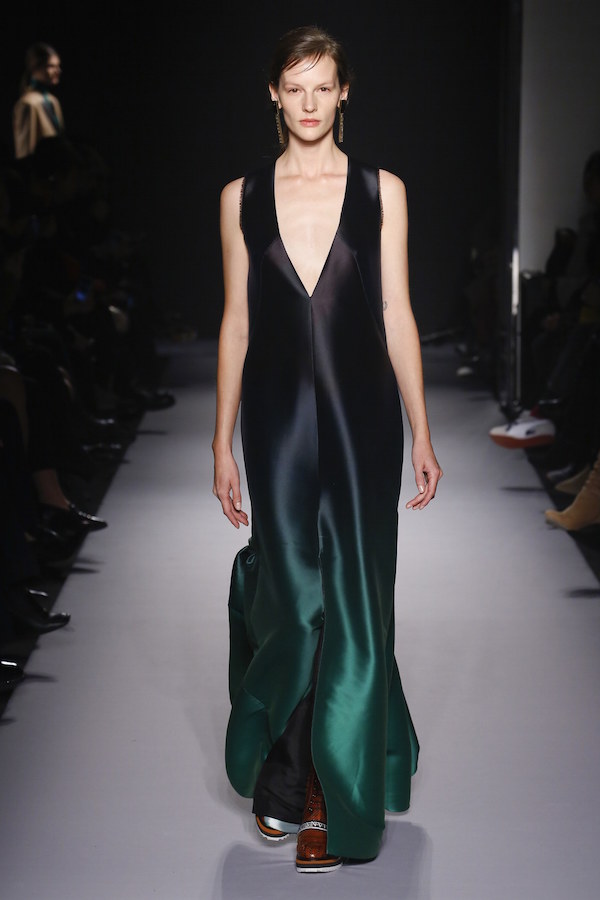 It has now become impossible to ignore the digital sphere and the impact its had on convenience, trends and how we experience the world around us. Not only has technology changed the way fashion looks, but it has also given another dimension to fashion. The likes of Lanvin and Balmain have managed to harness the emotive pleasure of the arts along with the pioneering visions of smart technology – leading us to explore uncharted territory, something that's hard to do in fashion.