Panerai takes 15 VIPs diving in French Polynesia
November 1, 2019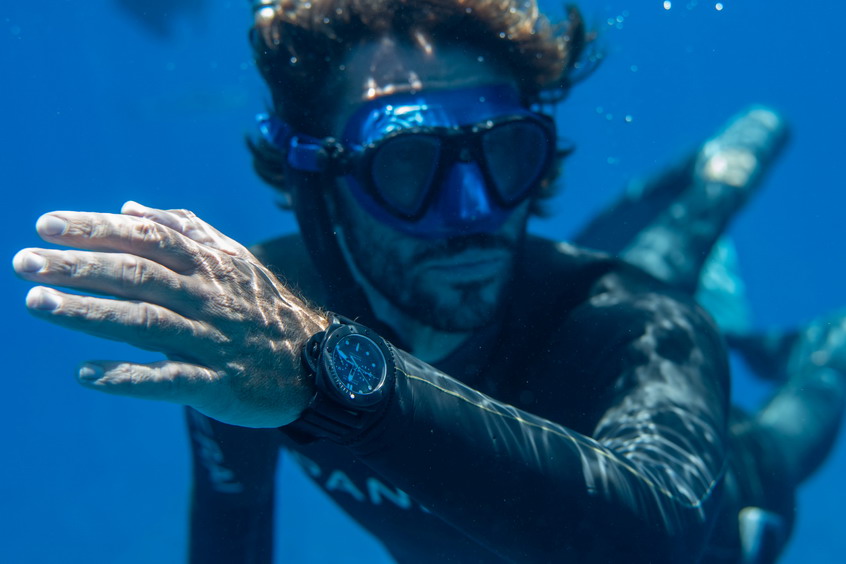 At the last SIHH, acclaimed watchmaker Panerai announced that it was going to offer three adventurous trips for its VIP client "heroes". On September 25, for the second of three exclusive experiences, the watchmaker decided to send them to one of the most exclusive holiday destinations in the world: French Polynesia. The two trips that the brand has hosted so far have made reference to Panerai's roots of making diving telemetry and equipment for the Italian Navy.
This trip entailed 15 Panerai "heroes" getting the once-in-a-lifetime chance to dive with Panerai brand ambassador and freediving champion Guillaume Néry. All the 15 lucky owners of the new Panerai Submersible Chrono Guillaume Néry Edition got to dive alongside the freediving legend and explore the beautiful waters of French Polynesia.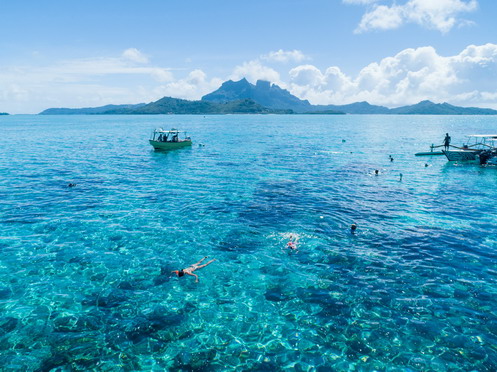 A day after arriving in French Polynesia, the Panerai VIPs joined a yoga training session with Néry, who prepared them for the dive both mentally and physically. The yoga session helped the heroes improve their time control, understand their limits and have a connection with nature; being completely in the zone while diving is imperative for one's safety and for the betterment of the overall experience.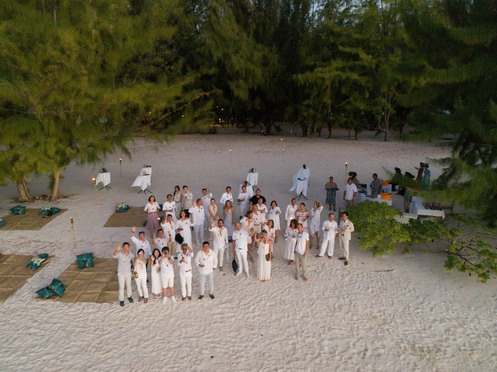 From majestic manta rays to striking lemon sharks, diving in the Polynesian waters looked incredible. One of Panerai and Néry's greatest priorities for this event was to consolidate the message of the importance of respecting the Planet Earth and its spectacular creatures. We're hoping to see more from Panerai and its fabulous adventures the brand shares with their clients and the world.