#obsessed: Top picks from Tiffany & Co, Ritz Carlton, Jo Malone and more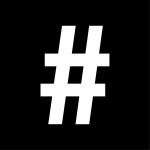 By: #legend
February 17, 2023
This month, we're #obsessed with the latest from Tiffany & Co, Ritz Carlton, Jo Malone, Loewe, Hermès and Sheer
Tiffany & Co – Blackpink's Rosé fronts new campaign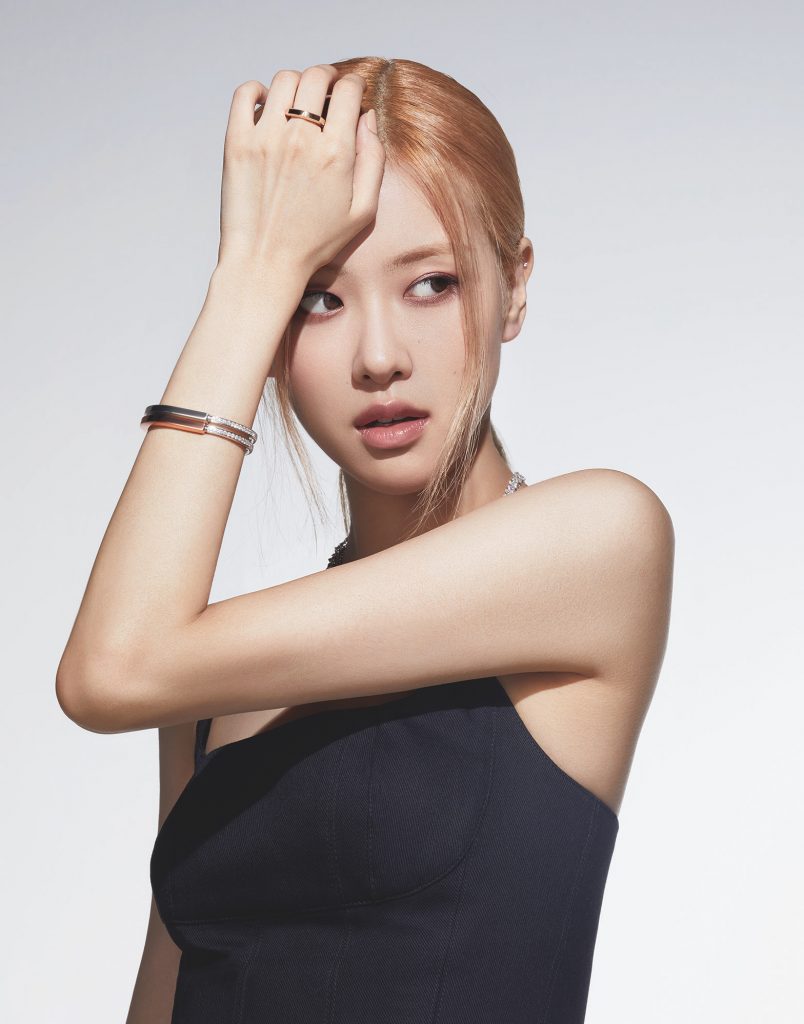 What do you get when one of the biggest K-pop superstars meets an iconic New York jewellery house? Nothing less than Blackpink's Rosé styled in sparkling diamond bangles for a new campaign celebrating the global launch, and Hong Kong debut, of Tiffany & Co's Tiffany Lock collection. Signalling a new expression of design and craftsmanship, the Lock collection stands apart for its elegant swivelling mechanism that allows the designs to open and close. Don't miss the array of new rings, earrings and pendants in rose gold before more colourways debut later in the year.
Ritz-Carlton – First Reserve resort in China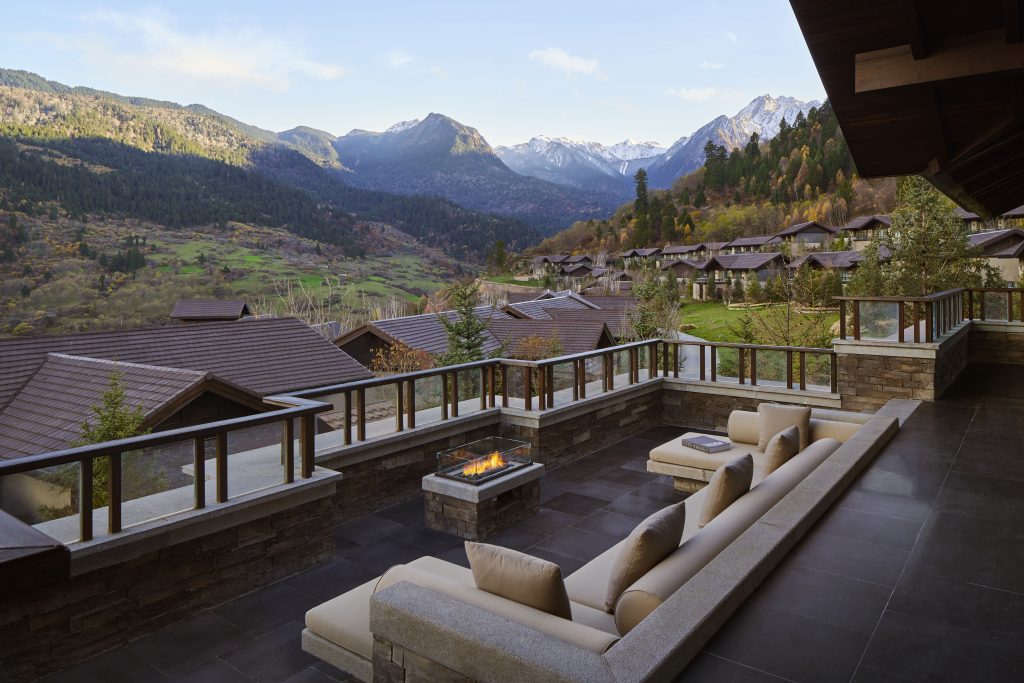 Joining a highly curated portfolio of properties in Thailand, Bali and Japan, among other must-visit destinations, Rissai Valley, a Ritz-Carlton Reserve, is due to open in the second quarter of this year. The first Reserve resort in China is nestled in a 72,000-hectare nature reserve near Jiuzhaigou, approximately 400km from the city of Chengdu, and features 87 private villas as well as a 25,000 square metres spa. The intimate setting is designed to immerse guests in the history, natural environment and indigenous culture of Tibet through locally inspired dining and transformative experiences.
Jo Malone – Cologne Intense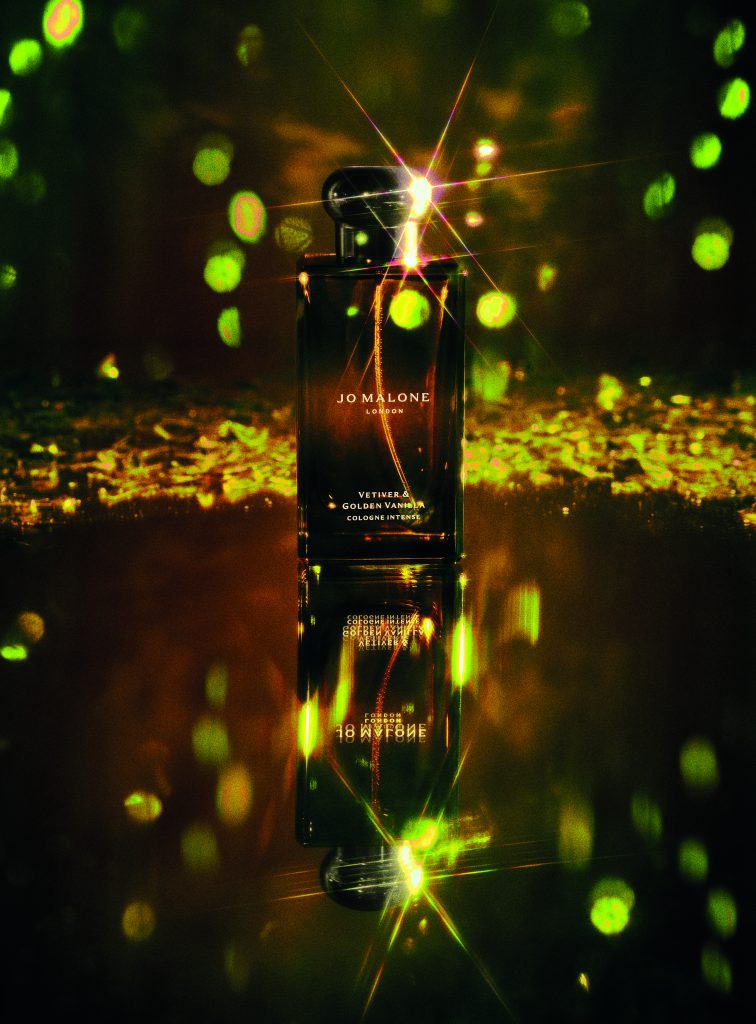 Fragrant vetiver from the isolated island of Madagascar, blooming Damask rose handpicked at dawn along the Mediterranean coast and precious Kyara wood used in the ancient Japanese ceremony of ko-doh. Launched last month with a new look, Jo Malone's Cologne Intense is a collection of nine alluring scents inspired by faraway lands, captivating rituals and treasured ingredients. Updated with new bottle designs that call to mind precious jewels, they combine traditional and contemporary craftsmanship to achieve a rich concentration of fragrance notes.
Also see: #legend100: Special treats for your Valentine
Loewe – Howl's Moving Castle collaboration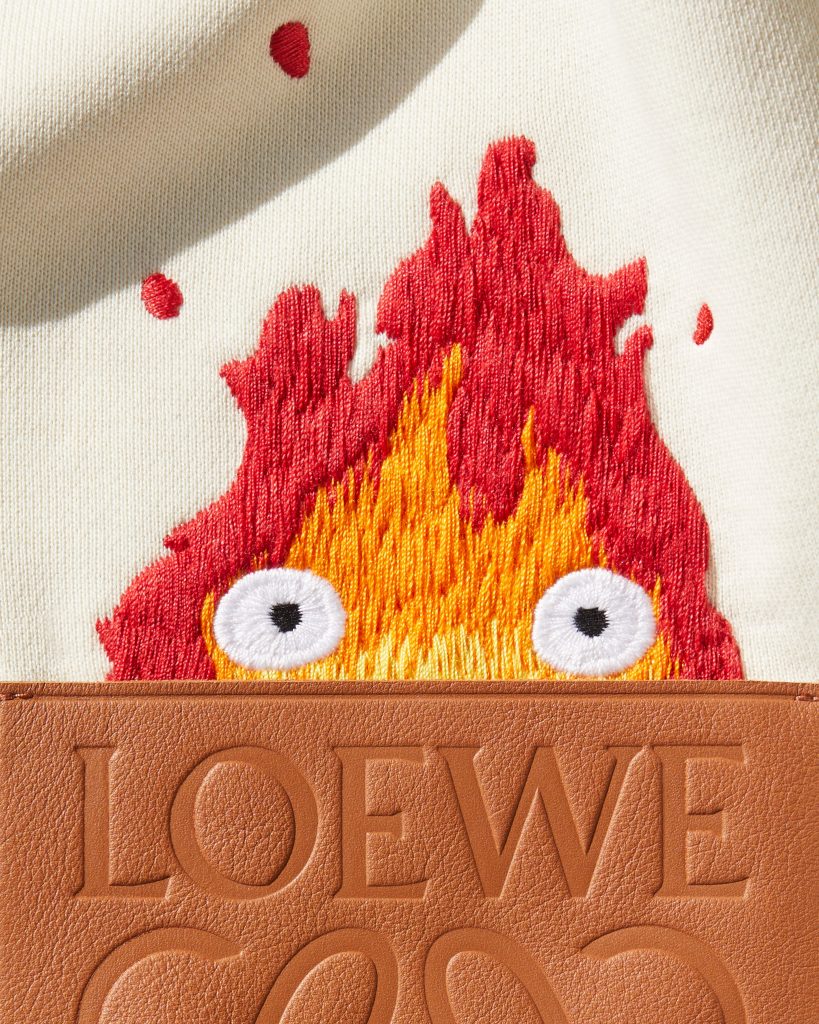 The time has come. After a series of collaborations celebrating Japanese animation company Studio Ghibli, Loewe releases the final collection this month with a vividly crafted capsule of ready-to-wear, bags and accessories inspired by the iconic Howl's Moving Castle. The collection follows similar – and wildly popular – ones dedicated to Spirited Away and My Neighbour Totoro, and so far the Spanish luxury house has released only hints of what's to come. But all pieces are inspired by the 2004 film's unforgettable scenes and characters, including Calcifer, Howl and Heen.
Hermès – Limited lipsticks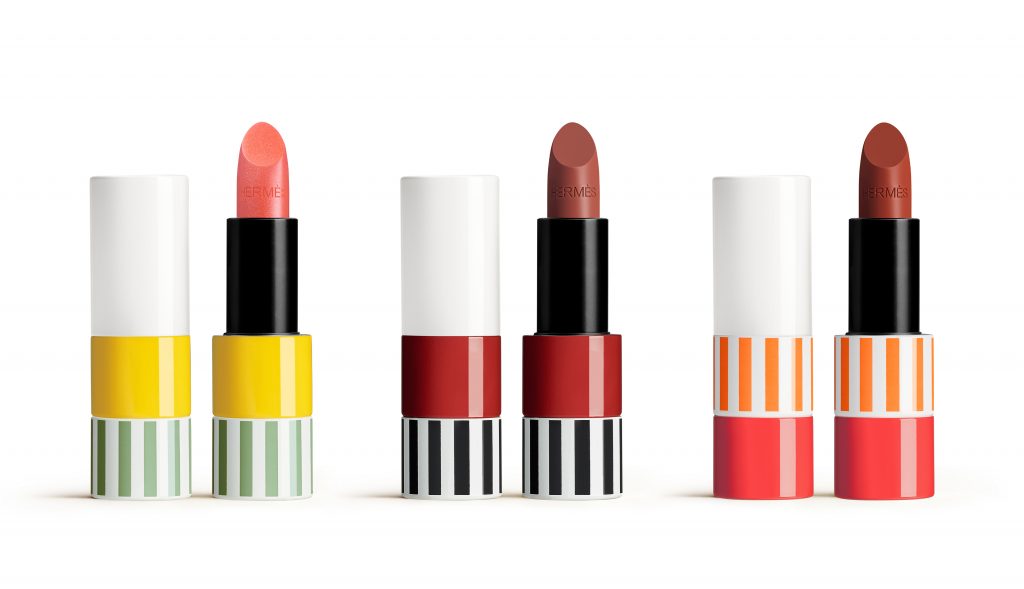 Ever since they first made an appearance on the house's Rocabar blanket in 1903, Hermès has been closely associated with stripes. Now, the graphic icons make an entrance into the Rouge Hermès beauty collection in a limited-edition collection designed by Pierre Hardy. The three lipstick cases feature an array of stripes that contrast with the more intense shades of their accompanying lacquered band for a sunny palette that embodies a seaside atmosphere. The new lipstick colours, meanwhile, are 22 Brun Yachting, 06 Corail Parasol and 10 Beige Croisette.
Sheer – Modern lingerie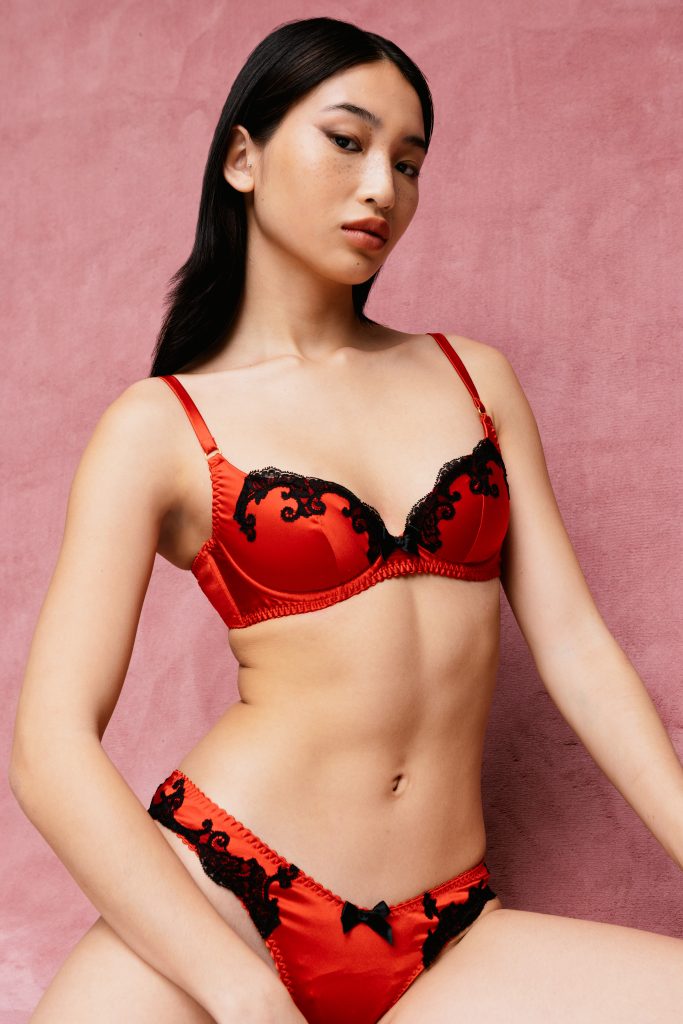 The pandemic may have changed the way you dress for work (at home, perhaps?) but chances are it also made you rethink your undergarments. According to leading lingerie, loungewear and swimwear boutique Sheer, modern women are looking for designs that combine chic style and comfort such as sexy see-through looks, iconic slip dresses, classic black lace, bold prints with bright colours and patterns, and bold lines with a twist. The one-stop shop boasts more than 40 designer labels, and even offers one-on-one styling sessions to help you build your very own lingerie wardrobe.
Also see: #obsessed: Top picks from Gucci, Rolex, Dior and more