9 Australian brands to shop and donate to bushfire relief efforts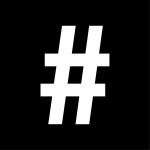 By: Sukey Lam
January 13, 2020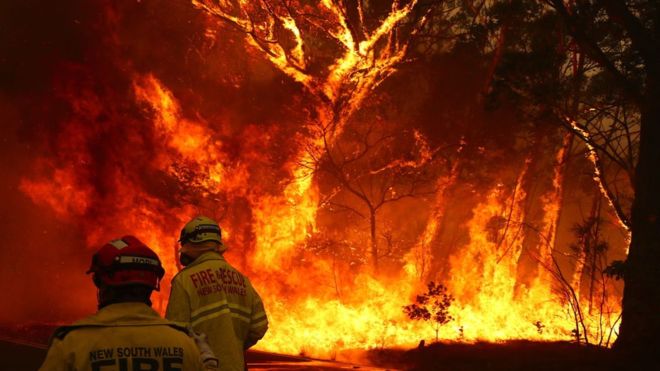 How devastating – since September, Australia has been experiencing some of the worst fires in history. It has burnt more than 8 million hectares (19.8 million acres) of land across Australia, 25 people have been killed, an estimated 500 million animals have died and countless people have become homeless.
This severe disaster has rallied people across the globe to support Australia, with most of them donating money to a list of charitable organisations, including the Australian Red Cross Disaster Recovery, Salvation Army Disaster Appeal and NSW Rural Fire Service.
If you want to shop this week, don't hesitate to continue showing support for the Australian community by buying from some local Australian brands that have pledged to donate their profits to bushfire relief efforts. Below are nine Australian brands that deserve your appreciation and love.
Alex Perry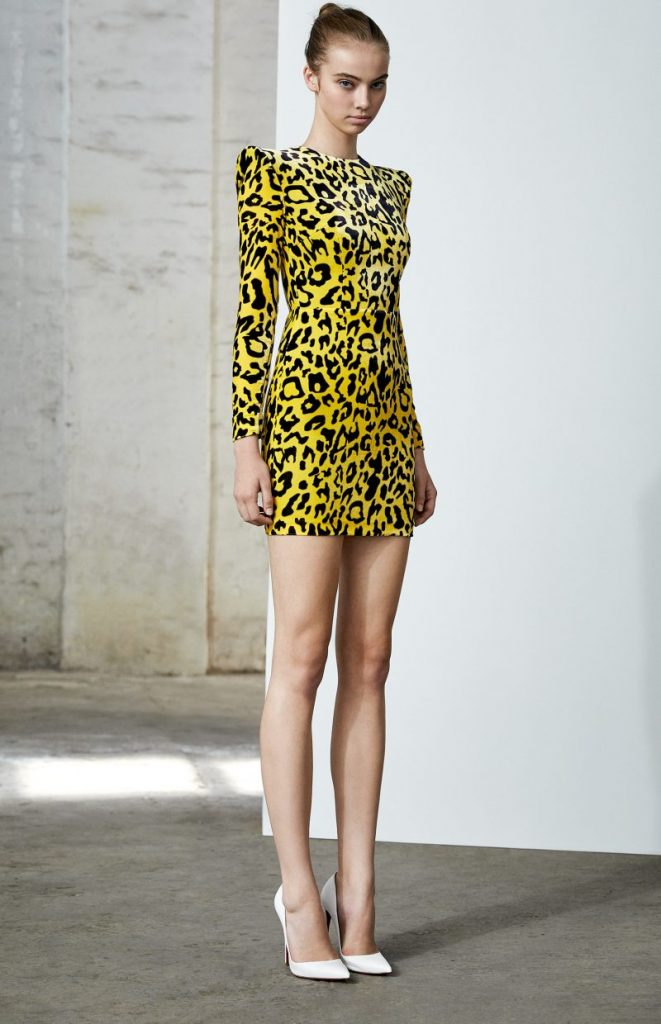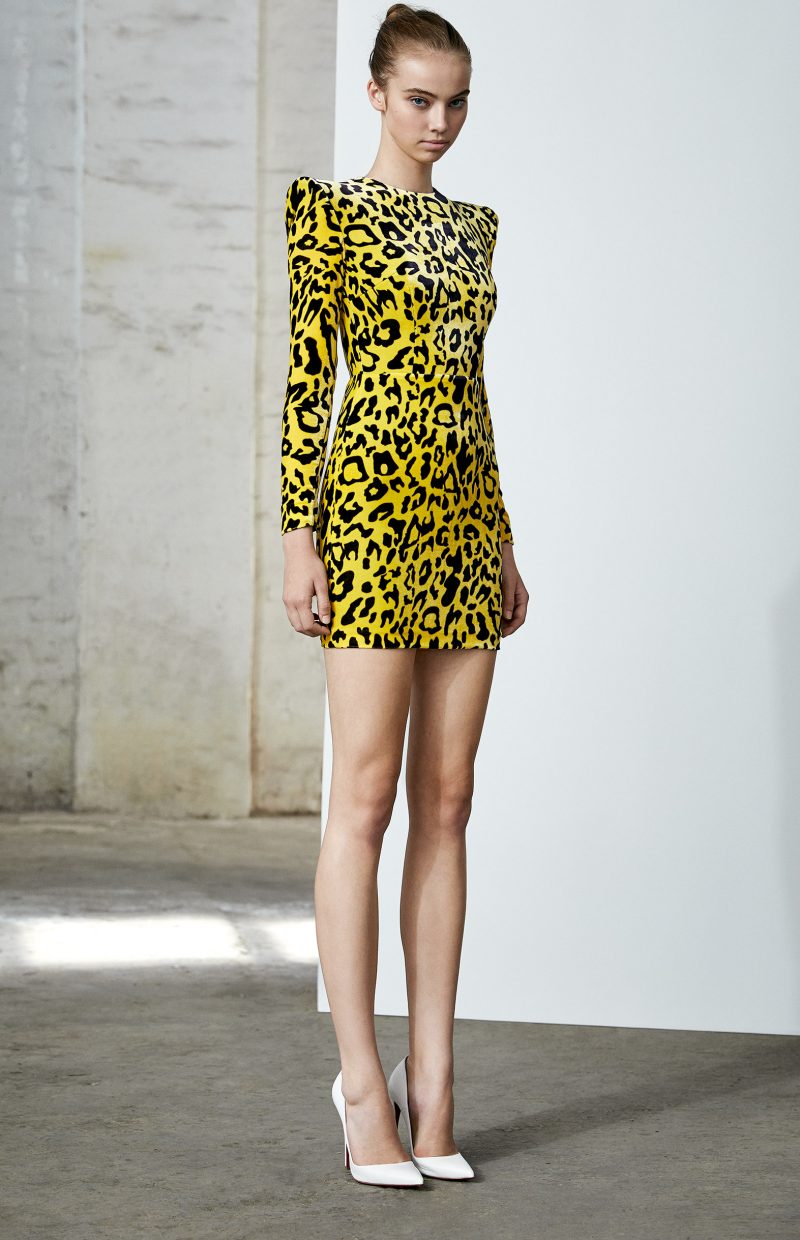 Alex Perry is a luxurious Australian fashion brand founded by Alexandros Pertsinidis. The brand is donating all profits from their sales from January 5 to 11 to the NSW Rural Fire Service.
Camilla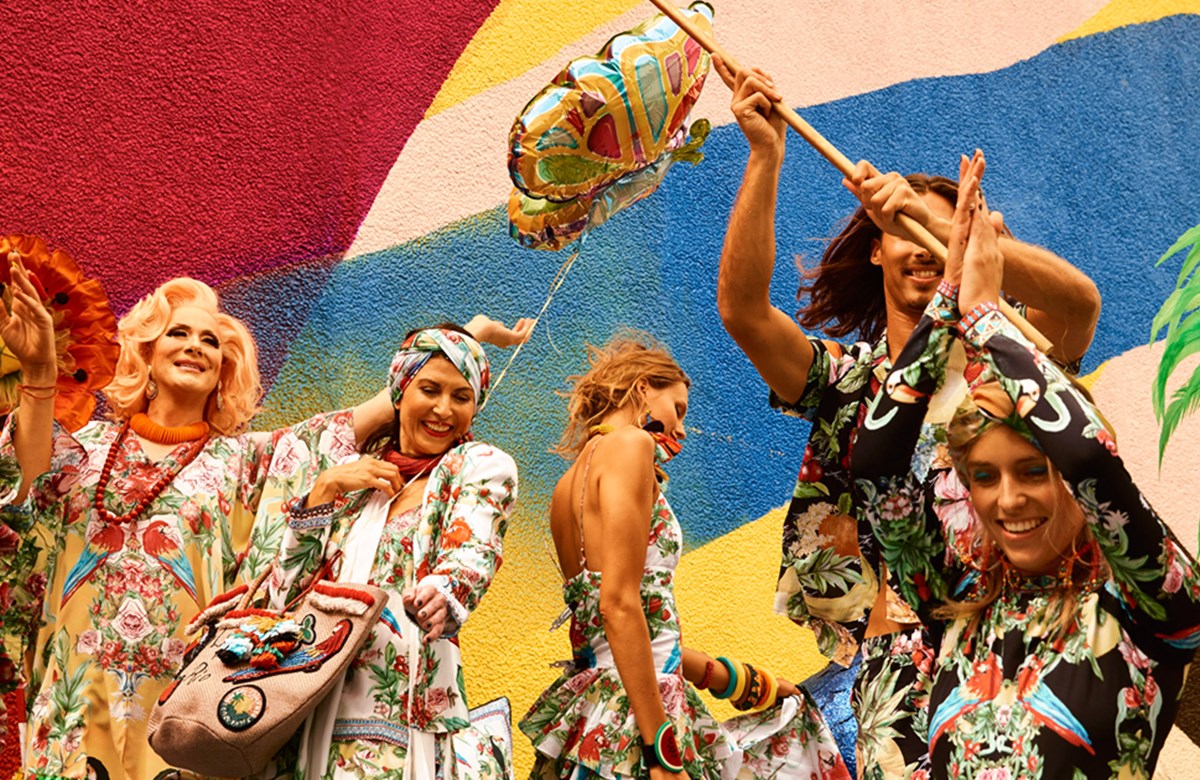 Camilla was founded by Sydney-based artist and designer Camilla Franks. Camilla is known for its vibrant and vivid bohemian fashion pieces. To assist with the ongoing fire, the brand is holding a public archive auction on January 10, in which rare pieces from past collections will be on sale. 100% of the proceeds will be donated.
Christopher Esber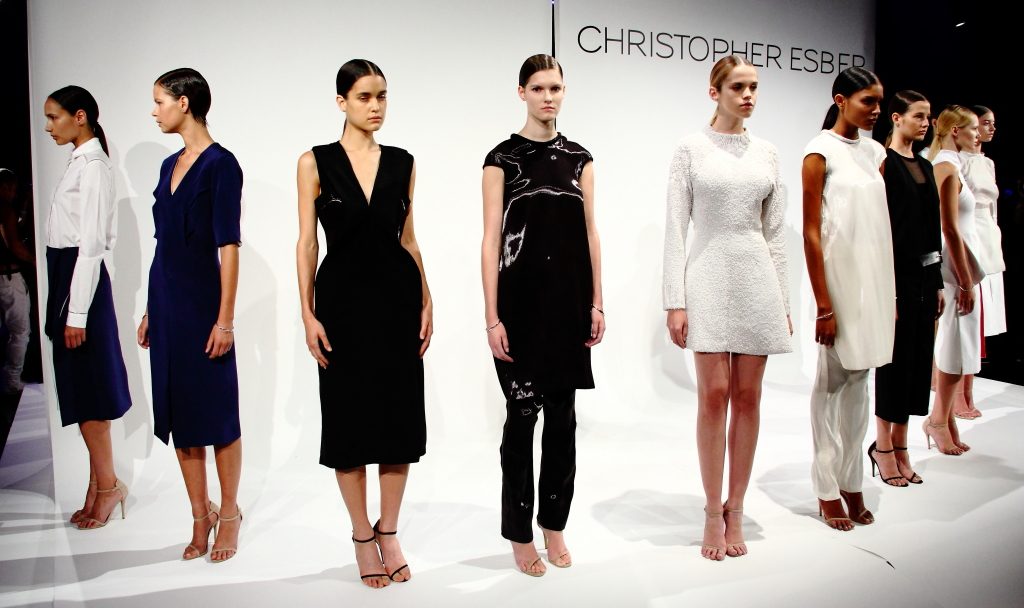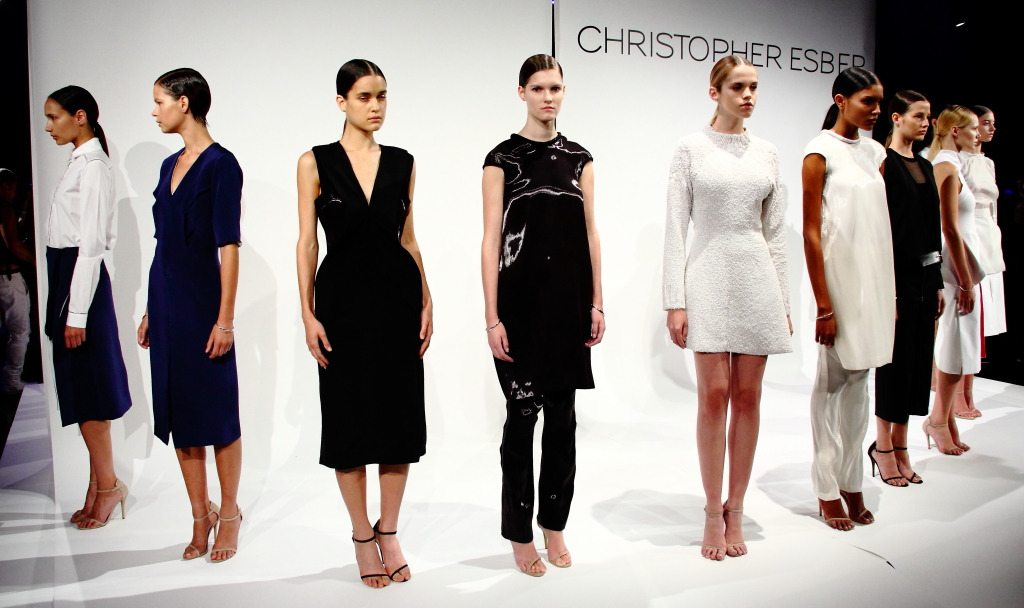 Christopher Esber is an Australian fashion brand founded by the Australian designer. To pay tribute to those who are working at the frontlines during the fire, it is going to donate all of its profits to the NSW Rural Fire Service this week.
Haus of Dizzy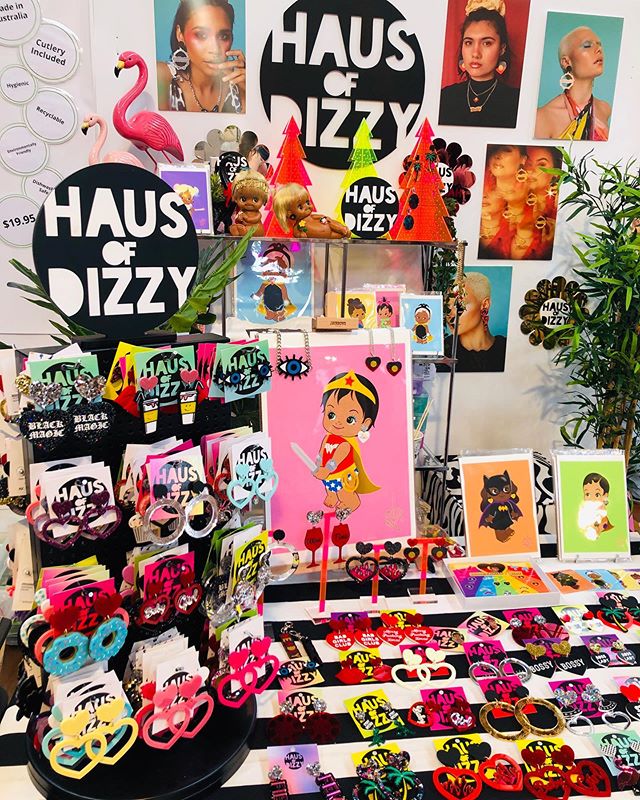 Haus of Dizzy is a handmade Australian jewellery brand by Kristy Dickinson, the "Queen of Bling". To raise funds for First Nations fire-affected communities, Haus of Dizzy is going to donate all profits to First Nations from sales of its Pride heart studs for all of January.
Margot Mai
Margot Mai is an affordable Australian jewellery brand. It will be donating 100% of its sales to various charities that help Aussies affected by the current fire situation until January 11.
Manning Cartell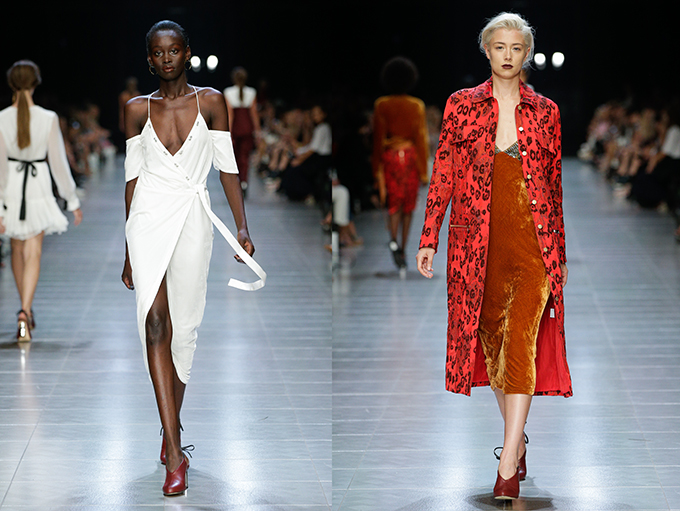 Manning Cartell is a Sydney-based Australian women's fashion brand founded by the three Manning sisters: Cheryl, Vanessa and Gabrielle. Known for its innovative fabrics with bold colours and prints, since it was accredited by Ethical Clothing Australia in 2012, the business has grown in leaps and bounds. In order to show its support for those who are affected by this disaster, the brand is going to donate all profits of sales from January 6 to 12 from its boutiques and online stores to Red Cross and Wires Wildlife Rescue.
Sand and Sky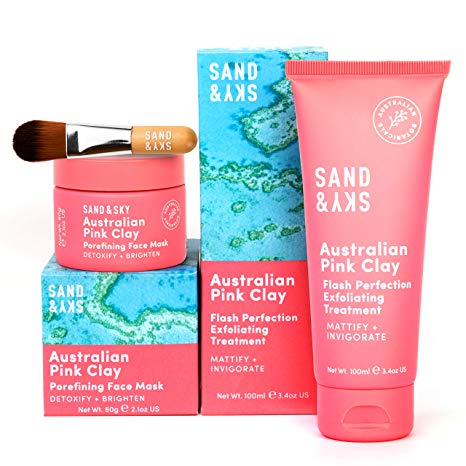 Sand and Sky is an Australian skincare brand founded by Emily and Sarah Hamilton, and is famed for its Australian Pink Clay masks, which use natural botanical ingredients. To lend a helping hand, Sand and Sky is matching every $1 donated through its GoFundMe to its $10,000 target. All money will be donated to the Red Cross.
The Woodsfolk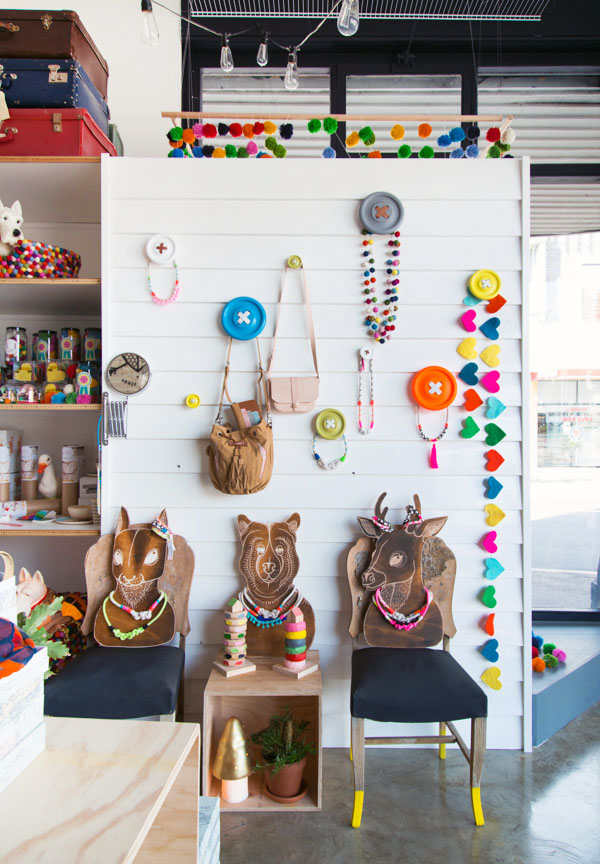 The Woodsfolk is an Australian homewares brand that sells a variety of products, from decorations and stationery to utensils and jewellery. It is going to donate half of the online profits made this week to the Red Cross and Wires Wildlife Rescue to support the affected community in Australia.
The Other Bag
The Other Bag is an Australian sustainable bag brand founded by two Bondi Beach locals: Abi Staniford and Claire Davey. Its durable, stylish bags are made from 100% existing waste. As an environmentally conscious brand, it is donating all profits made this week to the Red Cross.
Le Specs
Le Specs is a well-known Australian eyewear brand founded in 1979. To support the affected regions in Australia, all of the profits earned on its website globally from January 6 to 12 will be donated to Wires Wildlife Rescue.