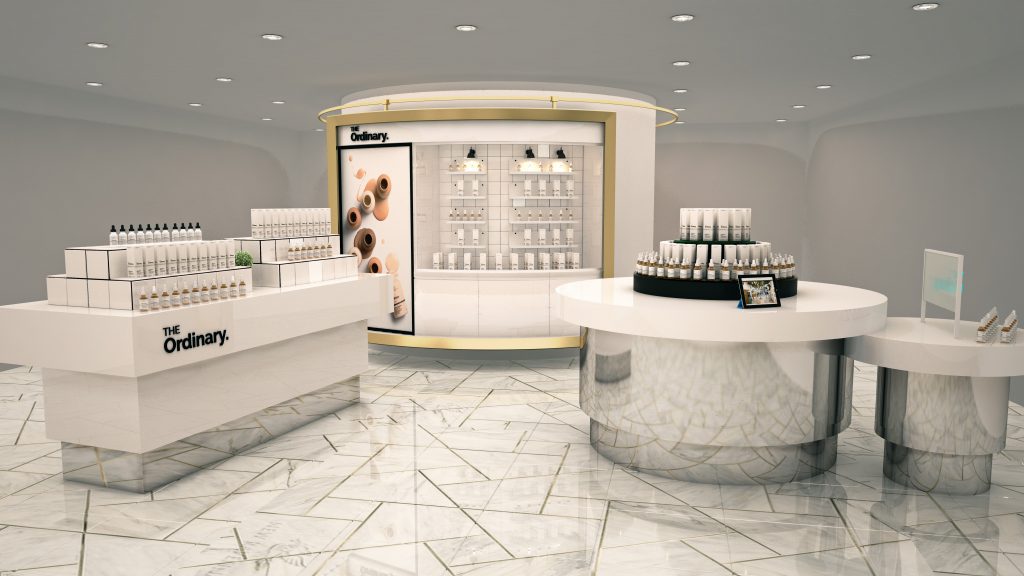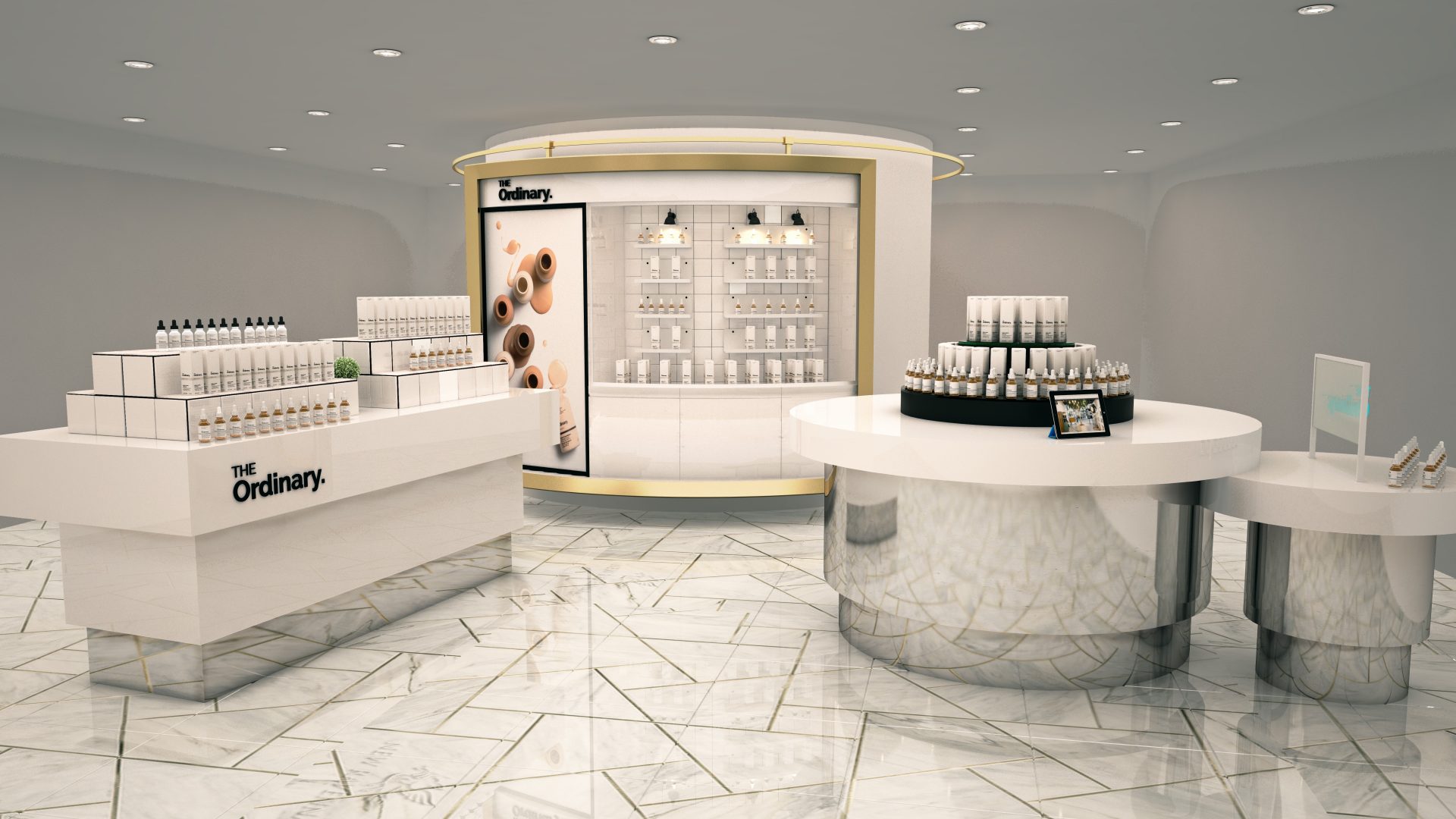 Over the years, Canada-based skincare brand The Ordinary has won multiple beauty awards, was reviewed by the most famous YouTube beauty bloggers, and has been included in Kim Kardashian's skincare essentials. Despite the company's huge success, we all have the same question in mind: "How is it possible to sell such good products at such competitive prices?"
This September, The Ordinary just opened its very first beauty counter in Hong Kong at Harvey Nichols' new beauty hall. We caught up with Nicola Kilner, CEO of DECIEM to talk about The Ordinary, beauty tips and the company's future plans.
"Harvey Nichols has an expert edit of brands across all price points whilst maintaining an elevated positioning. This aligns perfectly with The Ordinary's message of saying that luxury can no longer be defined by price point."

Nicola Kilner, CEO of DECIEM
Tell us what's so special about The Ordinary.
The Ordinary is pioneering, not in the technologies it uses but in its honesty and integrity. The brand brings ingredients that have been well-studied to market at honest price points.
Are there any specific reasons that the company sells all the skincare products at such an affordable price while maintaining such a good quality?
In fact, the beauty industry disguises the commodity for ingenuity. The ingredients that we use have been proven to be extremely effective – but they are not that expensive to buy. We want our consumers to have a better understanding of which ingredients they may be overpaying for.
After Alexander McQueen died, Sarah Burton stepped up and took over the brand. After Brandon Truaxe died, how did you face the challenge and envision to carry his legacy?
Brandon's beliefs are firmly built into DECIEM's DNA, making the path to continue building his legacy a clear one. We remain committed to doing things differently.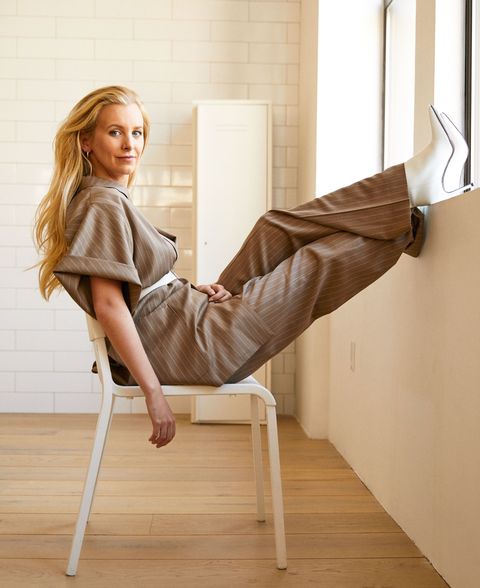 You were a buyer at Boots. How has it helped to shape your career and why?
Yes, Boots was a fundamental chapter in my career. It taught me how important the consumer is, and also showed me the wins and difficulties of how a major business runs.
Any tips for clear and good skin?
I think once you have found the ingredients that address your specific concerns and needs. Consistency matters the most.
When it comes to skincare, what are the most important things that we cannot live without?
Copper Peptides. It helps the skin to return to its constant state of repair and improve the overall skin health. Hyaluronic Acid is also on the list because it plumps and hydrates skin. Last but not least, a good cleanser that removes all the makeup and impurities.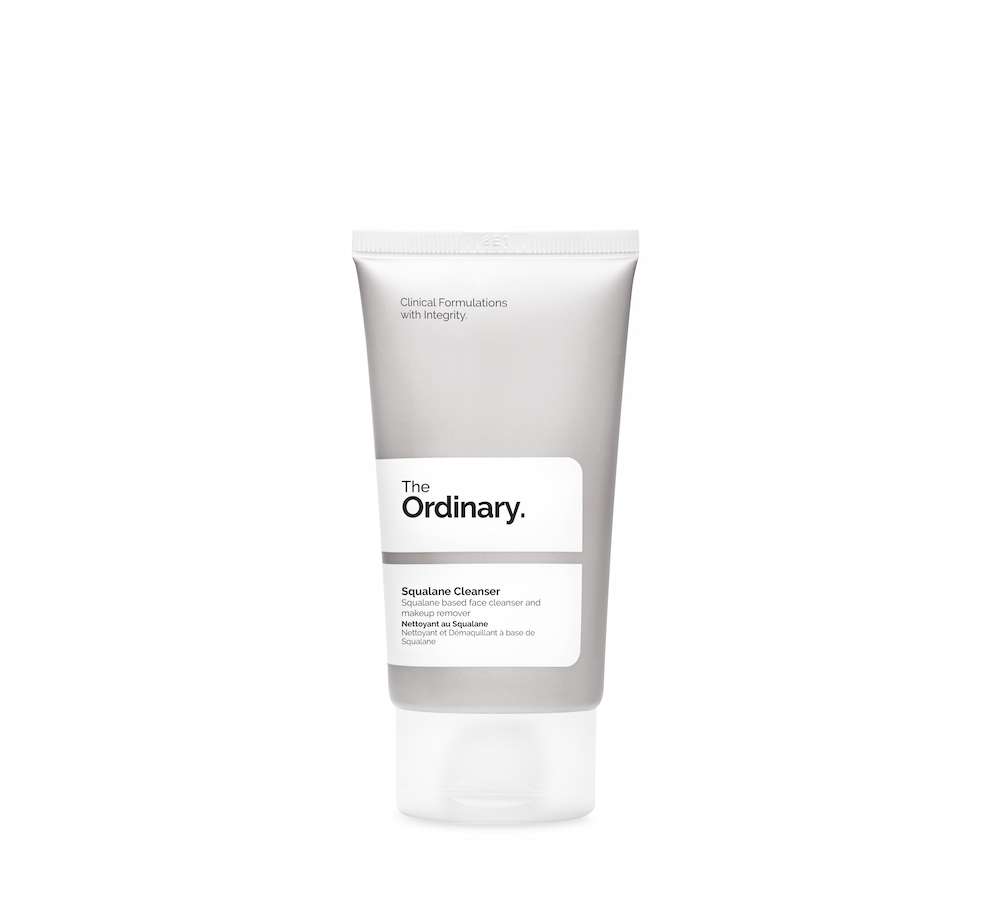 Which product do you recommend to a first-timer?
The Ordinary just introduced The Daily Set, which comes with three products: cleanser, serum and moisturiser that suits any skin types. To better understand customers' preferences and needs, we offer in-store consultations and even live chat on our website, where you may find more advice, which's good for those who are looking to build a regimen.
What's so different between The Ordinary and other brands owned by Deciem?
The Ordinary focuses on bringing commodity ingredients to market at an honest price point. Our other brands push the limits of science in skincare.

What's next for The Ordinary?
We are currently finalising our concealers and will be launching 21 shades in early 2020. Stay tuned!
Exclusively available in Harvey Nichols, Pacific Place, Hong Kong