Hogan's Summer Adventures collection journeys to the great outdoors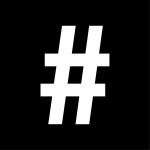 By: #legend
October 21, 2019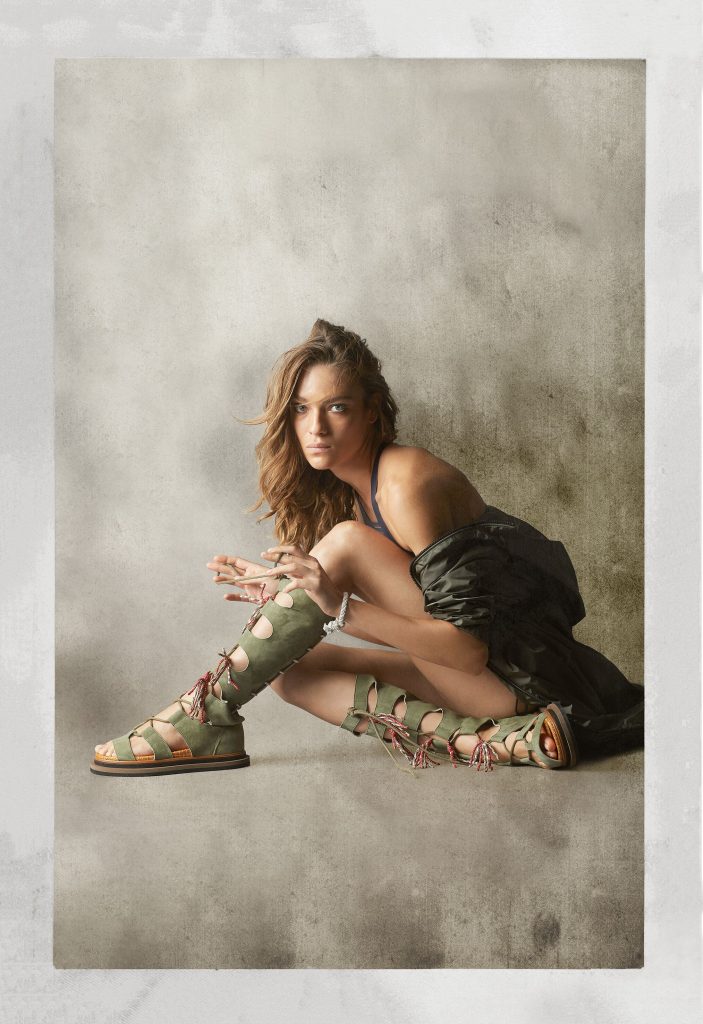 Hogan's spring/summer 2020 collection is a true celebration of the great outdoors and a testament to the brand's evolving and yet recognisable aesthetic. Taking us on a journey of the seasons, the colours of spring and summer reflect the luxurious, sporty styles. Earth tones dominate the collection along with vibrant hues such as forest green, bark red, stone black and rock white.
Hogan's use of see-through material also shows the diversity of the collection, merging urban and outdoor aesthetics into one. It inspires you to go and experience the outdoors while still looking glamorous. For young generations, who tend to spend a lot of time inside, this collection is a hymn to adventure and a stimulus to create exciting memories.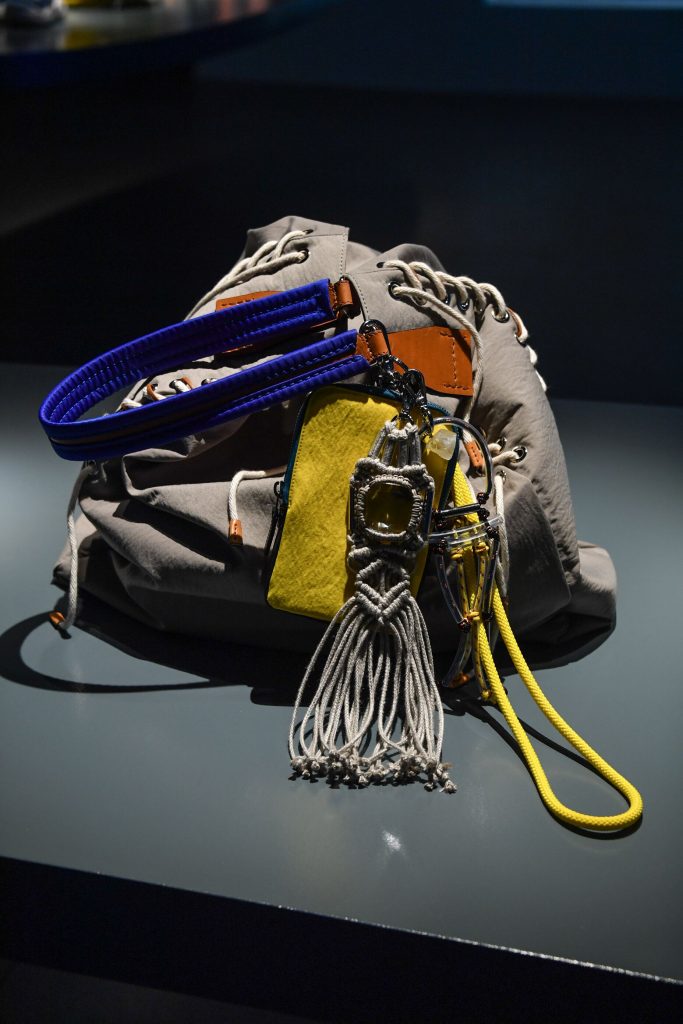 With Summer Adventures, Hogan takes modern, urban deigns and adds some natural elements to them. The pieces are also the physical embodiment of the "sense of adventure". Gear such as work jackets and nylon trousers are effortlessly paired with exquisitely crafted sneakers and sandals – an ensemble that can be worn for any occasion. The footwear is effortlessly stylish, with lively trims and playful laces bearing outstanding materials and intricate details. Overall, the collection plays with textures, colours and styles while staying true to Hogan's unique DNA of casual, versatile luxury attire.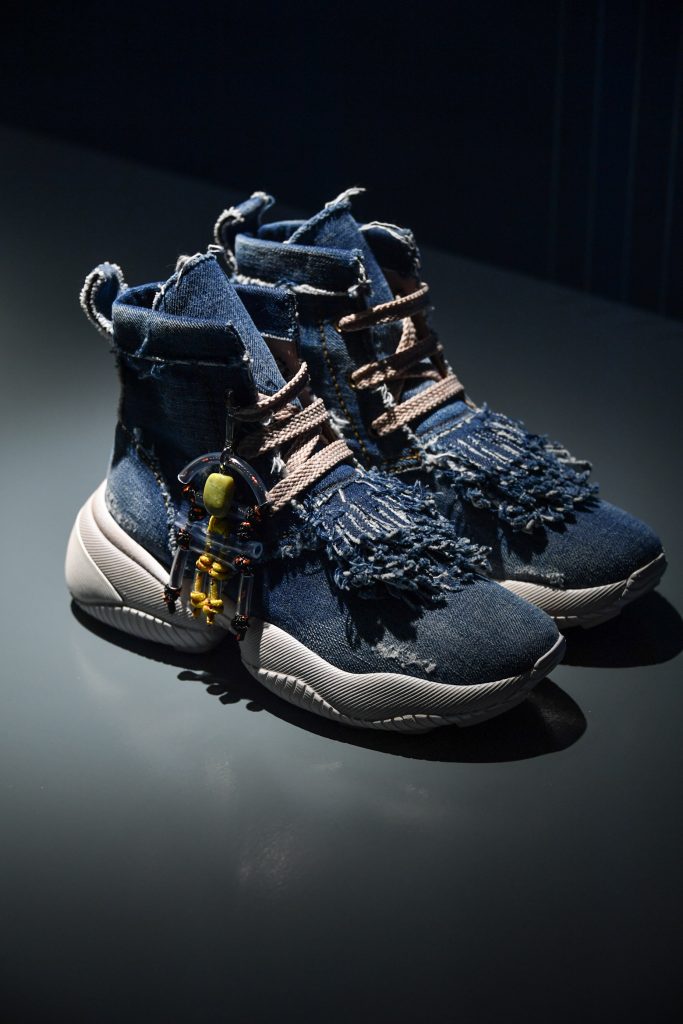 Some of the highlights of the women's collection include the Interaction sneaker. It's a manifestation of Hogan's effortless aesthetic and approach to style, paired with the highest-quality materials. The sneakers' bold fringes and sleek lines give them a hint of sophistication, providing them with a feminine touch in contrast to the more masculine earth tones.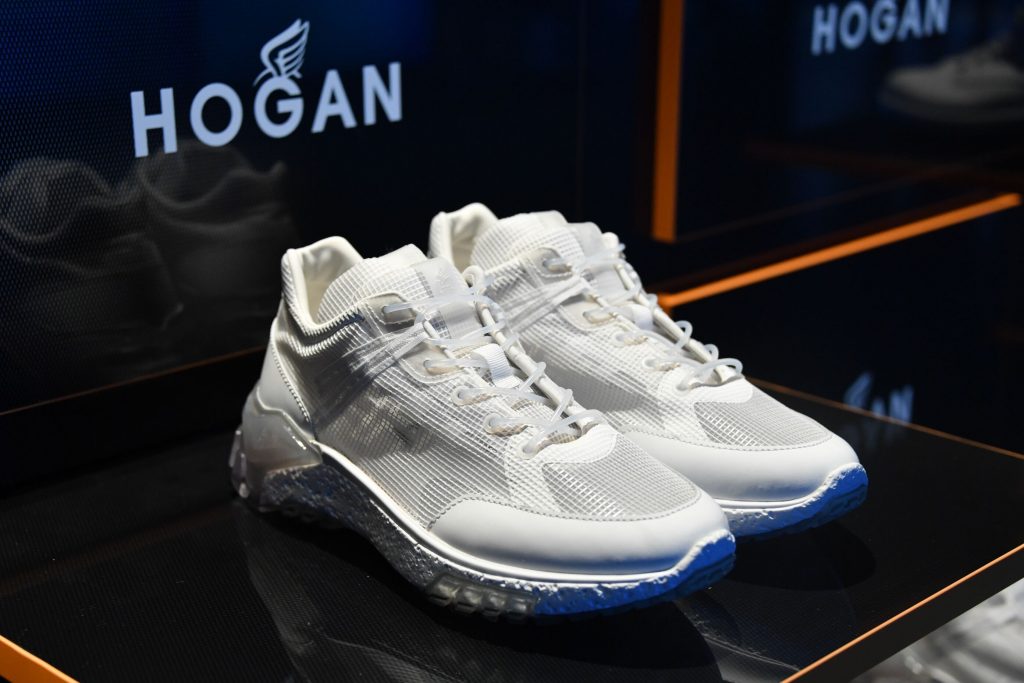 The men's Urban Trek sneakers, which are a fusion of informal elegance and outdoor inspiration, are definitely among the stars of the collection. The sneakers showcase Hogan's research and innovation excellenc,e as well as carrying through the brand's heritage.
Explore more at www.hogan.com