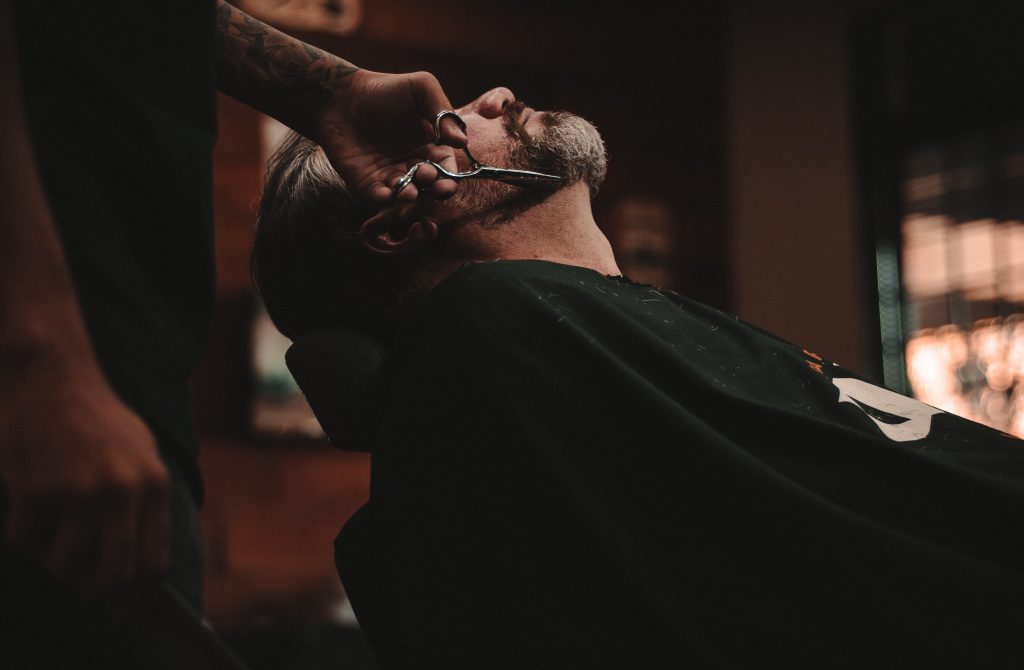 When it comes to a perfect haircut, finding the right barber shop is only the first step. Knowing which barber to ask for—considering the skills and personality—can make a world of difference.
As the best barbers in Hong Kong would know all too well, it's more than just a haircut. The right barber makes sure you walk in as a customer and leave as a friend. In celebration of Movember, we've taken it to the street to track down the most sought-after barbers in Hong Kong who have not only mastered the art of hairdressing but have also become stars and brands in their own right (in no particular order).
Ricky Pang of Handsome Factory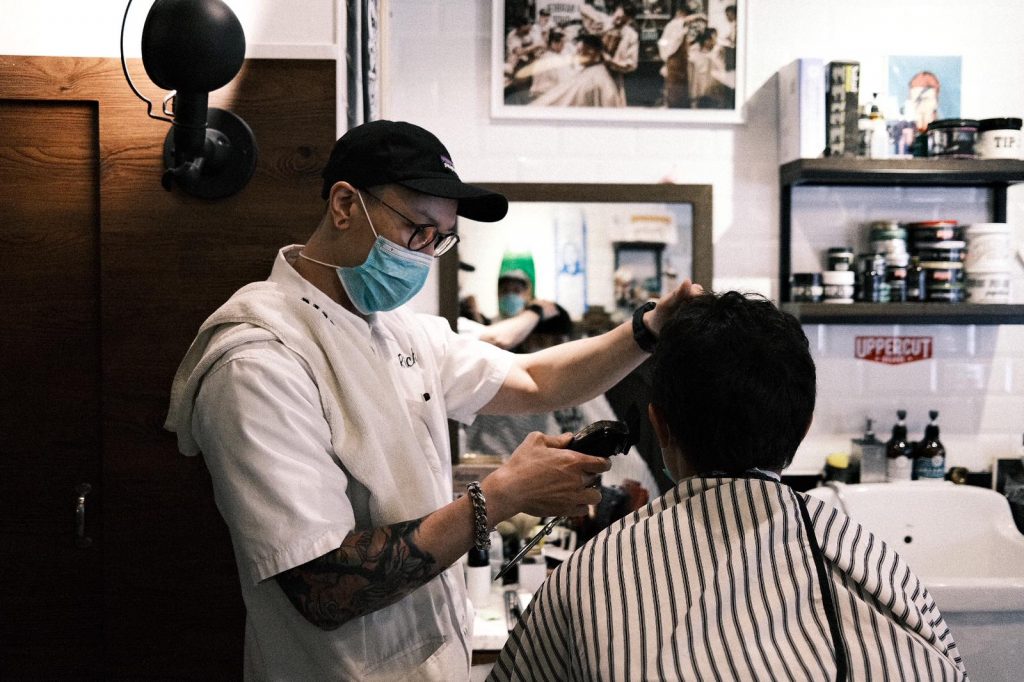 Having been certified in Shanghai and London, Ricky has over 14 years of experience in the hair industry under his belt. His specialty is his fading technique, whether it's a high, mid, or low fade.
"I always try to do the best cut for my clients so it's easier for them to handle their hair when they're on their own. It's important for me to help them look good," says Ricky.
When he's not cutting at Handsome Factory on Haven Street, he's working out at the gym, taking his Harley or Vespa out for a ride around town, or spending time with animals. His mantra is "Work hard, play hard and be true to yourself". His favourite hair products are Uppercut Deluxe Pomade, BYRD matte pomade, and Crown Shaving Structure Styling Paste.
Follow Ricky on Instagram @rickypang84528
Peter Ho of BRUNEBLONDE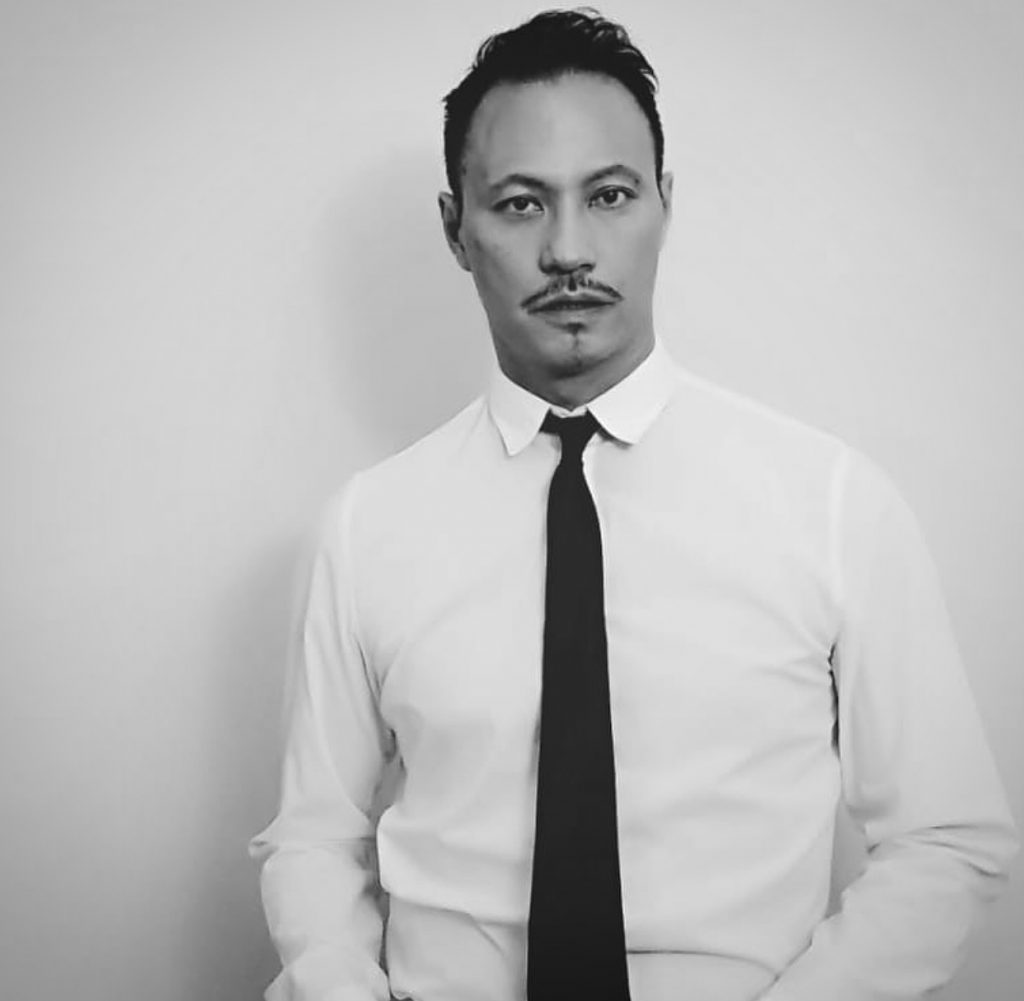 If you are looking for a barber that has encompassed years of experience in London and Canada, look no further than Peter Ho who is located at the luxury salon BRUNEBLONDE. Peter is charismatic and has fine-tuned the skill of adapting his style and service to compliment exactly what the client wants.
Not knowing where to call home, Peter is originally from Hong Kong but has lived in Canada for 30 years. But what he does know is that his upbringing has formed his character and given him the advantage of working with all hair types and textures and understanding skin of multiple ethnicities to get the perfect result for every person that sits in his chair.
Follow Peter on Instagram @pete_phnph_bebo
Max Liu of The Mandarin Barber
Joining Mandarin Oriental, Hong Kong in 2011, Max Liu is part of the dedicated team at The Mandarin Barber who has a great passion for grooming. He began training as a hairstylist during his teenage years and has been polishing his professional grooming skills for men over the past 30 years. Trained as a classic barber, Max is devoted to offering the best shave and haircut that stays true to each individual's unique hair type.
James Hov of Bully Fades Barbershop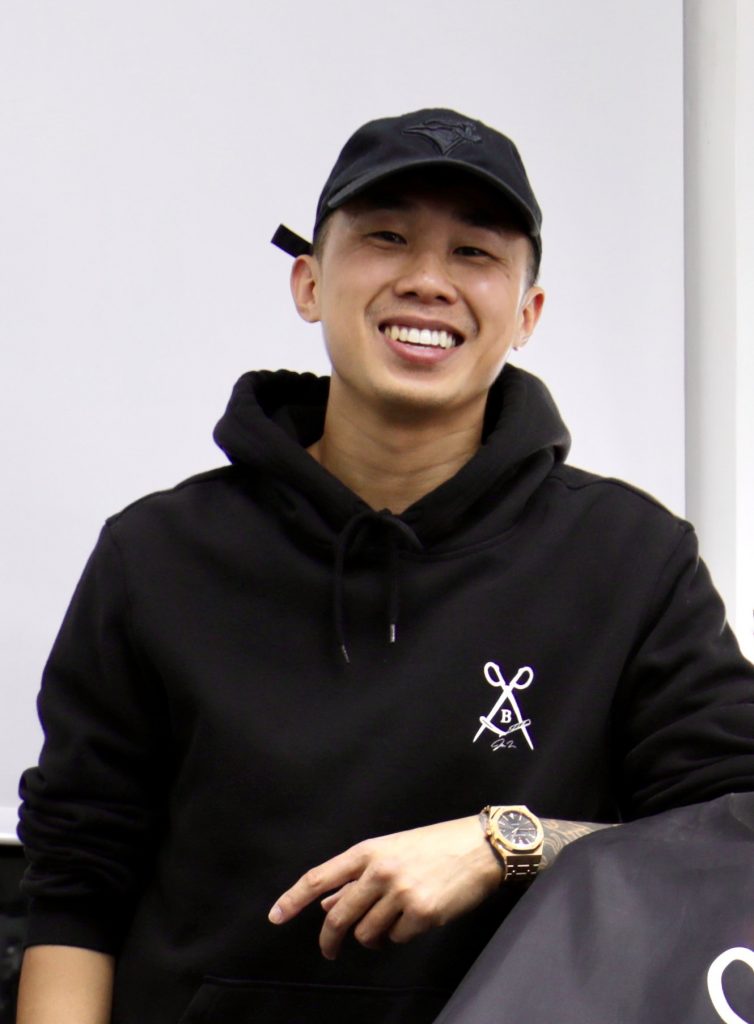 After spending 23 years in Toronto, James came back to his birthplace, Hong Kong, for a two-week skateboard competition and has stayed ever since. With a background in cutting only afro hair, he brought to Hong Kong the most gradient fades, "OCD-level precision" beard trims and a bond his clients cannot seem to depart from. Now owner and barber of Bully Fades Barbershop, James is accompanied by a team of meticulous perfectionists, who he considers
Follow James on Instagram @jameshov
Paul Fox of Fox and the Barber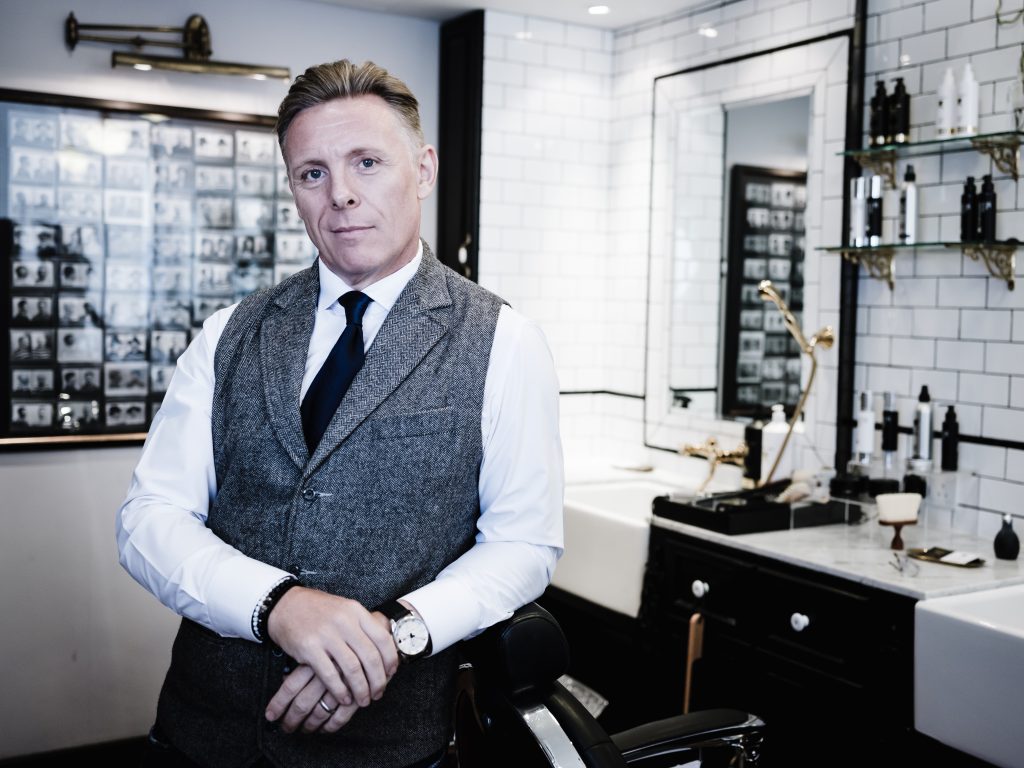 A resident of Hong Kong since 2002, Paul Fox is the owner of Fox & The Barber. Prior to becoming a barber, Paul spent all his career in finance. In 2015, he and his wife Sarah recognised a gap in the market for a western-centric, high-end barber shop and decided to open Fox & The Barber in the heart of Soho.
In 2017, he left finance and retrained in London to become a full-time barber in his shop and never looked back. He believes in there's no "one fade fits all" and uses a combination of seamless progression and graduation to create the perfect fade.
Follow Paul on Instagram @paulfox_hk
Renni Leung of Gentleman's Tonic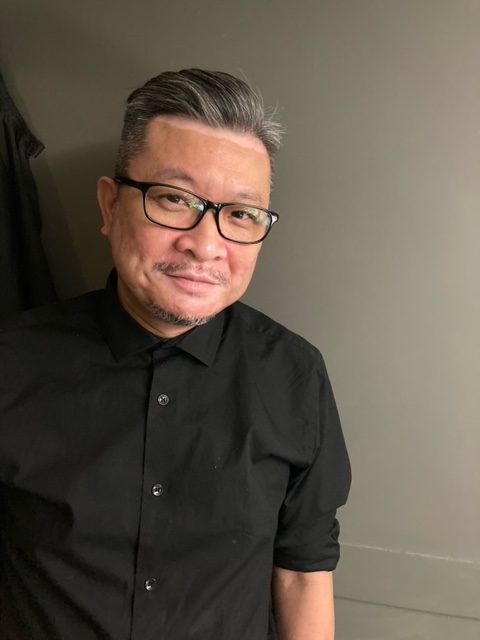 A senior barber at Gentlemen's Tonic, Renni is fully experienced in all barbering services and provides a professional service for all hair types and styles. Following a long career in the hair industry, Renni is able to quickly gauge the best style and cut, and provide a personalised service to suit every client's needs.
He is particularly interested in traditional wet shaves and beard trims. While providing classic and modern styles, he also keeps up to date with all current hair trends.
Follow Renni on Instagram @rennileung2002
Adam Chan of Hair House by Adam Chan
Adam has been cutting hair since 1999 and he was the first few modern barbers that arose in 2014 while most of the barbershops back then were associated with old fashion. From the cut and shave he specialises in to the furniture in both Central and Sau Wa Fong shops, everything at Hair House is classic and attached with meaningful stories.
In 2018, Adam started his own sustainable lifestyle brand FadeJai Limited, selling everything from strong hold pomade to cold brew coffee, apparels and skateboards. He also launched the first ever BYOB concept hair pomade series to promote environment-friendly practices within the industry.
Follow Adam on Instagram @hairhousebyadamchan