More Than A Gift: De Beers 2019 holiday campaign
December 9, 2019
De Beers, the world's leading diamond brand for mining technology and diamond mastery, just launched its new holiday campaign More Than a Gift. The campaign stresses that diamonds are not only a symbol of love in its myriad of expressions, but also a more diverse way to mark milestones, acknowledge achievements and deepen connections through the narrative they tell and the emotions they convey.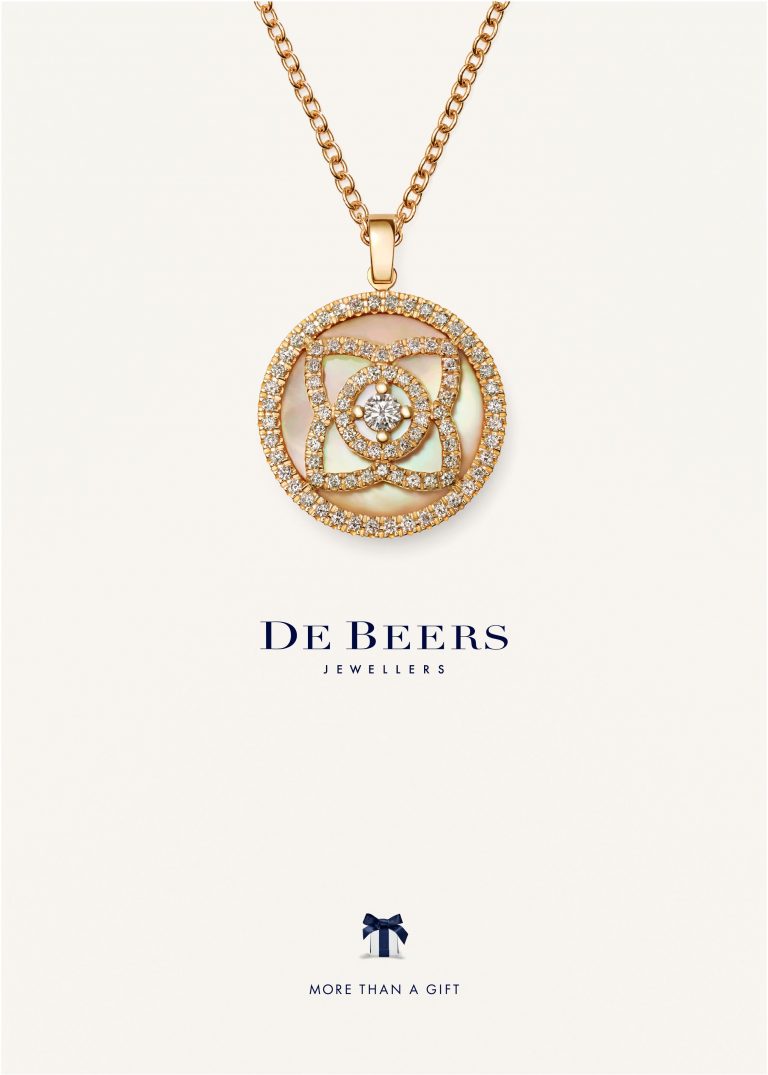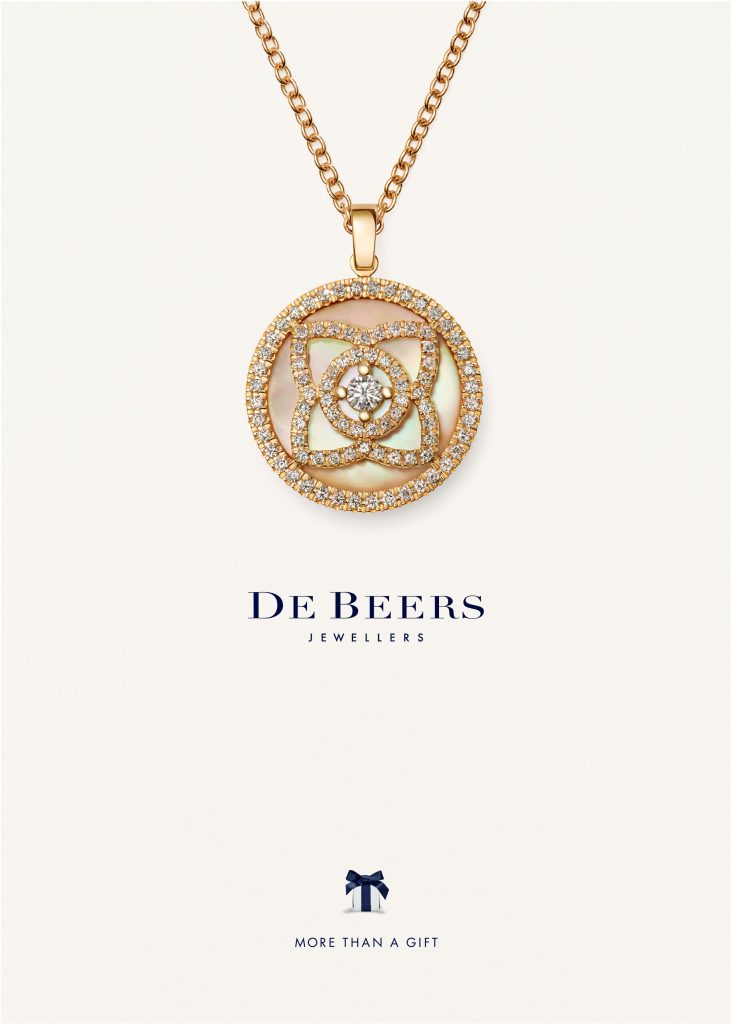 "We know our diamond jewellery is more than a gift, whether that's a declaration of love, friendship or a wish for good fortune. This festive season, we are shining light on what 'more' means to our customers," François Delage, CEO of De Beers Jewellers, recently said. While continuing the tradition of "jewellery=love=eternity," the new campaign also brings freshness and gives new meaning and importance to the act of giving precious gifts.
The campaign is centred around iconic collections, chosen for their contemporary aesthetic and symbolism.
Eternity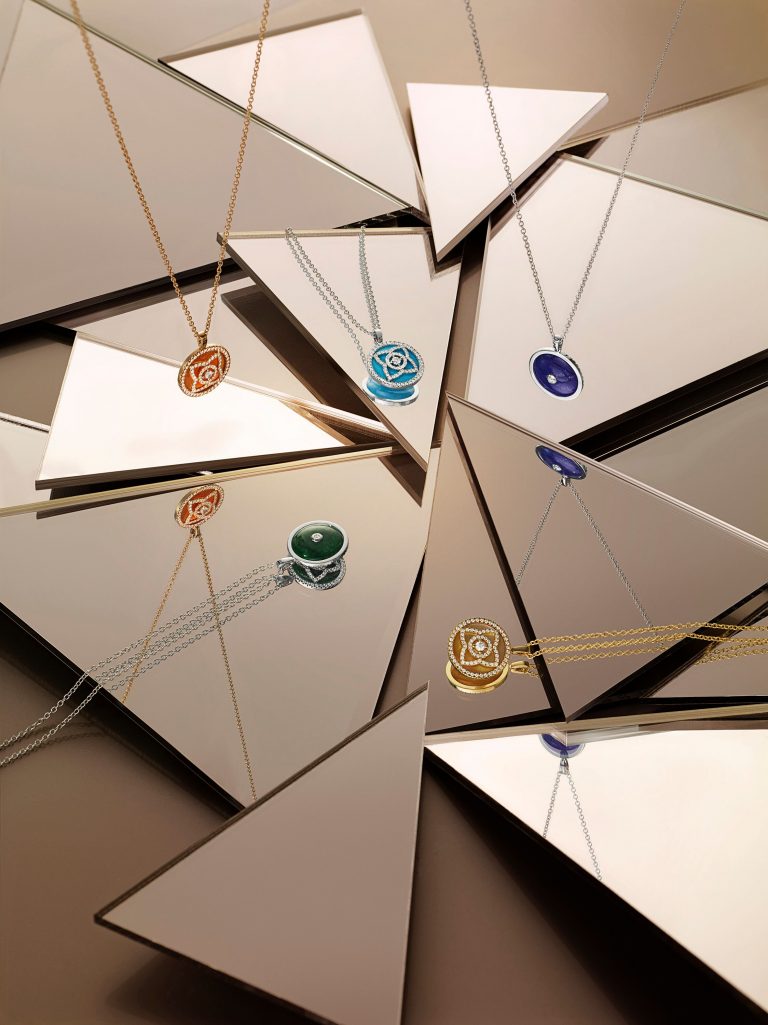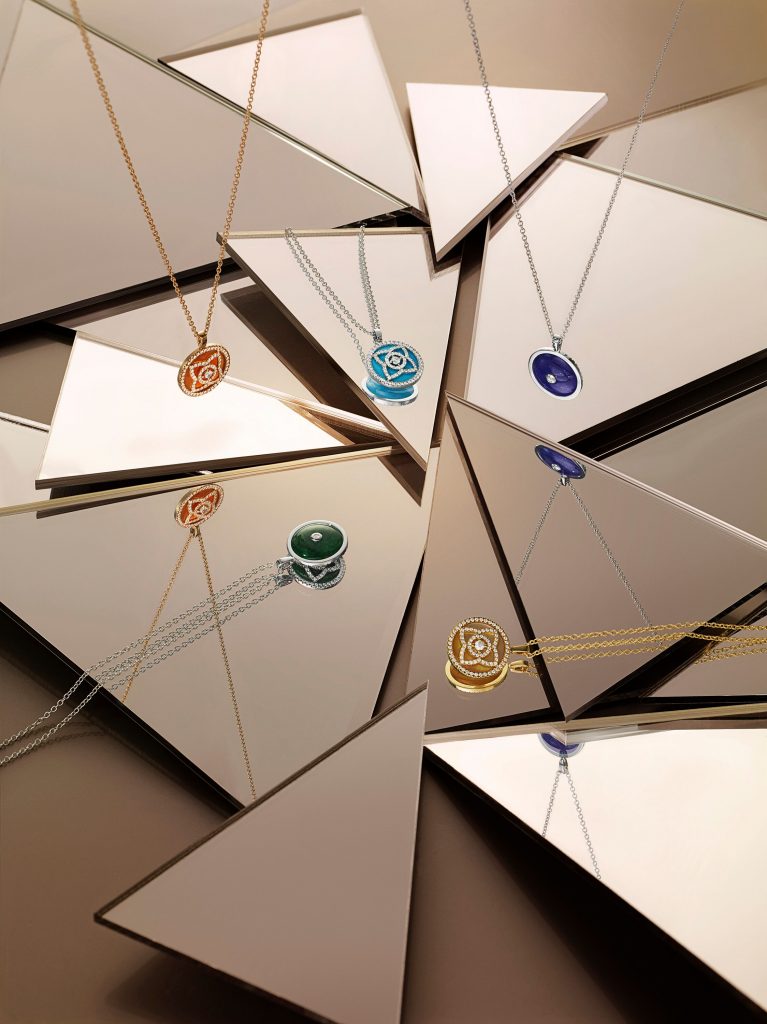 De Beers Jewellers introduced the new turquoise and mother-of-pearl pendants and bangles to the Enchanted Lotus collection. This celebrated collection brought together diamonds and the serene lotus flower in an exquisite union embodying eternity, beauty and purity.
Individuation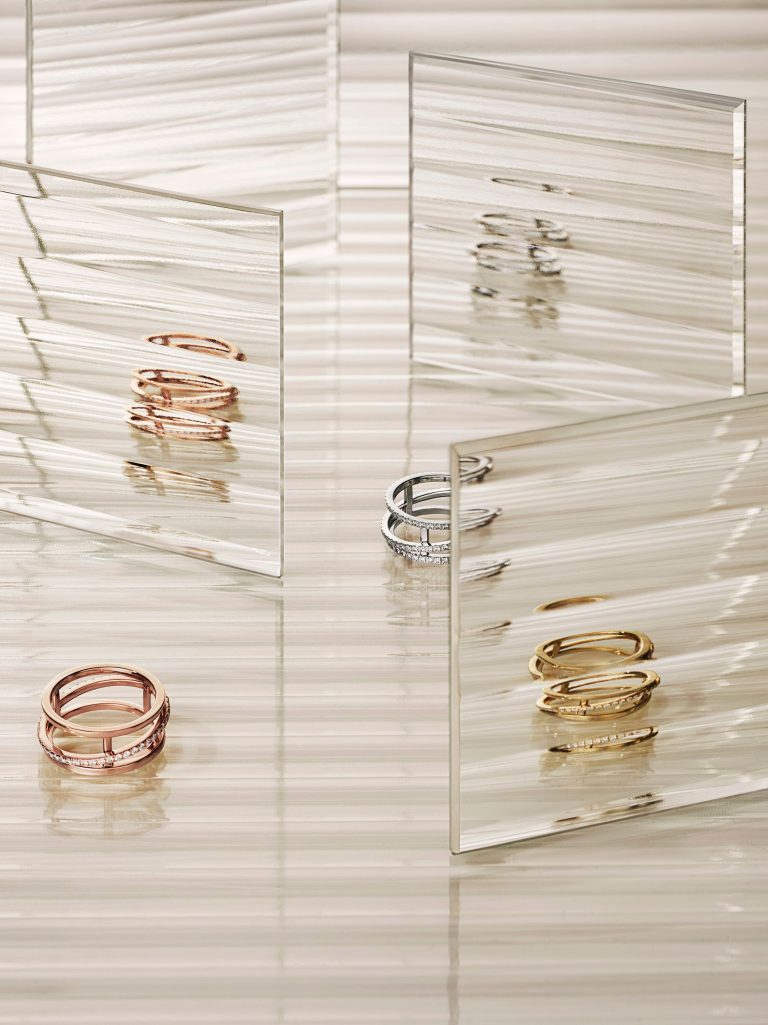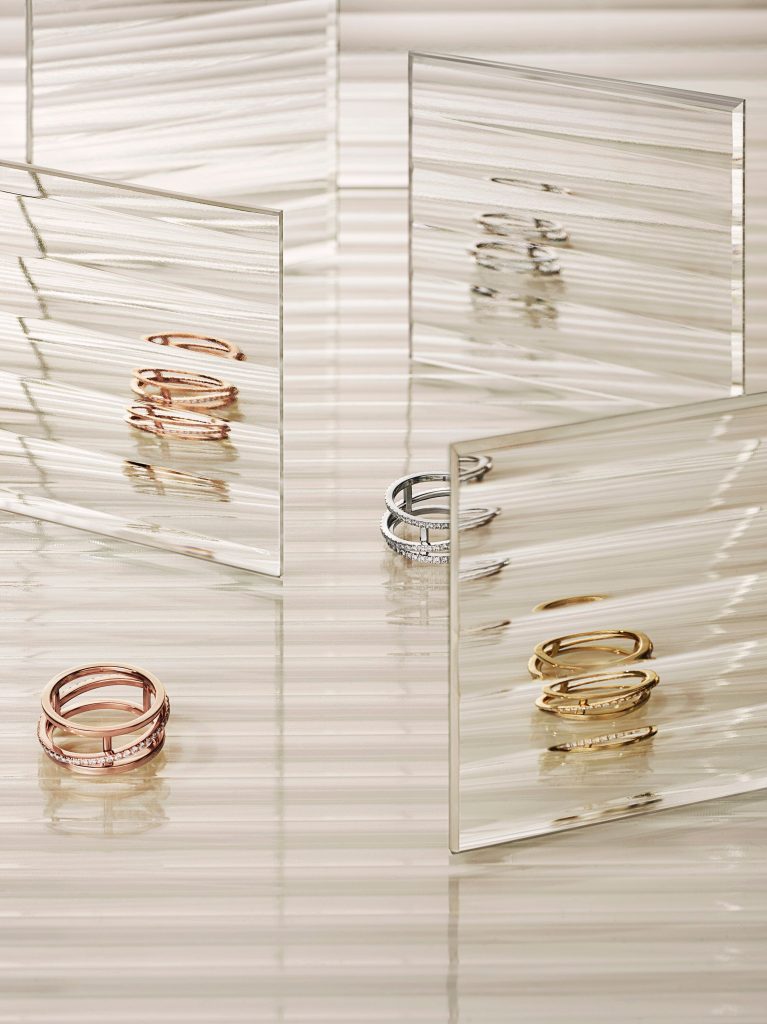 This year's addition, the Horizon ring, echoes one's individuality and journey of their own making. Inspired by the horizon line, the ring's central band of micropavé diamonds orbits between two outer bands.
Freshness
The Talisman collection is characterised by a palette of brilliant colours, combining both rough and polished diamonds. Each design is hand-set using the serti poinçon setting, which is unique to the Talisman collection, and features raised points of gold to hold the diamond in place.
Possibility
Inspired by dew glistening at dawn, the Dewdrop collection celebrates new beginnings and exciting possibilities, and invites the wearer to express their individual style.
De Beers Jewellers, Shop G1-2 G/F, Landmark, Central, Hong Kong, +852 2118 2321
Click to discover more