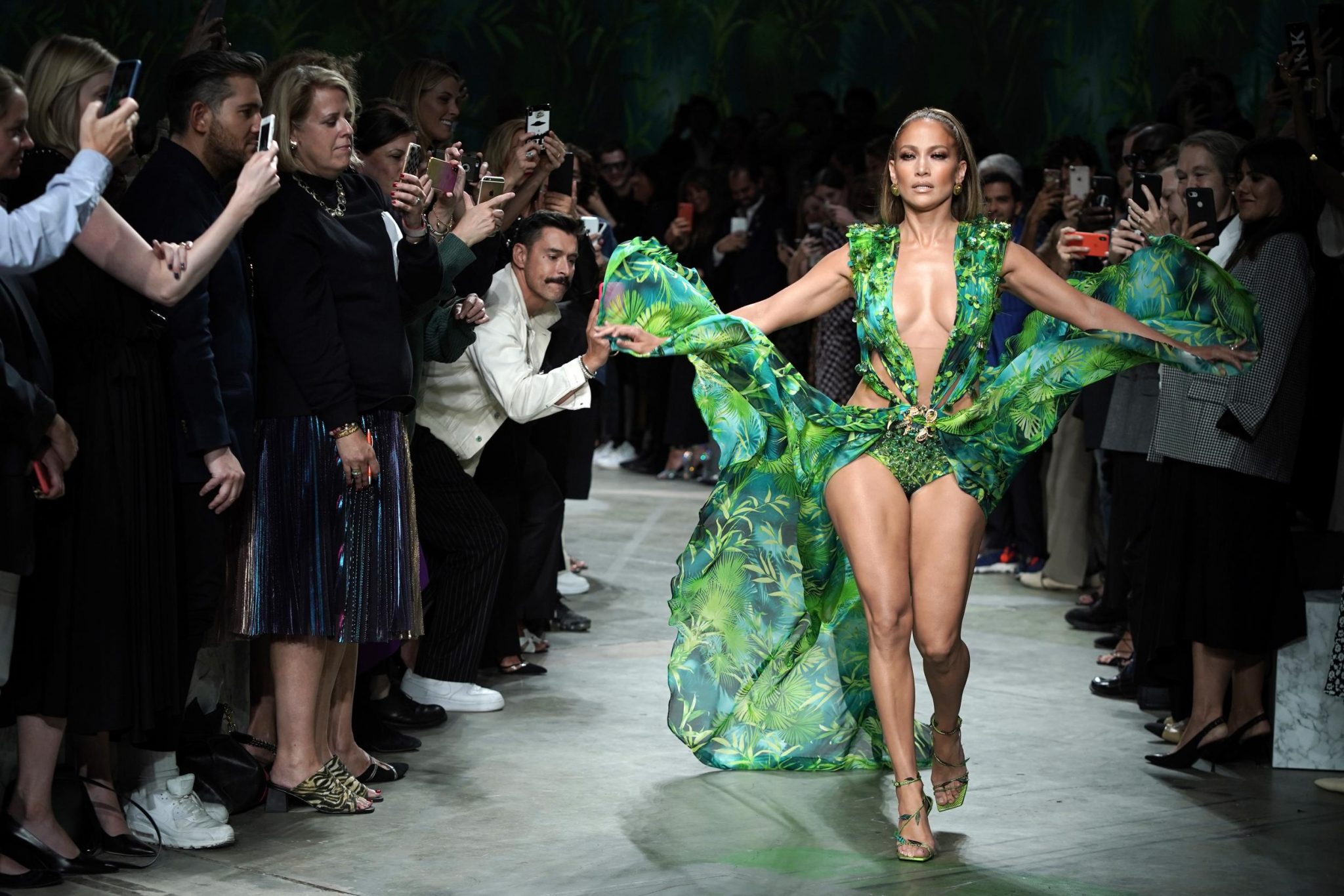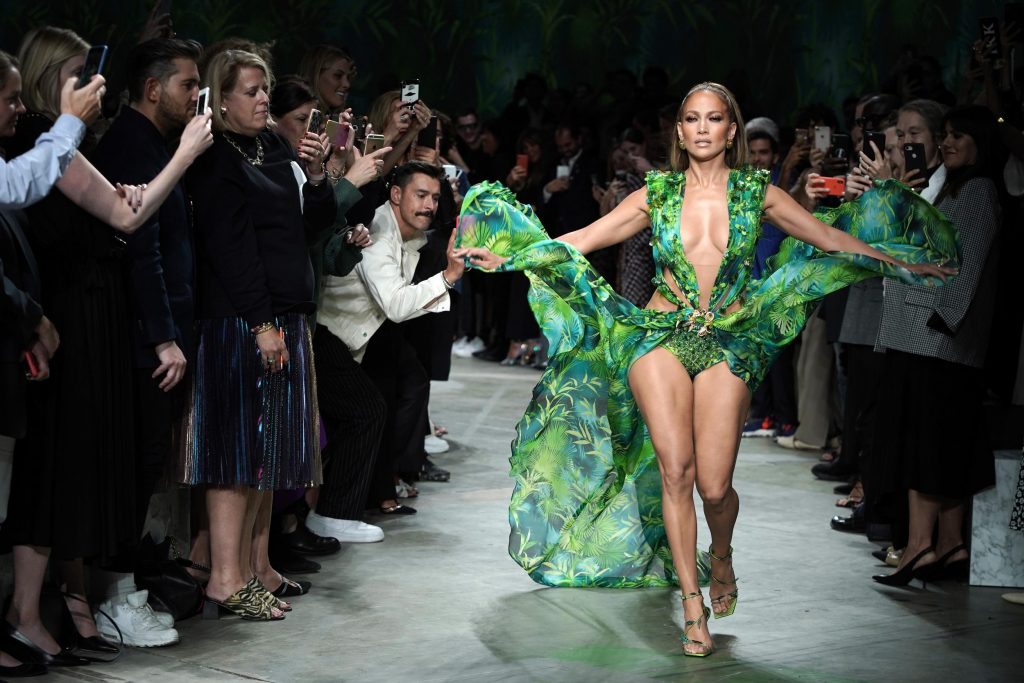 With the ongoing COVID-19 pandemic, the governing body for Italy's fashion industry, Camera Nazionale della Moda Italiana (CNMI) has announced that Prada, Gucci, Missoni, Ermenegildo Zegna and Salvatore Ferragmo will present their Cruise 2021 collections as part of a digital fashion week.
It also said Fashion Week in September will go on as scheduled. In total, 37 brands will take part in its digital fashion show. CNMI has enlisted the help of Accenture to design and develop the digital experience and Microsoft for its tech expertise to ensure that the events go on without a hitch. Once the show has been broadcasted, it will stay on the platform for a week so that people from around the world can view the collection.
The Milan Fashion Week 2020 shows will run from 14-17 July with the Prada show taking place at 2pm CEST on 14 July and the Gucci presentation at 2pm CEST on 17 July.
See the full schedule on the Camera Nazionale della Moda Italiana website