Mikimoto: Pearls are everyone's best friend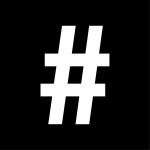 By: David Ho
May 9, 2023
Mikimoto's latest jewellery collection, V Code, is an ode to how jewellery serves as an expression of a self in a way that is not limited by gender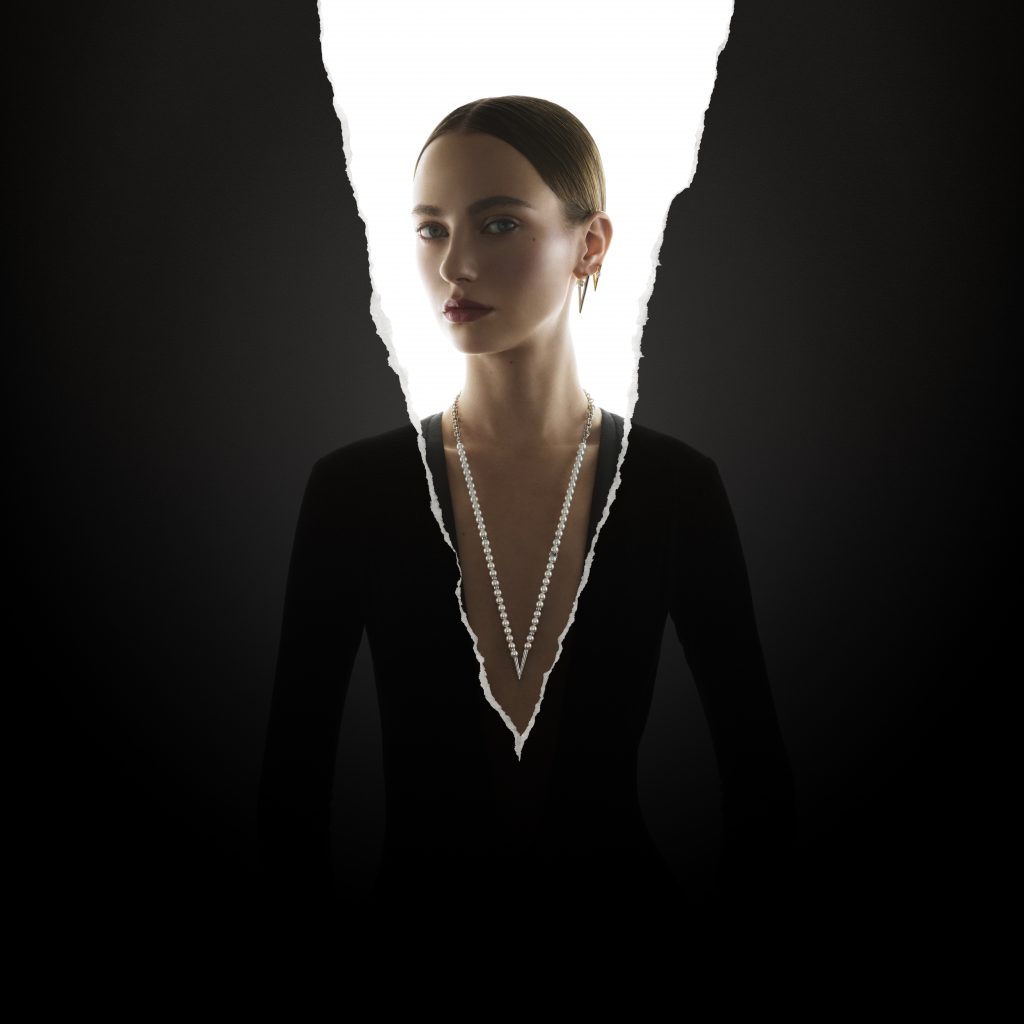 We are used to seeing them on women but pearls have really caught on as an accessory for men. We've seen male style icons like A$ap Rocky, Jungkook, Pharrell, Harry Styles, Usher, Shawn Mendes, Machine Gun Kelly, Troye Sivan, Billy Porter, Timothée Chalamet and many others rock these natural wonders.
But it's far from a recent trend, we can find pearls as accessories in portraits of Charles I and George Villiers, the first Duke of Buckingham, that date back to the 1600's. The Roman emperor Julius Caesar was also said to be a great connoisseur of pearls, being able to guess the weight of them by holding them in his palm.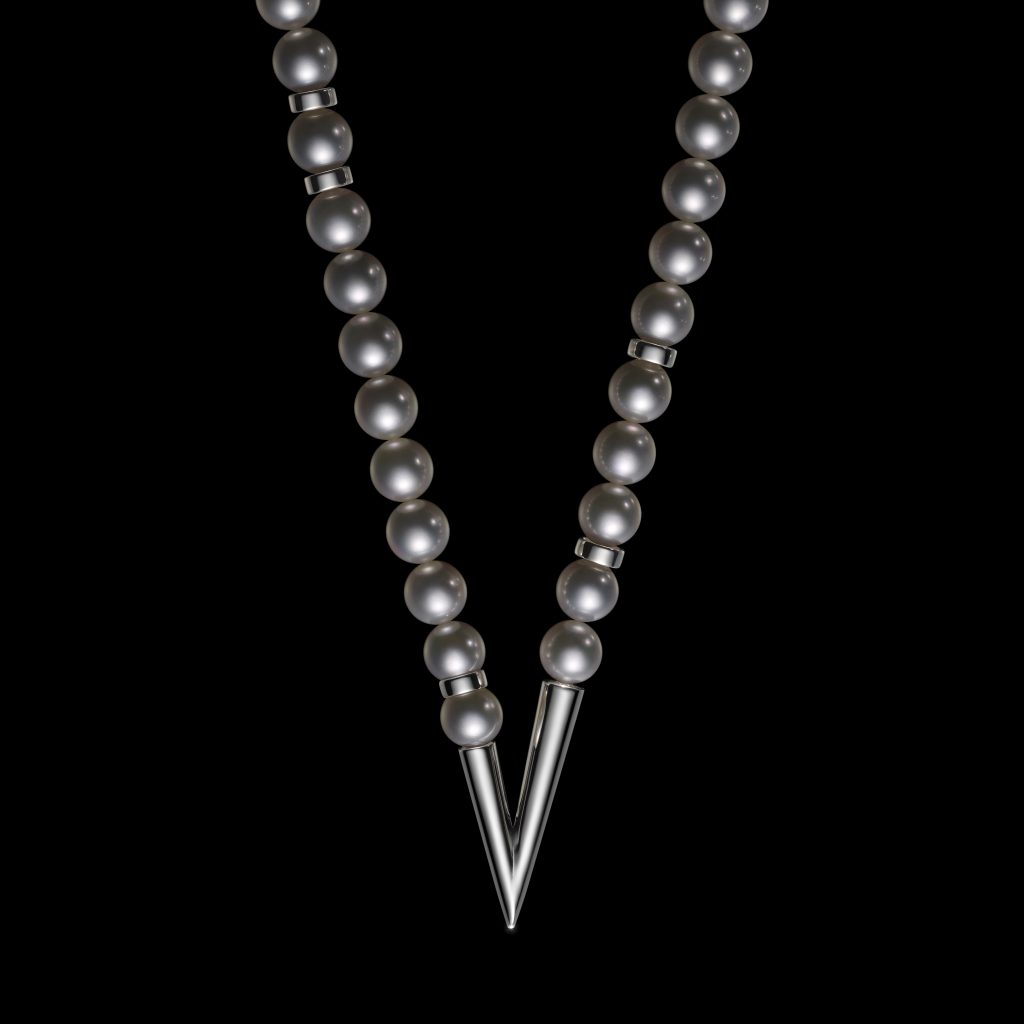 In the first century B.C., Caesar passed a law that made it illegal for anyone outside the ruling class to wear them. Servilia's pearl, a black pearl given by Caesar to his favourite mistress Servilia, is thought to be the most valuable gem of all time with a modern day value of $1.5 billion.
With a rich history and a modern fanbase to serve, Mikimoto's new V Code collection will see necklaces, pendants and earrings in silver and 18K yellow gold paired with Akoya cultured pearls. The name of the collection comes the distinctive V shape design, a symbol of strength, which is accentuated by shimmering pearls.
Mikimoto aims to reinterpret traditional pearl jewellery designs by contrasting sleek simplicity with the soft glow of pearls to create sophisticated pieces that are simultaneously edgy and ageless. It is a visual statement about the possibility of pearls for a new generation.