I bet most people struggle with the idea of having to pick what to wear in the morning. I know I do, and personally, it causes me a huge amount of stress – until I found the perfect way to end this struggle. By looking at what others are wearing – not copying, just getting inspiration. 
Therefore, I've handpicked six male influencers, from urban to street and even to avant-garde style, to help you end your struggle – and at the same time give you some eye candy to look at! 
Joel Mcloughlin aka Gallucks
Starting off as a lookbook to "document his own style and explore a new style", Joel aka Gallucks has earned more than 215K followers on his Instagram and 120K on YouTube with his innovative style approaches. From being one of the OG E-boys to what one might call "high-street fashion", his evolution and his take on mix-and-match has inspired thousands of youth in exploring tailored streetwear.
I mean tailored suits match with Balenciagas, girl YASSSS!!!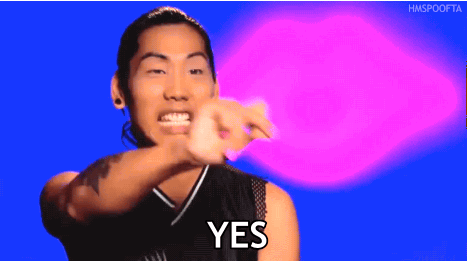 Eugene probably doesn't even need an introduction… I mean, if you aren't familiar with the Try Guys, you've probably been living under a rock. (Not tryin' to be shady, but… fact.) Personally, I get addicted to watching YouTube when I'm bored – just one video after the other – but the most inspiring video I've ever watched was probably "The Try Guys Get Makeovers from Highschool Girls" , where Eugene came out in a pair of eight-inch heels rocking it from head to toe. I've embedded the video below for you.
After that, Eugene has become more and more experimental with his feminine side, from shy to extremely avant-garde . If you're looking for excitement and experimental style, you gotta follow Eugene; you'll be in good company among the two million others who follow him. 

Pelayo began his career as a hobby during his studies at Central Saint Martins. The beautiful face behind KateLovesMe, Pelayo, best known as princepelayo, has accumulated more than a million followers on Instagram with his take on masculinity and femininity in fashion. He has opened a whole new dimension for guys, using what one might call a woman's handbag. Breaking the norm of only females being able to carry the Hermès Birkin, the Chanel 2.55, the Louis Vuitton Petite Mallet, the Dior Saddle Bag, the Loewe Puzzle bag – trust me, the list goes on and on and on…

Chris Lin & Brock Williams aka yummertime
The duo of perfection, Chris and Brock are best known as Yummertime. They've described their blog as "a source of inspiration for the boys and girls out there who refuse to accept rules and live a boring life…" and in all honesty, that's 100% true! Their unapologetic style of living life includes MaskChat and almost eating pizza every day. (Life is unfair, I know…)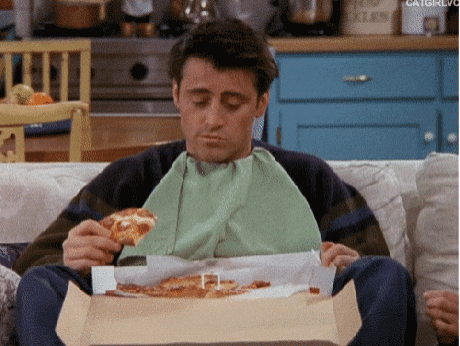 All that aside, these two have a somewhat similar style but with individualistic elements. It's perfect for someone that would love to take a spin in less-formal preppy looks or a downtown LA vibe, but who isn't into looking pretentious at all.  
You might have seen him on the ads for Dolce & Gabbana or even Maserati. Launching his career with a leap of faith, Mariano is one of the OG bloggers from Italy and has accumulated more than six million followers in the past few years. He's known for his approach of combining elegant, classic style with minimalistic designs and that has earned him a steady place as one of the most influential Italians Under 30 by Forbes. If you woke up feeling like you just want to dress down and be clean, Mariano is the one for you.