The Mandarin Barber: The Ultimate Gentleman's Retreat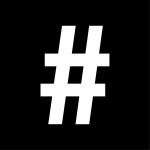 By: Sarah Engstrand
June 14, 2017
Step back in time, and while away the hours at The Mandarin Barber, tucked away on the iconic hotel's second floor.
A must-do for the who's who of Hong Kong's male society since 1963, the Mandarin Barber is the pinnacle of old-world elegance and excellence, boasting warm wooden paneling and a chic 1930s Art Deco interior. Their vinyl record collection, which plays throughout, is just the icing on the cake.
The space consists of a comfortable lounge, an open-plan barbershop, and three private rooms, including a VIP room for a private treatment. Their team of barbers, some of whom have been with the shop for over 30 years, trains each new generation, keeping the old-school art of straight razor shaving and hair cutting alive.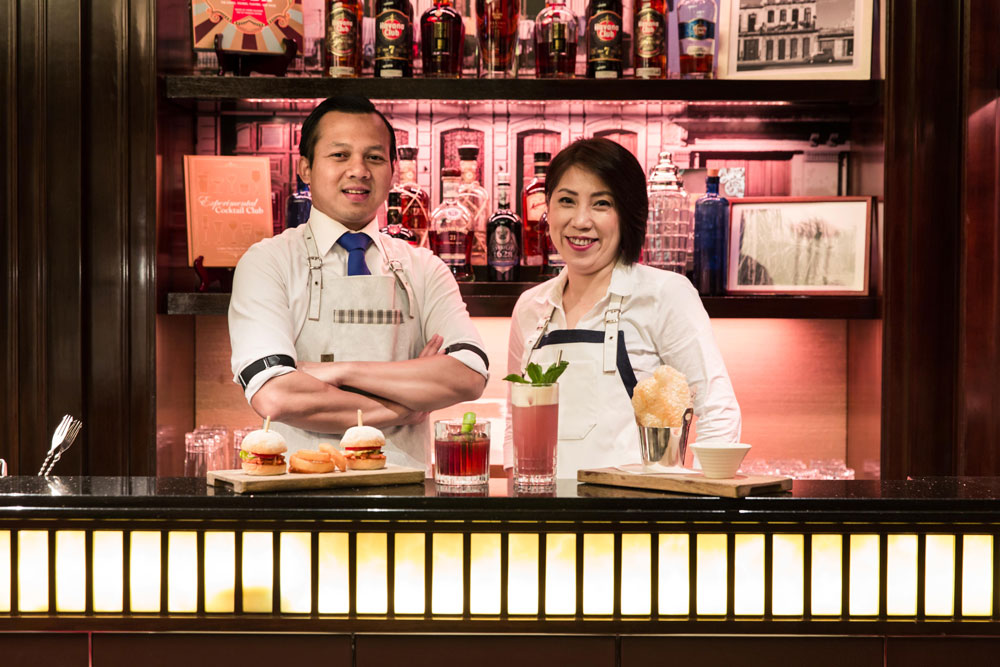 Most experiences in life are enriched with a good cocktail, and a haircut is no different. Before your treatment, be sure to stop by the Rum Barber in the corner of the lounge. Well-stocked with an impressive collection of Caribbean rums, including the rare Havana Club Máximo Extra Ańejo rum — thought to be the finest in the world — it's worth a visit even if you're not getting a trim.
Once you're in the chair, the barber will tailor your cut to suit your face, whether you want a classic side-part or a modern fade. Sip on an Old Cubanos— a strong and sweet concoction made with Havana Club Selección de Maestros, Px Sherry and Chocolate Bitter— and relax while your barber snips and shaves his way to hair perfection. There are in-laid televisions in the mirrors so you can catch up on the news, stocks, or even watch the game.
Always save the best for last, and in this case, that means a straight razor shave. Something from an old movie, the art is still alive and well within the walls of the Mandarin Oriental, Hong Kong. Each barber is expertly trained, handling the razor-sharp blades with surgical accuracy. A hot towel is laid across the face to soften the hairs and open the pores. After that, a cream is applied with a badger-hair brush, creating a rich lather. Then the shaving begins.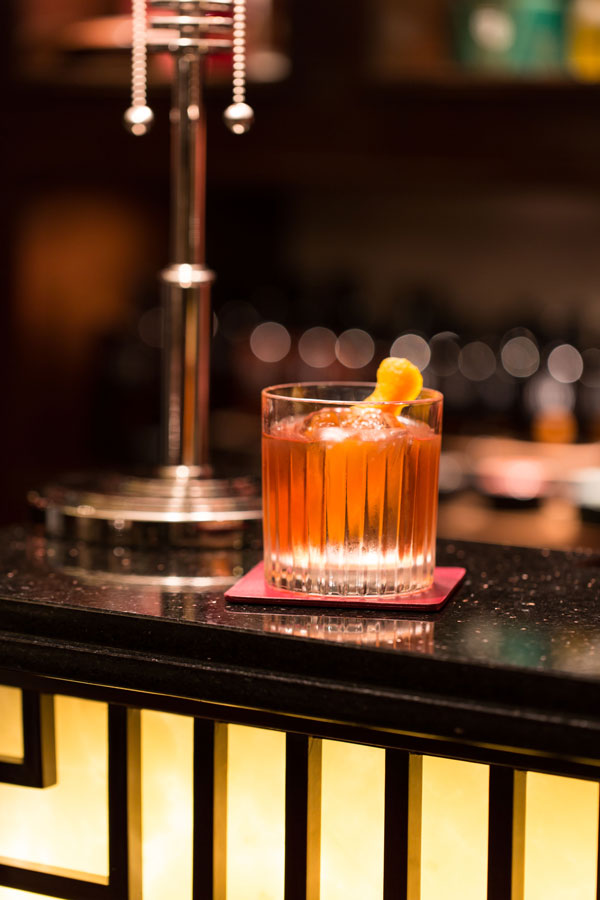 When it's all finished, head back out to the lounge for a few more minutes of rest, before walking back out into the real world once again. A shave and a cut won't take more than an hour, but throw in a cocktail or two and a few bites from the bar, and this is a whole evening's retreat.
Lifestyle massages and Shanghainese pedicures are also available, and performed in the private treatment rooms. You can also purchase a 12-month membership to enjoy additional privileges. The Mandarin Barber is open 8 a.m. until 8 p.m. Monday to Saturday and from 9 a.m. to 6 p.m. on Sundays. Reservations can be made on +852 2825 4088 or by emailing [email protected].