MAC Cosmetics launches its first ever Hong Kong lipstick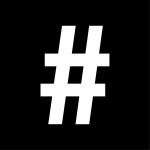 By: Rachel Read
July 1, 2021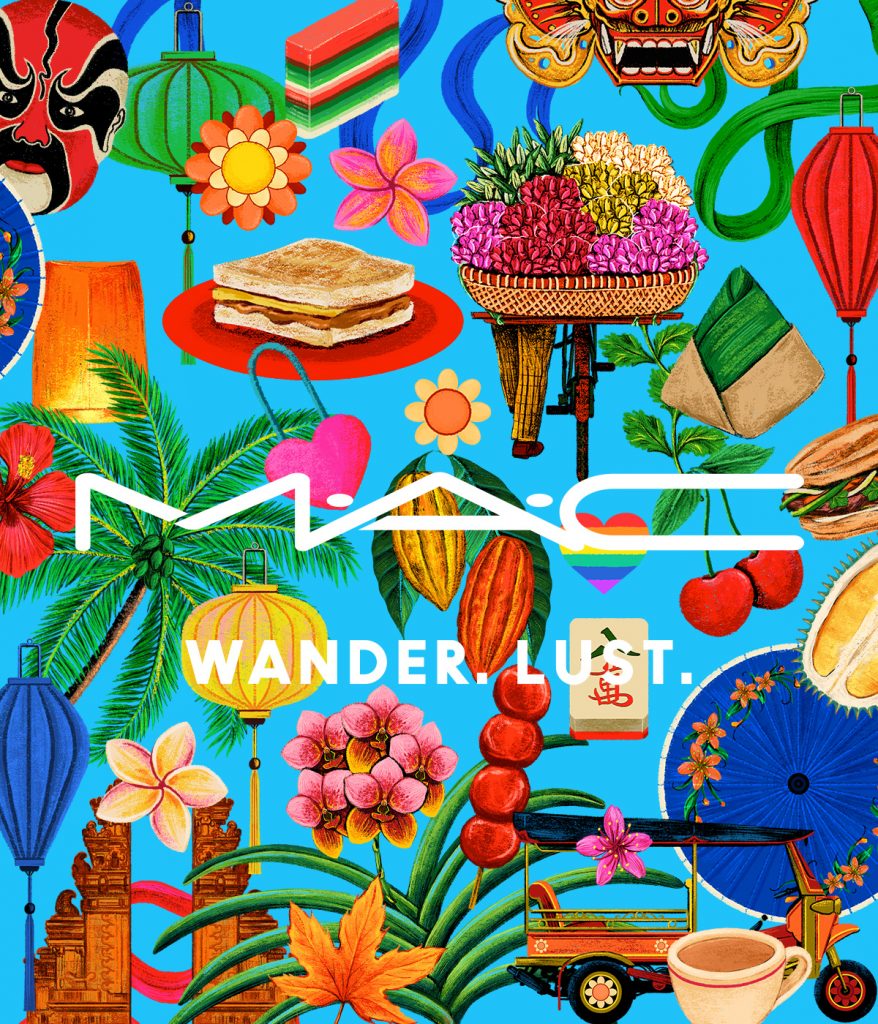 Want to declare your love for the 852 in lipstick form? Well, you're in luck – because MAC Cosmetics has created its very first lipstick made especially for Hong Kong.
MAC's Hong Kong lipstick is part of their new limited-edition Wander.Lust. Collection, which hits the shelves on 3 July 2021 – both in-store at MAC locations city-wide and online at maccosmetics.com.hk.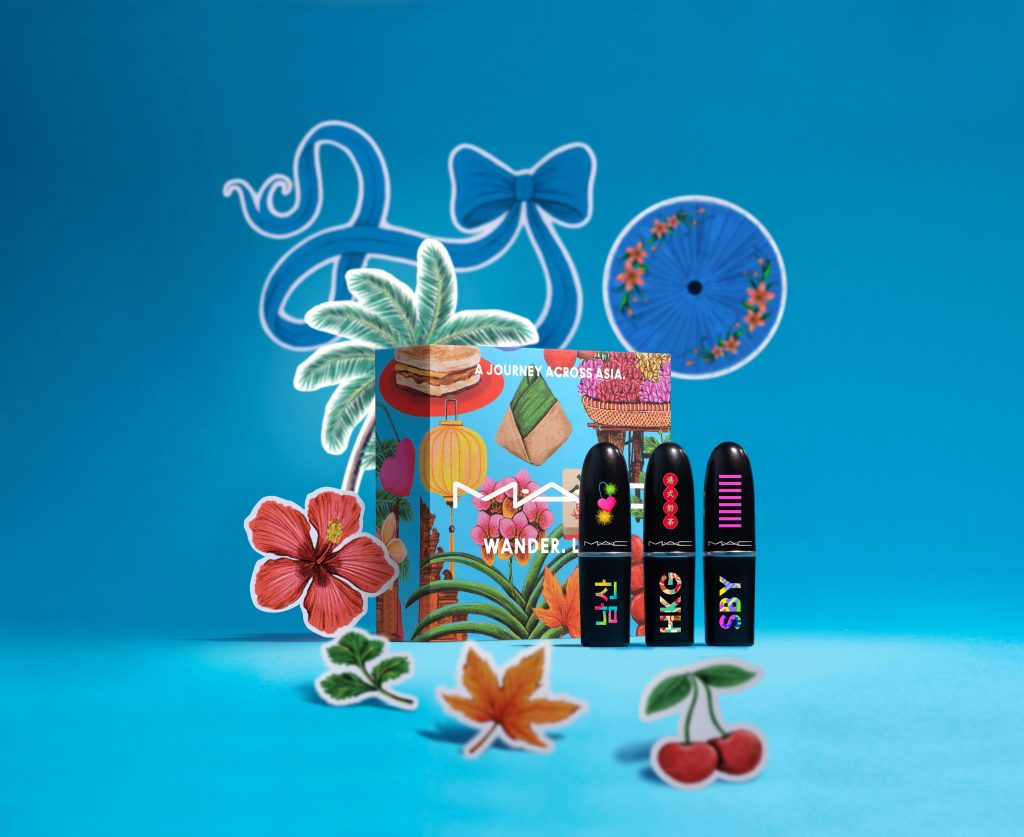 With many of us not getting the chance to jet abroad for holiday this year, the Wander.Lust. collection is dedicated to the joy of travel, and comprises 16 different lipsticks inspired by Asia's most exciting cities and the experiences that make them unique. Each lipstick features a special limited-edition city-specific design created by Raxenne Maniquiz – an up-and-coming design talent from the Philippines who MAC commissioned especially to illustrate the collection. 
Each lipstick shade has been chosen carefully by MAC to embody the one-of-a-kind spirit of their selected city – and for Hong Kong, that has translated into a playful homage to our most iconic of drinks, milk tea (did you know that Hong Kongers drink over 900 million cups of the stuff every year?).
The shade is an all-time MAC classic, Brickthrough, a warm dusty matte rose that complements a traditional cup of rich, comforting milk tea perfectly – and you can even spot the ideal cha chaan teng accompaniment, an indulgent slab of French toast, in Maniquiz's illustration too.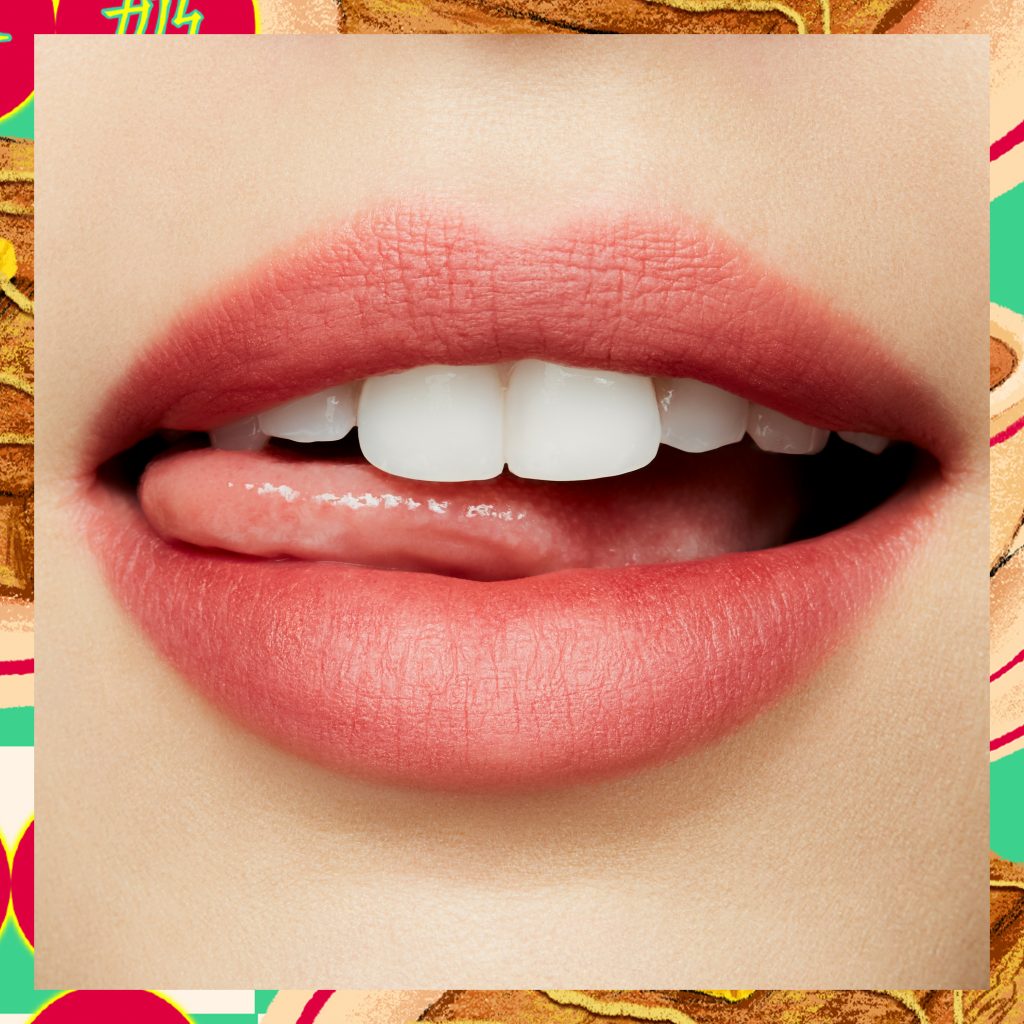 Other highlights of the collection include Ruby Woo, a bold scarlet to match the vibrant flower markets of Hanoi; Sheer Outrage, a coral pink for the blissed-out beaches of Phuket; Impulsive, a chic nude to suit the stylish fashion boutiques of Shibuya; and Mandarin O, an electric salmon-pink that evokes the neon lights of Hongdae.
To celebrate the launch of the Wander.Lust Collection, MAC will also be transforming their store in Mong Kok's CTMA Centre into a pop-up airport terminal, complete with fun mini-games and themed beauty experiences; the event runs from 4-11 July 2021.
So grab those boarding passes and get ready to brew the perfect look with your milk-tea lipstick… we're predicting a sell-out!
MAC Cosmetics' Wander.Lust Collection launches in-store and online in Hong Kong on 3 July 2021
See also: Tom Ford Beauty: Most Wanted Lips