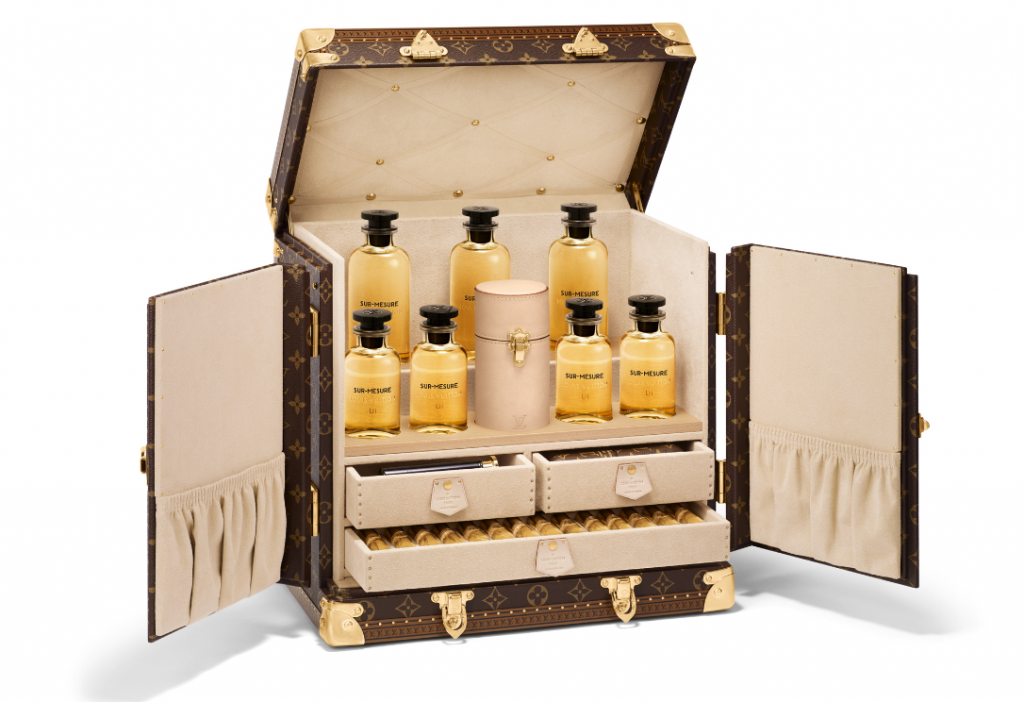 In a time when we are largely confined to home and work, the world of luxury continues to answer our longings for escape, quality, exploration and indulgence. Ticking those boxes all at once is Louis Vuitton's latest launch: bespoke scents, built by master perfumer Jacques Cavallier Belletrud.
The conception of this service began in Belletrud's creative atelier, headquartered at Les Fontaines Parfumées in Grasse, the fragrance capital of France. It was here that the Master Perfumer conceived his most beautiful olfactory creations for the House, before realising the unique privilege of designing fragrances directly for Louis Vuitton clients.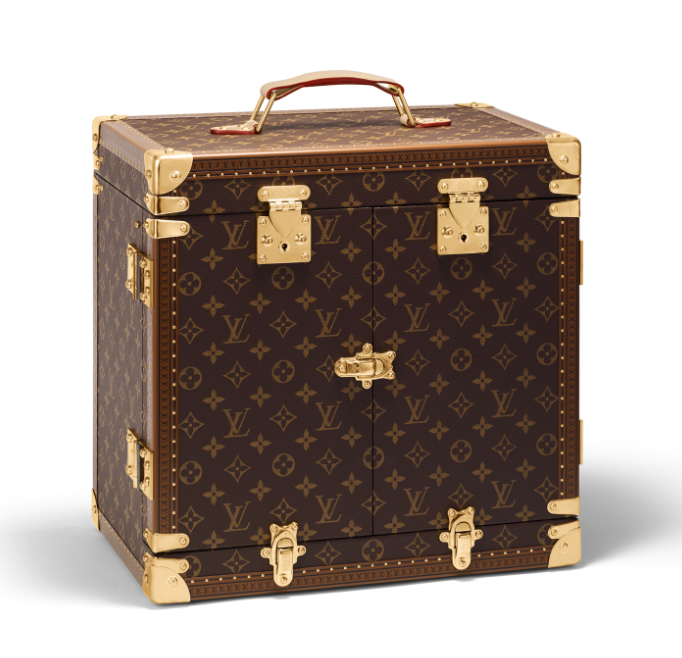 "To me, this bespoke Haute Perfumery service represents the essence of the House, because ultra-personalisation has always been at the heart of Louis Vuitton," says Belletrud. To build a relationship between the client and Master Perfumer, a genuine and intimate knowledge of the client's tastes, memories, lifestyle and perfume habits are taken into account through a series of private consultations.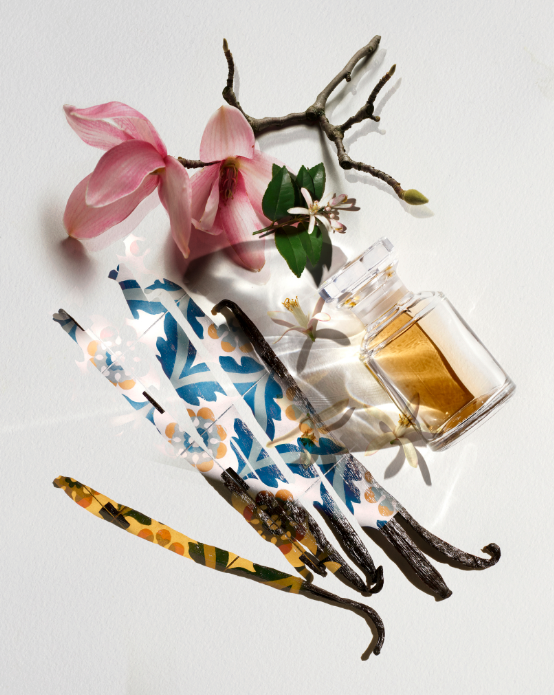 From there, Belletrud begins to conduct his orchestra: he selects the most exclusive raw materials sourcable from around the world in order to create a fragrance trail that best suits the client's personality. He can then calibrate each nuance down to the most minute detail for an exceptionally made-to-measure composition.
The process of developing the fragrance formula can take several months as each one is composed by hand at the Atelier d'Art, a new space dedicated solely to bespoke perfumes, located in the heart of Les Fontaines Parfumées. Simultaneously, the trunk in which the perfume will be presented is crafted in Asnières, the historic Louis Vuitton workshop that composes all special orders. Each trunk is specially crafted and personalised, crafted from Epi leather and can also be hot stamped with your initials for a final personal flourish.
There's nothing quite like the gift of customised luxury, so why not indulge in the unique yet intimate gift of fragrance?
Learn more at hk.louisvuitton.com