Louis Vuitton and (RED) craft a perfumed candle that supports the fight against HIV/AIDS
October 10, 2019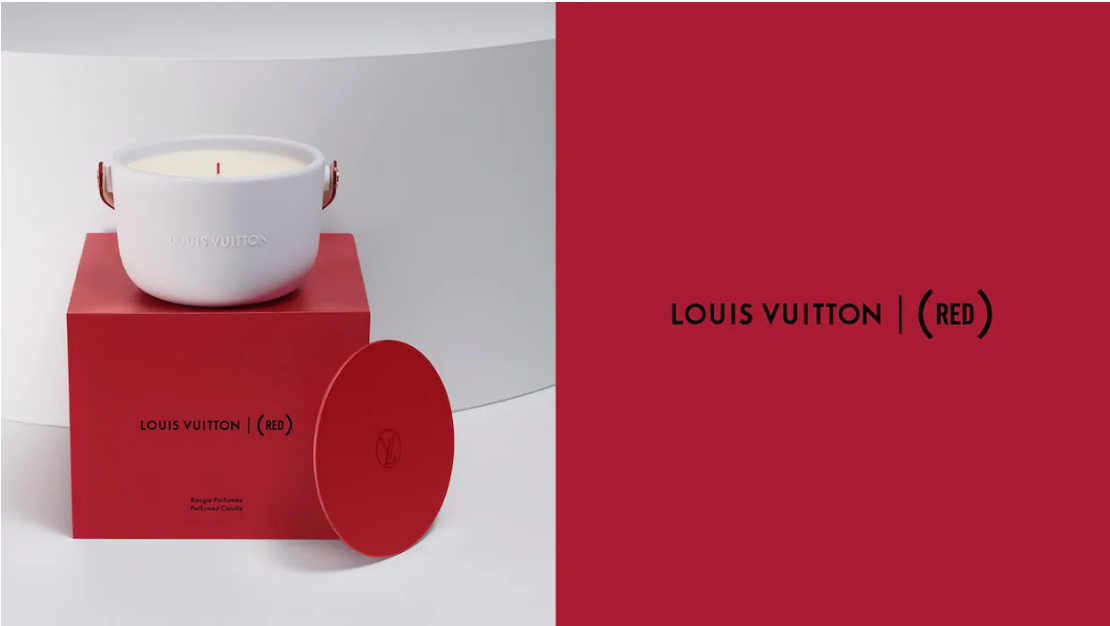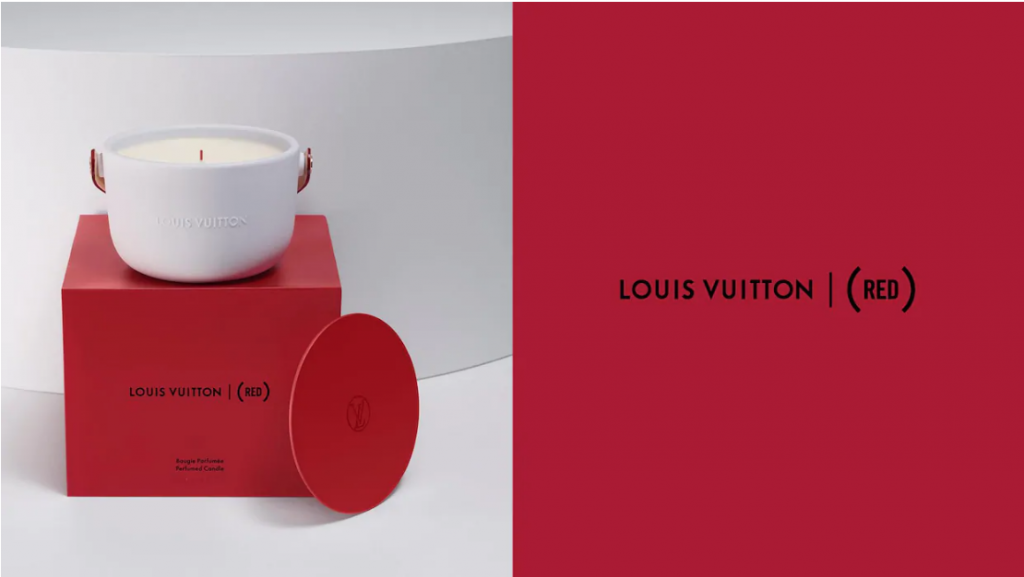 Louis Vuitton has joined hands with HIV/AIDS non-profit organisation (RED) to craft an exclusive new perfumed candle that helps support the fight against AIDS; for each candle sold, US$60 will go to the Global Fund to fight the disease.
Created by Bono and Bobby Shriver in 2006, (RED) is devoted to transforming the collective power of consumers into a force for good. To date, the organisation has generated more than US$600 million for the Global Fund to fight against HIV/AIDS in Africa. The Louis Vuitton (RED) candle carries the mission of the organisation to end AIDS and help finance a variety of programmes around the world.
Specially dressed in red for the occasion, the house's iconic candle, designed by Marc Newson, features a scent inspired by summer gardens that was created by master perfumer Jacques Cavallier-Belletrud. Using the color red as an inspiration, Cavallier-Belletrud has blended the finest-quality natural ingredients to develop an olfactory experience. The candle's fragrance trail fuses floral, fresh peony with a fruity accent of raspberry, evoking the notions of love, freedom, warmth and purity.
The Louis Vuitton (RED) candle is now available for purchase in Louis Vuitton stores worldwide and online for US$185.