L'Odyssée de Cartier explores the epic saga of Cartier's 150 years
October 29, 2019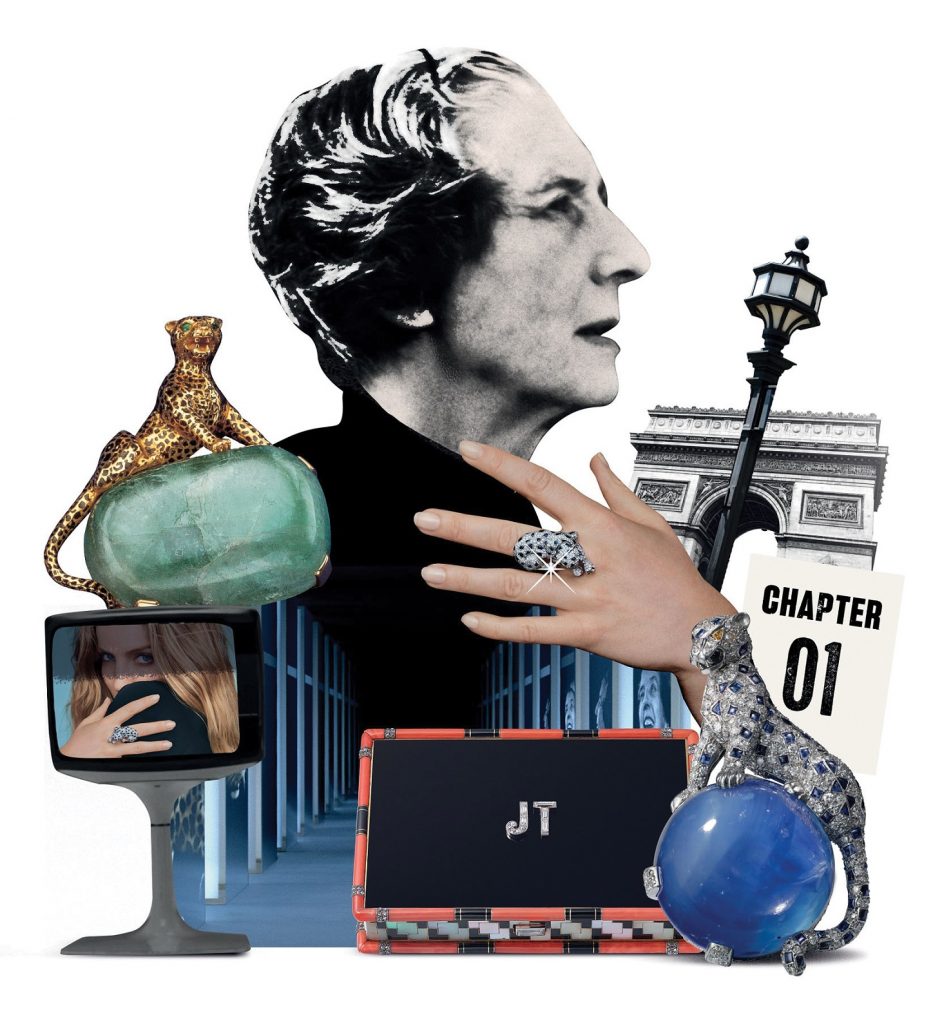 Cartier's short film L'Odyssée de Cartier in 2012 unfolded the tale of the brand, as well as the story of Louis-François Cartier and his three grandsons. Recently, the house added four new creations to its short film collection at Paris Couture Week.
The creative dialogues travel through the past, present and future of Cartier. From royal courts and far-flung inspirations to its iconic creations and illustrious clients, with narration by French actor Édouard Baer, it's a great way to explore the foundation of the maison. Together, the five episodes (four of which are now available for public viewing on the brand's website as of late October) lay out the stories of Cartier's influences and the essence of style. 
The five chapters travel through time to tell the stories of the French luxury jeweller. The first chapter, Jeanne Toussaint, La Panthère, depicts the story of the woman who revolutionised contemporary jewellery and created the panthère motif. As the pioneering director of Cartier, she was the creative director of the brand for more than 30 years. Discover her "Toussaint taste" and how it influenced the women of her time.
Next up we have Cartier and the British Touch. The second chapter is situated in London at New Bond Street. Not only has the French brand maintained a century-long relationship with British royalty, but it has also been influenced by every historical era of the capital city. As English quirkiness and dandy chic became instilled into Cartier's designs, it shows in the details of the brand's inimitable Crash watch.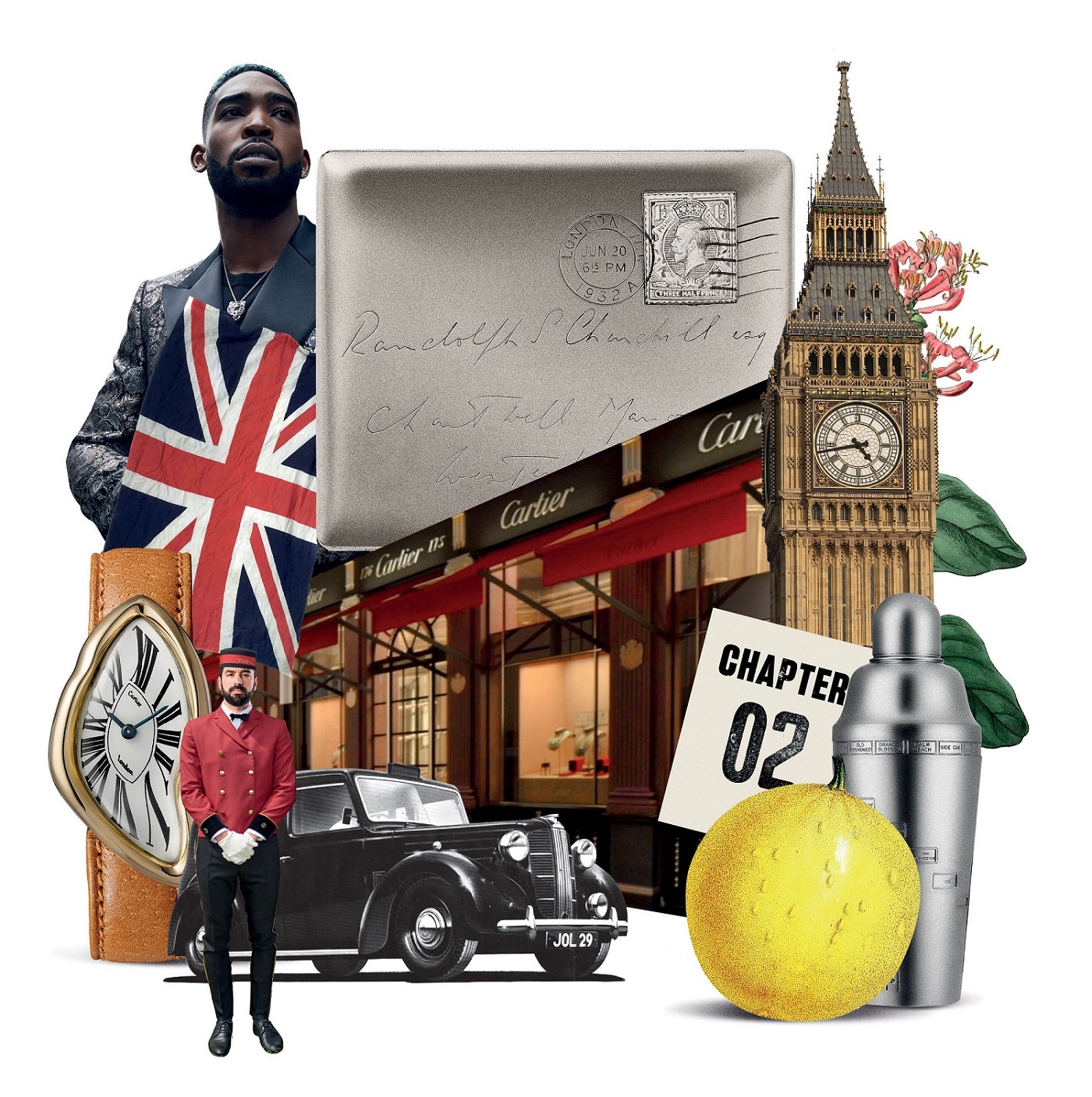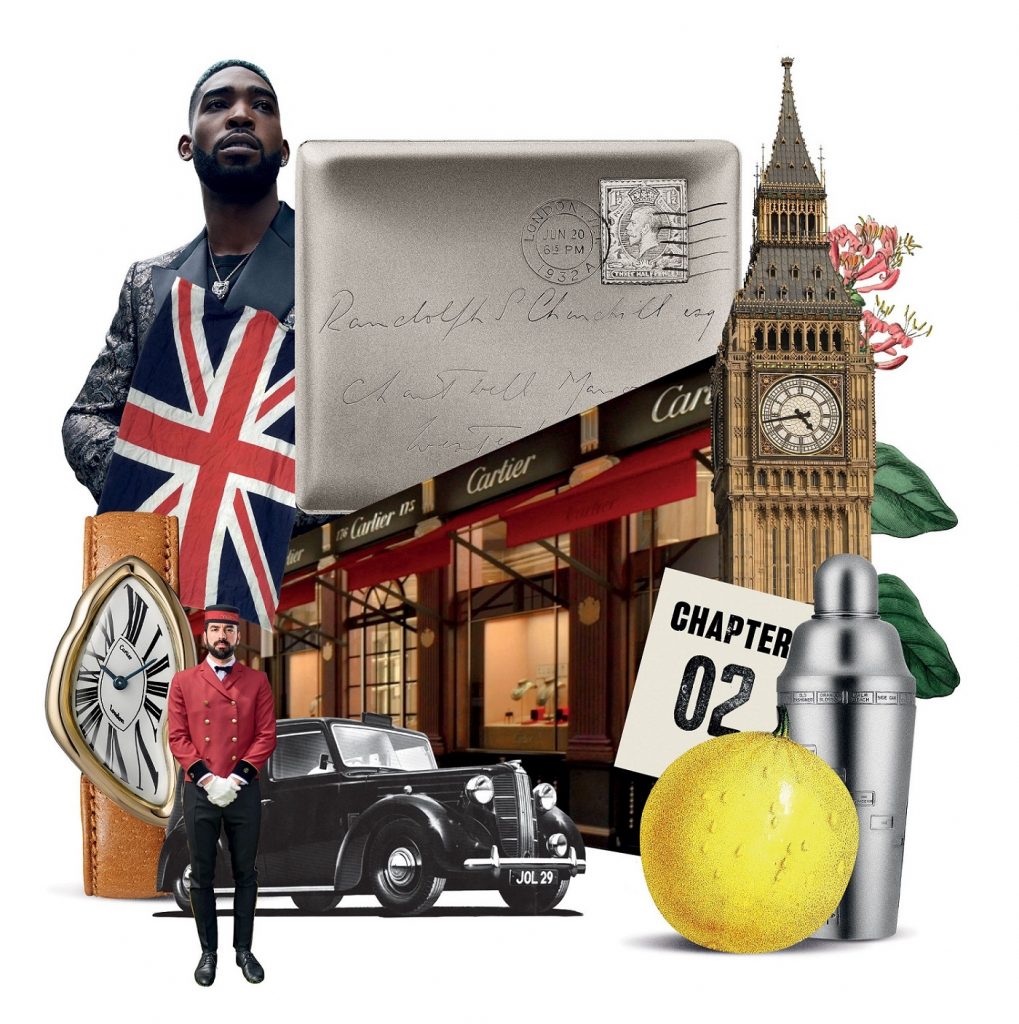 The third chapter, Cartier and the Russian Influences, tells the story of how Pierre Cartier brought Cartier to the cold climes of St Petersburg. Since Cartier became a licensed jewellery provider for Russia in 1907, the brand has crafted marvellous pieces for the Slavic royal family. By blending the elements of Paris and Russia, this Franco-Russian fusion brought talent and artists together to create stunning pieces of jewellery. 
While the fifth chapter still remains a mystery, the fourth chapter, Cartier and the Road to the Middle East, highlights the dedication of collectors who have been passionate about the history of art and contributed to the discovery of the Persian Gulf's rare pearls. Islamic motifs made the jeweller fall in love at first sight and hold significant influences in Cartier's current stylistic vocabulary.
"The L'Odyssée de Cartier series dives into the heart of Cartier's style and eloquently demonstrates what makes our iconic style more current than ever," says Arnaud Carrez, director of marketing and communications for Cartier International. "This series will allow us, for the first time, to share the depth and the diversity of our culture with a wider public. Once again, Cartier dares to be curious, venturing into new territory in anticipation of the unexpected. L'Odyssée de Cartier is the freely expressed exploration of its own style, by Cartier. Consequently, each episode is an experience."