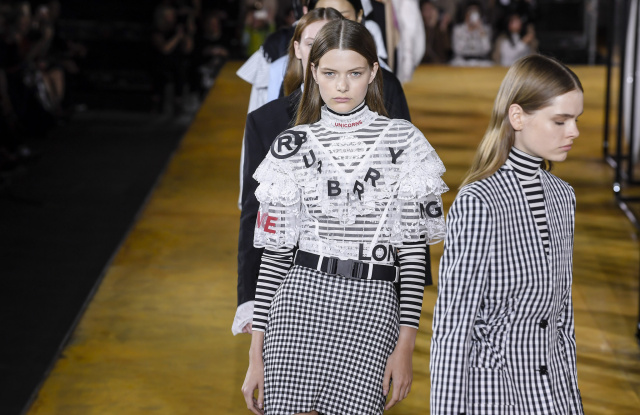 What was once an invitation-only affair, London Fashion Week is now free for all. The British Fashion Council just announced that London Fashion Week will be holding all their shows online over the next 12 months.
The first presentation will be held on June 12th, 2020, merging both men's and women's wear into a gender-neutral extravaganza, following the trend recently seen done by major brands like Burberry, Gucci, and Jacquemus.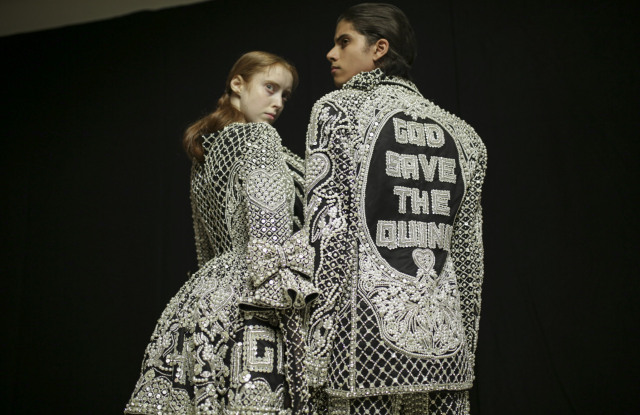 "By creating a cultural fashion week platform, we are adapting digital innovation to best fit our needs today and enacting something to build on as a global showcase for the future.

Caroline Rush, Chief Executive of the British Fashion Council (BFC)
The British Fashion Council believes that combining men's and women's wear offers designers the flexibility and freedom to put out shows that more strongly reflect the ways fashion influences society, identity and culture.
Collaborating closely with designers, creatives, artists and brand partners, shows will be presented in various and creative ways, which hopefully will open up to new strategies and means to present fashion shows in the future.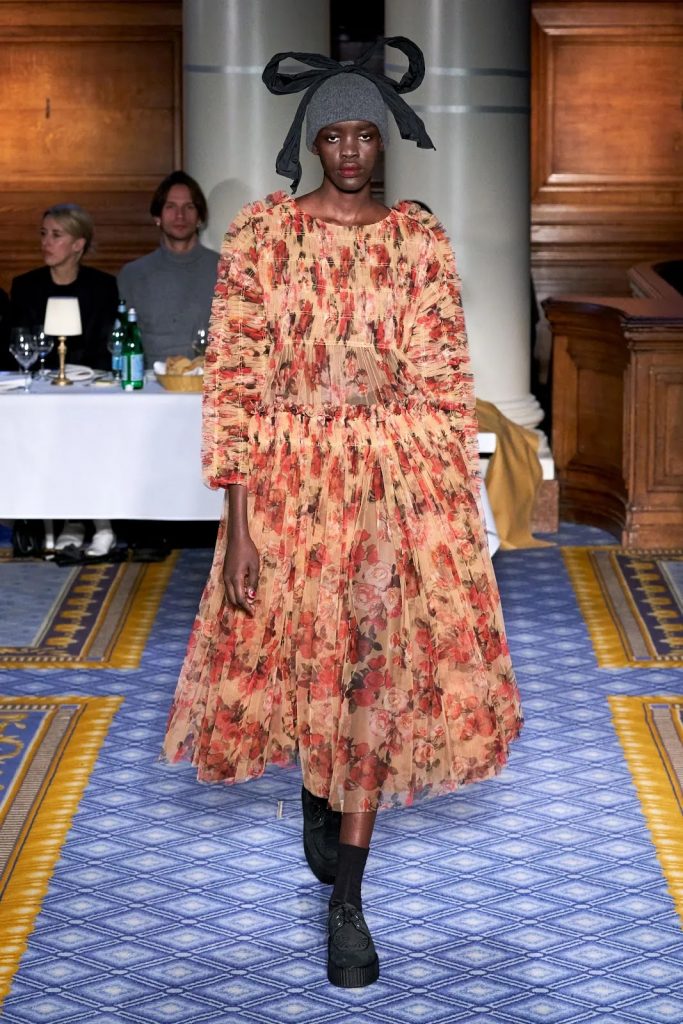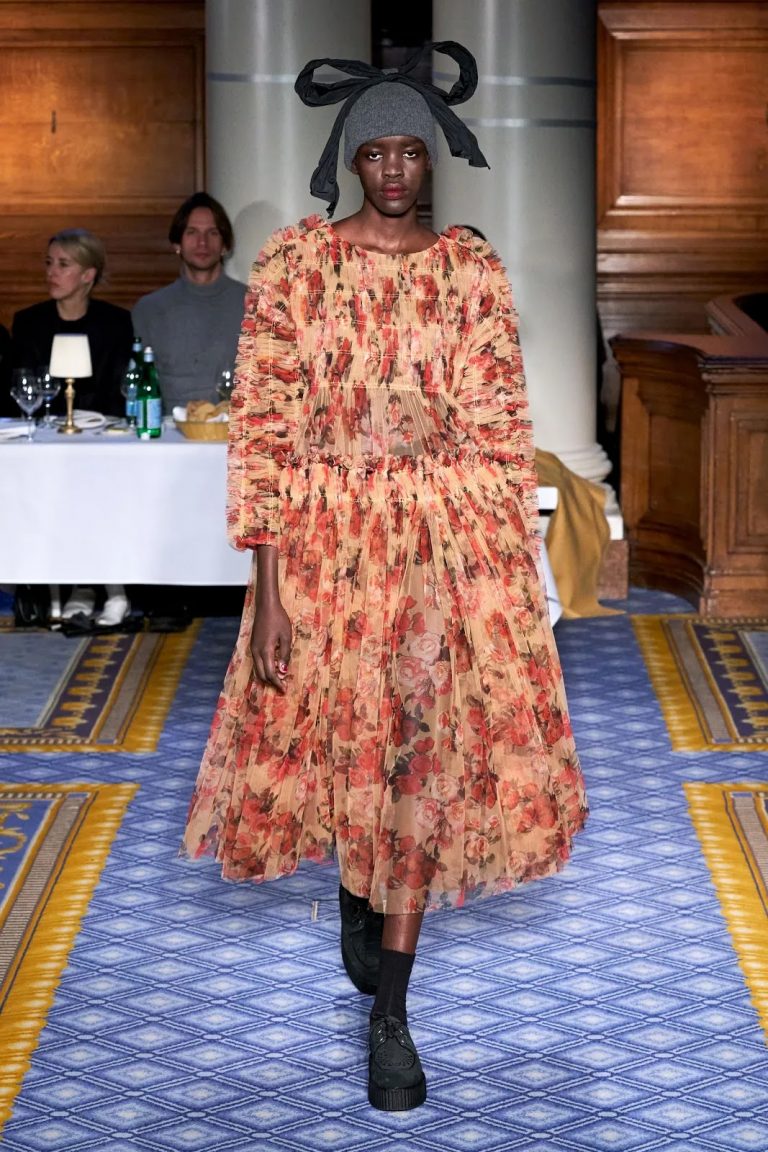 The new digital platform will also serve as a meet up point for creatives to collaborate and communicate their ideas, by offering interviews, podcasts, creative journals, webinars and digital showrooms. This platform hopes to serve as an opportunity for designers to generate sales from both the public through their current collections, and buyers for the next seasons. All shows will stream on www.londonfashionweek.co.uk. Watch this space!