#legend@home: We're giving away HanLee by Kiwi products! Find out how you can join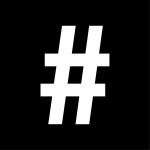 By: #legend
April 17, 2020
Attention all makeup junkies! We've got amazing news. Taiwanese international model and influencer Kiwi Lee has just launched her very own beauty line, HanLee by Kiwi, and we have first dibs!
#legend has partnered with them to give away 5 bundle sets and 8 eyeliners – read on to find out how you can join.
Known for her unique makeup looks and stylish aesthetic at Fashion Week shows, Kiwi Lee has certainly made her mark on the streets of Paris, Milan, London and many more. Using all the knowledge and experience she's amassed over the last decade, particularly in makeup and beauty, she's (finally!) decided to launch her namesake makeup brand, HanLee by Kiwi. And we are beyond excited.
With HanLee by Kiwi, Lee wants to guide her followers through the various makeup trends and boundary-breaking styles, while also helping them find their own unique look. She adds that her collection is very inclusive, appealing to everyone regardless of the decade they were born in.
Lee's DNA is all over the brand. When she decided to put her name on the label, she ensured that every aspect of the brand – from the logo, the colour palette to the packaging – encapsulate her identity. The shell icon in the brand's logo, for instance, represents the playful little girl that still exists deep down in her heart, and of course, there's her signature straight bangs and clean streak of eyeliner.
At the moment, the collection consists of 3 types of eyeliner, a brow kit, 2 types of eyebrow pens, which also comes in a bundle with 5 different essential pens from the collection, allowing you to create your own unique eye looks.
💗 HUSTLiner Liquid Eyeliner 💗
★Easy shaping fast
★Quick dry
★Fills in lashlines with ease
★Beginner friendly, mess free
★24/7 smudge-free, no fading, no cracking
HUST Liner Liquid Eyeliner incorporated the innovative ball shaped tip offers agreat amount of flexibility for creating thin or thick lines that work with different shapes of eyes easily. Maximize your time by mastering your amazing eyeliner in no time!
💗My LINE Will Go On Gel Eyeliner💗
★Lasts up to 24 hours
★Waterproof
★Smudge-proof
★Built-in sharpener
★Twistable tip
My LINE Will Go On Gel Eyeliner is super smooth and easily glides on the skin. It is also waterproof and smudge-proof, allowing the creation of a defined and long lasting pigmented line. Use the built-in sharpener for sharpening the tip. So easy to use, anyone can master in no time!
💗LINE actually Ultra Thin Liquid Eyeliner💗
★Stay up to 24 hours, all day.
★Super waterproof
★Smudge-free
★Flexible tip at your control
★Long lasting pigmented line
Line Actually Ultra Thin Liquid Eyeliner provides easy control and
has a smooth tip for creating a refined and natural style. Super waterproof, smudge-free, transfer-free and it lasts for 24 hours. You can have perfect eyeliner, all day!
💗 WannaBrow Liquid Brow Pen💗
★24 hr smudge-proof
★Waterproof & sweat-proof
★Wild boy brow
★Flexible tip for easy application
★Lasting natural color
WannaBrow Liquid Brow Pen creates hair-like, ultra-fine strokes. With its soft and flexible tip, controlling the direction couldn't be easier, giving you a microbladed brows look!
💗Don't let go Ultra Thin Soft Shaping Brow Pen💗
★24 hour long lasting
★Waterproof & sweat proof
★Natural fullness brow
★Spoolie brush for shaping
★Natural color look
Customize your eyebrows with Don't let go Ultra Soft Shaping Brow Pen any way you like it, fill in the gap precisely and create layers for a more sculpted look.
💗FXXK THE TRENDS BE U SET💗
All the products are made with 100% vegan and cruelty-free ingredients, and are manufactured in Taiwan.
To enter the giveaway, simply follow the @hashtaglegend Instagram account, and look out for our posts on Monday, where we will announce winners. The lucky winner of the bundle set will also receive a limited-edition holographic makeup bag.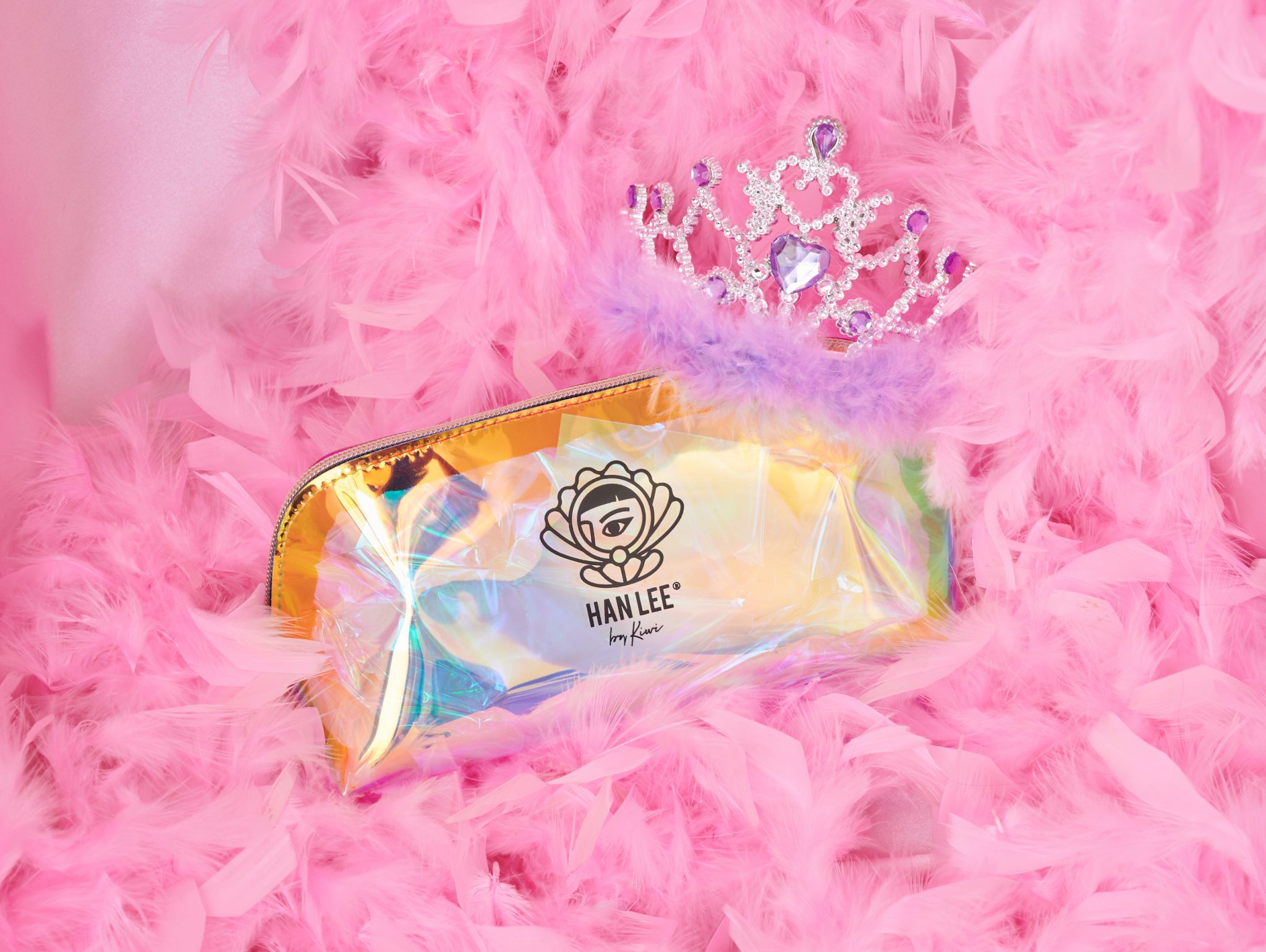 And if you want to increase your chances of winning, type an adjective in your own comment that best describes you! Good luck everyone!