#legend@home: Ways to keep those creative juices flowing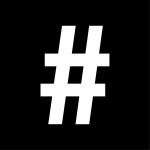 By: #legend
April 21, 2020
For many of us, it's been a month or more since we've started working from home. Especially for those in the creative fields, it's hard not to miss brainstorming sessions where you can bounce off ideas with colleagues. It's natural to look for new, productive and useful things to do and learn between working hours. 
Indeed, there are wonderful masterclasses and online courses propping up but we'd like to share what Chloé, Bo Concept and Mr Porter have developed in their own platforms that will help keep you creative and motivated.

There's Chloé Voices, a series of uplifting content, live interactions and performances that will take place on Chloé's Instagram feed. The project aims to provide a platform for talents across different creative fields to explore various topics with Chloé. There is a wide range of topics, from hairstyling, interior design tips to musical performances and many more. Find this week's schedule here.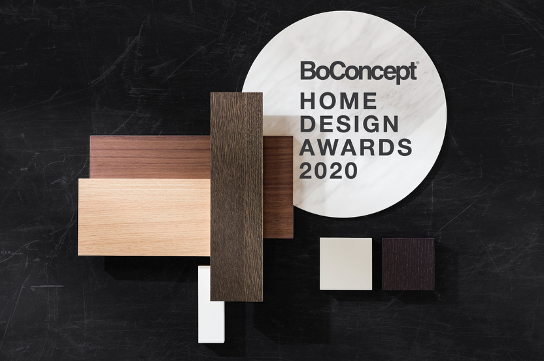 Bo concept recently announced the second edition of their Home Design Awards, with the theme "Home Sanctuary". The competition challenges designers to create a multi-functional space within a 650-square-foot apartment, which takes into consideration WFH arrangements, but also provides a sanctuary from the outside world's stresses. The design must be Scandinavian – simple and functional – and uses BoConcept furniture and accessories. 
You can join for free, and the winning design will receive HK$50,000 in store credit, while the winner in the amateur category will get HK$10,000 in store credit. The competition also aims to support Hong Kong's interior design community, placing them in an international platform so that they can shine. For more information, please visit www.boconcept.com.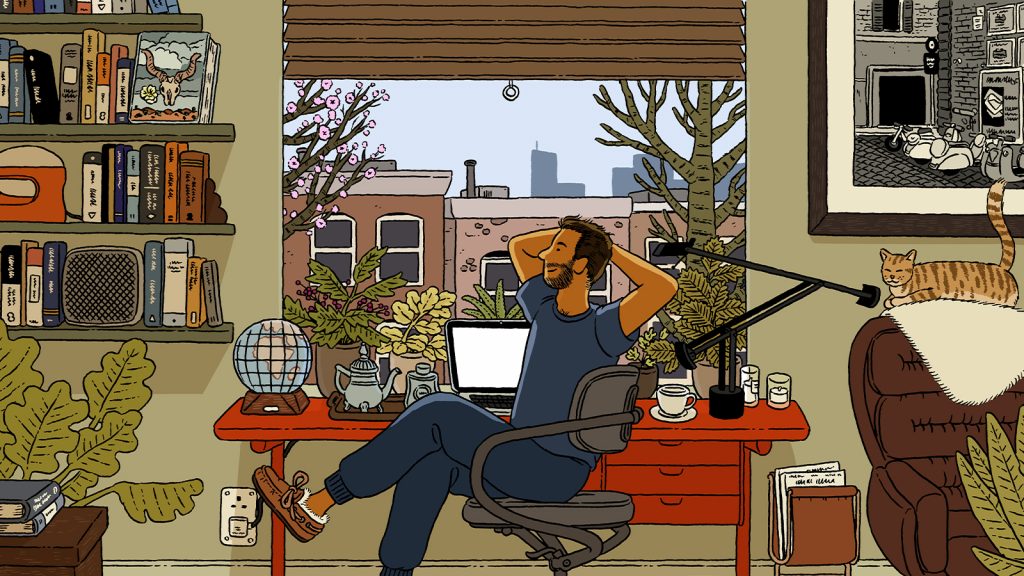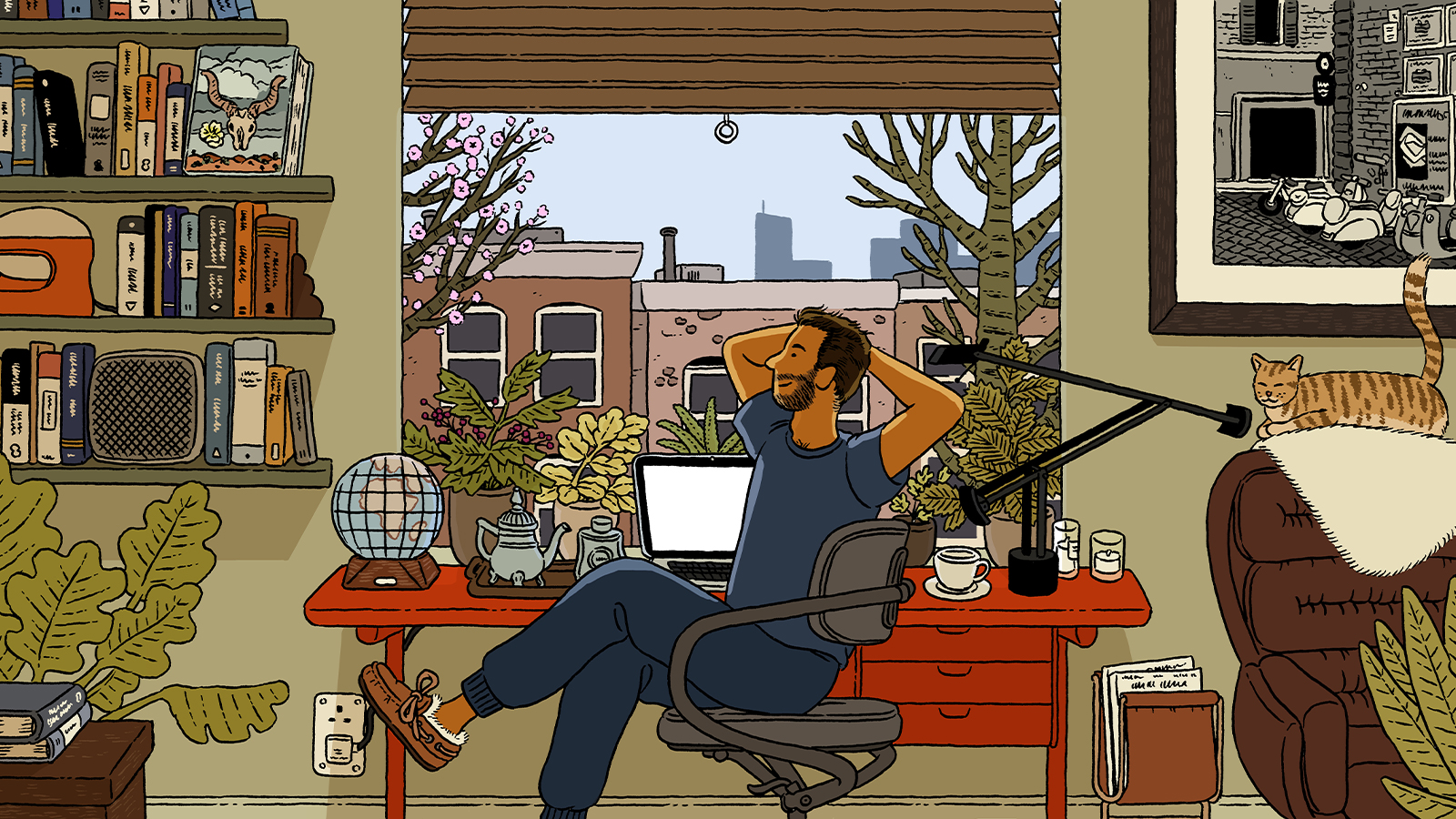 Mr Porter has launched a whole new initiative, "At Home with Mr Porter", which aims to develop a new rhythm of stories and digital programming for their fans at home. Through their Instagram channel @MRPOTTERLive and online magazine "The Journal" they offer "at-home" tips, techniques and wellness routines, with the hope that it can help their readers be happier, healthier and feel more fulfilled, even while they're confined at home.