#legend@home: Labels that offer the best WFH outfits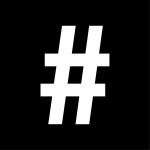 By: #legend
April 16, 2020
If you're struggling to get into the proper mindset of working while at home, staying in your PJs is probably not helping. Yes, it might be bit ridiculous to get all dressed up – but no judgement if you do! – but wearing sleepwear all day will make you feel it's totally OK to take a midday nap or be a couch potato. Nope.
The middle ground then: loungewear – a nice cross between PJs and activewear, sort of. Comfortable but not sloppy that you can go for a quick grocery run if you need to. From private labels to sweatsuit and premium brands, here's a list to refer to as you shop for your smart-looking lounge wear to keep you motivated as you work from home.
Les Tiens
Les Tien offers a timeless unisex collection of essentials, from basic Tees, hoodies, pullovers and sweatpants in high-quality fabric. Everything is made in its own factory in downtown L.A,, including dyeing.
Cotton Citizen
Cotton Citizen is another brand hailing from LA., counting among its celebrity followers, Irina Shayk, Emma Roberts and Olivia Culpo. Its merchandise is also produced in its own factory, and apart from its fine fabric, the brand is known for its signature hand-dyed treatments.
Sporty and Rich
Sporty and Rich is a New York-based lifestyle label founded by Emily Oberg, former creative lead for the KITH Women's team, a fashion designer, editorial producer and influencer. All its products are fair trade and locally made in US, and its designs are modern and simple, making them ideal for everyday, laid-back get ups.
Raey by Matches.com
Raey is MATCHESFASHION's house label, distinguished for its clean and minimal style with an androgynous touch. It's effortless elegance at its best, perfect for that nonchalant but impeccably put together look. It uses luxury fabric like silk, cashmere and yarn-cotton blends.
Gucci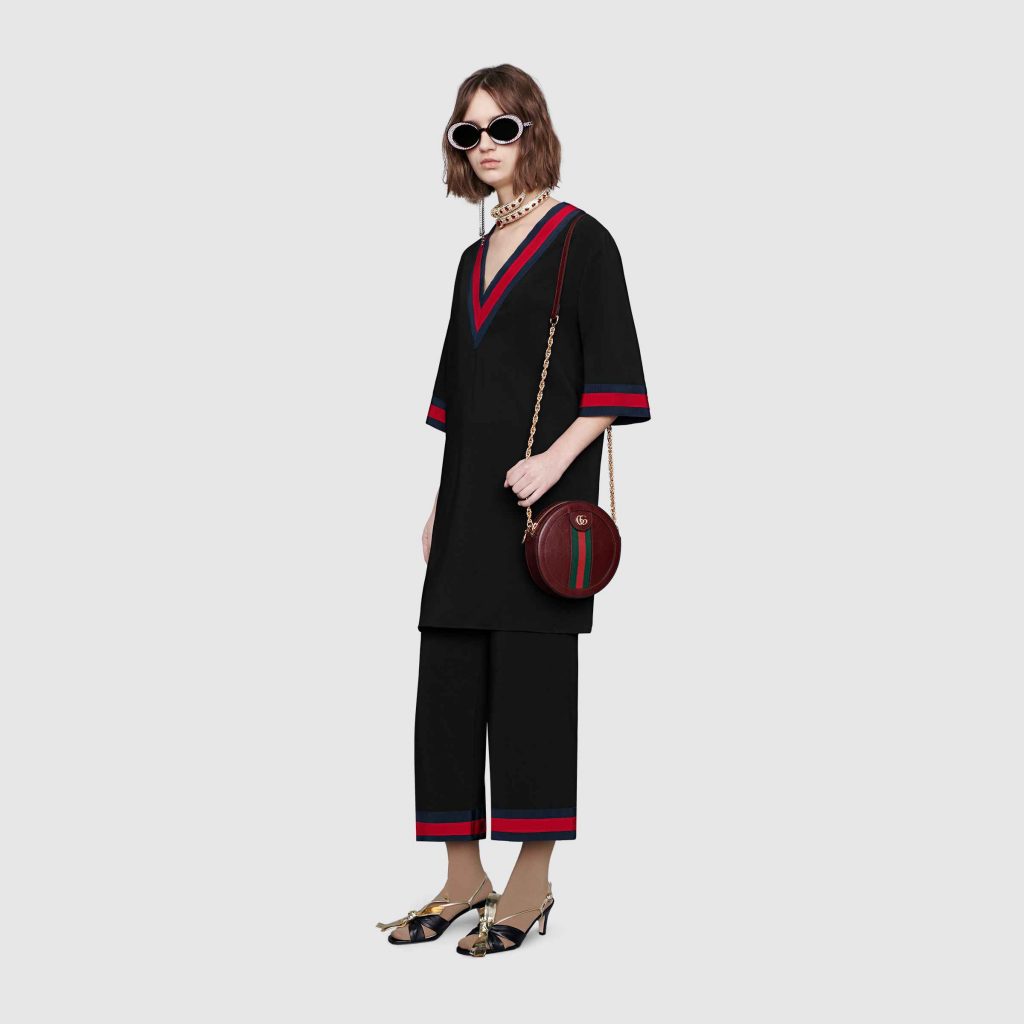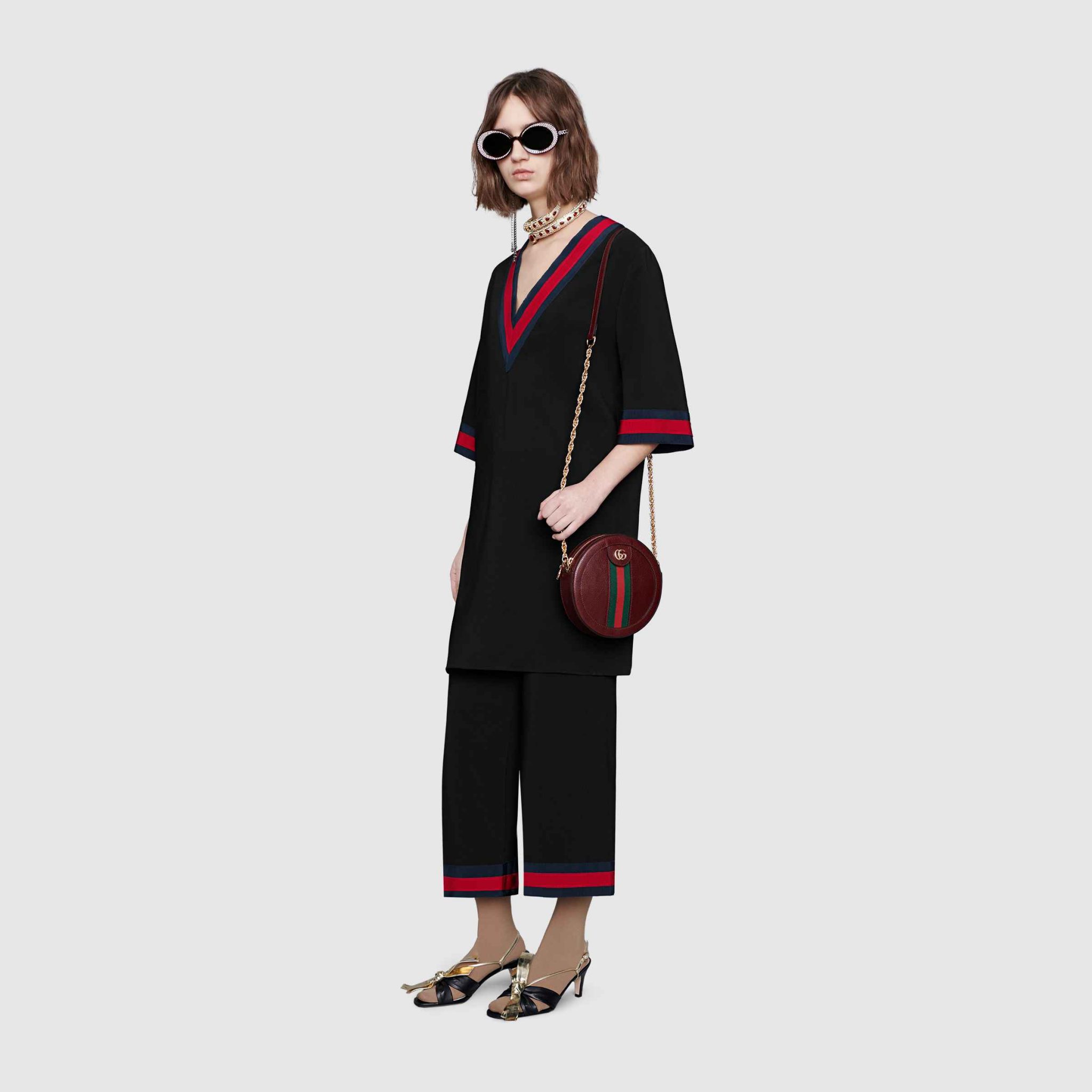 But if you want to work from home in style and have bucks to spare, you can turn to Gucci for that relaxed but luxe look. For the logo-loving, you'd be pleased to know they have track suits laden with its famous pattern, or for the more subtle, there are understated, block-coloured pieces that we're sure you will love.
The Elder Statesman
Founded in 2017 by Greg Chalt with a series of cashmere blankets, The Elder Statesman has since expanded its offerings to include unisex, women's and children's wear as well as accessories and homeware. They use their own hand-spun yarn for their distinctively relaxed clothes, which are all made in its arts and crafts facility in downtown LA where they employ handloom knitters, weavers and dyers.