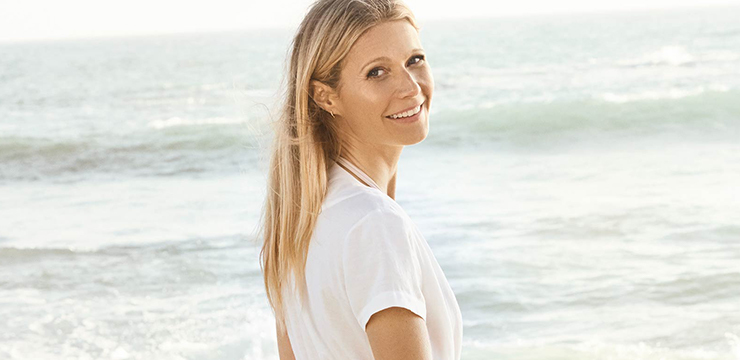 At some point in our lives, we probably told ourselves that we were going to work our day jobs, spend wisely and save up to start something that was our own; a business – even a small one – that offered products and services that we were truly passionate about. These enterprising celebrities have done just that, and managed not only to make their businesses profitable, but turn them into highly successful, multi-million-dollar enterprises. Needless to say, many of us striving entrepreneurs might not have the clout and investment these celebrities have, but their stories are no less inspiring. We list 5 celebrities whose business models and marketing strategies we can learn from.
Gwyneth Paltrow / Goop
It all began in 2008, as a simple weekly newsletter actress Gwyneth Paltrow wrote from her kitchen, where she provided health and wellness advice. It is now a multi-million lifestyle brand that sells everything from beauty and wellness products, clothes, shoes, to accessories, jewellery and books. Merchandise aside, Paltrow prides herself with the fact that at Goop – through YouTube videos and events – they are not afraid to "…start hard conversations and crack open taboos…we go first so you don't have to".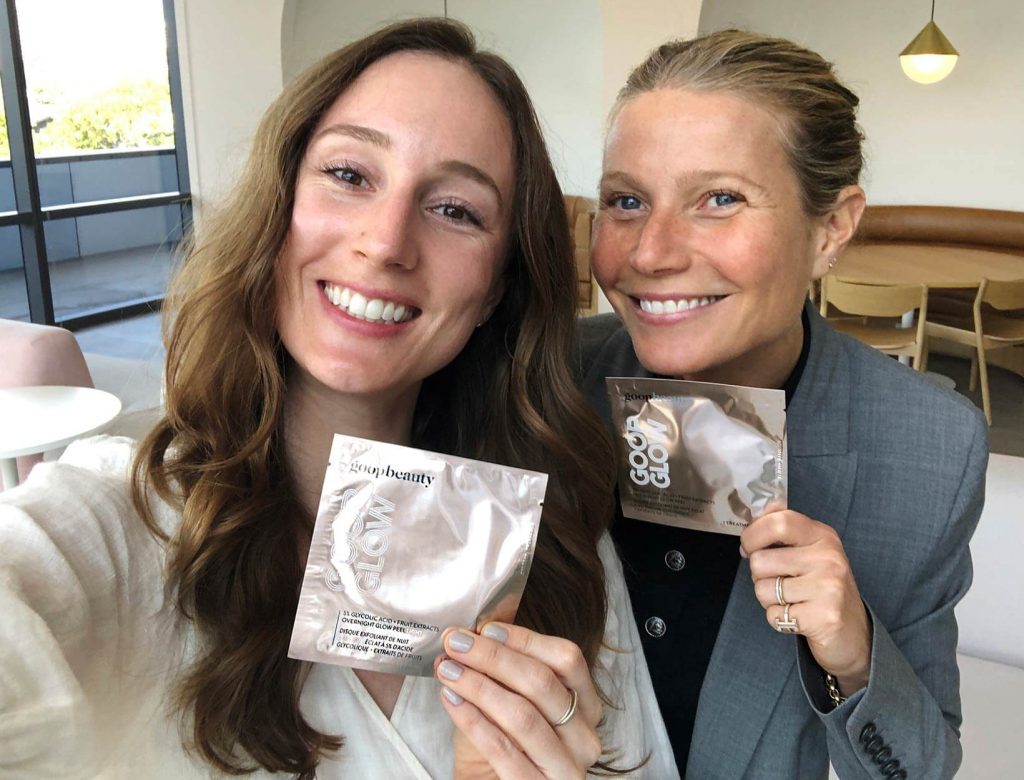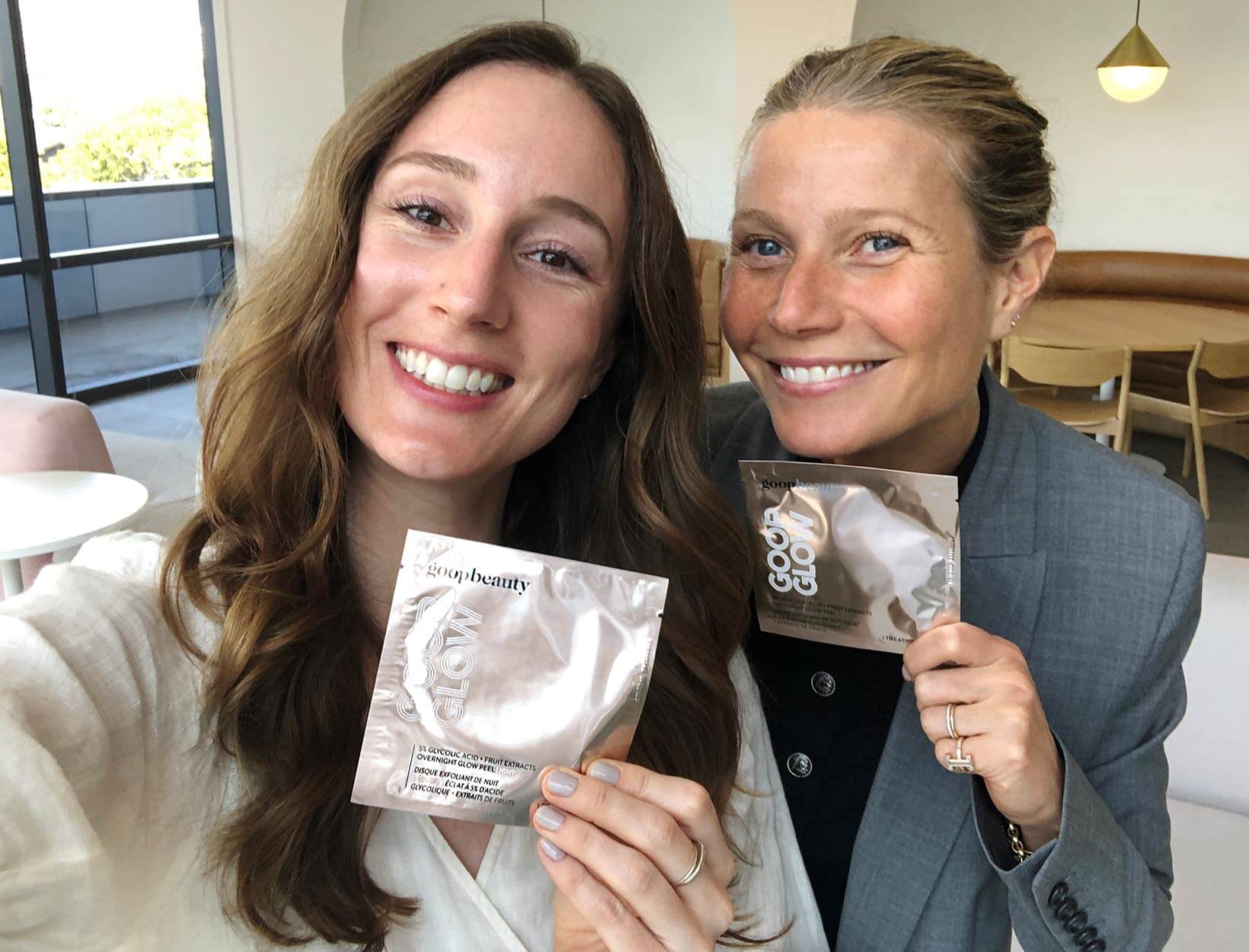 Jessica Alba / The Honest Company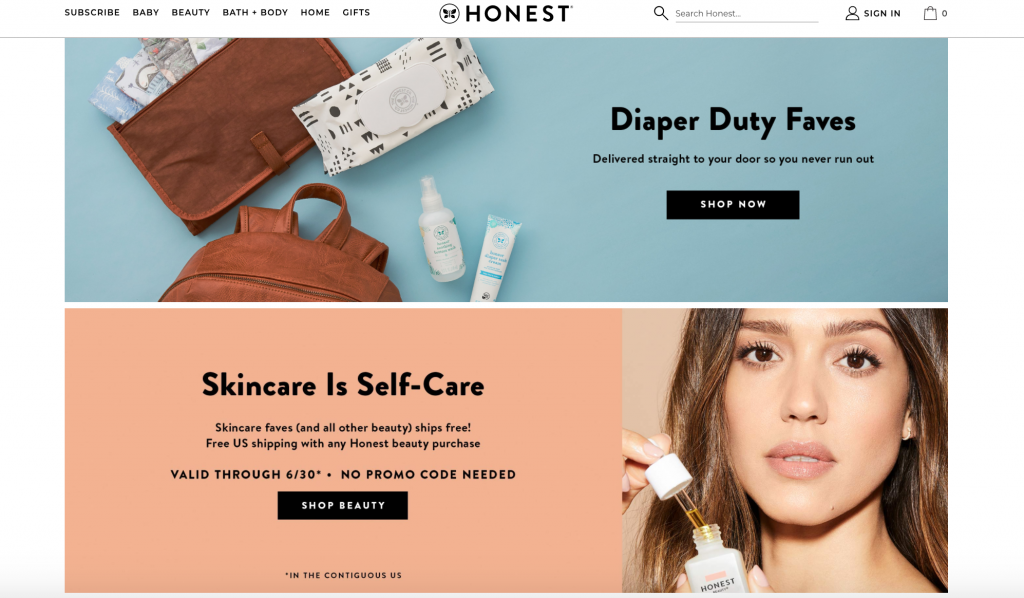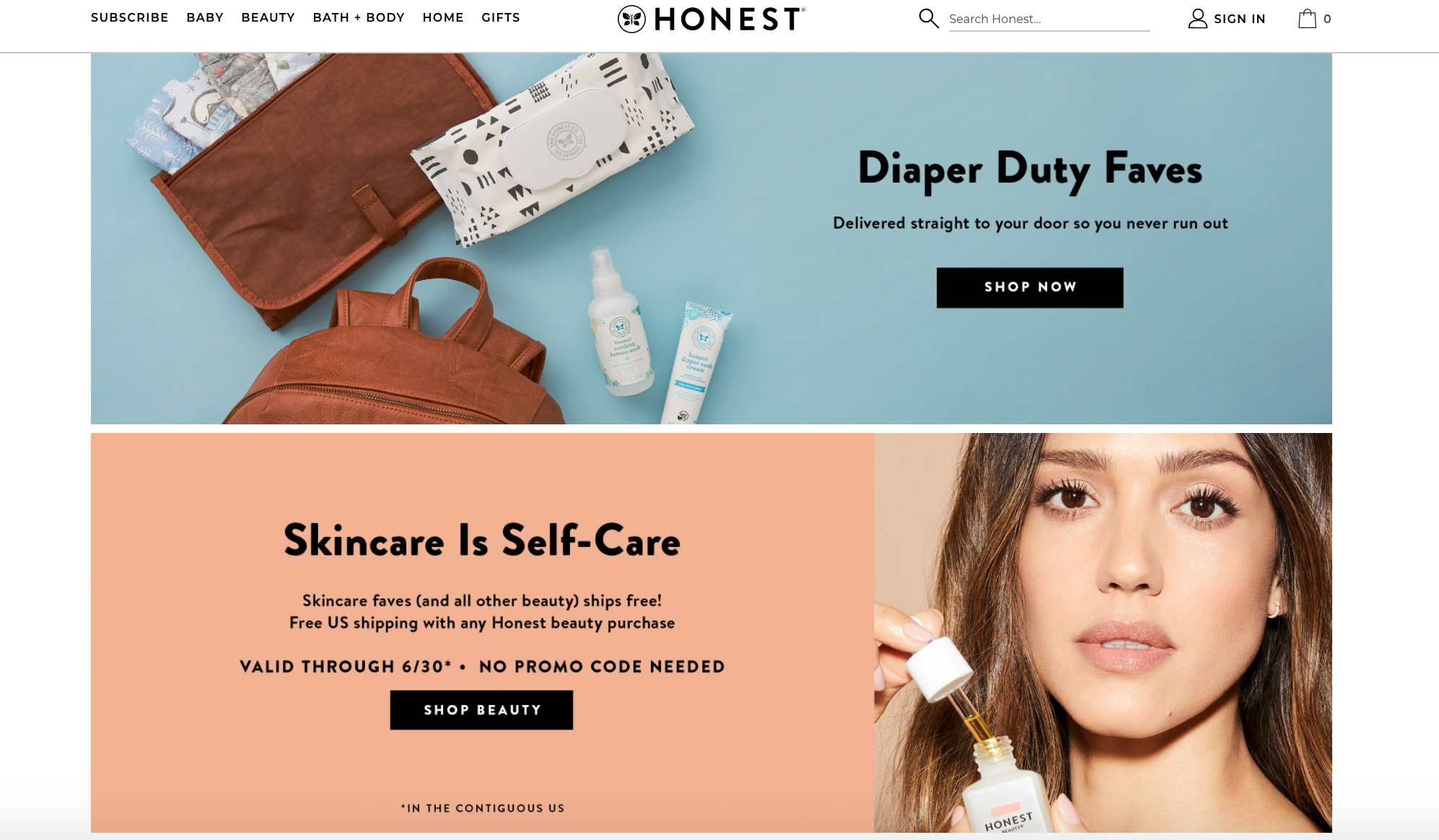 When you could not find the product you really wanted, or believed in, tendency is, you go for the second best thing. Not if you are Jessica Alba. Tired of not finding products she trusted, Alba decided to create her own. With The Honest Company, Alba offers products with "honest" ingredients, developing many of its formulas right in its in-house lab. Its range includes baby, beauty, bath & body, and home products. In 2017, the company was valued at US$1 billion.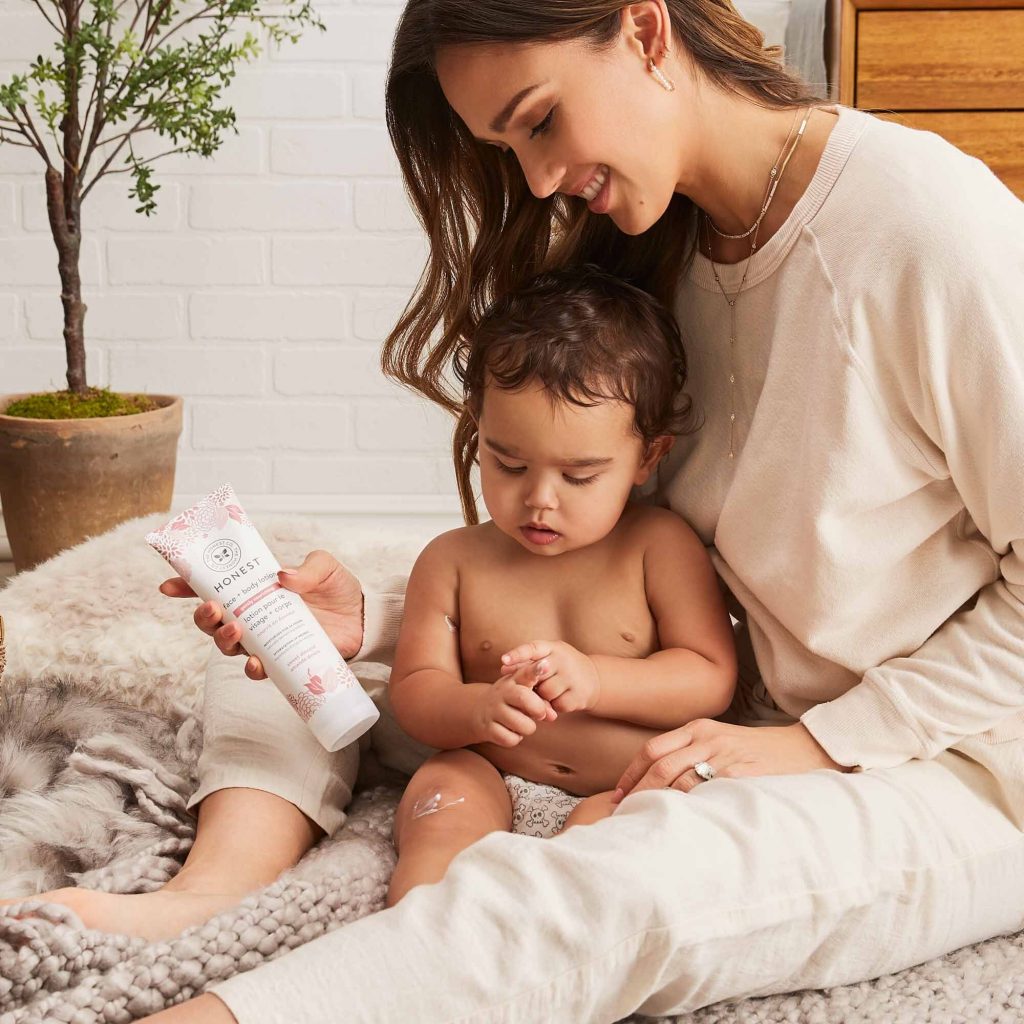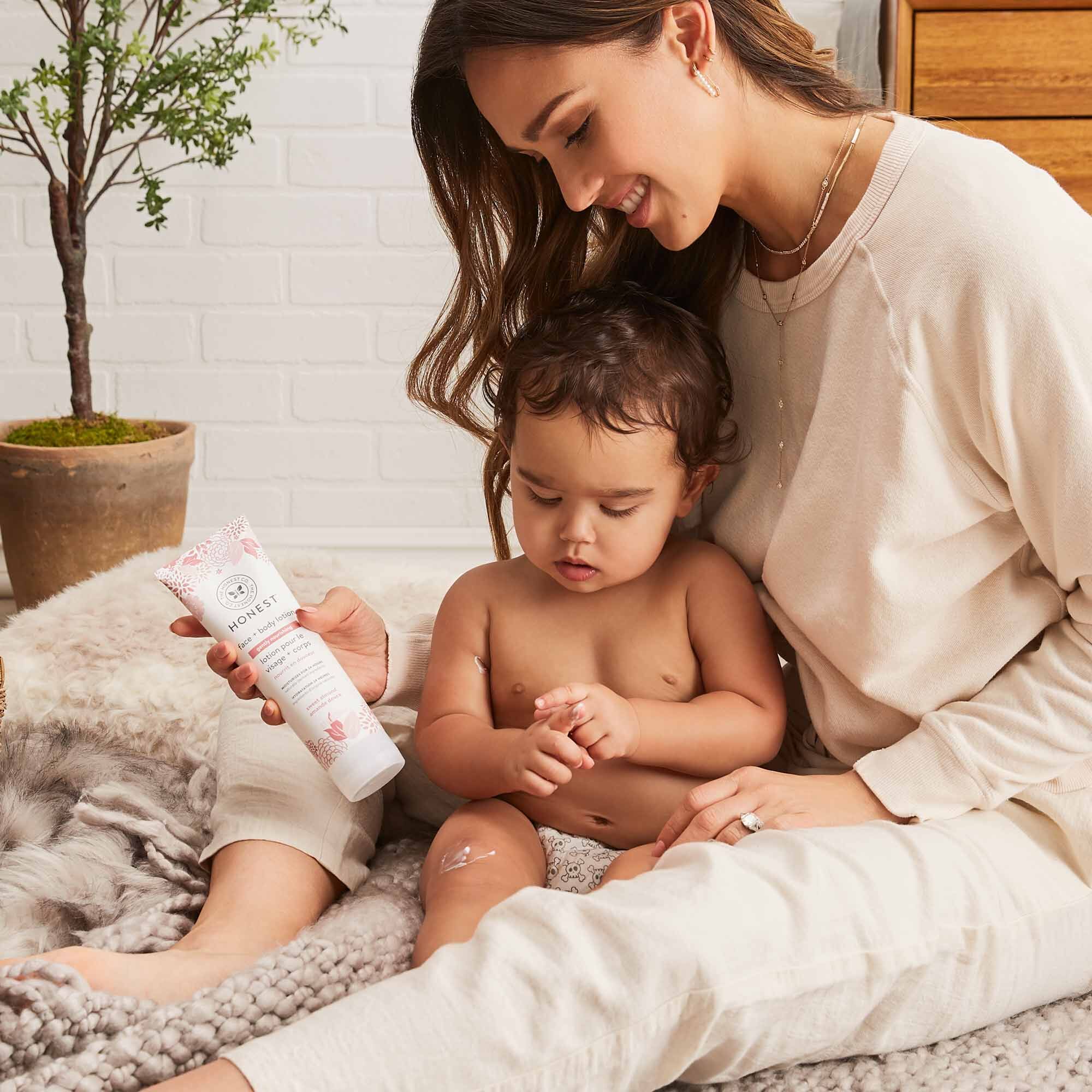 Kylie Jenner / Kylie Cosmetics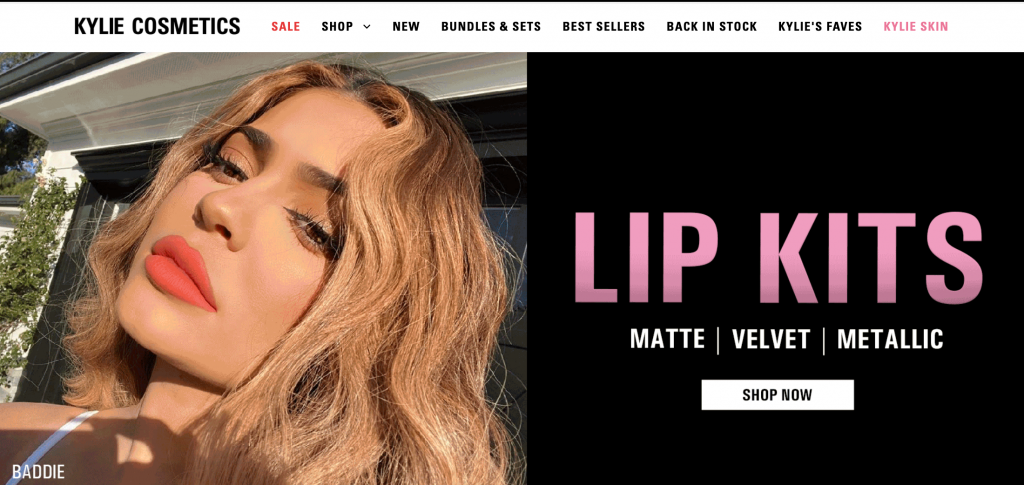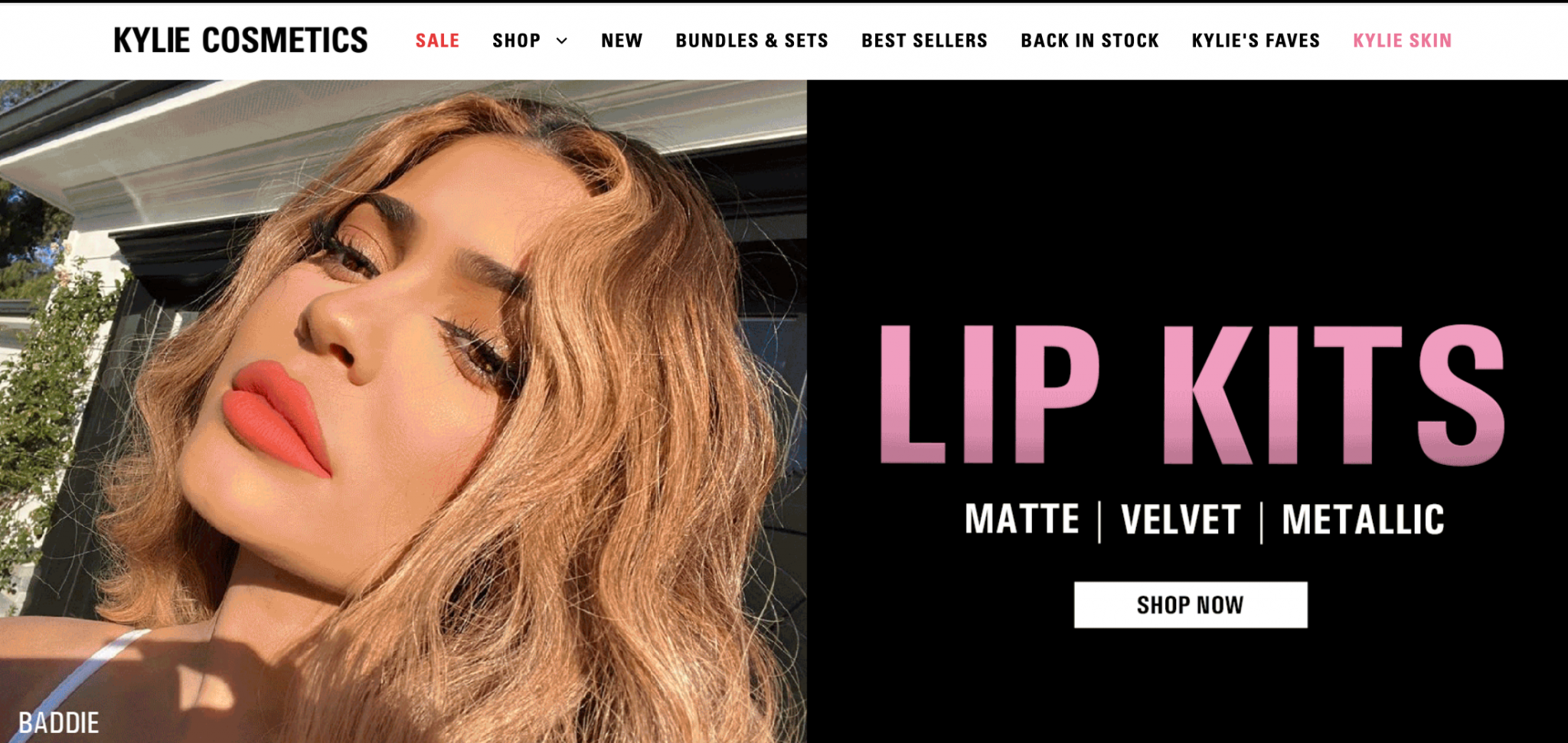 Never underestimate the Kardashians/Jenners. Kylie Jenner of "Keeping up with the Kardashians" fame has, right under our noses, managed to build a billion-dollar cosmetics empire, Kylie Cosmetics, making her the richest self-made billionaire according to Forbes two years in a row. Kylie's infamous "Lip Kit", which consists of a matching liquid lipstick and lip liner to create the perfect "Kylie pout", effectively put her brand on the map. Jenner has since gone on to expand the collection into a full range of colour cosmetics, including eyeshadow palettes, concealers, highlighters, blushes, accessories and more.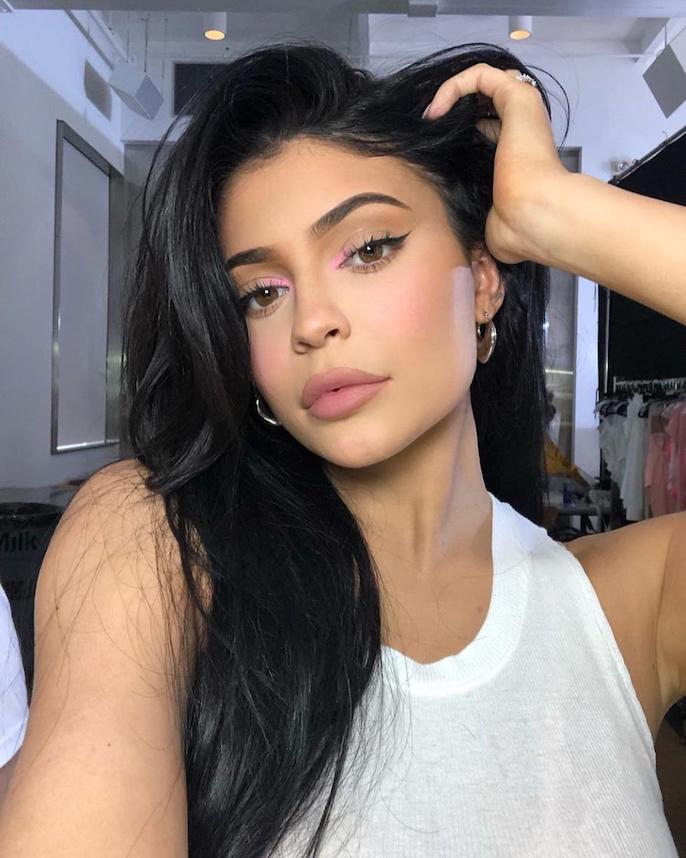 Rihanna / Fenty Beauty
After years of experimenting with the the best beauty products available, Riri was inspired to create Fenty Beauty, a brand that hopes to address the lack of makeup products that can cater to all skin types and tones. She started with the Fenty Beauty foundation, focusing on a wide range of traditionally "hard-to-match" skin tones covering 50 shades, and creating formulas that work for all skin types. All her products use cruelty-free ingredients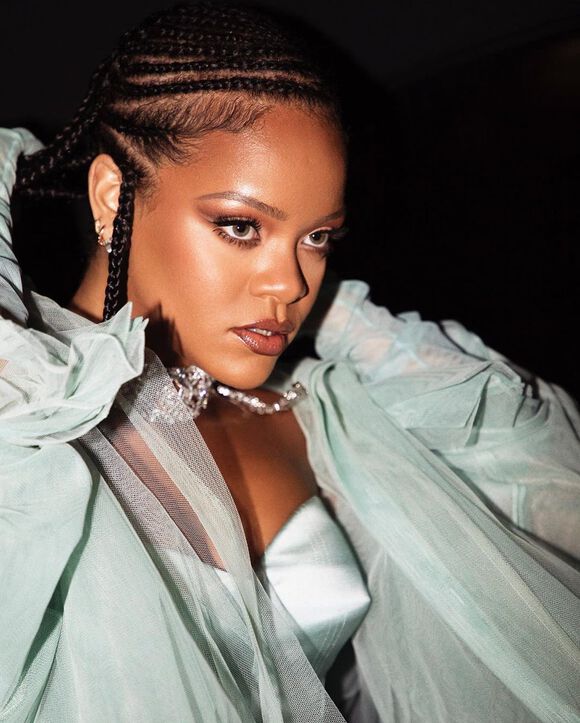 Ellen Degeneres / ED
Famous talk show host Ellen Degeneres created lifestyle brand ED, where she offers what she calls "necessity and playful" products, including casual clothing, accessories, shoes, products for babies, pets and the home. ED Ellen DeGeneres is inspired by her own relaxed style, as well as her love for interior design, architecture and fashion.