#legendevents: What brides-to-be need to know for a #legendary wedding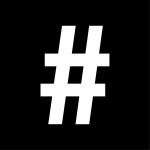 By: David Ho
May 5, 2023
#legend held its inaugural bridal event on April 24 at The St Regis to help brides-to-be prepare for their big day with brands like Chow Tai Fook, The Wedding Gown, MonsterC's Flowers and Chandon on hand to make it a day to remember. David Ho asks the experts for the lowdown on current trends for weddings
Find the right spot
Post-pandemic, weddings are no longer restricted to Zoom affairs. Yet demand for large-scale events of pre-COVID years has yet to return.
"After the pandemic, many couples are targeting small scale weddings to invite their close relatives and friends for short period of time. Couples are choosing unique wedding venues, such as private homes and outdoor venues, instead of traditional ballrooms," notes Janet Chan, senior marketing communications executive for St Regis.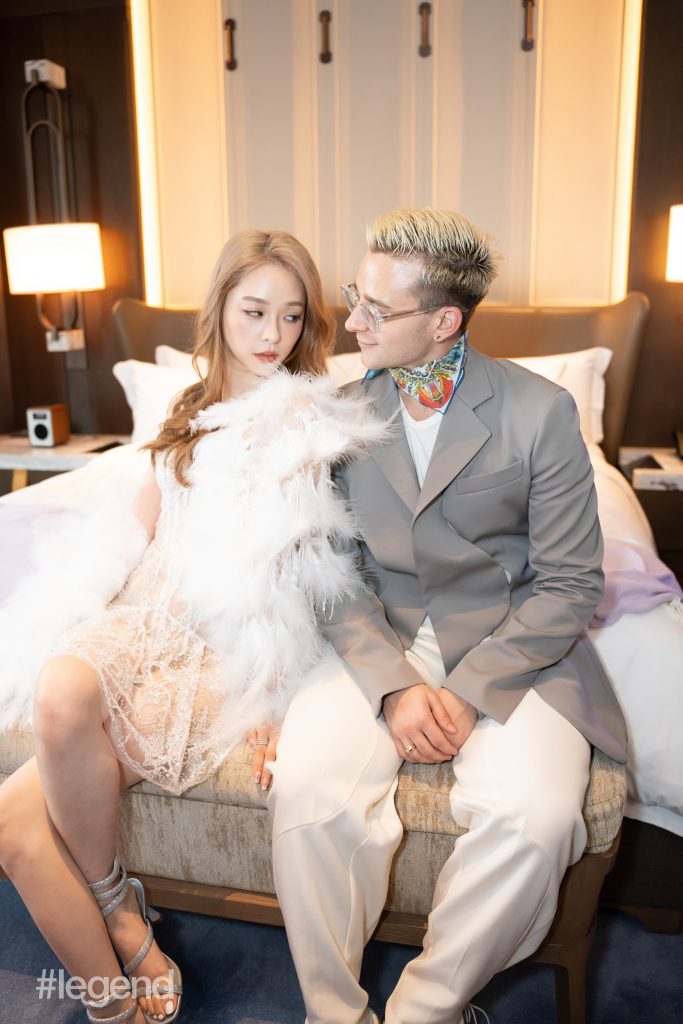 Others concur. "Increasingly, brides are favouring more informal settings, having more cocktail or themed parties, beach or seaside villa weddings, and intimate celebrations to celebrate their big day," says Hong Kong-based bridal boutique, The Wedding Gown.
That said, Chan thinks destination weddings are making a comeback as travel restrictions have eased. "The lifting of travel restrictions has also caused an increase in overseas weddings, popular wedding destinations include Bali, Phuket, or even French or Italian countryside and castles," says The Wedding Gown.
To compete, hotels like The St Regis Hong Kong are making sure they offer the best value to couples that choose to host their special day there. "We have a wide range of wedding privileges is offered such as a dedicated butler service, limousine service, and personalized wedding packages that cater to every need of the couples. Our pricing is competitive and offers excellent value for money which allows couples to create the wedding of dreams without breaking the bank," says Chan.
Find more pictures of the event here.
Dress trends
But whether local or overseas, this generation of brides are looking to change up the stuffy conventions of the wedding day rundown, turning away from the usual ceremony-march-in-banquet formula.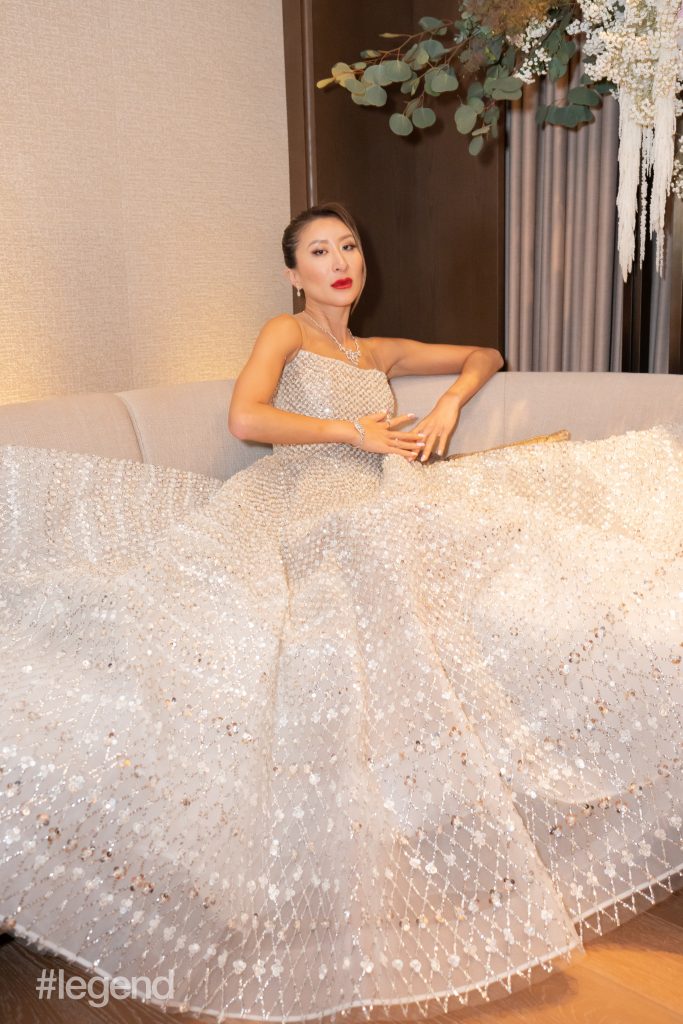 "We're seeing an increasing number of brides investing more in a grand pre-wedding photoshoot for beautiful photos to celebrate their love, rather than a very formal ceremony or all-out banquet," says The Wedding Gown.
"With all this in mind, brides are turning to more fashionable bridalwear to signal this change, while injecting fun and style into their celebrations." This translates to features like shorter hems, mini dresses and high slits that allow brides to dance the night away.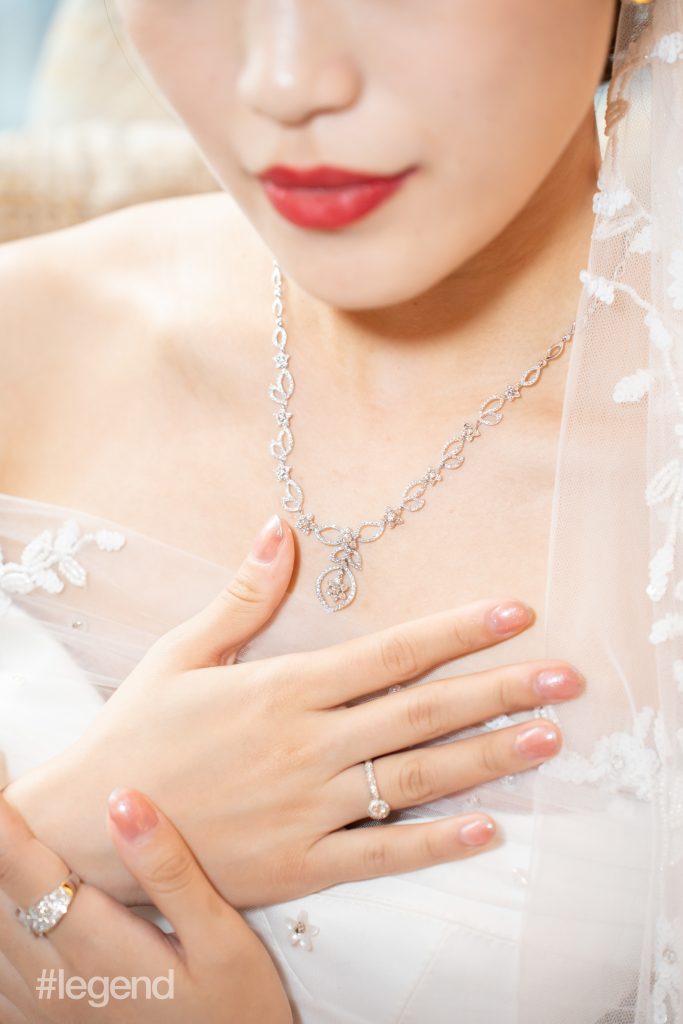 Chan thinks brides should aim to find pieces that complement their dress without overwhelming it. "It's important to consider factors such as their hairstyle, makeup, and color scheme. However, while it's important to prioritise style, brides should never neglect their personal comfort. After all, they are the stars of the occasion and should feel confident throughout the day," she says.
"Some effortless and minimalist silhouettes, with classic styles like ball gowns and mermaid dresses, and the timeless appeal of white dresses. There's also a growing trend towards non-traditional colours like blush and light blue. And brides prefer unique textures like lace and embroidery."
Find more pictures of the event here.
Now, The Wedding Gown notes that more brides are favouring stylish gowns with a more editorial, high-fashion vibe, rather than the more classic styles. This includes colourful ruffle ballgowns in pastel shades like pink, blue, and green are all the rage.
"Colourful gowns are actually really popular with brides nowadays, particularly for pre-wedding photos," says The Wedding Gown. "A fresh and vibrant alternative to the conventional white. Why white gowns are chosen is because of the traditional association of white with 'purity'. But this generation of brides is increasingly open-minded that beautiful gowns aren't limited to white only."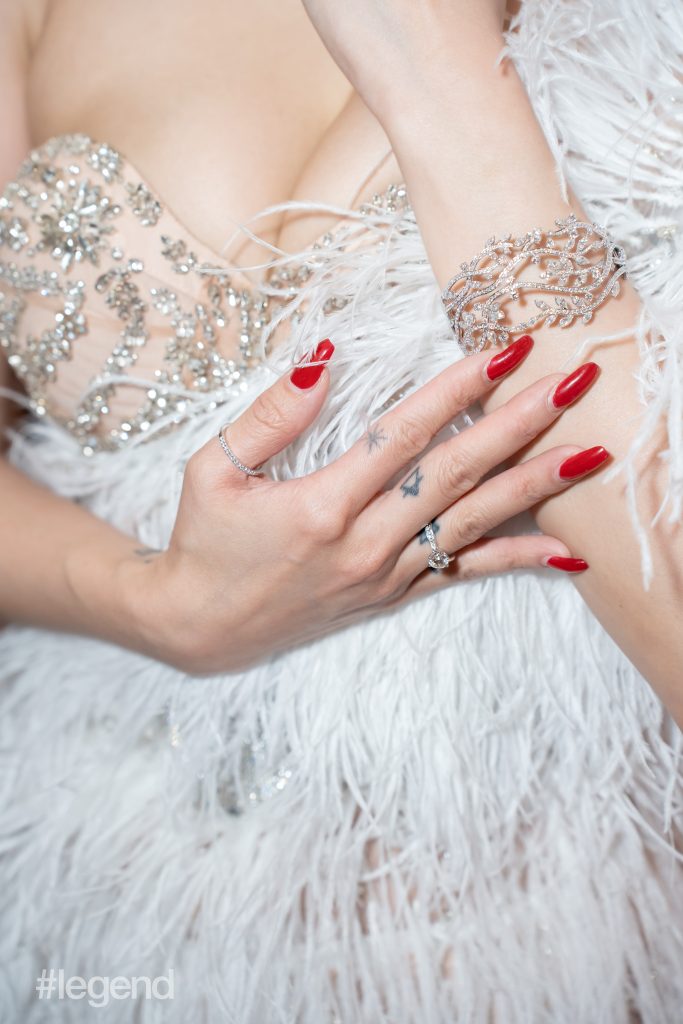 Everyone loves a shining, shimmery, splendid moment, so crystal gowns are also in fashion. This means sparkly gem-studded gowns, rich beading, sequins, crystallised fabrics, make you look like you're dripping in diamonds.
But if gems are too much, something soft that provides movement also has a great effect. "Feathers are also very fashionable and on-trend at the moment, gives a lot of drama and movement," The Wedding Gown continues.
The blushing brides looking to do sensual yet tasteful can also hop on the lingerie-inspired trend of boned corsets, fine lace, airy and translucent gowns in blush or nude shades. Those are suggestive without being overtly sexy.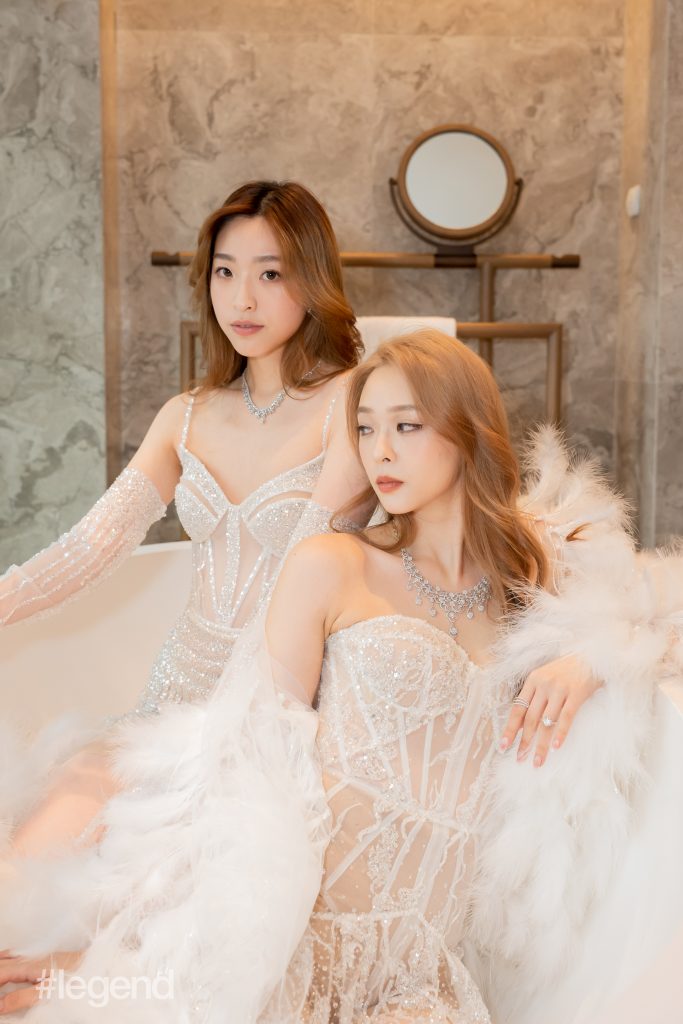 As noted by both Chan of The St Regis and The Wedding Gown, short hemlines are the way to go. This is commonly seen in flirty mini-dresses and hi-lo hems where the brides can show off their legs and bridal shoes.
The Wedding Gown suggests choosing a stylish gown that features modern standout elements, to makes it different from everyone else. "Ultimately, choose a gown that makes you feel confident and beautiful, that embodies your personality."
Tips from the pros
After the successful conclusion of #legend's bridal event, The Wedding Gown summed it up as "a fun day of glamming up."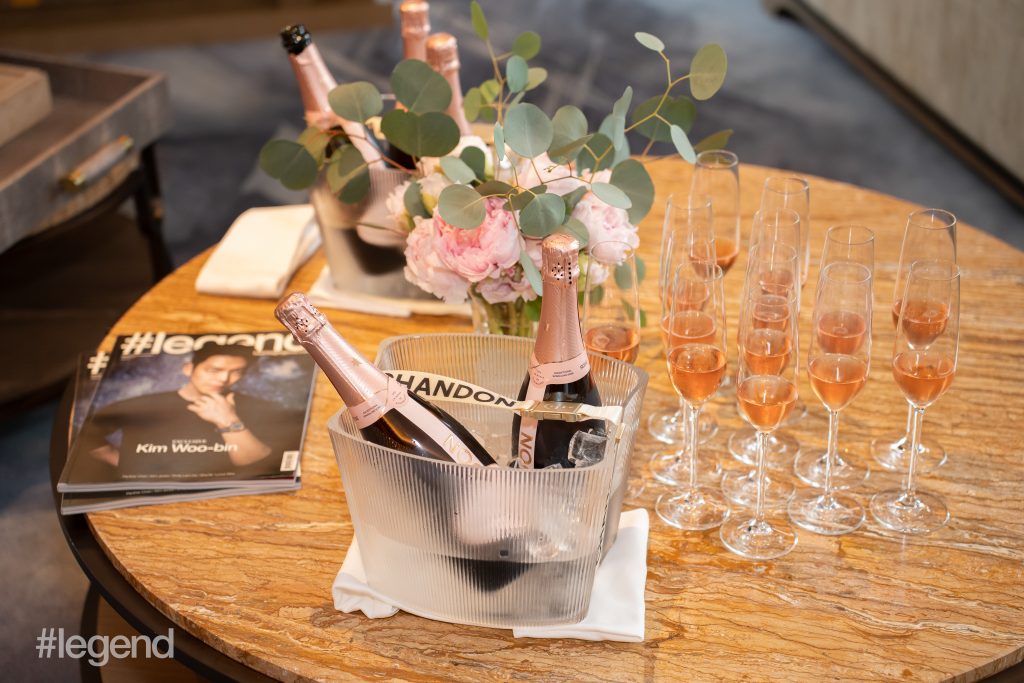 "It was such a pleasure to see the ladies so excited as they dressed up in our beautiful gowns. We had a great time giving them a personalised experience, by introducing them to this year's latest bridal trends, and to help them find their own unique bridal style," they said.
Going forth, the event sponsors had some tips for all brides-to-be.
St Regis' Chan suggests hiring a professional wedding planner to ensure everything leading up to and during the main event itself goes smoothly with minimum fuss.
"Shop for your wedding dress early, a year in advance," says The Wedding Gown. "This is to make sure that your dream dress is not booked out or is unavailable during peak wedding seasons."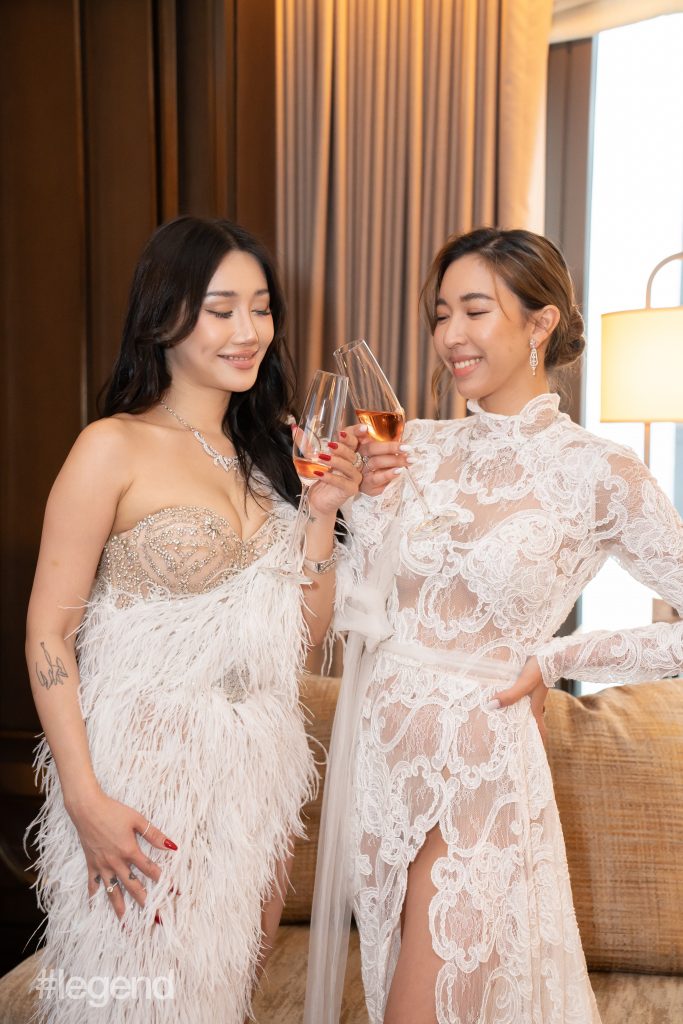 But above all, keep an open mind while wedding dress shopping. "So often, we see brides coming to the trial with a certain style in mind, not liking it that much when wearing it, then end up falling for a completely different style!" says The Wedding Gown.
"You may find your dream dress that you didn't know would be your dream dress. So, don't be afraid to step outside comfort zone.