#legend100ootd: with Sunny Lukas and Tasha Lam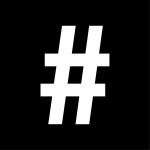 By: Stephenie Gee
April 24, 2023
#childsplay by Sunny Lukas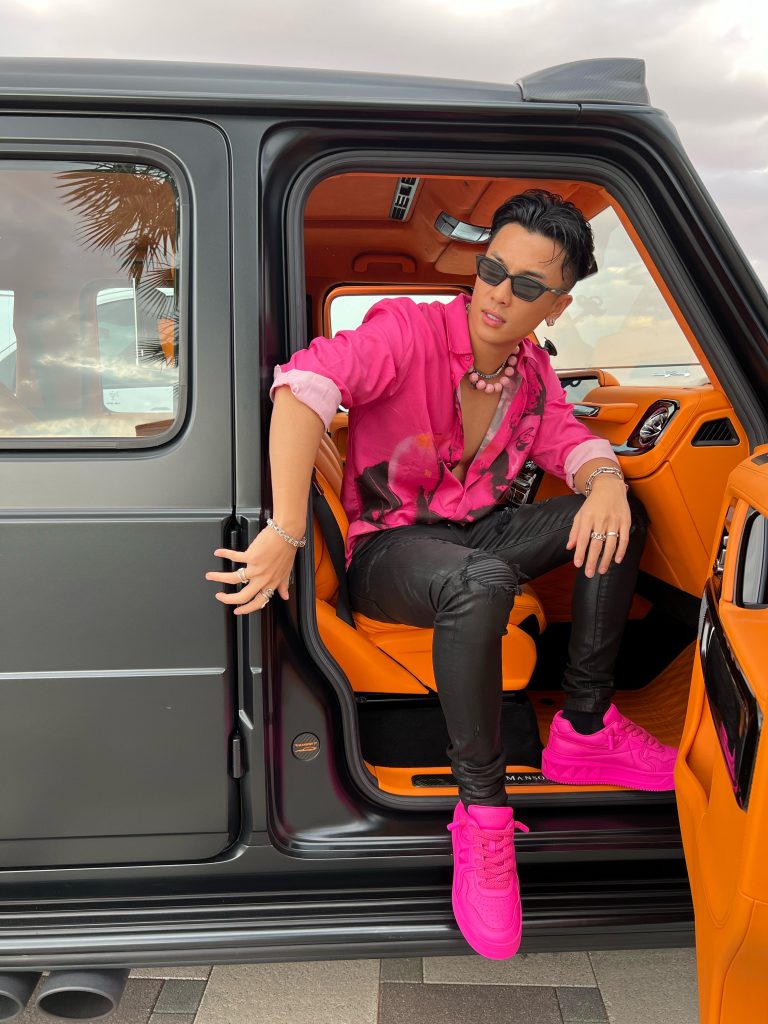 Spring is here and a spirit of youthful vitality is in the air. Translate this to your wardrobe by opting for vibrant colours – cobalt blues, tomato reds and dusty purples are in this season, or go all out like singer-songwriter Sunny Lukas in hot pink – and motifs that recall adolescence like tie-dye, polka dots and gingham. Ground prints with neutral solid separates to tone down the boyish playfulness and amp up the masculinity.
#finishingtouches by Tasha Lam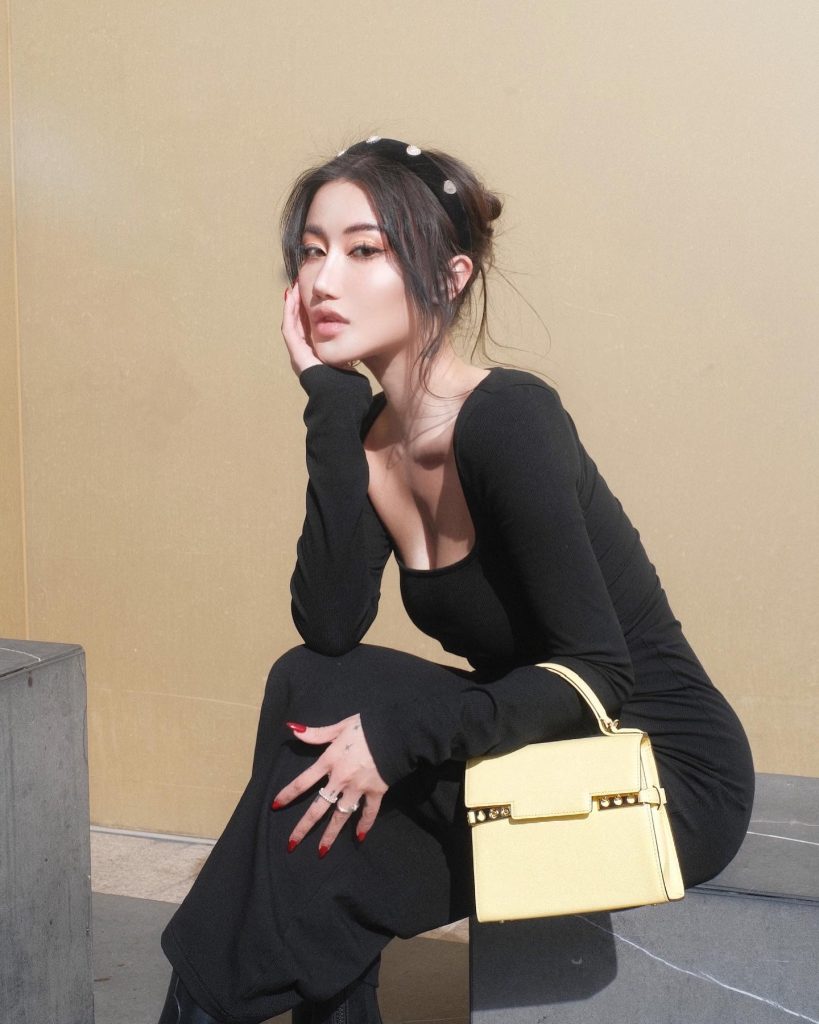 Style is all in the details. Find a look you like and elaborate on it to take it from drab to fab. Take a plain black dress, for example. The humble wardrobe staple can be transformed into a variety of different disguises with a simple change of accessories. Metallic silver or gold add-ons bring an added level of elegance and luxury while coloured and patterned accents inject a dash of fun and visual intrigue.