#legend100hk Best Female Lifestyle Influencer: Sue Chang
August 1, 2017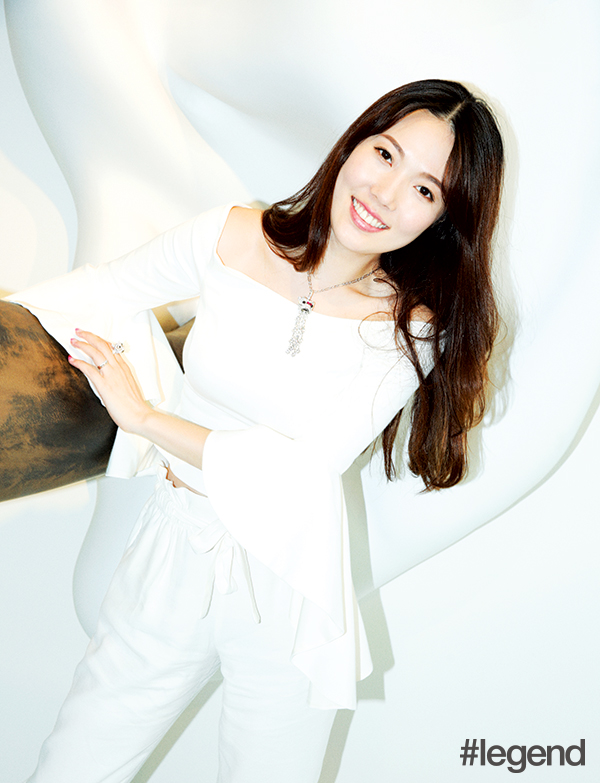 Sue Chang's profile on YouTube says simply that she's a Hong Kong-based Korean-Chinese girl, but the seasoned YouTuber is much more than that. With more than 150,000 subscribers and counting, Chang and her husband show off their travels around the world, their house and clips of their wedding, putting their lives on display for dedicated fans to see
What's the quickest way to get camera ready?
Hang the camera around your neck whenever you go out.
Do you remember your first post? Can you describe it?
I started using Instagram seven years ago to flirt with my husband, who was still my boyfriend at the time, as we were in a long-distance relationship. My first post was "Photo of the memo my husband wrote me".
Who influences you?
Pearypie.
What are your five travel beauty essentials?
Lip balm, moisturiser spray, aloe vera gel, sunscreen, hand cream.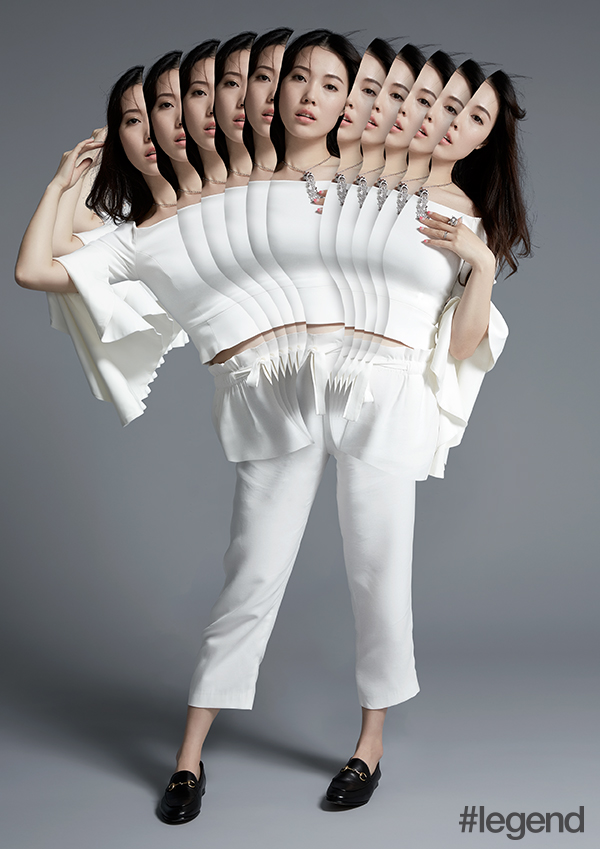 What's the most Instagrammable place in Hong Kong?
My home because I am a homebody who is otaku.
Describe yourself in one song.
Que Sera, Sera.
Describe yourself in one movie.
La La Land.
What's your guilty pleasure?
Taking too many selfies.
What's on your bucket list?
Get the best summer body.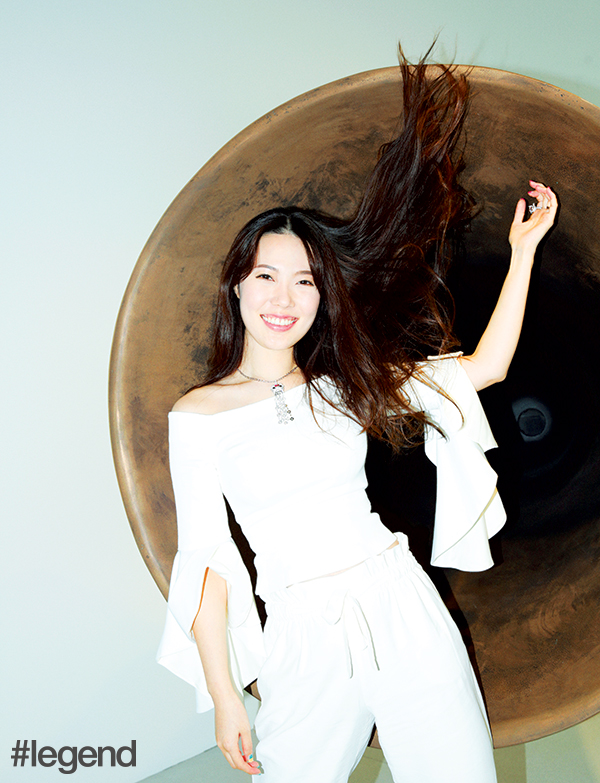 What would be your dream Hong Kong weekend? What would your itinerary be?
Have brunch at Oolaa in Sheung Wan. Wander around and treasure hunt in second-hand and thrift stores. Have beef brisket noodles at Man Yuen Noodles in Central. Take a walk to the Peak and watch the sun set.
Where is your favourite place in the world and what are your tips to do there?
Sipping coffee and catching the sunset in a cafe in Oia, Santorini.
The best advice anyone ever gave you?
No matter how your life was as it began, there is always a chance to make it better or worse. Nothing is certain, but everyone gets a chance. Fight for it.
What kind of person do you want your child to grow up to be?
Instead of being fearful of failure, I hope she is courageous enough to try what she wants to do.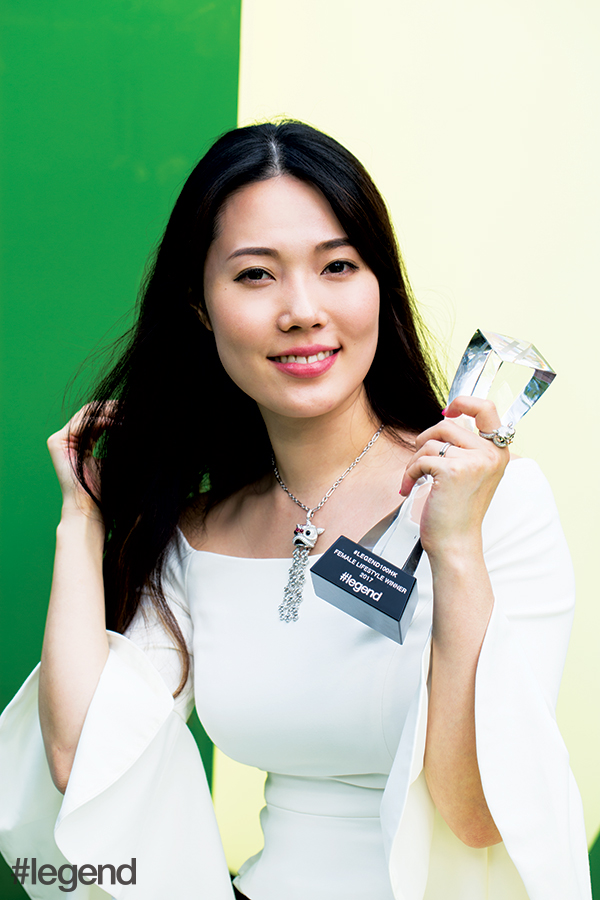 This article originally appeared in the August 2017 print issue of #legend magazine.