#legend100hk Best Youtube Influencer: Melo Lo
August 1, 2017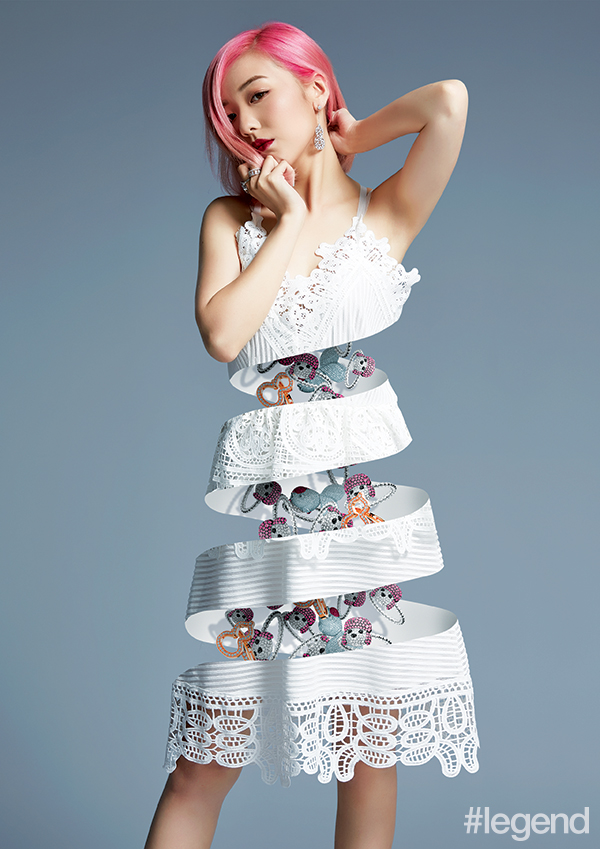 Melo Lo is a petite woman with a pastel pink bob who vlogs about make-up, beauty trends, styling tips and travel. Her YouTube channel is filled with massive clothing hauls, how-to videos on hair and make-up, reviews and travel vlogs
What's the secret to being entertaining on camera?
Chill, smile and always be yourself.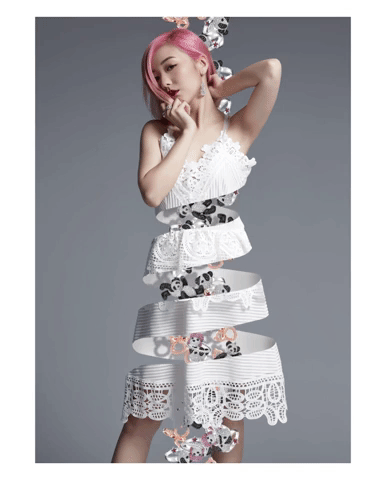 Do you remember your first post? Can you describe it?
Yes, it was a review for a South Korean cosmetics brand.
Who influences you most?
I hope to and I will get influences from all the people I've met. My favourite influencers? They are Kiko Mizuhara and PONY Makeup in Korea.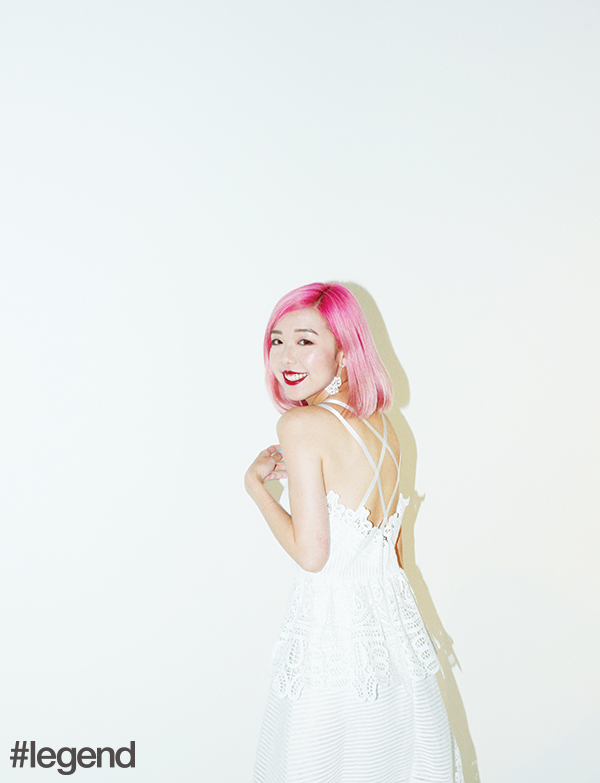 What are your five travel beauty essentials?
On my travels my must-have beauty products are: lipstick, hair styler, perfume, cushion foundation and mascara.
What's the most Instagrammable place in Hong Kong?
All of it. I love Hong Kong's streets and the harbour.
What's on your bucket list?
I hope to travel all around the world, experience the wonders of the world. Also, I hope to start up my business or create my own brand.
What's your favourite city for cosmetics in Asia, and why?
For sure, it's Japan. Their products are always surprising, super-cool, user-friendly and high-quality.
What's on your playlist?
There are many different kinds of songs on my playlist: indie, pop, R&B, in Cantonese, Mandarin, English or Korean.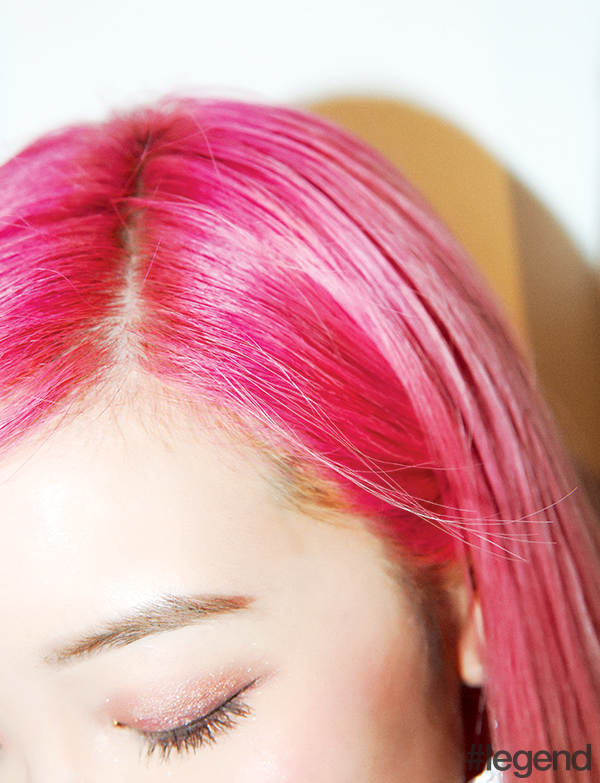 The best advice anyone ever gave you?
Yes. That's my mum. She is the best. She will keep supporting me whatever I am doing. She always told me to do something that makes me feel happy. She said that's so important.
Describe a typical day.
Event shooting, editing videos, taking snapshots, editing photos, uploading to my social media platform.
Which clients have you collaborated with most?
I have collaborated with many and different kinds of beauty, fashion and lifestyle brands. On the beauty side, Givenchy, Shiseido, Make Up For Ever, Shu Uemura, ghd, Benefit Cosmetics and Tom Ford, among others.
What's the nicest compliment anyone ever paid you?
I always hope to get compliments from my followers, viewers and clients, but also comments because that's the best way to know how to improve.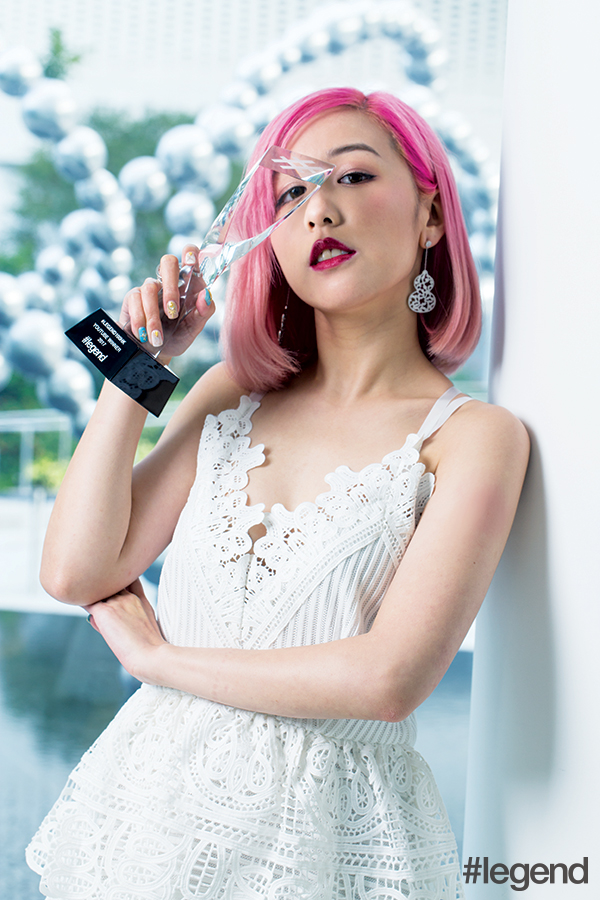 This article originally appeared in the August 2017 print issue of #legend magazine.