#legend100hk Best Male Fashion Influencer: Mayao
August 1, 2017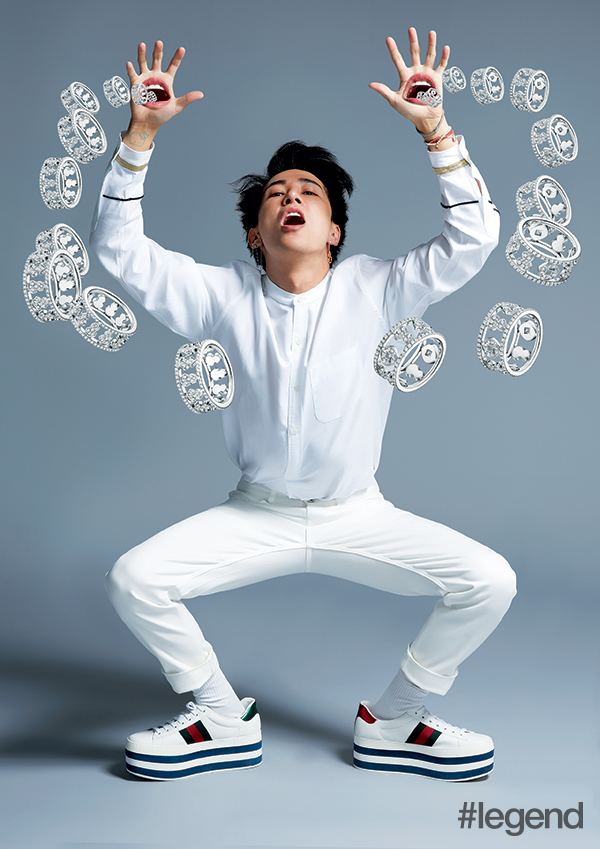 Mayao has reinvented himself. He sang, danced and acted prior to becoming one of the city's most influential stylists and a fashion icon. He established Fame Glory Production and styles some of the biggest movie stars and celebrities in the city, including Charlene Choi and Gillian Chung of the pop duo Twins, Joey Yung, Eason Chan and Aaron Kwok
Who are your major style inspirations?
Beyoncé and Solange Knowles.
Do you remember your first post? Can you describe it?
As far as I can remember, it was a Ladurée macaron, rose flavour.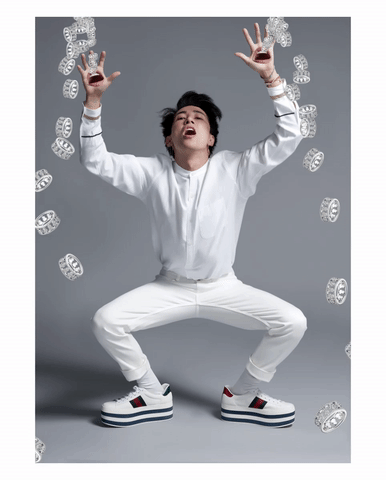 Who influences you?
Destiny's Child.
What's your favourite fashion city and your top tips while there?
New York, exploring how the city never sleeps.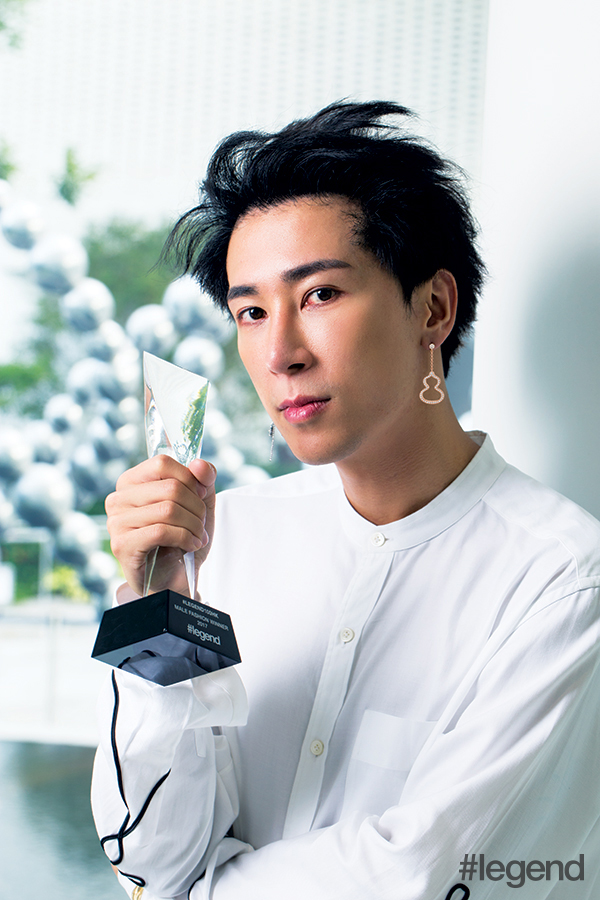 Describe yourself in one song.
The Scientist by Coldplay.
Describe yourself in one movie.
500 Days of Summer.
What's your guilty pleasure?
Godiva chocolate ice-cream.
What's on your bucket list?
An Ariana Grande concert.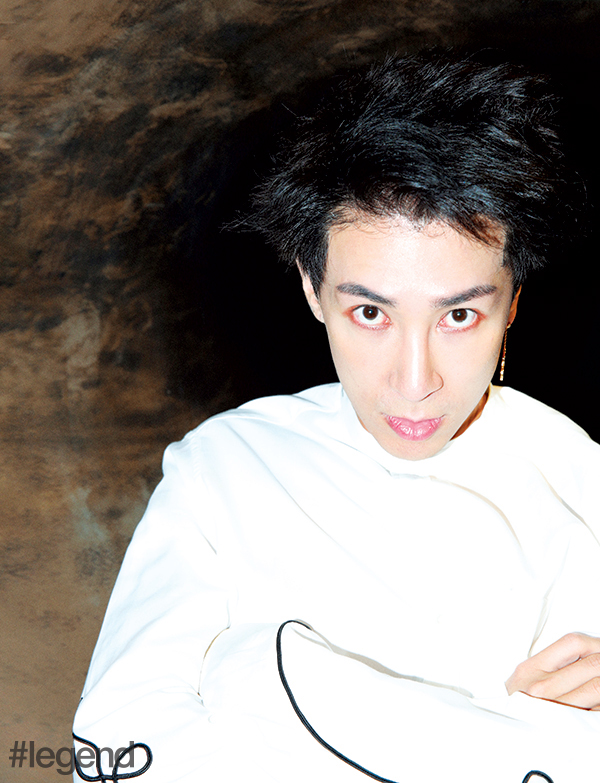 If you could invite fashion designers to dinner, who would you invite?
Gareth Pugh.
Tell us something about you we wouldn't know from social media.
I am learning to be a music composer.
The best advice anyone ever gave you?
Success is no accident. It is hard work, perseverance, learning, studying, sacrifice and – most of all – love of what you are doing or learning to do.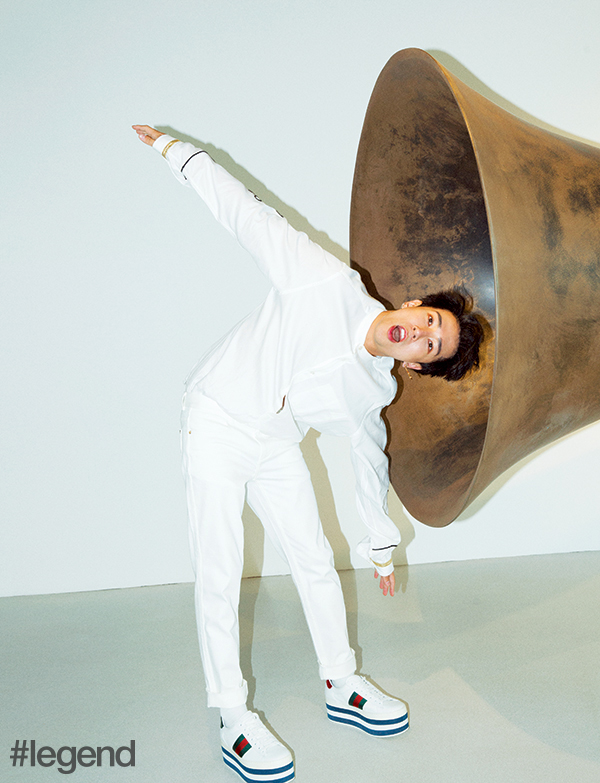 This article originally appeared in the August 2017 print issue of #legend magazine.