#legend100hk Best Female Fashion Influencer: Angela Yuen
August 1, 2017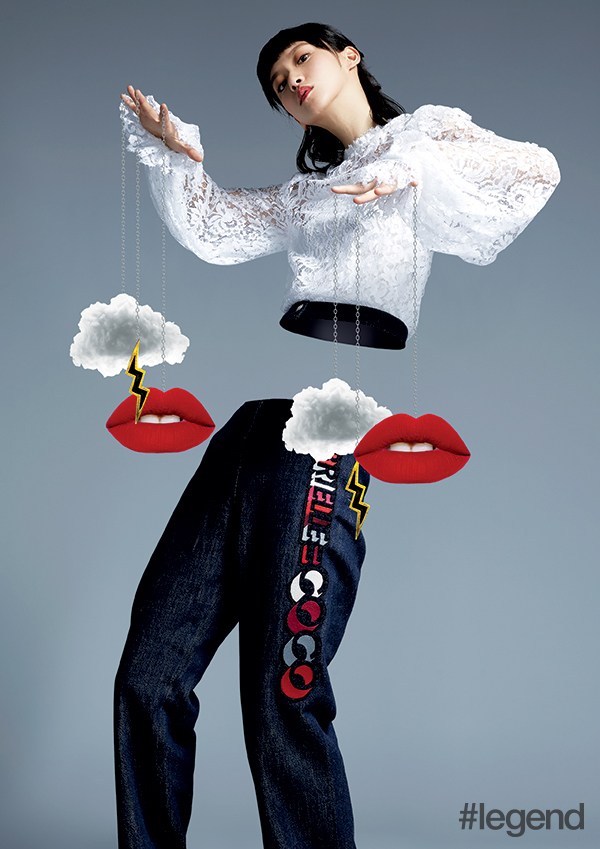 Three years ago, Angela Yuen was relatively unknown, cast by friend and photographer Miss Bean in a campaign for Initial fashion. It would prove to be an auspicious beginning. She is now the face of Shu Uemera cosmetics and has acted for both film and television. A darling of the fashion scene, Yuen works closely with Chanel
Who's your style icon or your greatest style influence?
What's the quickest way to get camera ready?
If you don't care too much about your look or your face, you're always camera ready.
Do you remember your first post? Can you describe it?
If I remember it correctly it was a photo taken on film on the day I graduated from secondary school.
Who influences you outside of fashion?
Kate Winslet and my cats.
What are your favourite movies of all time?
Blue Valentine, The Untouchables, Good Will Hunting.
What are the most Instagrammable places in Hong Kong?
My home, Cheung Chau and Lantau Peak.
Describe yourself in one song?
The Best is Yet to Come.
Describe yourself in one movie.
Will in Good Will Hunting. Gifted and talented but I need to learn to be foolish, hungry and to open my heart to welcome people in.
What's your guilty pleasure?
Finishing off a Green Tea Roll by myself – it's big, like a 1-kg cheesecake – and not feeling guilty.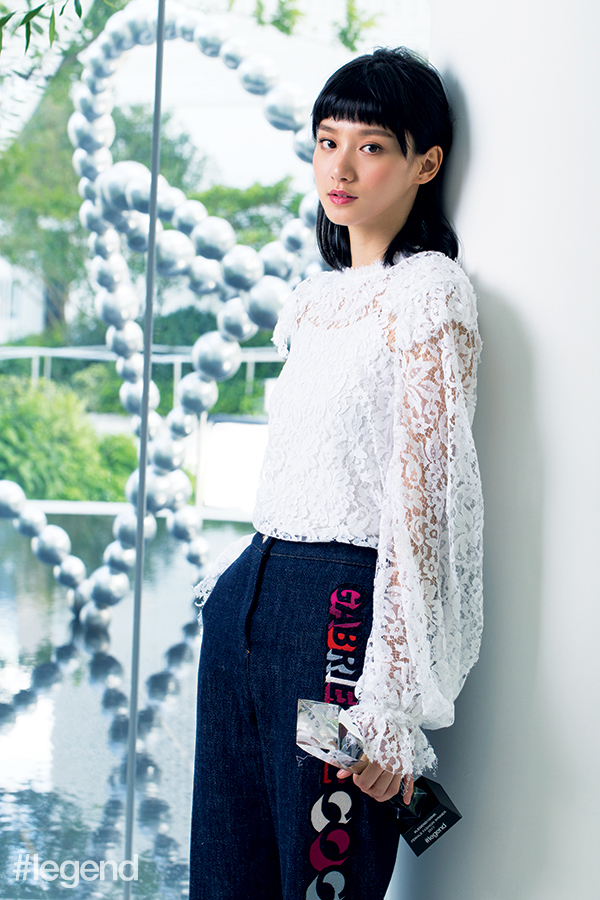 What would be your dream Hong Kong weekend? What would your itinerary be?
A full day for Tai O or a dai pai dong breakfast at Tai Hang, then go to Cheung Chau.
Tell us something about you that we wouldn't know from your social media?
I write in my diary every day.
Best advice anyone ever gave you?
Be true to yourself and your audience.