#legend100hk Best Beauty Influencer: Pony Pong
August 1, 2017
A former dancer, Pony Pong has been making waves in the beauty industry with her Internet prowess. The multitalented beauty guru models for fashion magazines, including #legend, and is a photographer in the Free People group
What's the quickest way to get camera ready?
Connect your camera on a pre-downloaded app on your smartphone.
Do you remember your first post? Can you describe it?
It was my close-up selfie, without a caption.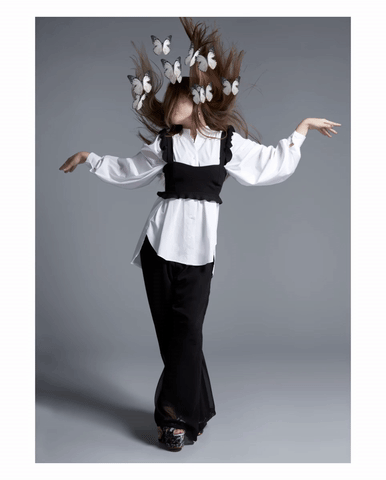 Who influences you?
Chen Man – IG: Chenman135.
What are your five travel beauty essentials?
For beauty and skincare, there are five daily essentials: remove the make-up, deep cleanse by washing face thoroughly twice, apply toner, apply serum and apply moisturising cream.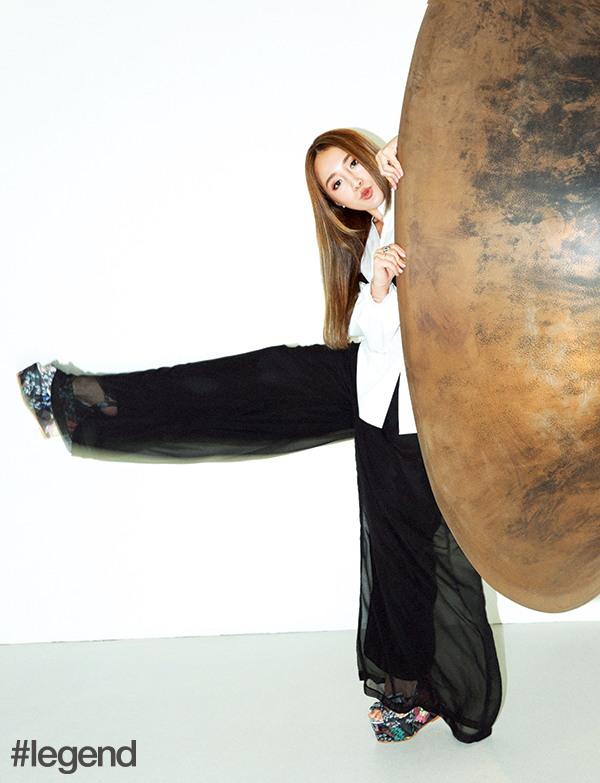 What's the most Instagrammable place in Hong Kong?
Kennedy Town, for now.
Describe yourself in one song.
Jon McLaughlin, So Close.
Describe yourself in one movie.
I haven't found one yet.
What's your guilty pleasure?
Keep eating, stop working out.
What would be your dream Hong Kong weekend? What would your itinerary be?
Have lunch in the sun at the beach, followed by dinner at the Peak with family and close friends, and my lovely dog.
What's your best tip for taking a winning photo?
Be your style.
The best advice anyone ever gave you?
Remind yourself that it's OK not to be perfect.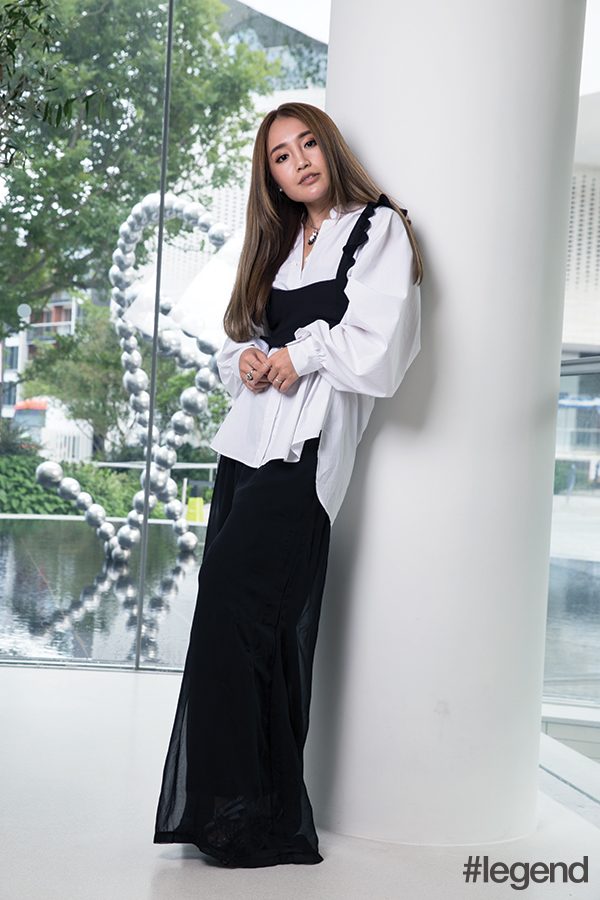 This article originally appeared in the August 2017 print issue of #legend magazine.