We at #legend celebrate Christmas like no others, but we understand that not everyone has the time to go find the perfect Christmas gift for their significant other, friends or family members. In the spirit of last-minute shopping, we've rounded up 10 items to save your Christmas.
For her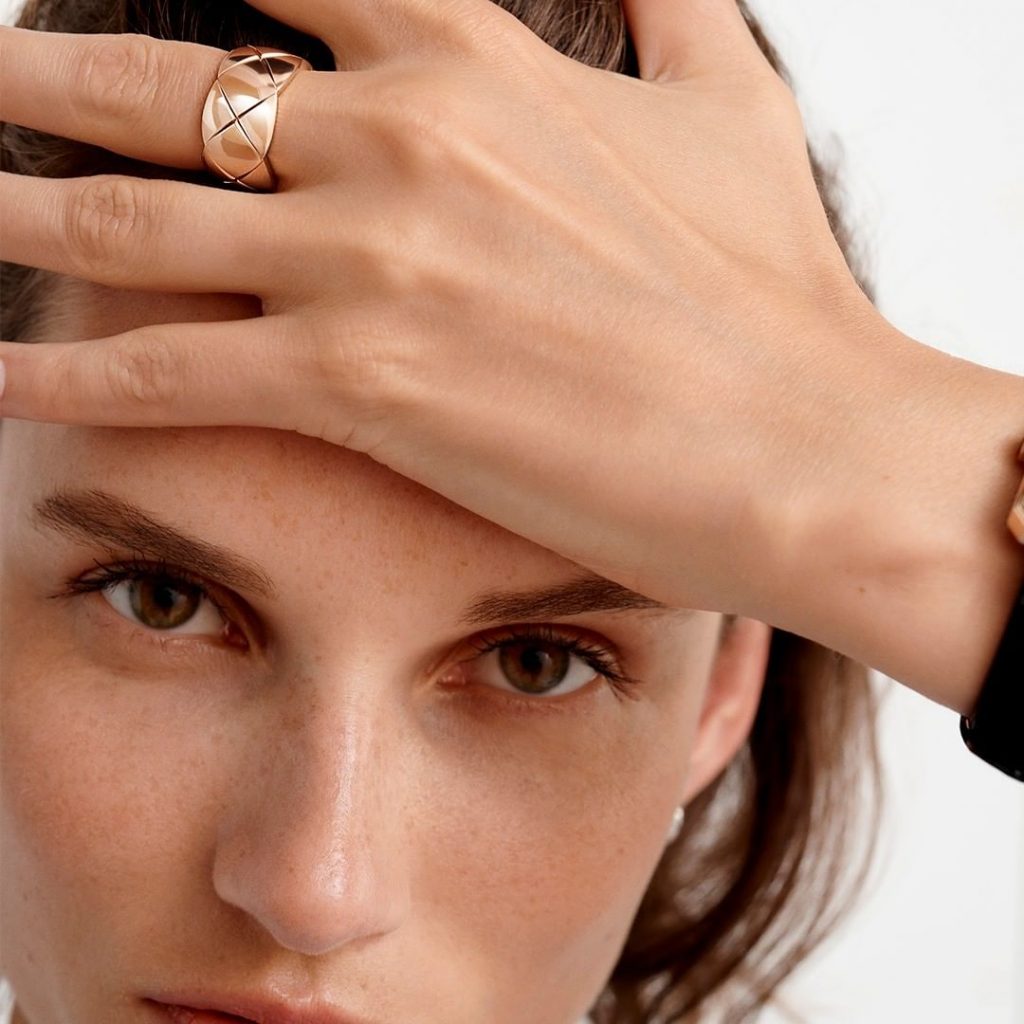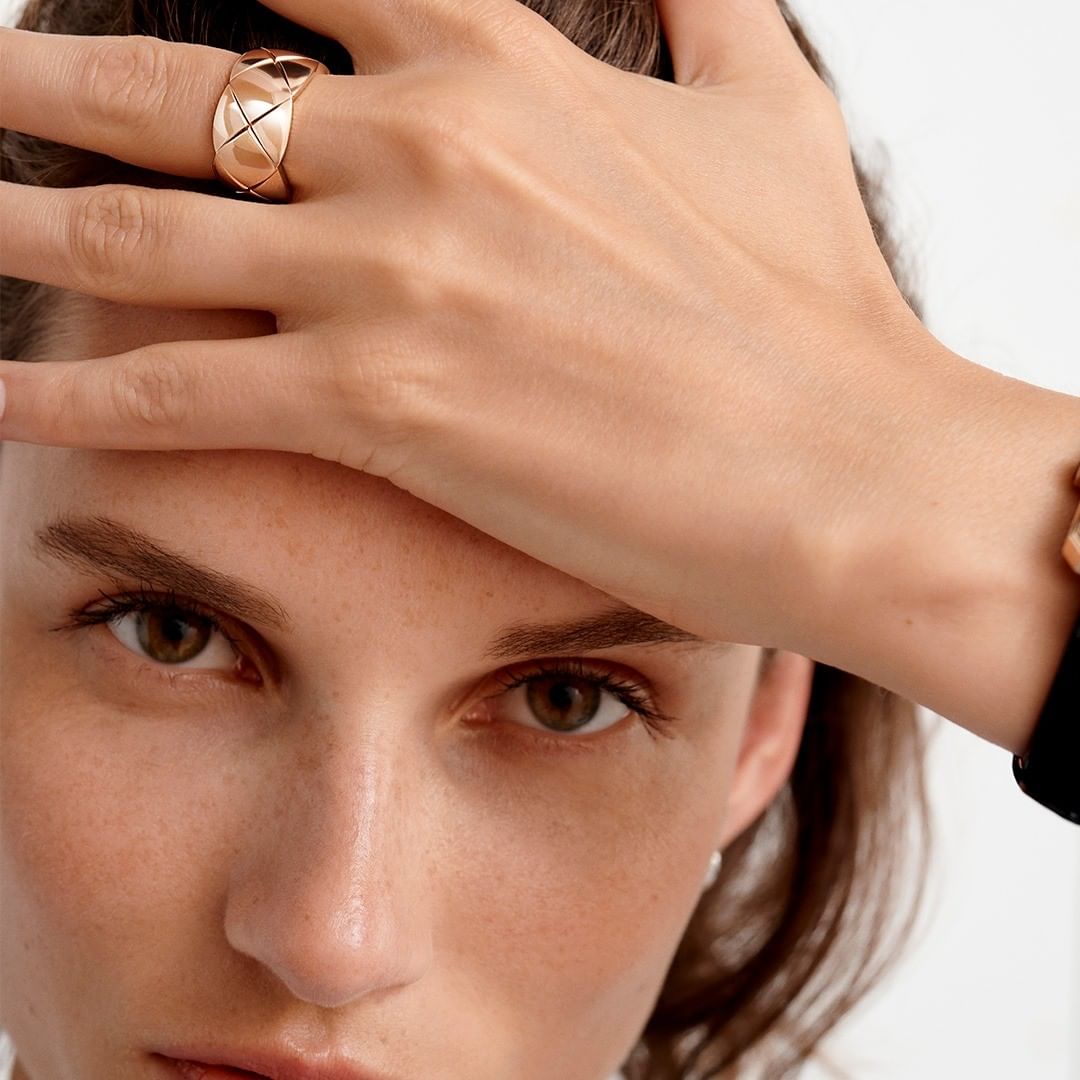 If you're looking for a classic piece that could last forever, Chanel's Coco Crush ring would be a great pick. In 18K yellow gold, beige gold or white gold (and with or without diamonds), Coco Crush rings can be easily mixed and matched with different styles. Check out Chanel's website for more details.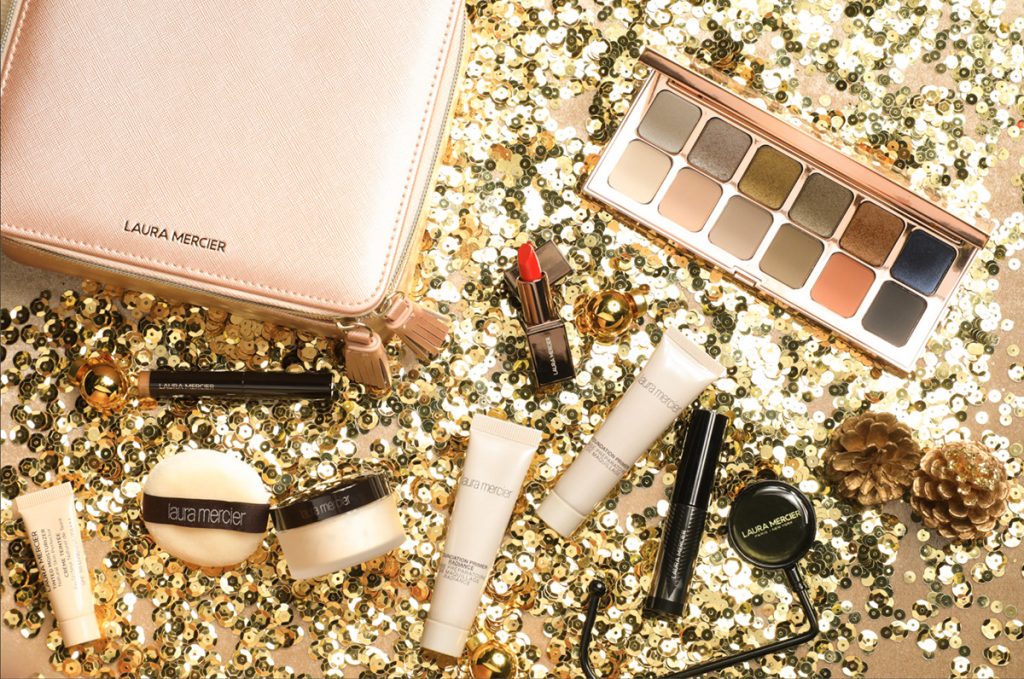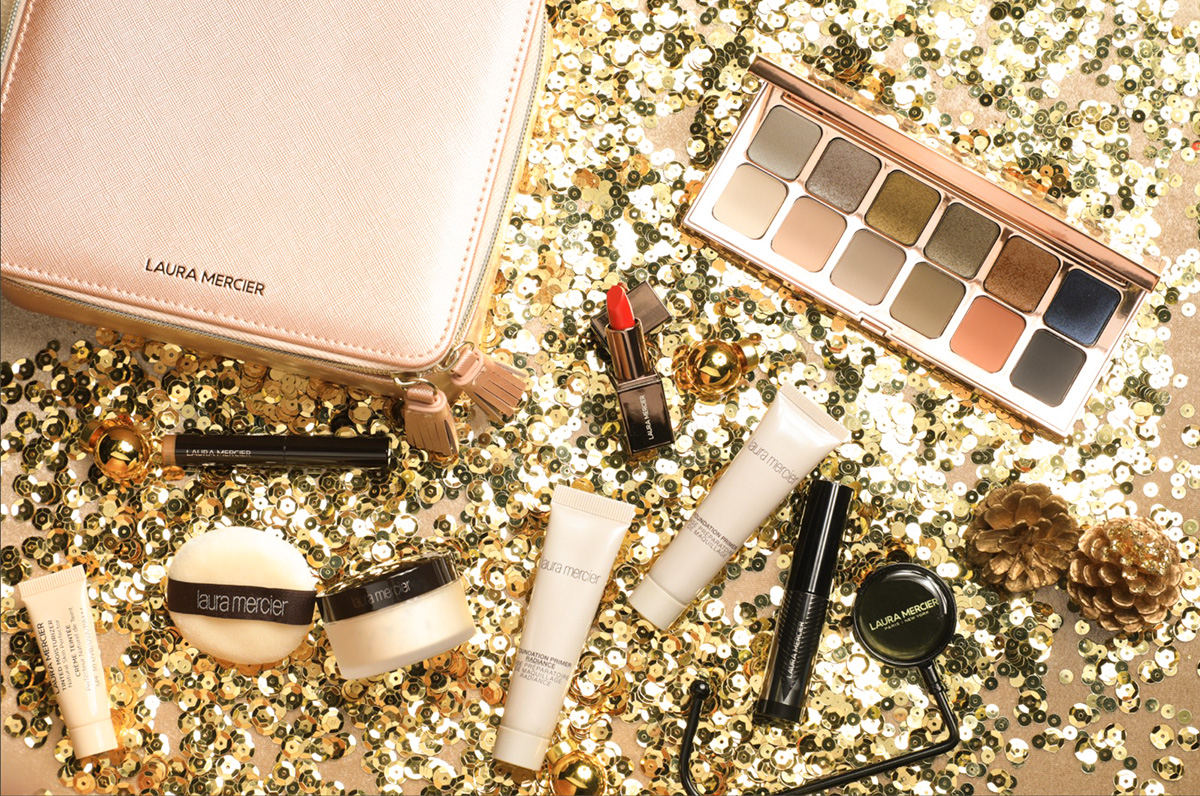 Trying to find something for the girl that loves to be golden? Laura Mercier has you covered with its limited edition holiday palette. Paint the Town Gold is the perfect gift set, covering a variety of must-haves and luxurious gifts with the brand's enticing fragrance, body care, skincare and make-up sets. The gift sets can be purchased through Laura Mercier's website, where you can enjoy 15% off your first order.
If you're trying to get a gift for someone obsessed with make-up, you can't go wrong with Fenty Beauty's Pro Filt'r Mini Instant Retouch Setting Powder. This insanely silky loose powder performs as both a brightening and setting powder, extending the wear time to provide that flawless look everyone longs for. The powder can be purchased through Fenty Beauty's website, as well as at DFS, Sephora or Harvey Nichols.
Fortnum & Mason Musea Blend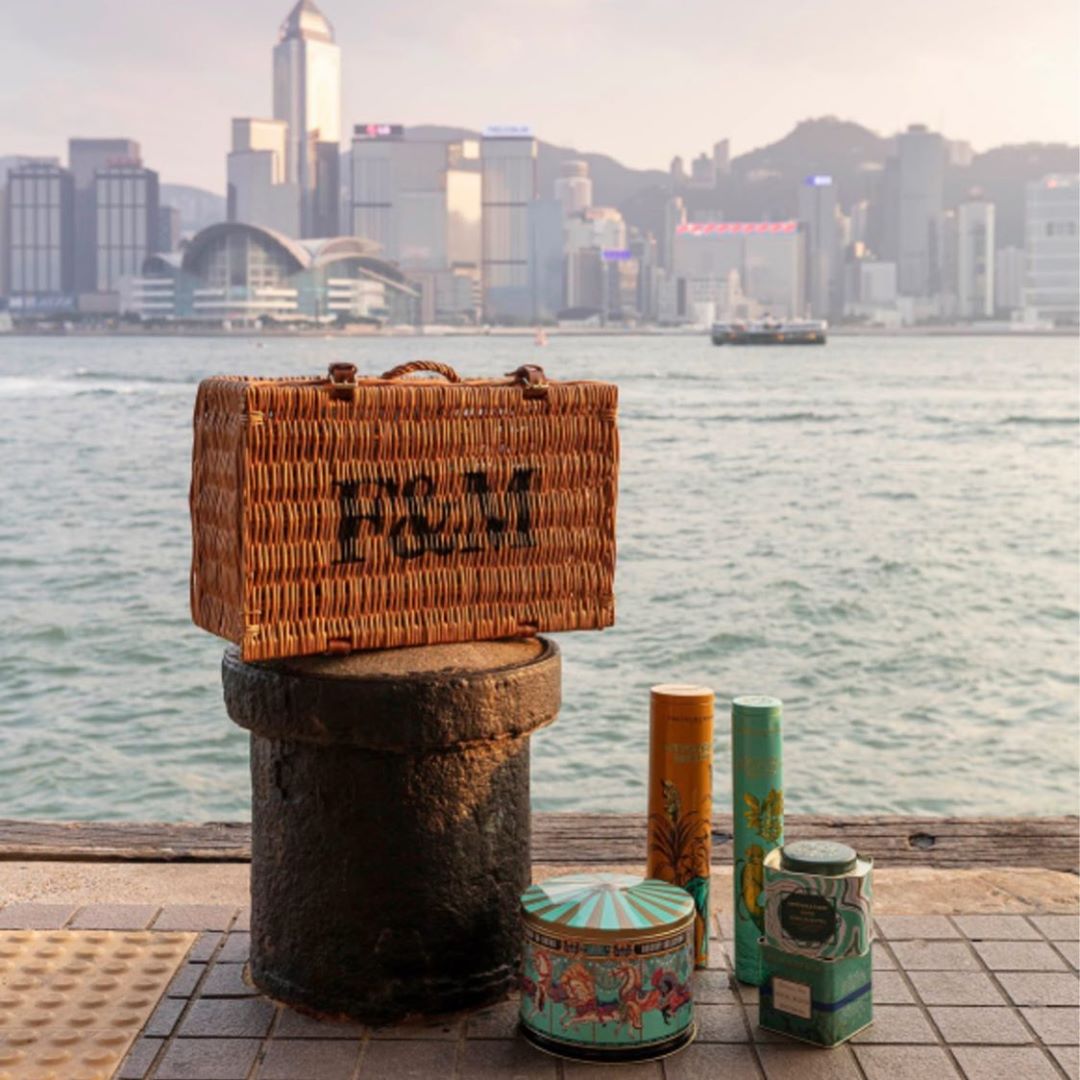 Trying to find a gift that can literally warm someone up? British brand Fortnum & Mason has created an exclusive tea blend for its new K11 Musea store. The Musea Blend is a mix of keemun and aromatic Yunnan golden buds, and is presented in a caddy adorned in azure-hued contours designed by acclaimed contemporary Chinese artist Zhang Enli. It's exclusively sold at the Fortnum & Mason store in K11 Musea.
MM6 Stamp collection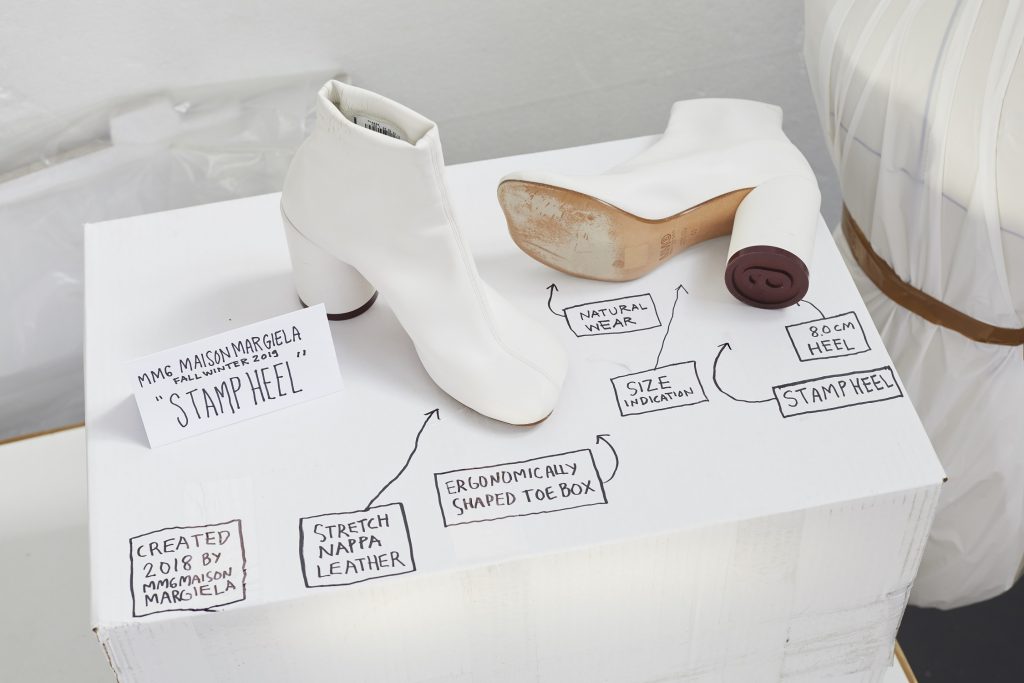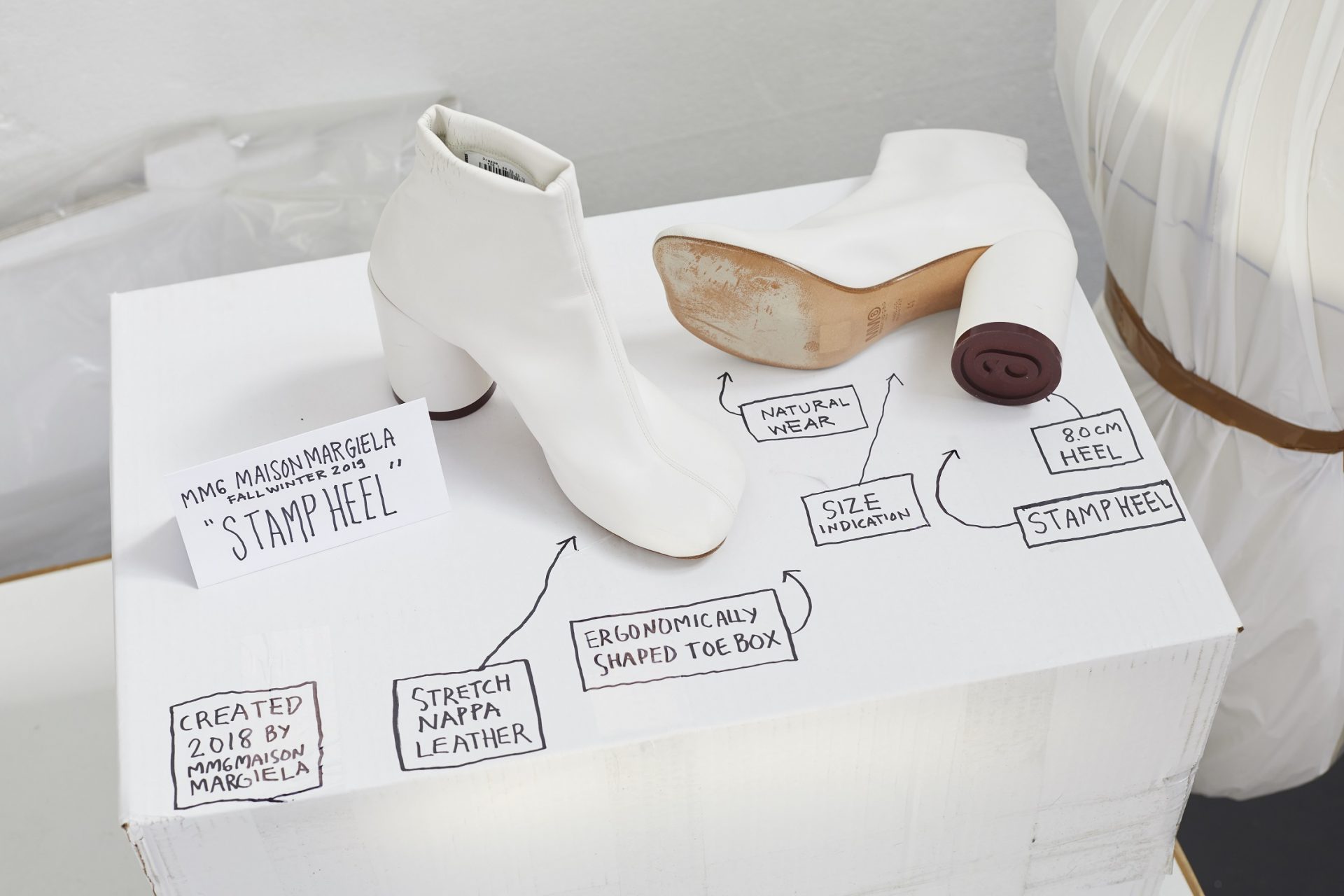 If you're trying to find something slightly more experimental, MM6's Stamp collection might just be the one. The collection from the Maison Margiela label features a reimagination of classic MM6 pieces in rich whites or pure black – nothing in-between. Each item features the "6" stamp heel that literally leaves an imprint behind. The collection can be purchased at the MM6 store in Ocean Terminal in Tsim Sha Tsui.
For him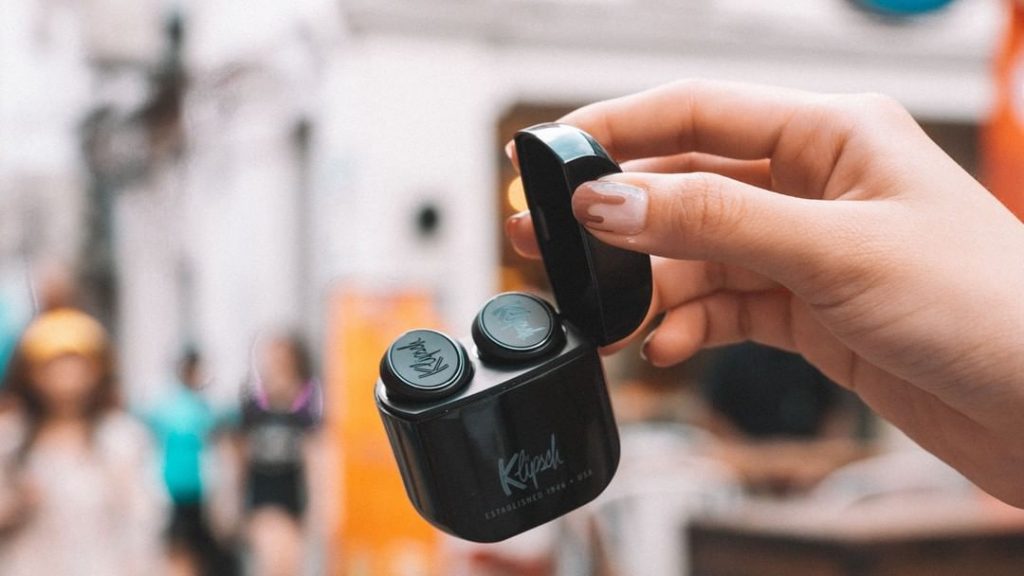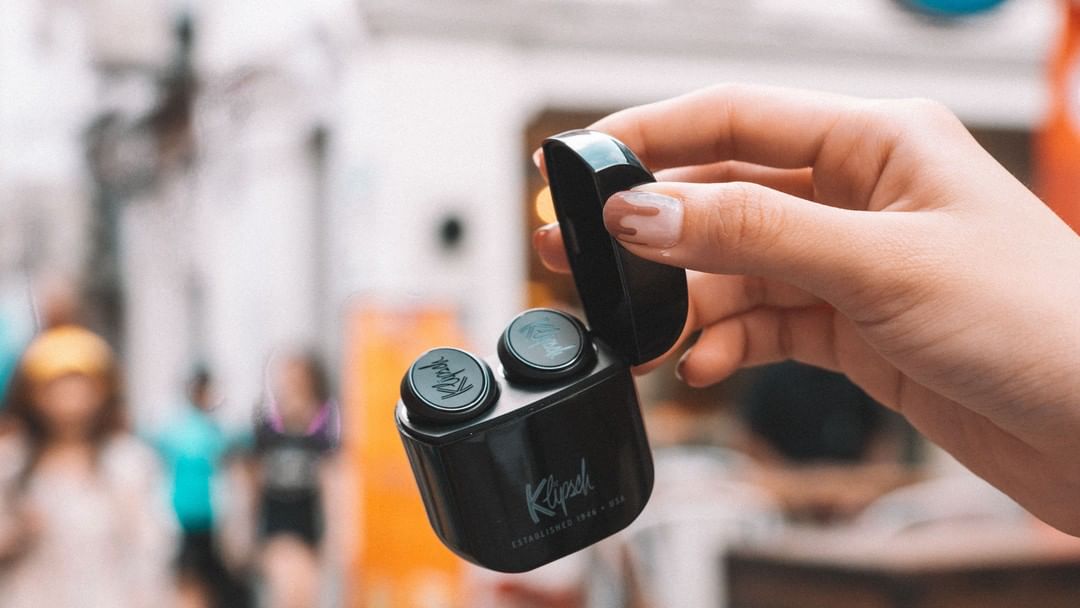 This is for the person who enjoys a great quality of life and lives in the moment. The Klipsch T5 True wireless earbuds are the perfect blend of comfort, design, efficiency and acoustics. These wireless Bluetooth earphones can be purchased from TC Acoustic.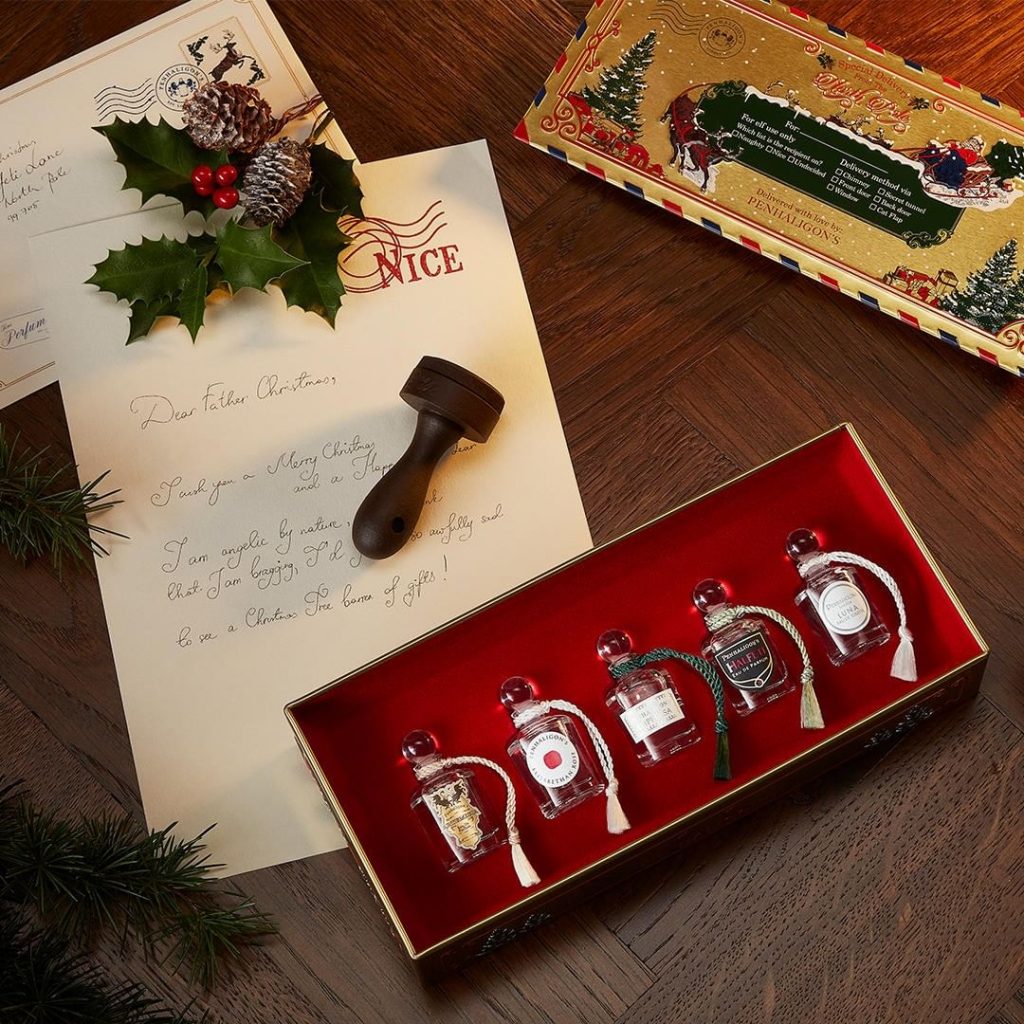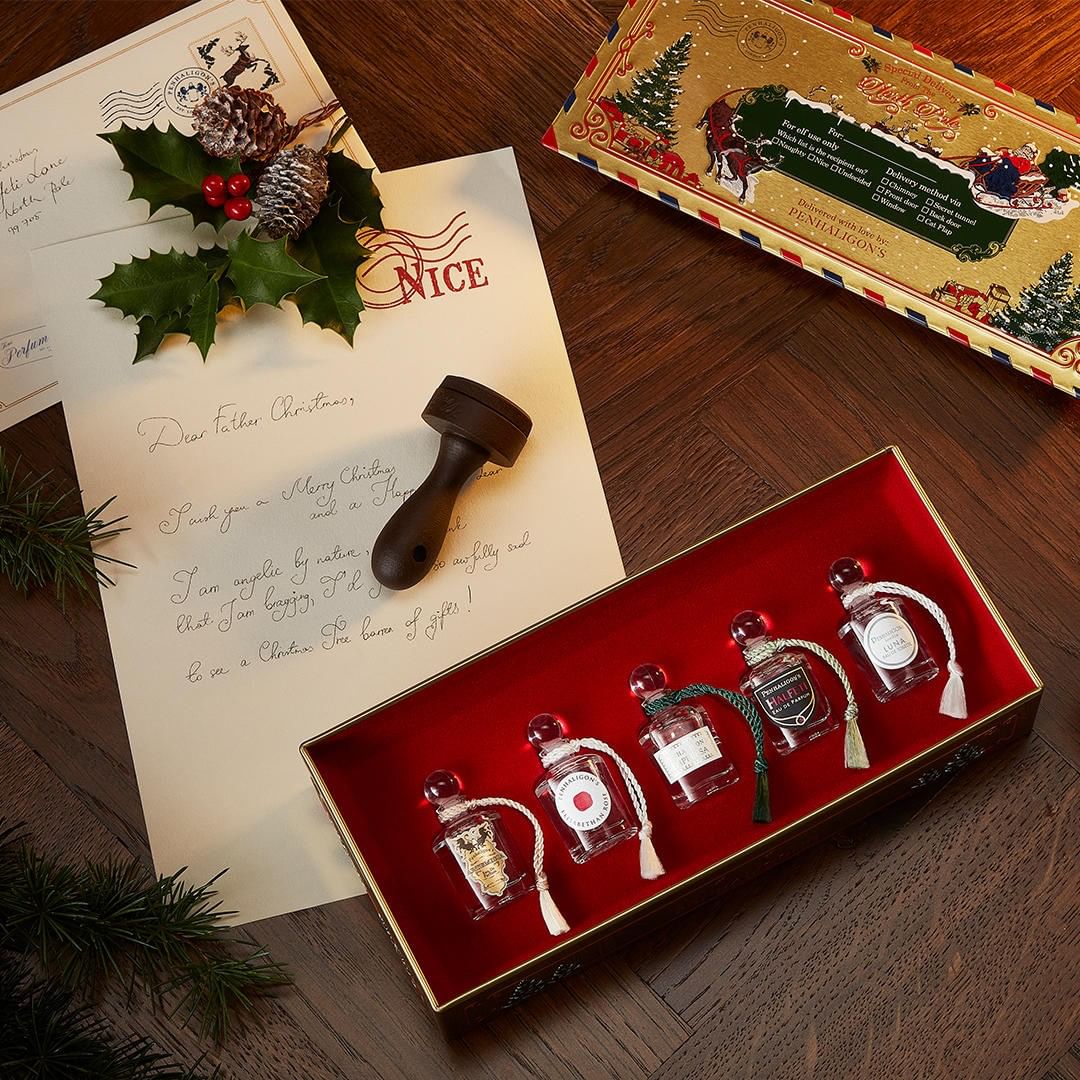 Trouble finding an appropriate gift that looks cute and Christmasy? For the modern gentleman, the For the Jolly Gent gift features five of Penhaligon's most-loved fragrances – Blenheim Bouquet, Endymion, Halfeti, Juniper Sling and Quercus – in miniature 5ml bottles, all presented in a customisable tin. It can be found on the Penhaligon's website.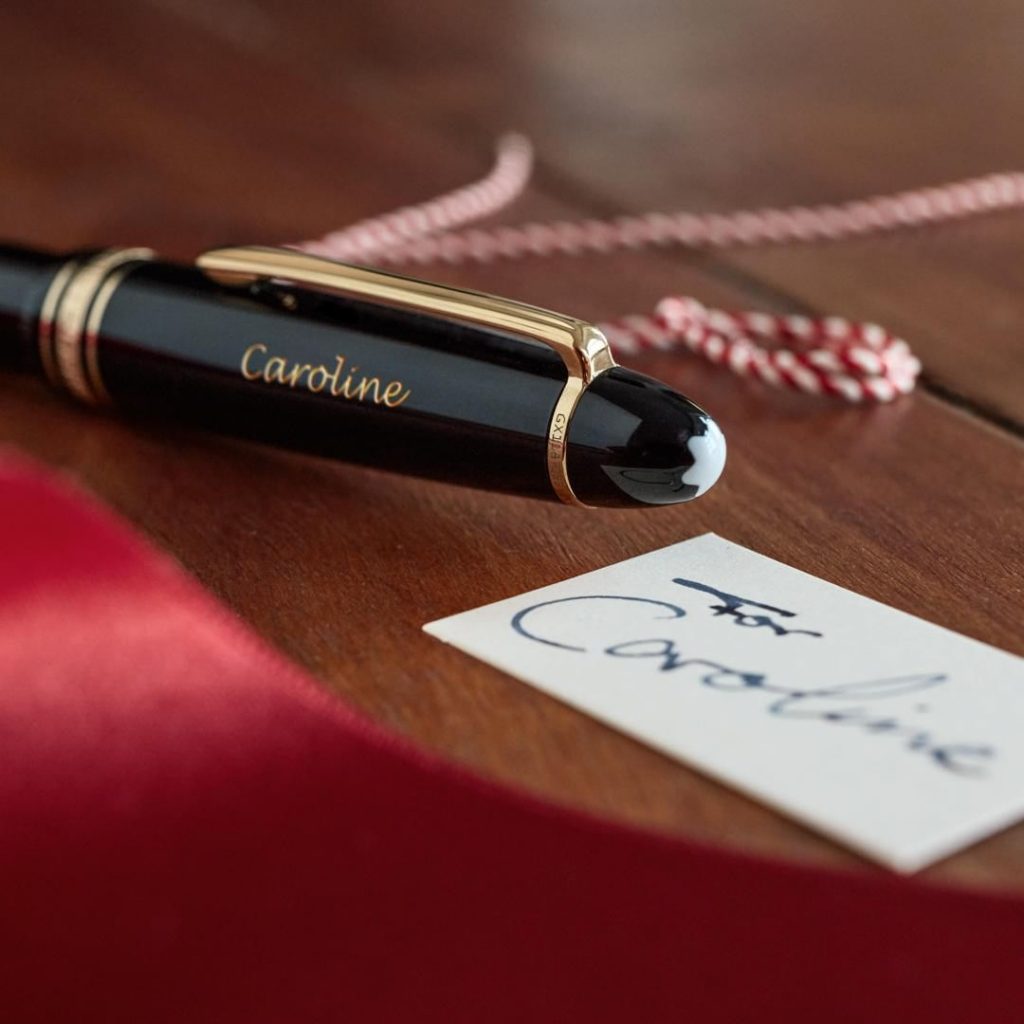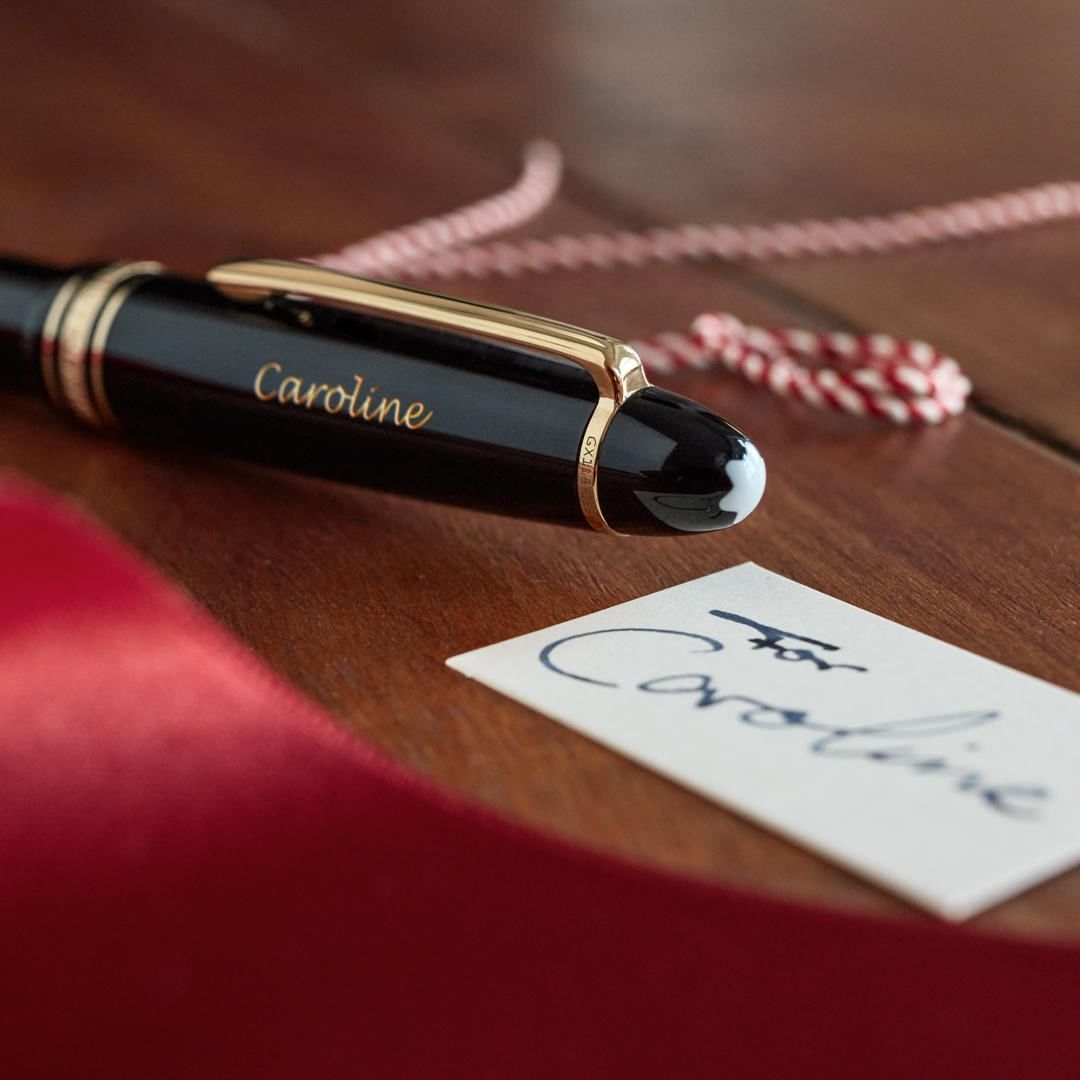 You can never go wrong with the classics – and what's better than a Montblanc pen? The Meisterstück Platinum-Coated LeGrand Ballpoint Pen allows the writer to express his or her personality with an engraving of a name or initials just to the side of (or on) the elegant platinum-coated clip. This classy pen can be found on Montblanc's website.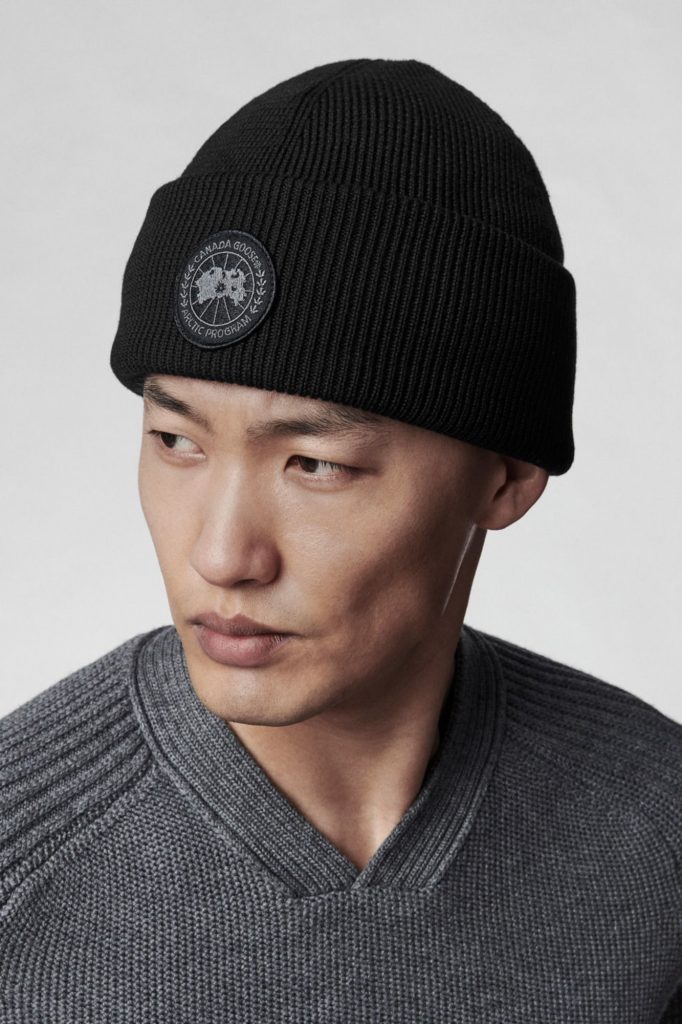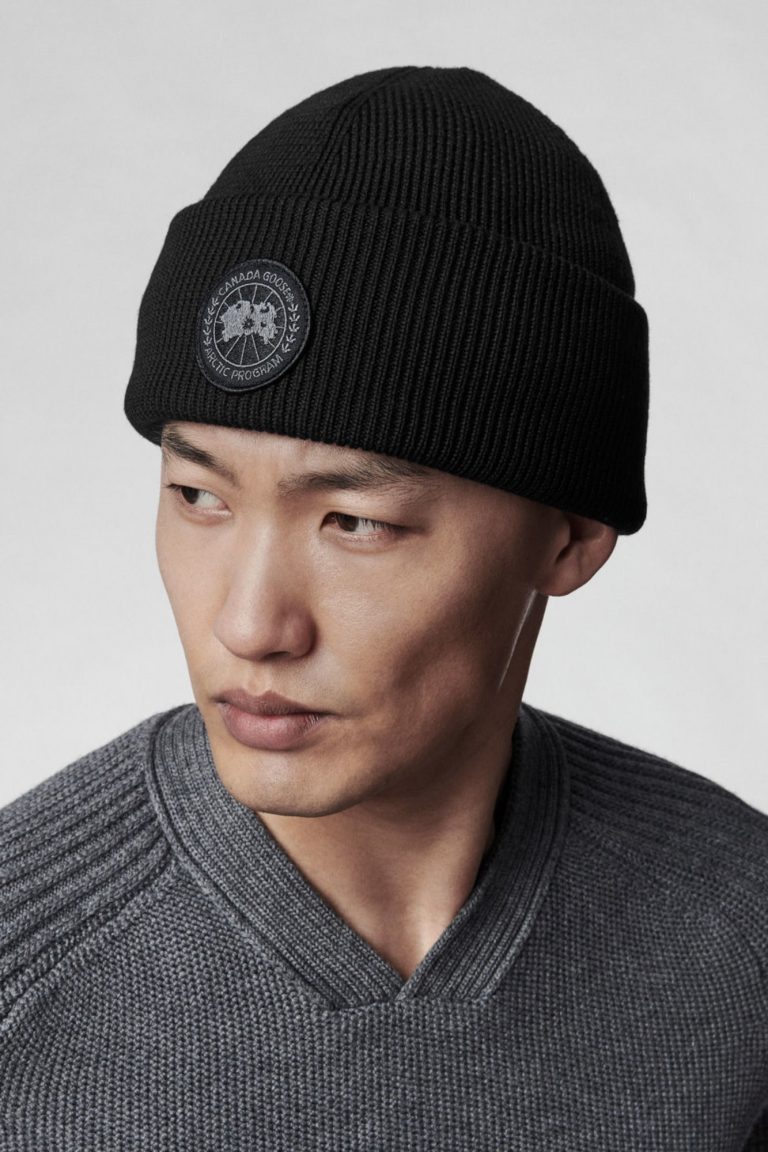 The weather's cold, so what's better than a proper beanie? Canada Goose's Thermal Toque features built-in thermal pockets for the ultimate in warmth and comfort. Made with pure Merino wool with a water-resistant finish, the beanie is designed to lock in warmth in extreme weather. This item can be purchased through Canada Goose's website.
Peroni Nastro Azzuro beer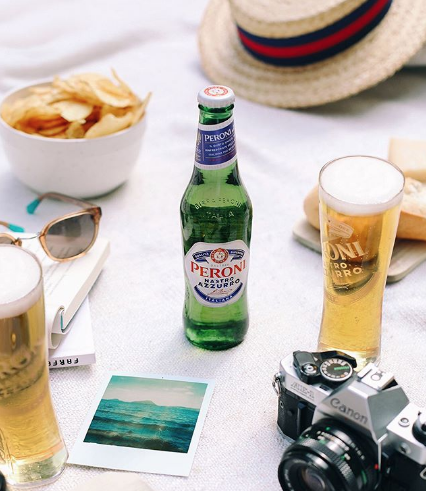 You can never go wrong with beer! Peroni Nastro Azzuro is brewed with Italian craftsmanship, made with integrity and has been served in style since 1963. Hong Kong distributor Metabev is doing a great deal for the holidays – buy two cases and get one case free! To order, email [email protected] or call +852 2639 2888.