What makes the A. Lange & Söhne 1815 'Homage to Walter Lange' so special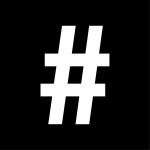 By: #legend
January 2, 2018
A Lange & Söhne is starting the new year right with a special tribute watch: the 1815 "Homage to Walter Lange". What makes this watch so special, and who is Walter Lange?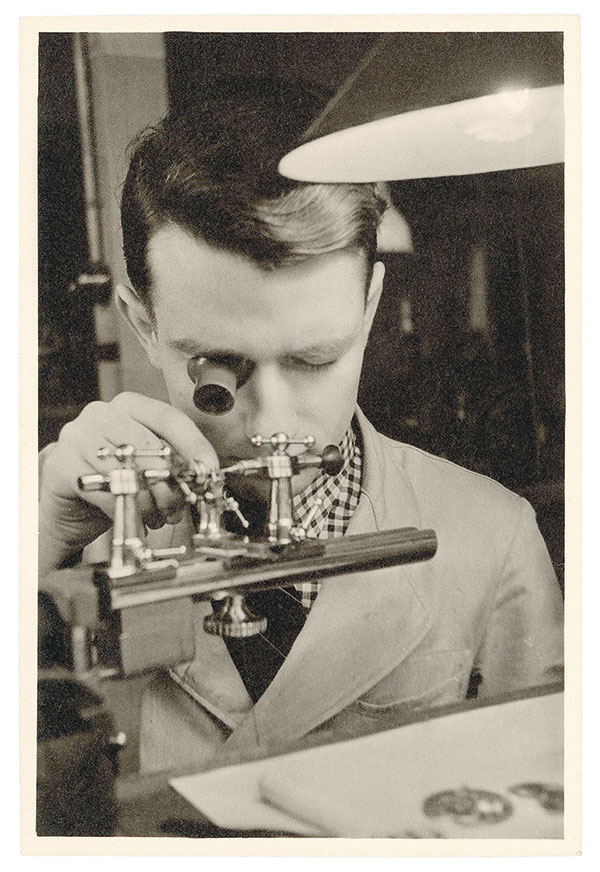 The great-grandson of Ferdinand Adolph Lange, Walter decided in 1990 to resurrect his family's watchmaking business, whose operations had ceased following World War II and the aftermath of the Cold War. He did so with great success, placing A Lange & Söhne amongst its powerful peers from Switzerland. When he passed away in January last year, the brand set about to create a tribute in the 1815 collection for its modern day founder – the 1815 'Homage to Walter Lange' is born.
The watch features a stoppable jumping seconds hand that dates back to a 150-year-old invention conceived by Ferdinand Adolph. The design was patented in 1877, and is one of Germany's first patents, according to the watch company. If you're a serious watch enthusiast looking for a puristic, yet exciting complication, this is it.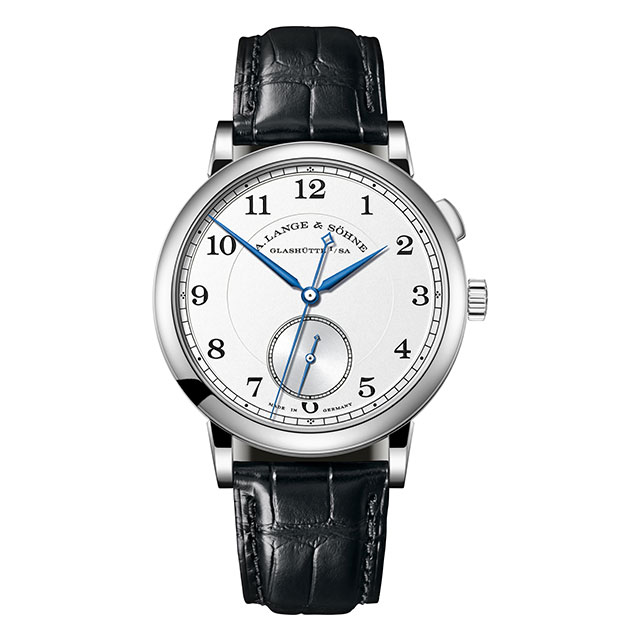 On the dial, you'll see a small seconds register at six o'clock, and an additional blued seconds hand in the centre and a pusher on the case at two o'clock. The centre seconds hand is the jumping seconds hand, which makes precise jumps from second to second (instead of sweeping from one second to the other), and can be started and stopped as the wearer pleases using the pusher at two o'clock.
The watch is powered by a newly developed movement: L1924, a nod to Walter's year of birth. Additionally, the first three digits of the the reference number, 297, marks his birth date, July 29. The 1815 "Homage to Walter Lange" comes in three editions: 145 in white gold, 90 in pink gold and 27 in yellow gold. These numbers are odd at first glance, but mark important milestones in the Lange family's history. 145 is for the number of years between the time Ferdinand Adolph established the company and when Walter registered Lange Uhren GmbH. The resurrection took place in 1990, and that important event, happened 27 years ago.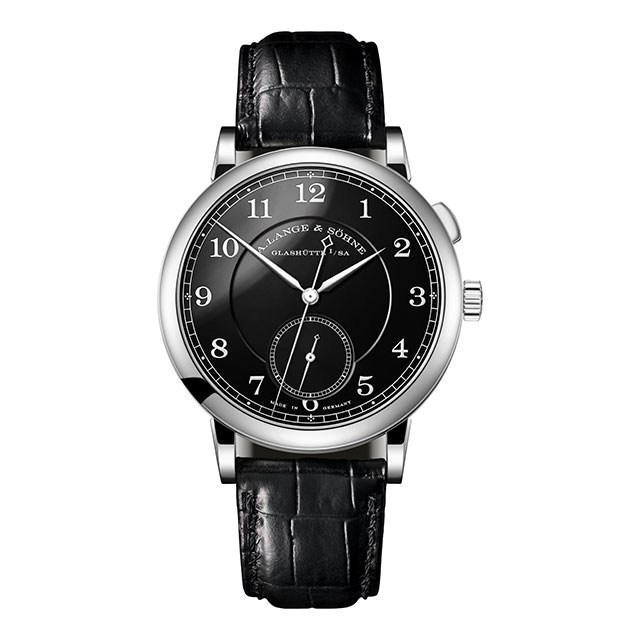 And that's not all. Lange further released a black-dialled 1815 "Homage to Walter Lange" in steel. It's beautiful; it's also a unique piece, to be auctioned for charity later this year.
We'll be seeing more of Lange's releases later this month at SIHH, so stay tuned for more coverage!
This article was updated on January 26