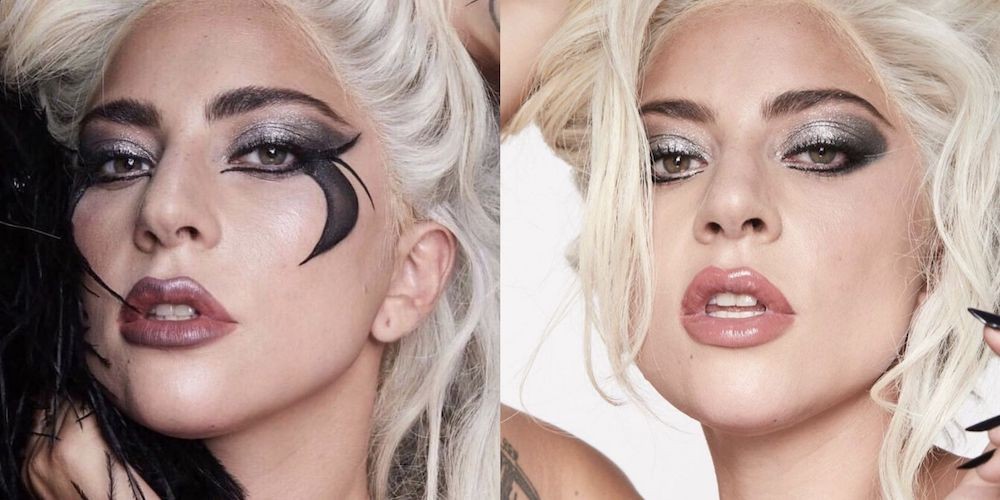 Lady Gaga is the queen of matching eccentric make-up looks to her dazzling, unique outfits on stage and the red carpet. Although she no longer needs to get our attention through her killer style, being in an award-winning movie and creating some of the most iconic and well-known songs in the pop music industry, she still has that flair and originality that we love to see. Now, Gaga is giving us a chance to be as daring as her with her new beauty line, Haus Laboratories.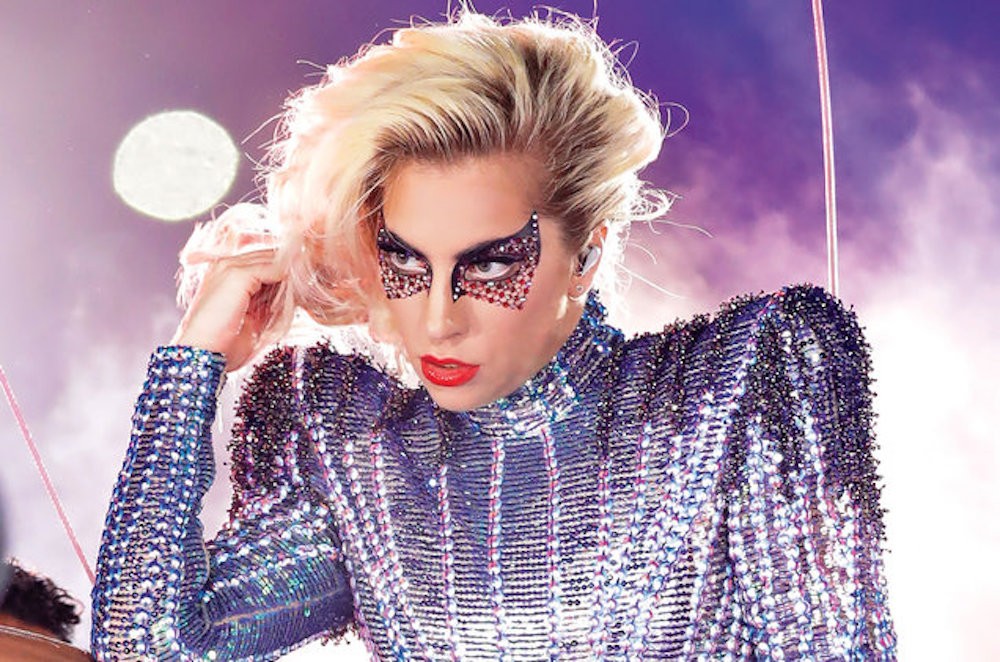 In 2018, some of Gaga's dedicated fans, the Little Monsters, found out that her company, Ate My Heart Inc, had filed for a trademark for "Haus Beauty". A few months later, they uncovered the website hauslabs.com and a YouTube channel called Haus Laboratories. Although the website gave little away – just a landing page to enter your email – the trademark application revealed that "Haus Beauty" includes many products, such as foundation, blush, lipstick, eyeshadow, perfume, cleansers, toners, scrubs, moisturisers and much more.
Although Gaga hadn't confirmed the news directly, she had been dropping hints, using the hashtag #hausbeauty on some of her Instagram posts – and a few speculated that the cart she pulled with her Met Gala look is a glimpse at the beauty line's style.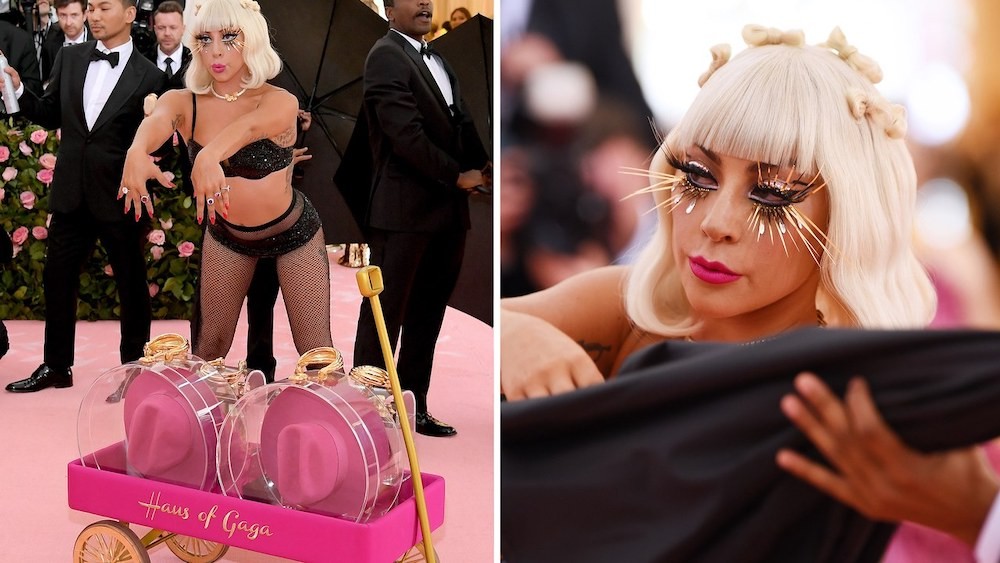 Set to drop in September on Amazon, and with pre-orders starting for Amazon Prime Day on July 15, Gaga's beauty line is nearly a reality. The recent emergence of the Haus Laboratories promo images of Gaga and two other models can be seen on @hausbeautynews, showcasing make-up looks with the icon's avant-garde and elegant style.
What fans have noticed the most so far is the lack of intense Photoshop on the images. The promo images show Gaga and the other models with natural facial features and beautiful, stunning make-up looks. The Little Monsters are excited – and so are we. Now we just have to start saving up for Prime Day!