The Latest Quest for Luminous Skin: La Prairie's Liquid Light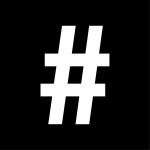 By: #legend
April 21, 2017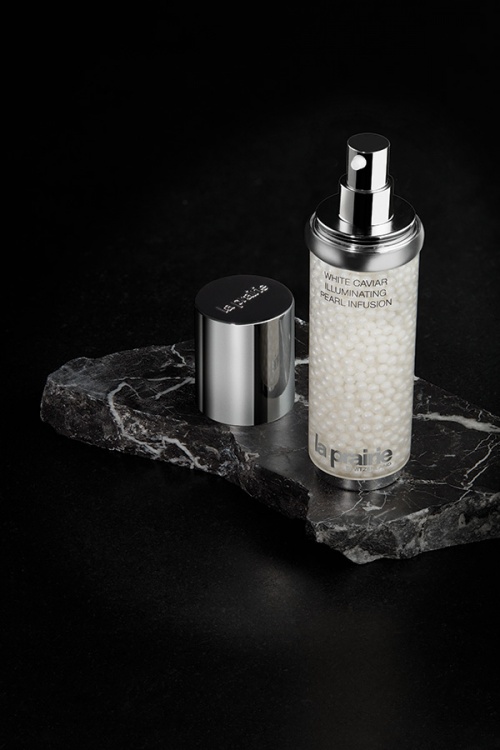 We all want luminous skin. In Asia, skin brightening products tend to line the best-selling racks, in South Korea, people talk of "mul-gwang" (literally translated into "water-light" and describes the dewy complexion Korean women favour). Even those who love a good tan, stay under the sun for that perfect golden glow.
Swiss luxury brand La Prairie's latest product, the White Caviar Illuminating Pearl Infusion, promises to infuse skin with liquid light. It's the new proprietary breakthrough in the complex science of brightening skin. The product targets the three chromatic light-barriers to a luminous complexion, with results said to show in just four weeks.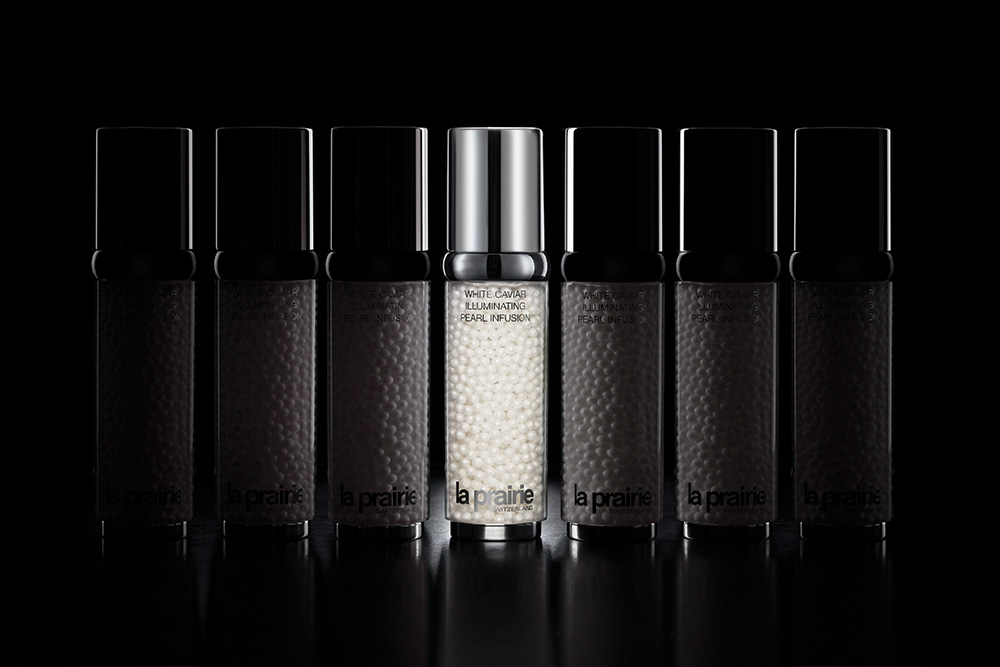 But even before we dive into the extraordinary properties of the new serum, let's talk packaging. Bright, precious-looking, tiny pearls are suspended in the bottle, containing a liquid gel that includes diglucosyl gallic acid (DGC) that inhibits pigmentation and redness. The caviar pearl shells melt onto the skin upon application, to release a concoction of golden caviar extract (to increase firmness) and a soluble form of vitamin C (to reduce dark spots), and an anti-pollution matrix (to protect from environmental aggressors).
Age spots, redness and dullness are the three main culprits to dull and listless skin. La Prairie's new formula not only targets one skin problem, it fights against all three. The product is easy to use as well, simply smooth over the face, avoiding the eye area day and night following cleansing.
To a summer of healthy, glowing skin? Yes, please.
Experience now: https://goo.gl/MhTsKa