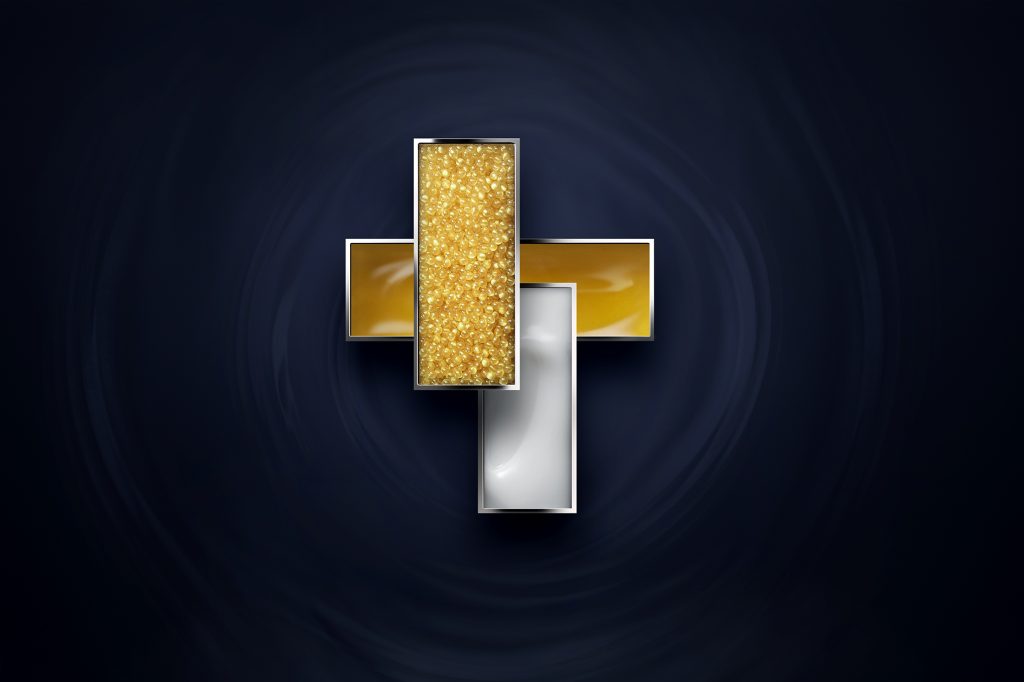 Luxurious skincare brand La Prairie takes science very seriously, and everything that comes out of its labs has been developed and tested by its dedicated team of scientists. Its best-selling hero product, Skin Caviar Liquid Lift, has recently been revisited and reimagined through Caviar Premier and Caviar Absolute, promising instantaneous and long-term lifting and firming benefits for your skin.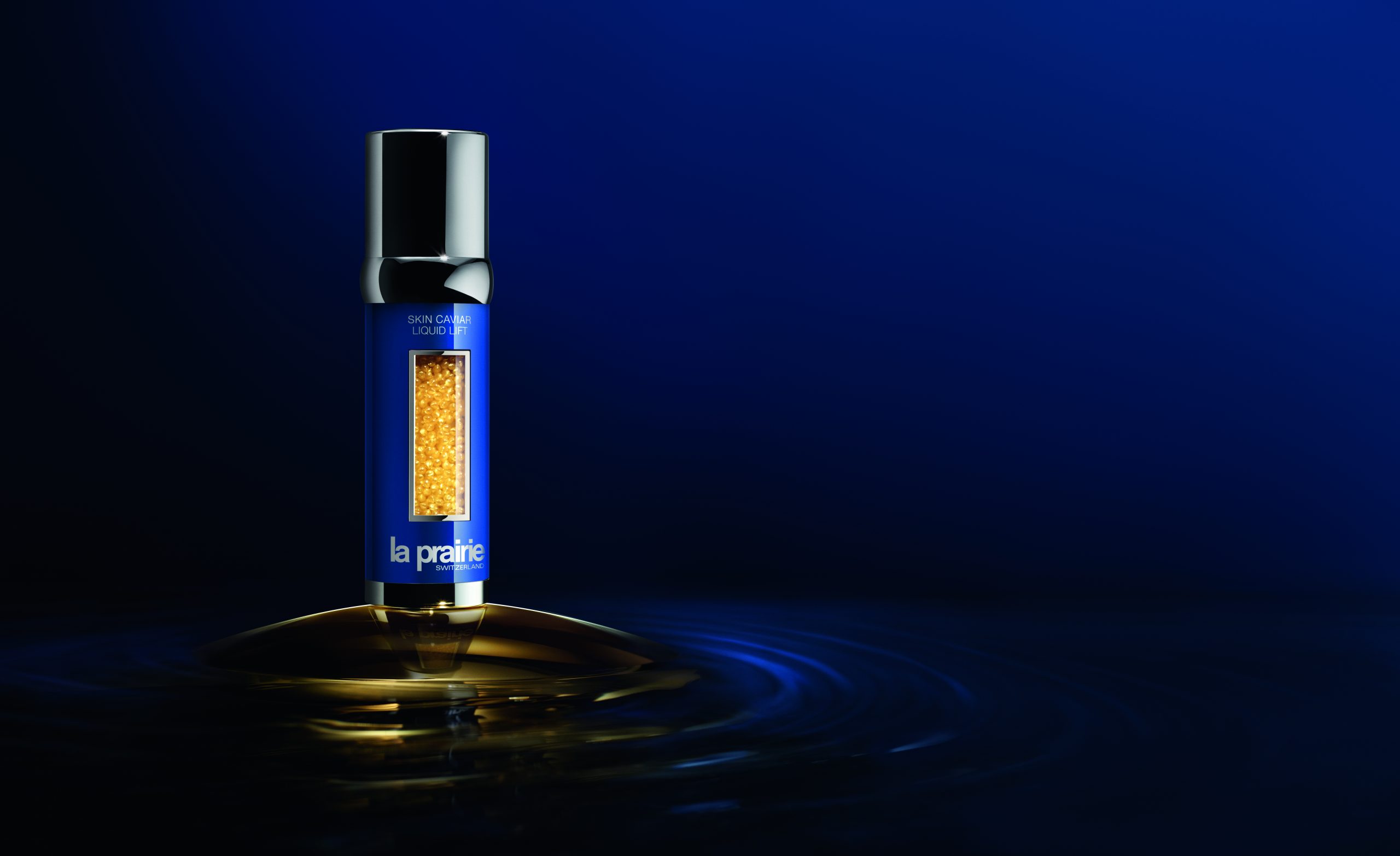 Innovative Science
Caviar, a symbol of luxury and decadence since the time of the tsars, was originally explored by the scientists at La Prairie to discover ways in which the delicacy, extremely rich in nutrients, could benefit the skin. Not only did they find caviar to be hugely beneficial to our skin, but the form of caviar itself inspired La Prairie to develop an innovative system of delivery. In 1987, La Prairie introduced Skin Caviar, an encapsulated delivery system in which each miniature orb contains active ingredients to deeply moisturise and rejuvenate the skin. Today, La Prairie has dedicated more than 30 years to caviar research – and its ingredients Caviar Premier and Caviar Absolute are two of the greatest milestones to come out of its labs.
The Potency of Caviar
Caviar Premier was developed by La Prairie to mimic natural caviar's chemical composition, while Caviar Absolute is a highly concentrated form of caviar. These two ingredients have different purposes as well: Caviar Premier gives an unparalleled lifted appearance to the skin, while Caviar Absolute is for visually regaining volume and restoring a youthful face. Together, they form a potent, gravity-defying alliance in the new Skin Caviar Liquid Lift serum, which visibly lifts, resculpts contours and recaptures harmony in your facial skin. In an instant, the product will give your face an instant lift – but more importantly, over time, it will continue to work its magic, resulting in the ultimate lift against gravity itself. The formula is further enhanced by La Prairie's Exclusive Cellular Complex, which was developed by the pioneering Dr Paul Niehans at the storied Clinique La Prairie. The complex targets essential cells and components of the extracellular matrix to give life and energy back to the skin.
Your Skin Caviar Ritual
In the unpredictable world we live in today, a little ritual goes a long way. Treat yourself to a quick therapeutic treatment with two of La Prairie's top-selling products: the Skin Caviar Liquid Lift and the Skin Caviar Eye Lift, a gravity-defying alliance that will provide instant lifting and firming benefits to your visage. Start with a bare, clean face. The Skin Caviar Liquid Lift comes with a unique trigger-activated mechanism that blends the caviar beads and the emulsion into a silky serum. Shake the bottle, pump a drop of serum into your hands, and then use your fingertips to gently smooth it over the face in gentle circular motions for an instant facelift. Use the Skin Caviar Eye Lift for the eye area, applied gently with a tapping motion. Over time with continued use, your skin will look visibly brighter and smoother. In the words of the renowned Dr Niehans, La Prairie's products are "not only about adding years to life, but adding life to years."