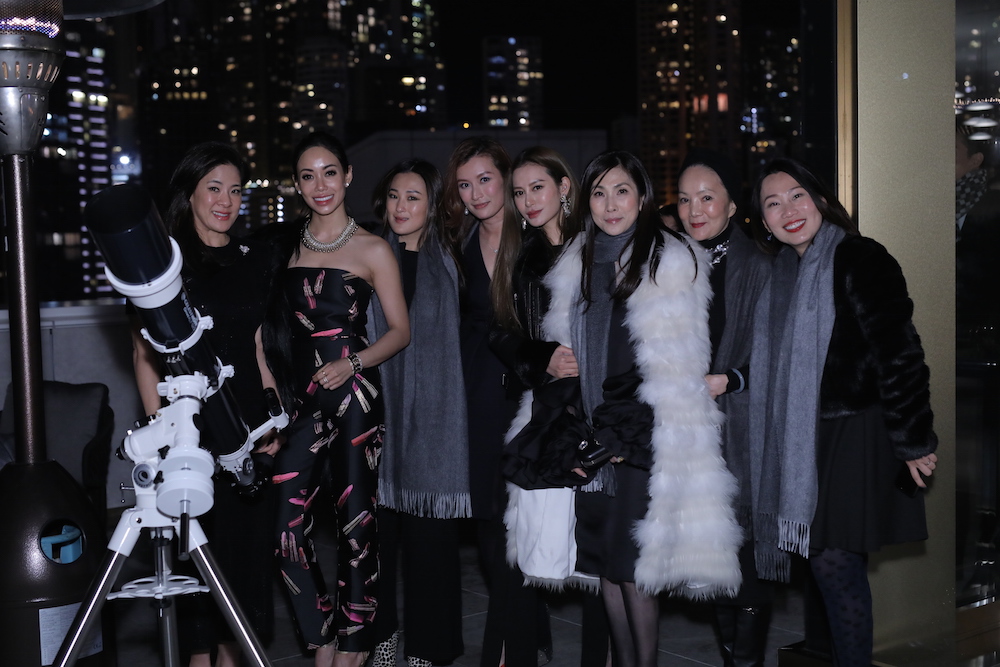 Great news for all the skincare lovers out there: La Prairie has just unveiled a new rejuvenation serum that combines the four aspects of skin's regeneration process in one innovative potion.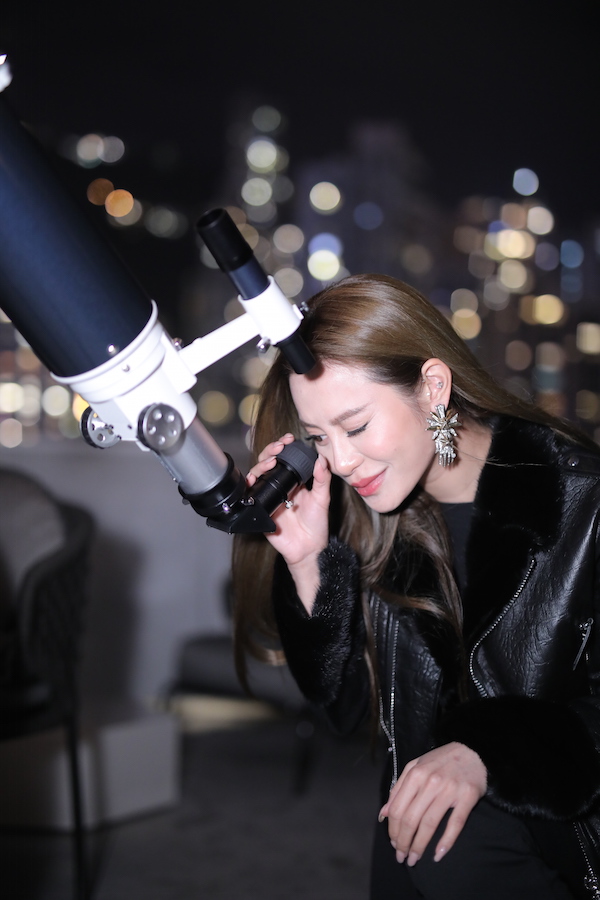 The Platinum Rare Cellular Night Elixir enhances detoxification, respiration, nutrition and immunity. To celebrate the new product, La Prairie hosted an exclusive star-studded party at The Murray, Hong Kong's newest five-star hotel that just opened its doors in one of the city's most celebrated historic landmarks.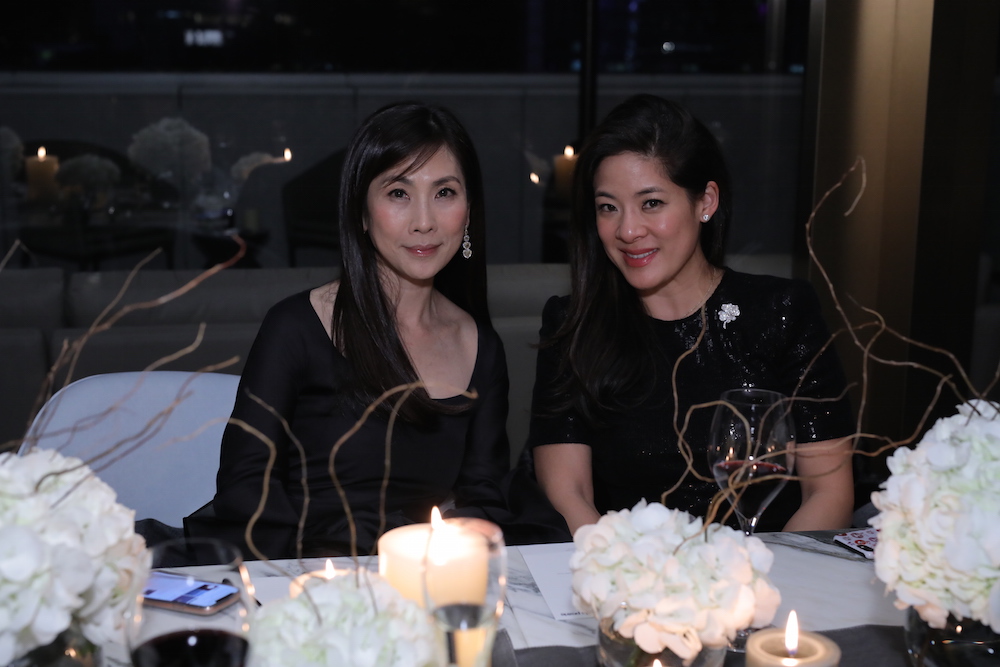 At the "A Drop of Magic" event, guests had the opportunity to experience the transformation brought by the new serum and enjoy a dinner inspired by the La Prairie galaxy.
Last December the prestigious Swiss skincare brand launched another innovative set of products, the signature Caviar Collection.
More: Instagram darling Yen Kuok checks out La Prairie's new caviar facial