Kong Hyo-Jin is among Piaget's 10 'Extraordinary Women'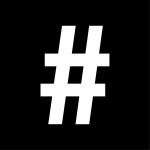 By: #legend
May 28, 2020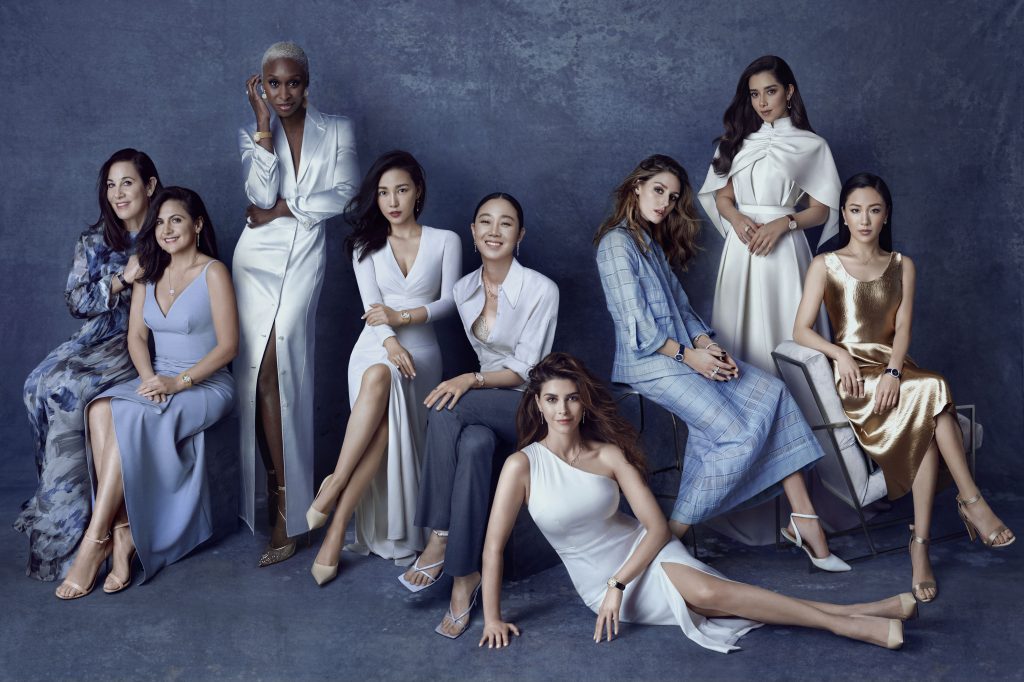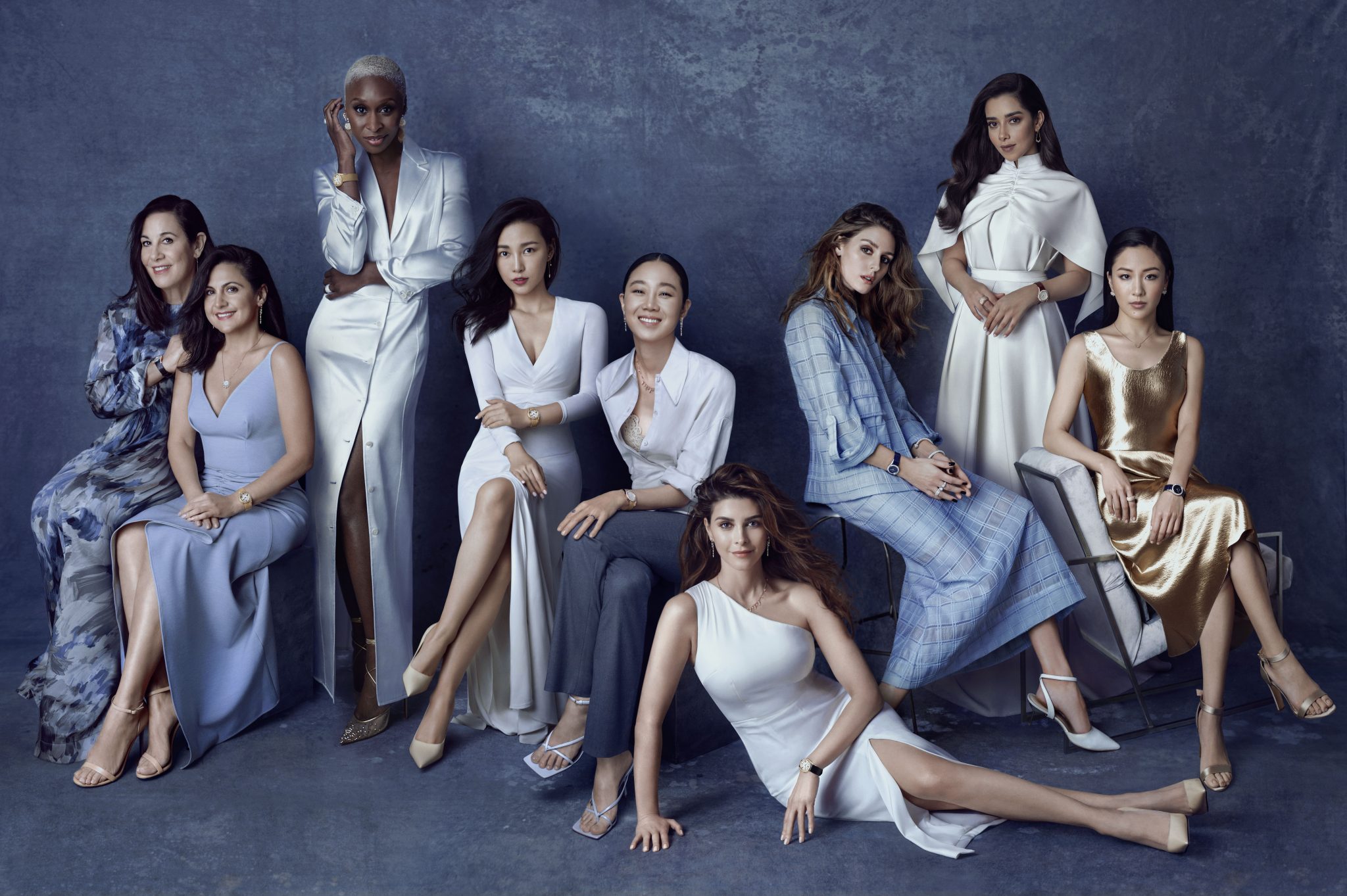 Piaget has brought together a powerhouse of strong and beautiful women who excel in their respective fields of cinema, art, music and design, for a campaign aptly called "Extraordinary Women". South Korean actress Kong Hyo-Jin leads this noteworthy pack that has Olivia Palermo, Jessica Chastain, Constance Wu, Chen Man, Balqees Fathi, Cynthia Erivo, Shiva Safai, Arianne Phillips and Carineh Martin in this distinguished roster. Exceptional careers aside, Piaget's Extraordinary Women are known to embrace their individuality, and for setting trends instead of following them.
The campaign was shot by celebrated Chinese visual artist Chen Man, who has deservedly earned a place in Piaget's exclusive circle. Through a series of videos that capture meaningful conversations where they share their accomplishments, principles and life lessons, the luxury brand hopes to inspire other women and young girls around the world to be fearless and encourage them to support each other.
Let's meet some of these phenomenal women:
Kong Hyo-Jin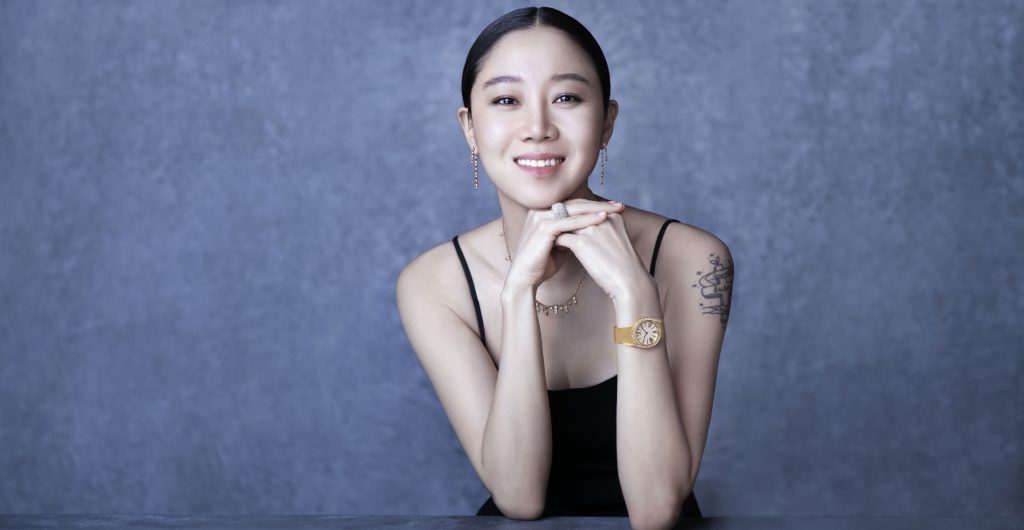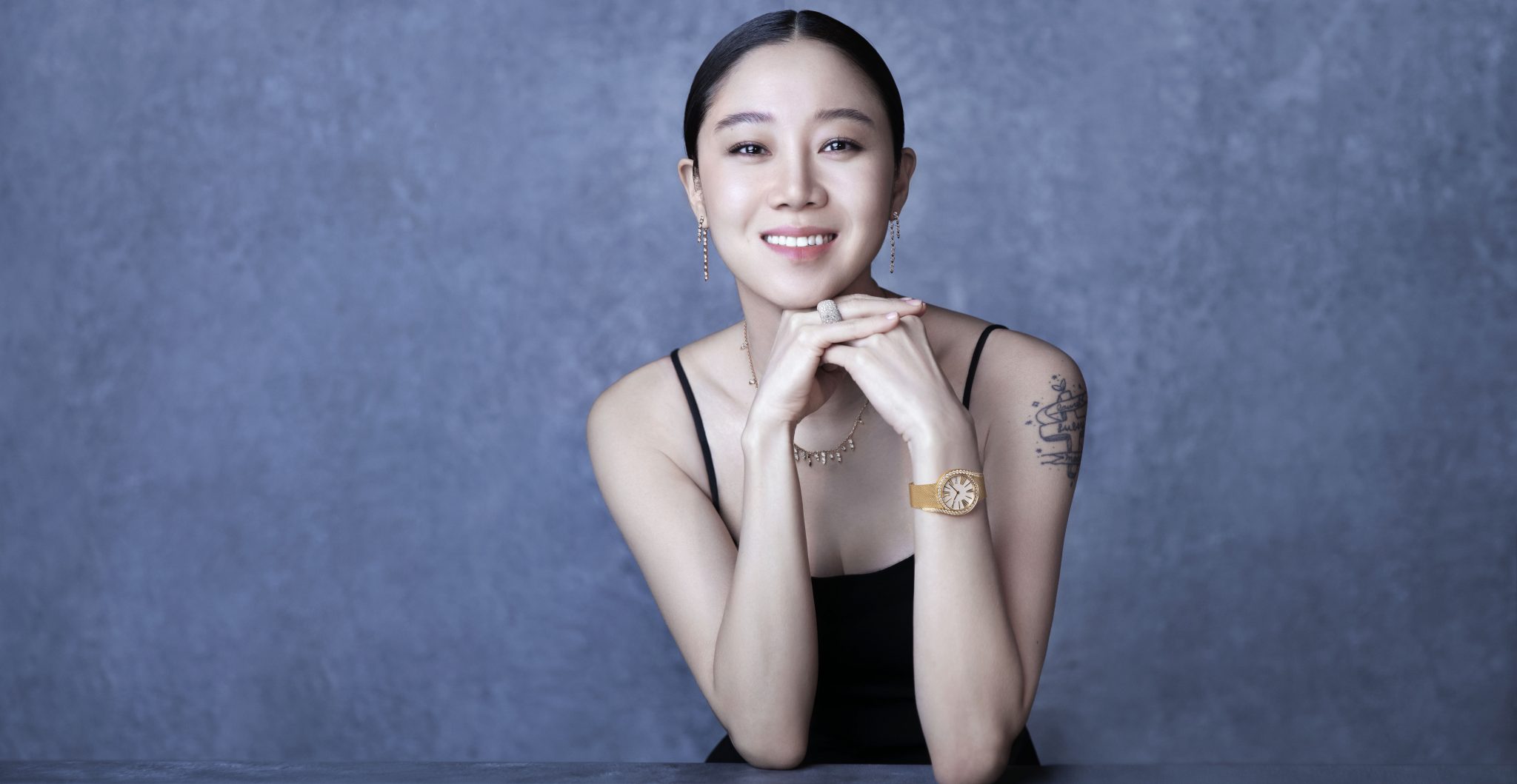 Kong Hyo-Jin made her acting debut in the horror film Memento Mori in 1999, and has gone on to win the Best Actress award at the Korean Film Festival in 2008 for the film Crush and Blush. She recently starred in the film When the Camellia Blooms, where she won the KBS Drama Awards Grand Prize for her performance. Hyo-Jin is also passionate about environmental protection, and has published a book called Notebook, which raises awareness for environmental issues and has attracted the attention of environmental groups.
Olivia Palermo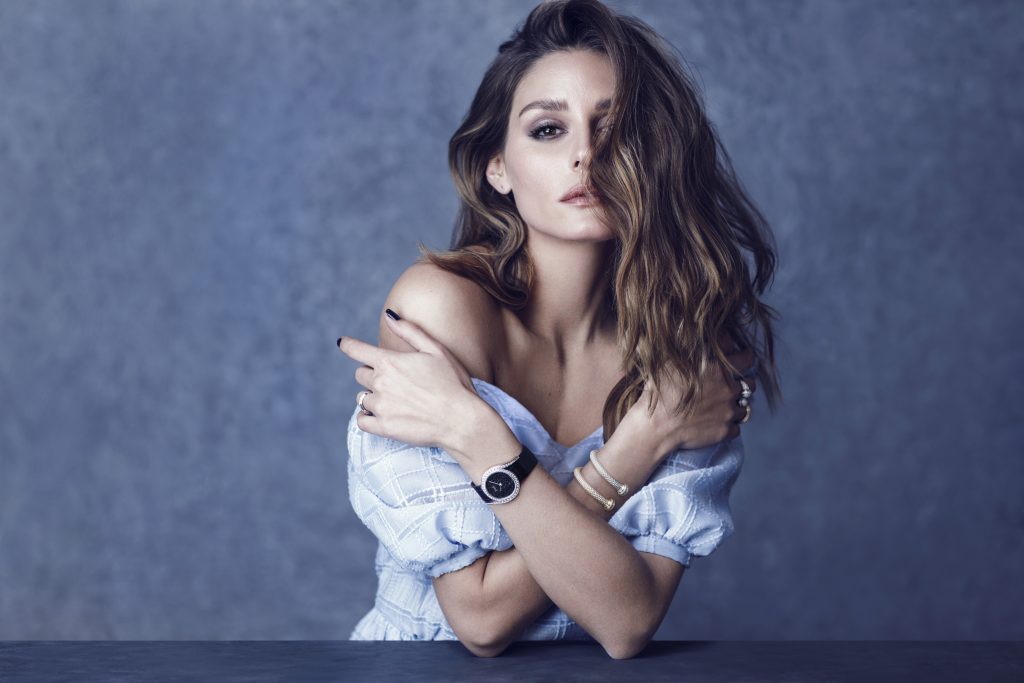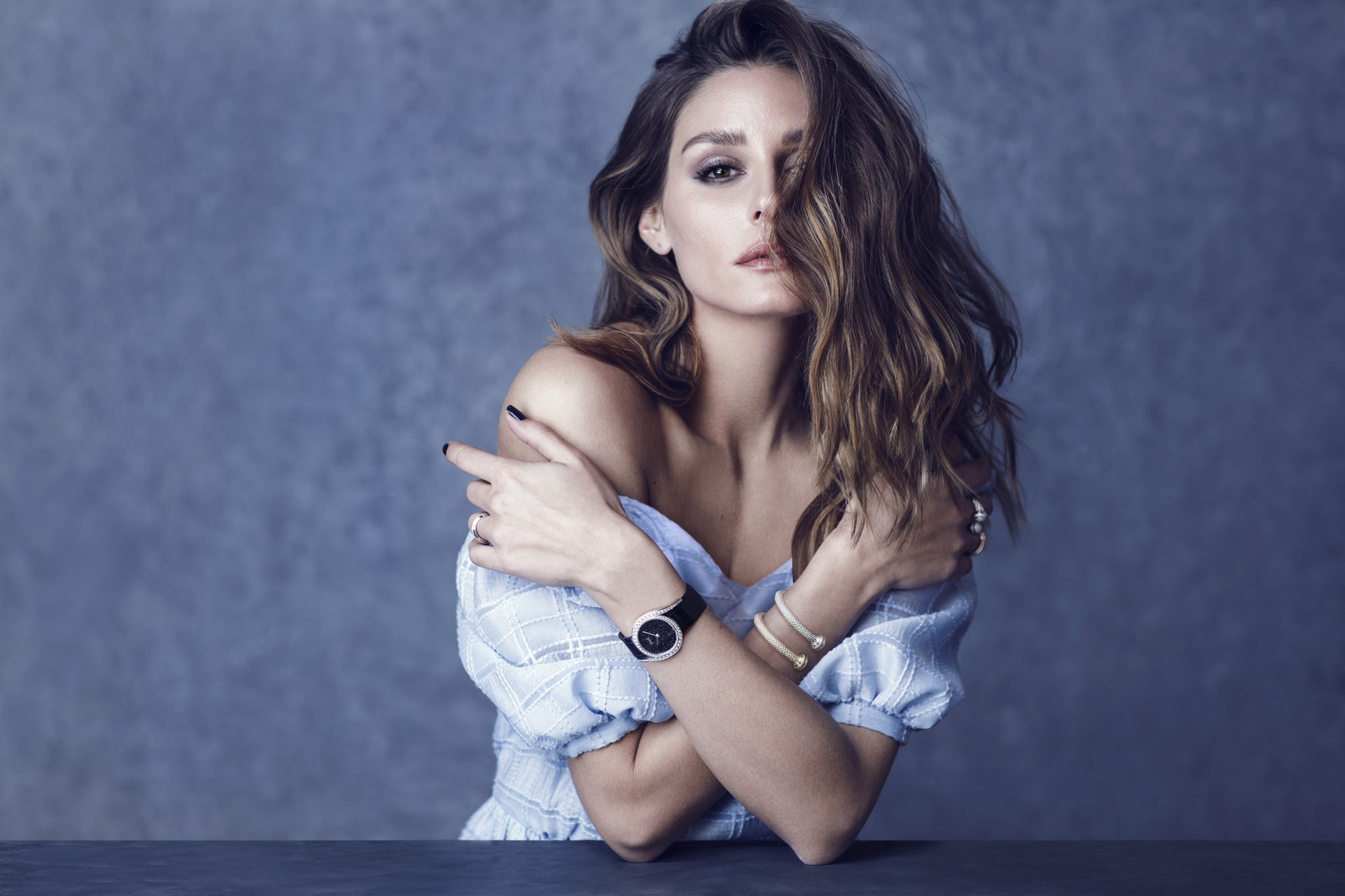 Entrepreneur and international style authority Olivia Palermo is a well-established industry tastemaker. As founder and Chief Creative Officer of the Olivia Palermo Group Inc, Palermo uses both her innate style sensibilities and extensive fashion knowledge in leading the creative direction of her eponymous ready-to-wear collection. Palermo is also dedicated to supporting philanthropic organisations, in particular an international non-profit Dress for Success, which empowers women to achieve economic independence.
Jessica Chastain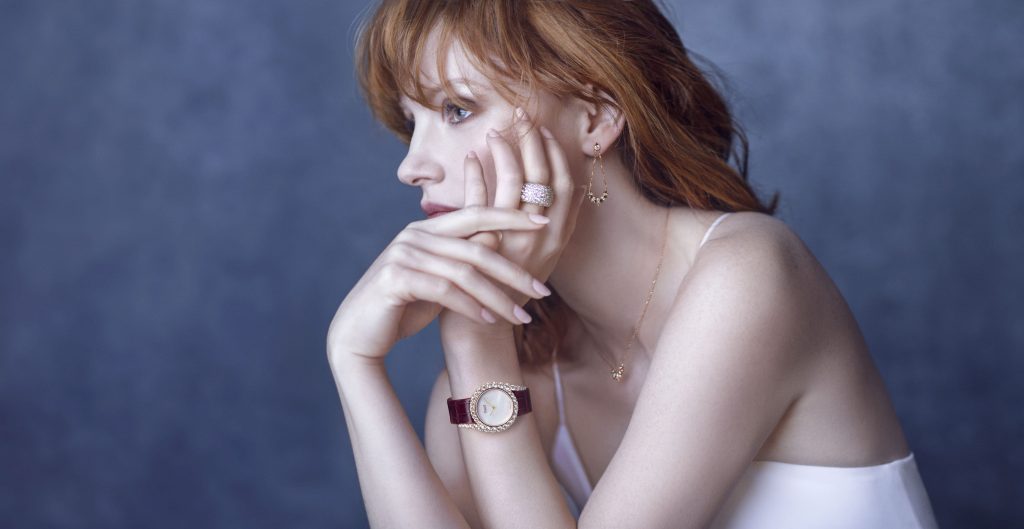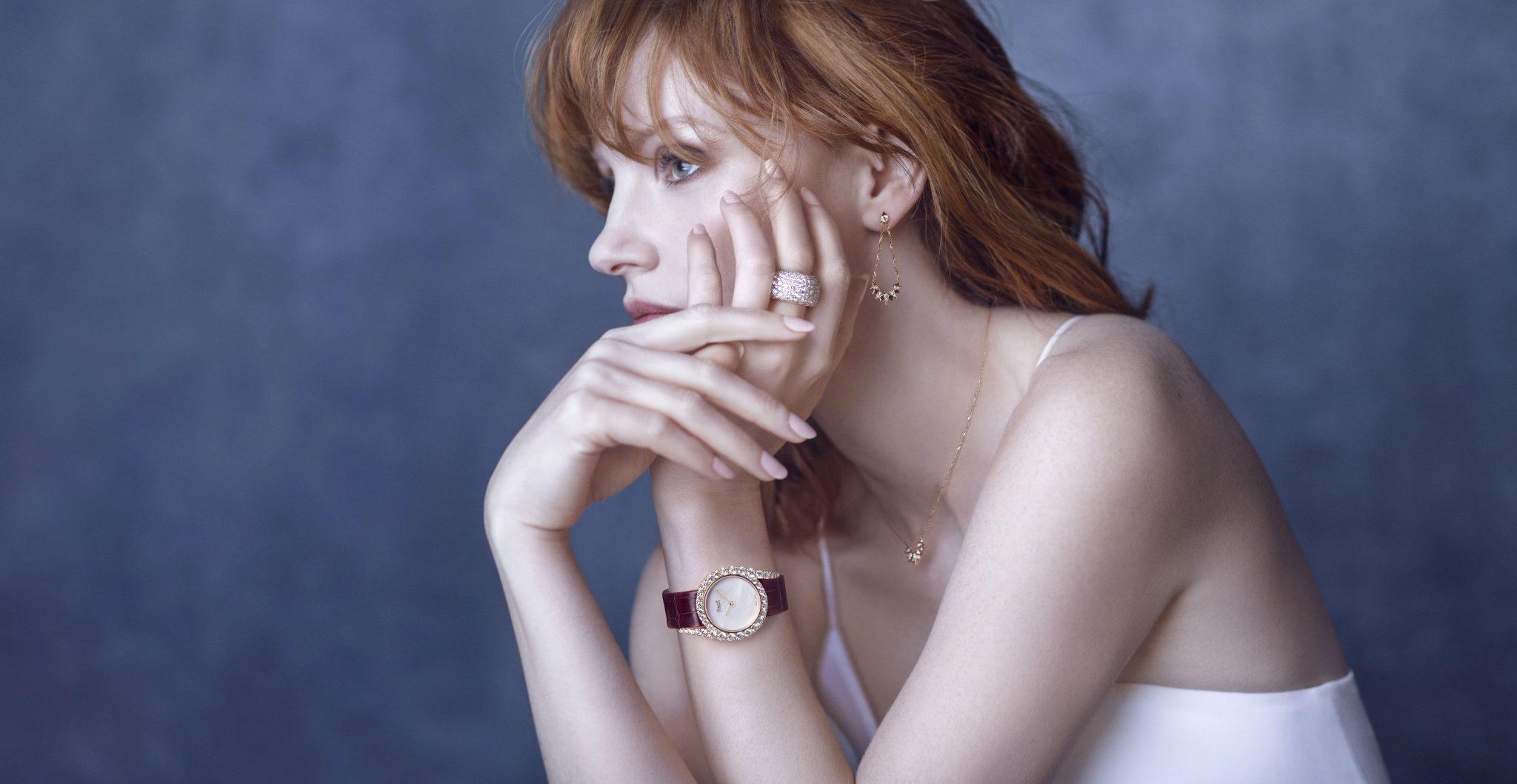 Actress Jessica Chastain is one of Hollywood's most sought-after stars. She has two Oscar nominations to her name, and has recently been seen in blockbuster films X-Men: Dark Phoenix and IT: Chapter Two. Acting aside, Chastain runs Freckle Films, a New York-based film and television production company whose projects include the upcoming AVA, The Eyes of Tammy Faye and 355. She is also a vocal participant for the Time's Up movement, a legal defense fund that supports women who have experienced harassment and abuse in the workplace.
Constance Wu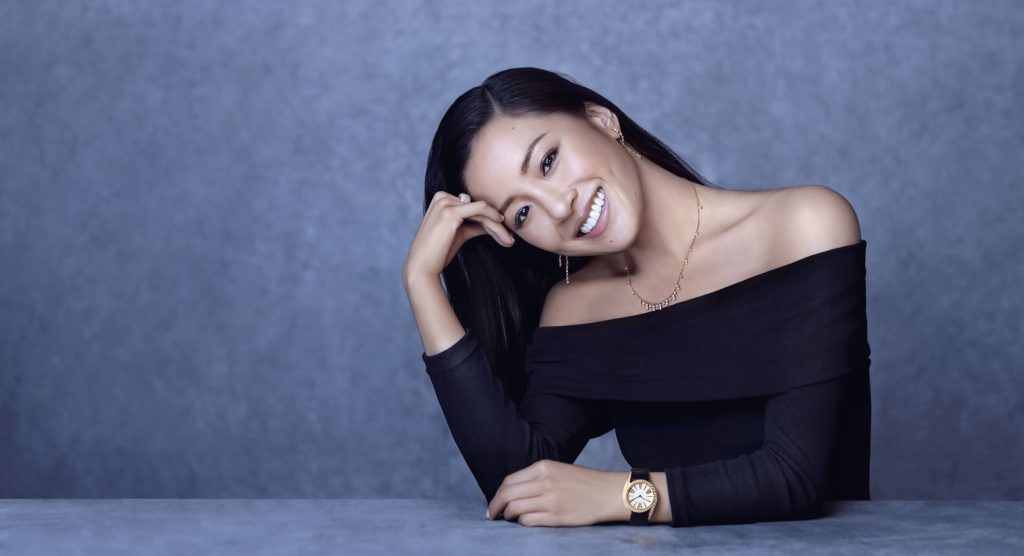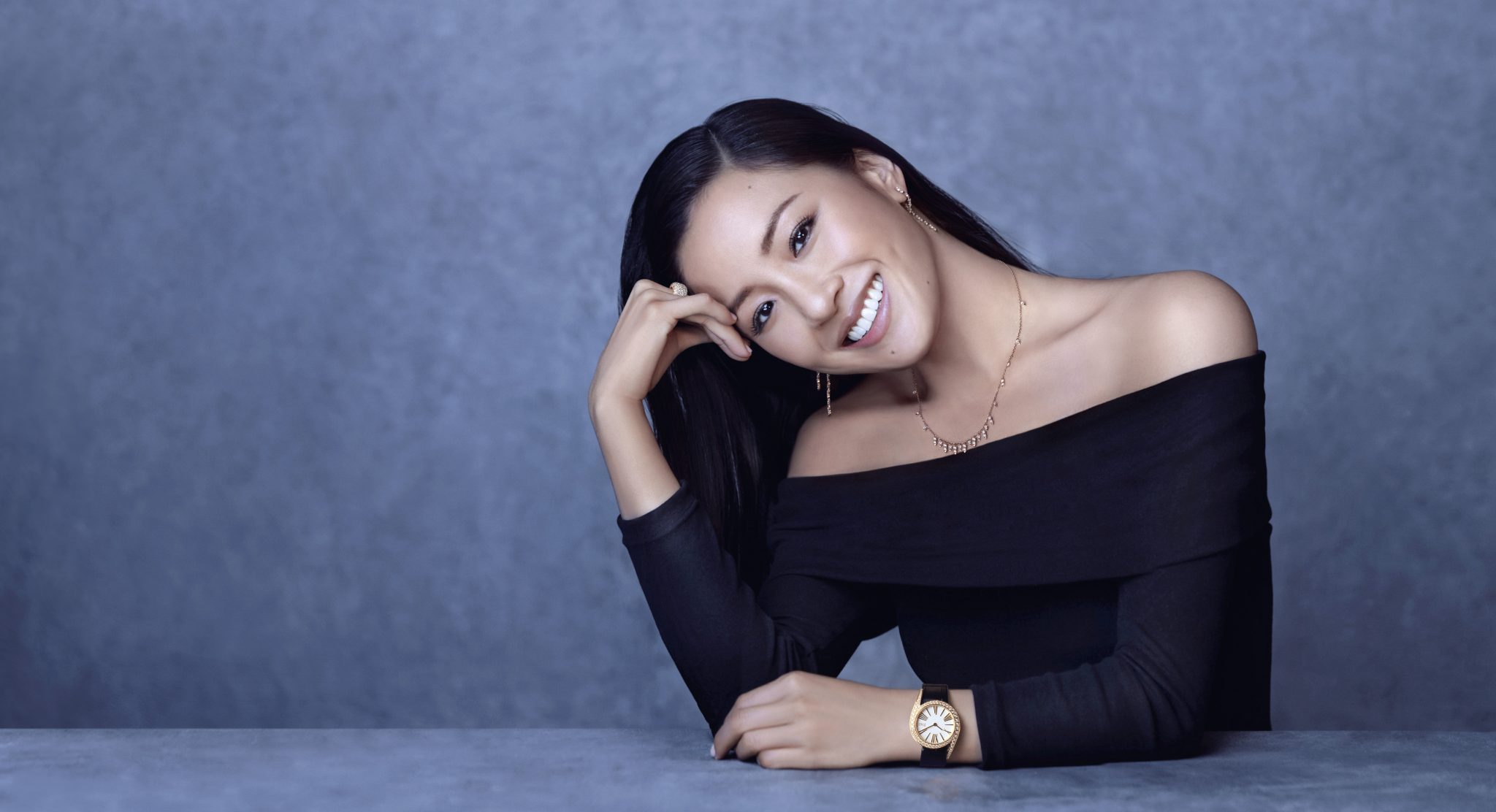 Constance Wu is an American actress known for her lead role in the blockbuster hit Crazy Rich Asians, for which she's earned a Golden Globe nomination, and for starring alongside Jennifer Lopez in the critically acclaimed Hustlers. Wu has been included in Time magazine's list of Most Influential People in the world for her work both as an actor and a champion for Asian-American actors working in Hollywood.
Chen Man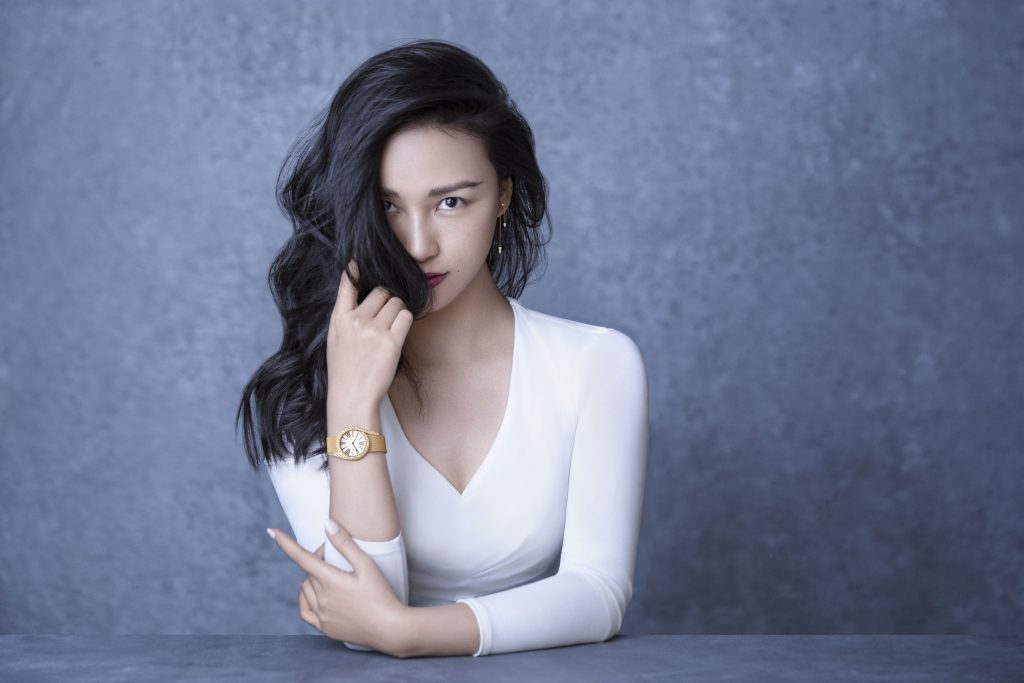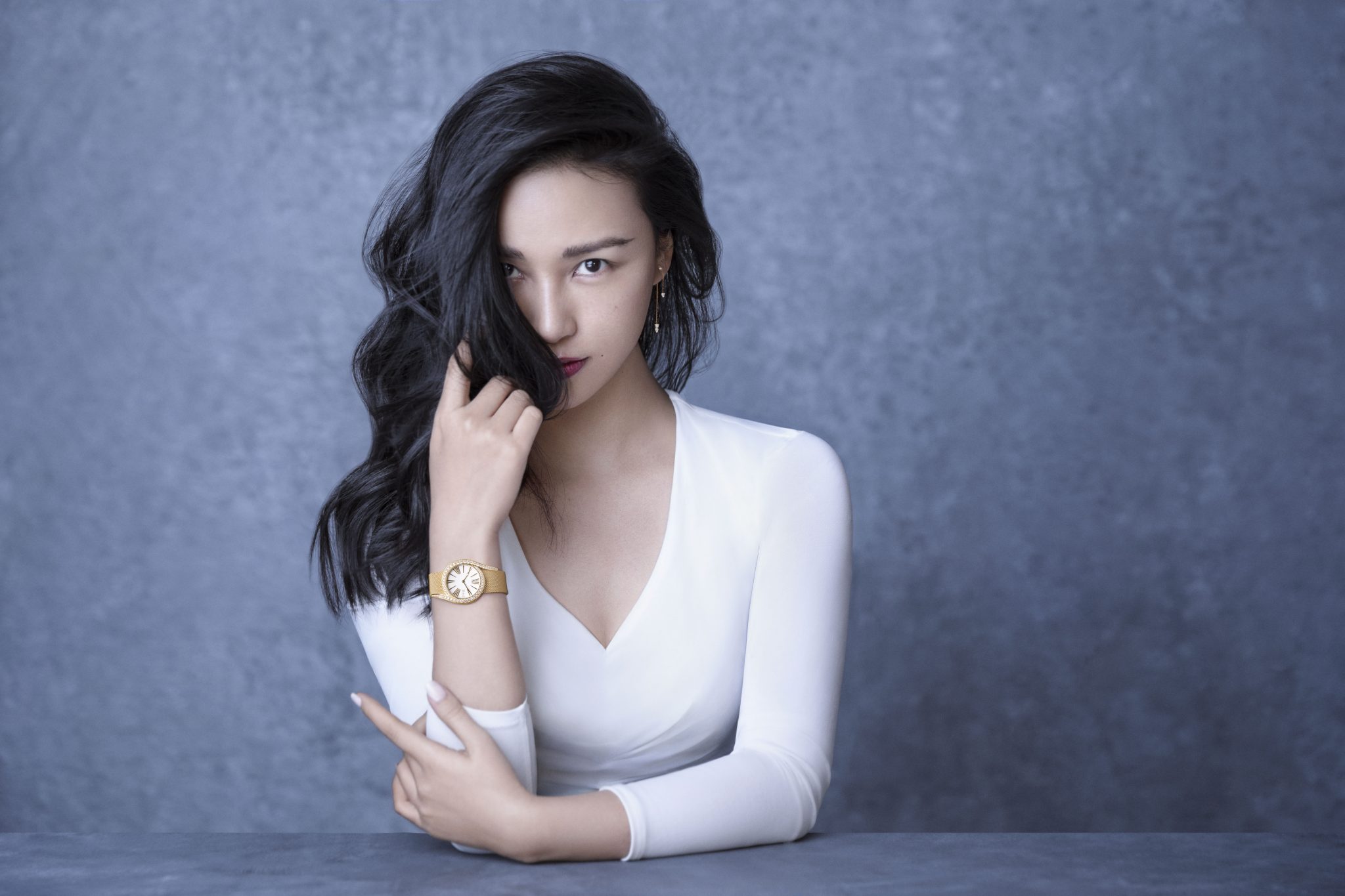 Chen Man is a visual artist extraordinaire with a wide range of expertise that include photography, graphic design, cinematography and digital art. She is known for brilliantly blurring the lines between fashion and artistic photography, and has worked with the likes of Vogue, Elle, Harper's Bazaar, Marie Claire, i-D, Cosmopolitan, and Esquire. She runs a studio called Studio 6 in Beijing. which produces campaigns for well-known brands, and has her work exhibited in the permanent collections of London's Victoria & Albert Museum and San Francisco's Asian Art Museum.