Kim Jones and Nike debut World Cup collaboration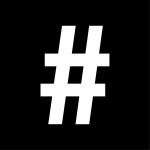 By: Marta Colombo
June 4, 2018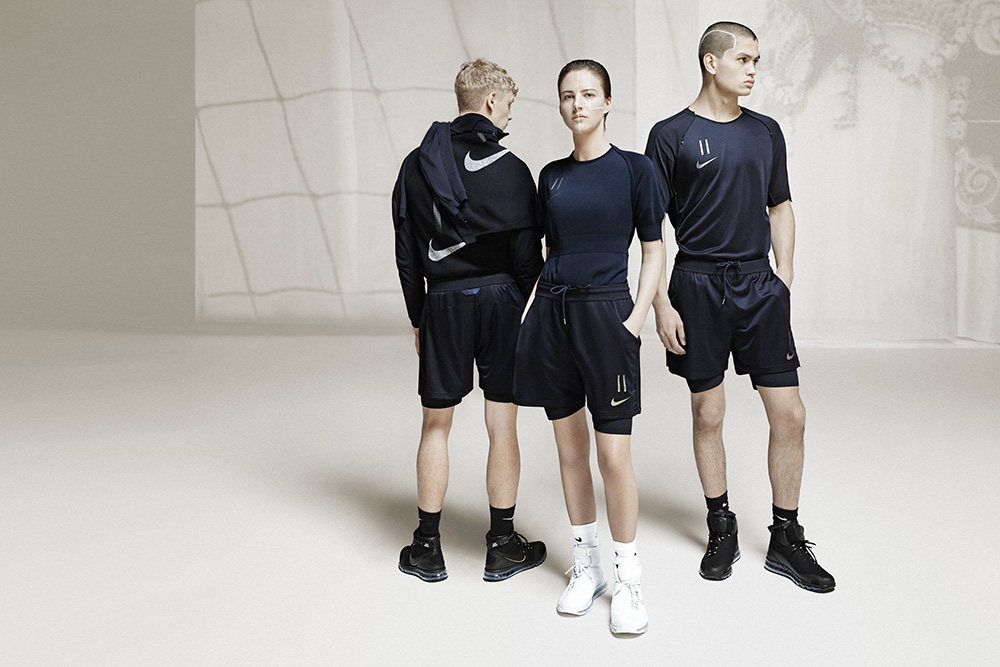 Nike has partnered with Kim Jones to design a collection that celebrates the 2018 FIFA World Cup. The capsule, which includes a pre-match jacket, shorts and a jersey, is inspired by London's punk scene of the 1970s and 1980s. By reimagining the sport's staples through his city's rich urban traditions, Jones followed the path of many of his past projects, successfully elevating and reinterpreting classic street styles.
"That whole punk era was all about proportions that gave power to the wearer," Jones said in a press release. "I was inspired by the idea of DIY—cutting up and putting things back together—to create something new."
Alongside the garments, Jones also created a pair of Air Max 360 that follows the collections' theme and makes use of some of the classic components from the designer's favourite shoes: the Footscape, the Air Max 97 and the Vandal.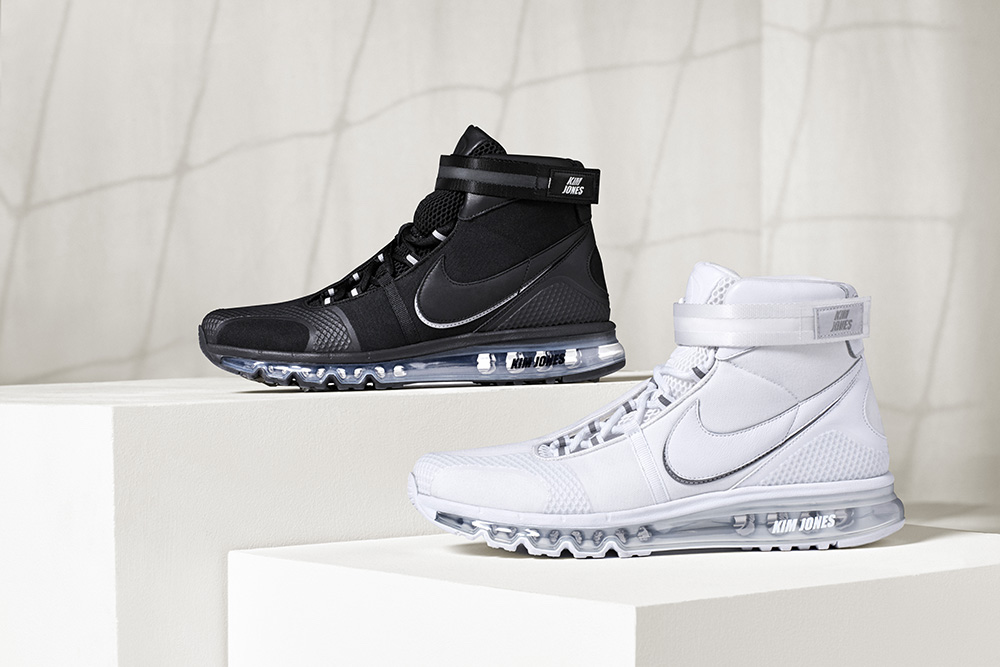 Jones' collaboration with Nike comes after his recent appointment as the new creative director at Dior Homme and might offer a sneak peek of what we'll see from him on the haute couture runways next fall.
Kim Jones' Nike "Football Reimagined" capsule collection drops on June 7 online and in selected stores worldwide