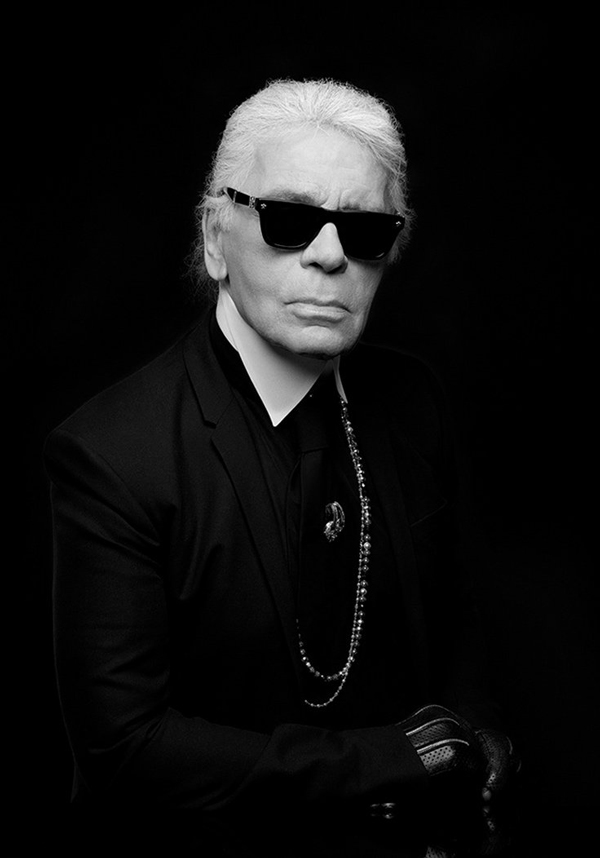 Legendary designer, Karl Lagerfeld, is expanding into beauty. It's just been confirmed that Lagerfeld is teaming up with Australian ModelCo Cosmetics to launch a limited edition "Illuminated Beauty" collection, to be released next year.
According to the Sydney-based beauty brand, the collaboration will feature a range of smart, modern and iconic products. Shelly Sullivan, founder and CEO of ModelCo, views the collection as "super fun, highly coveted and collectible", and says it combines ModelCo's high quality formulas with Karl Lagerfeld's artistic and sophisticated aesthetic.
The collection will be in early 2018.