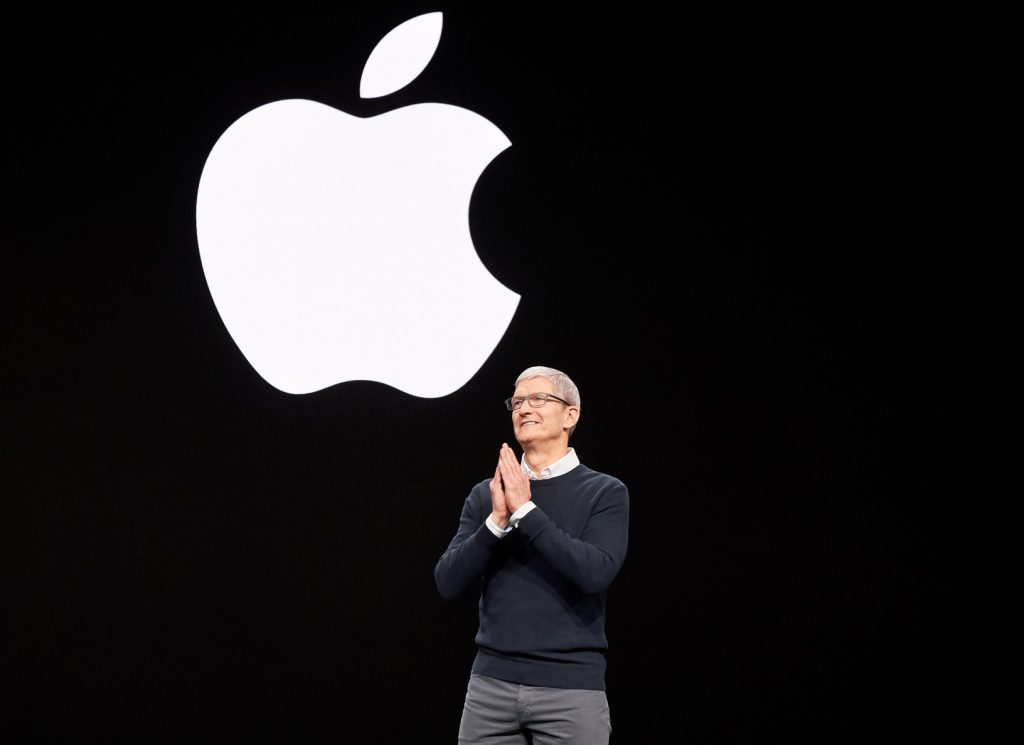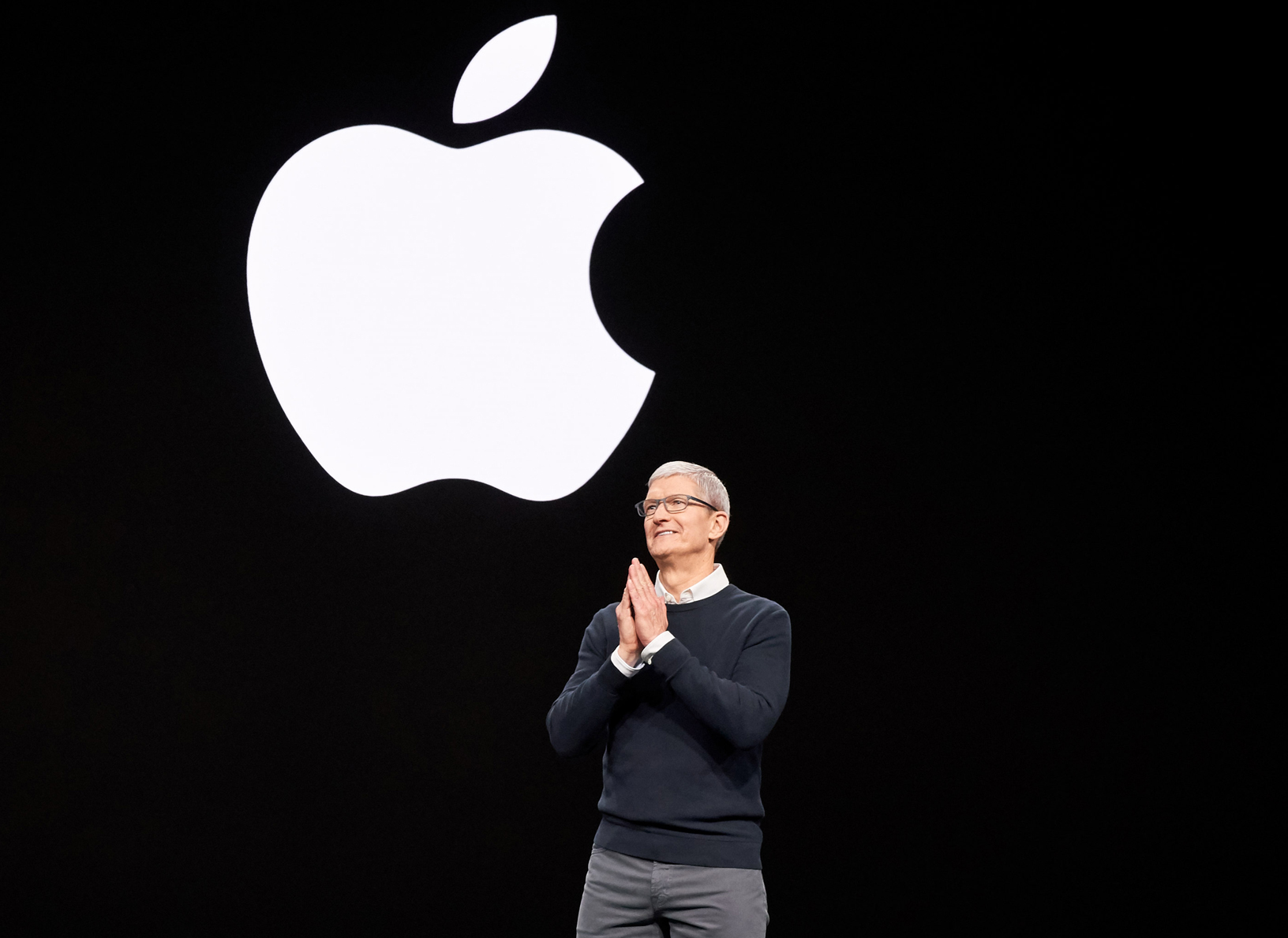 From the iPhone to AirPods, Apple always blazes a trail and brings us the hottest and must-need (or not) gadgets. As scooped by AppleInsider, a patent suggests Apple is turning its voguish smartwatch into an electronic ring – simply put, a miniaturised version of the Apple Watch to be worn around the finger. Here's everything you need to know about Apple's latest plans for an electronic ring.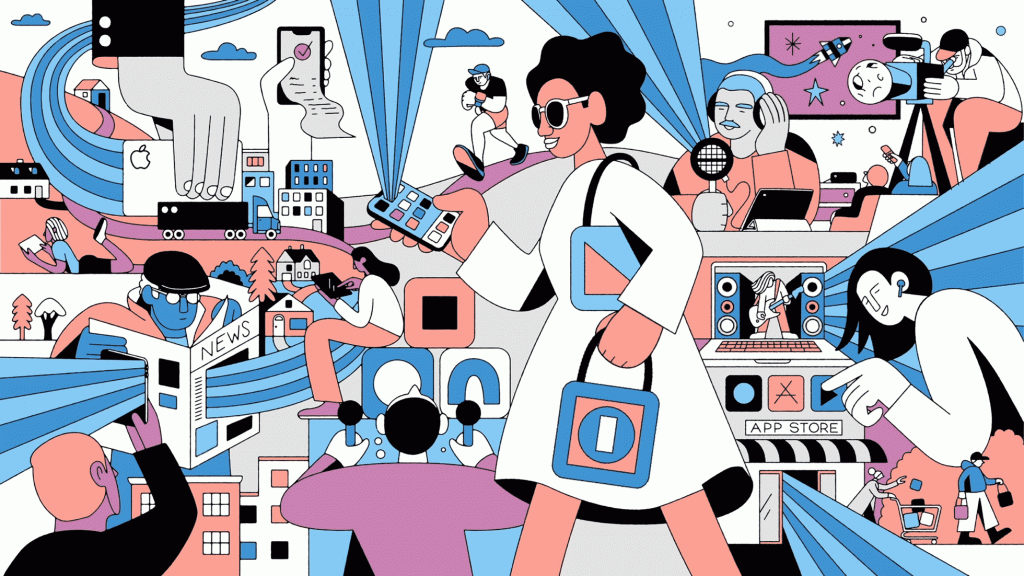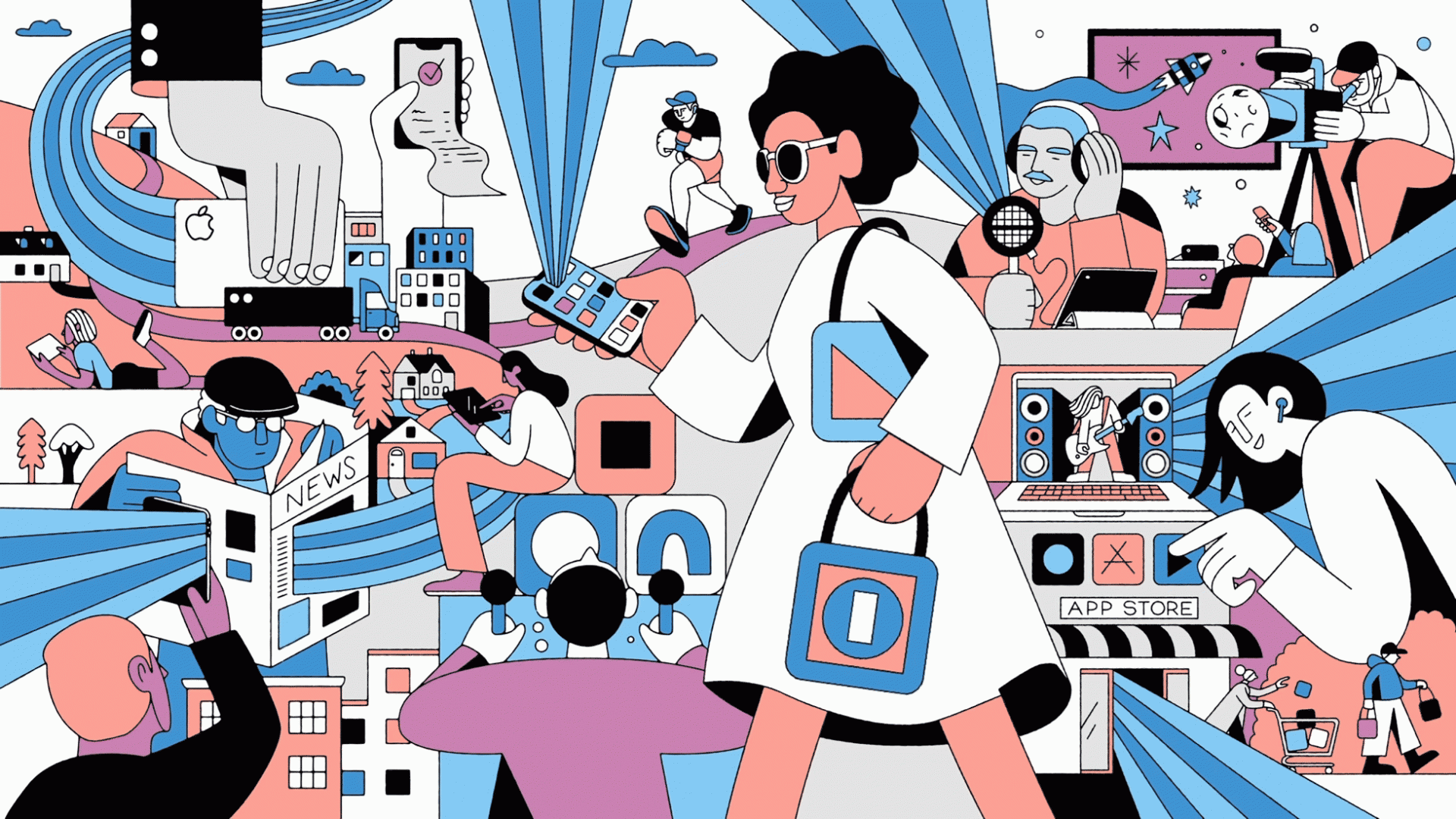 Apple has been looking to make headway with its smart ring project. Flashback to last year, when two designs paved the way for the invention. In October 2019, a patent was first mentioned for a finger-ring-mounted touchscreen with a computer processor, a rechargeable power supply and a microphone. A later patent added a wireless headphone and motion detector to the device. Last week, the up-to-the-minute patent described the smart ring as an "Expandable Ring Device". An annular electronic ring with an expandable portion has also been on the cards, with a tube that can be adjusted to fit.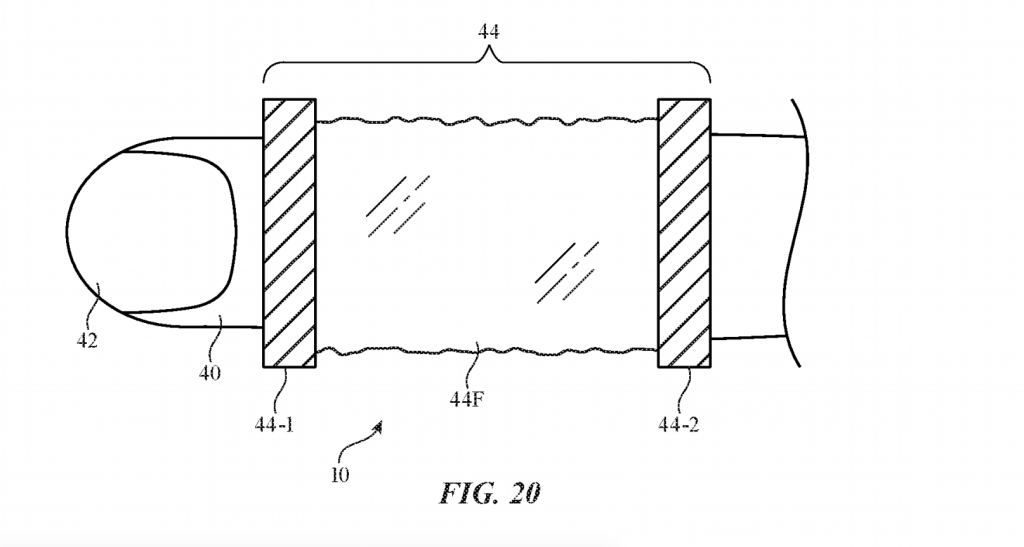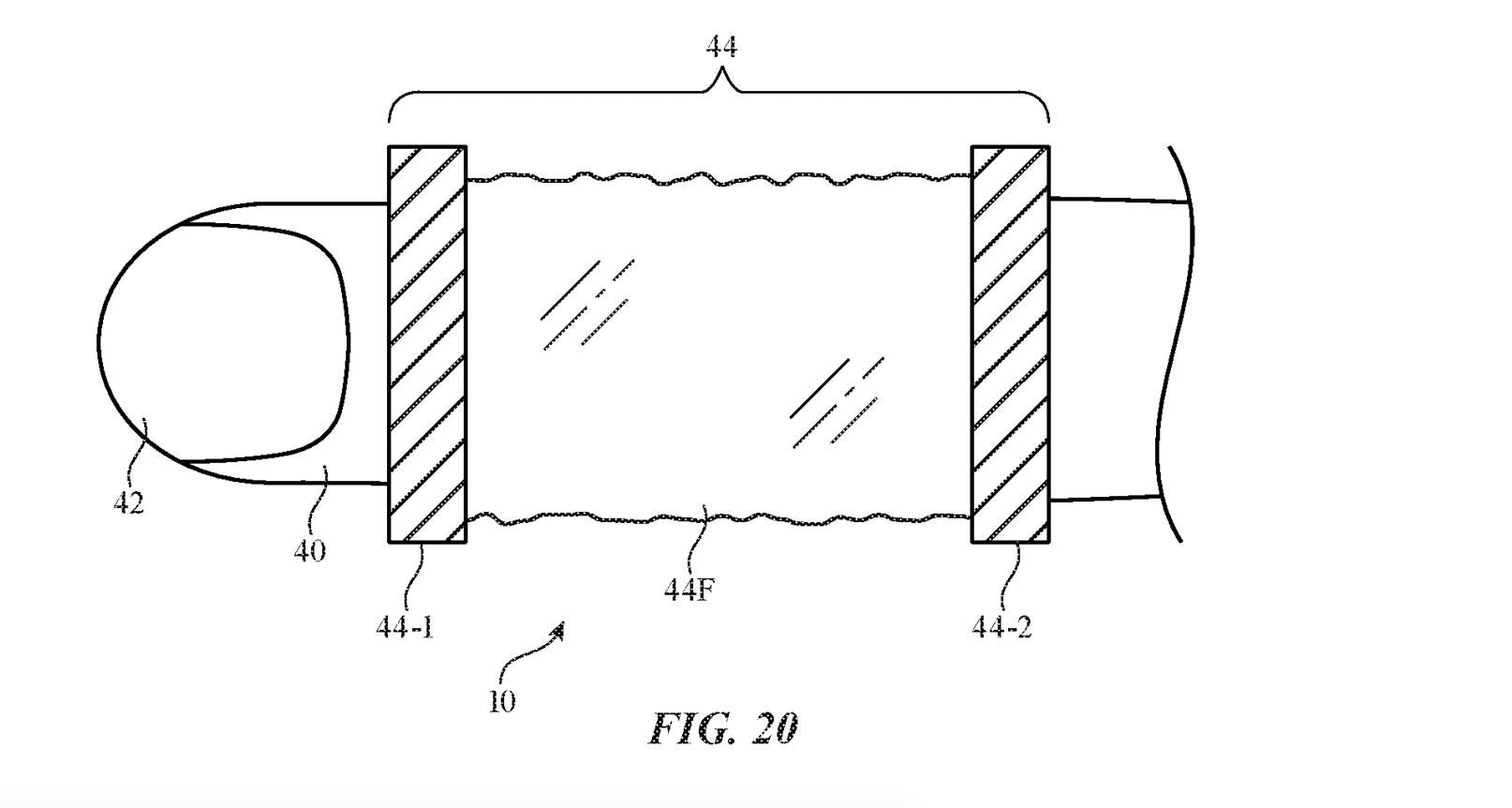 The smart ring's sensors will gather information from the user. Equipped with communications and control circuitry, the ring acts as a wireless transceiver that transmits data from sensors to one or more associated electronic devices. The ring also contains the sensor circuitry to collect inertial measurements on position, orientation and finger motion – and not only the finger with the ring device on, but also other finger activity. The expandable portion shakes things up, enhancing the functionality with additional surface for various sensors. Other sensors include ultrasonic, optical and touch, among others.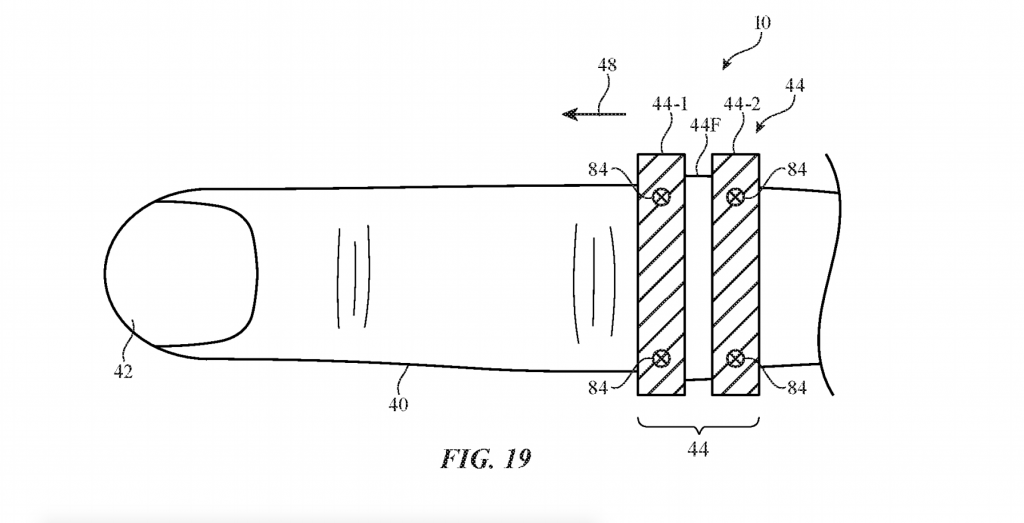 It must be said, however, that Apple is not the first to launch a smart ring. Amazon, in fact, released the Echo Loop ring months ago, which allows users to speak to Alexa via a titanium accessory. Unfortunately, only those invited by Amazon can have access to the Echo Loop.
Apple may have been beaten to the punch on this one, but it's certainly introducing the more user-friendly version.